Well, once you got past the depressing thing called work, it was a nice day.
The weather was nice. We had a nice dinner. The usual.
We watched the Canucks-Oilers preseason game. The Canucks won 4-2! Looking forward to this season!
Please check my last Hockey Card Pack Break blog from Scorum that I posted here on the Steem Blockchain just s little while ago! Upvotes and resteems are always appreciated!
Onto Wednesday!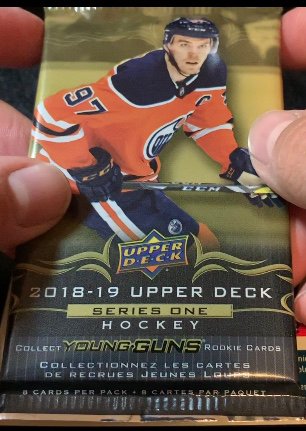 15387