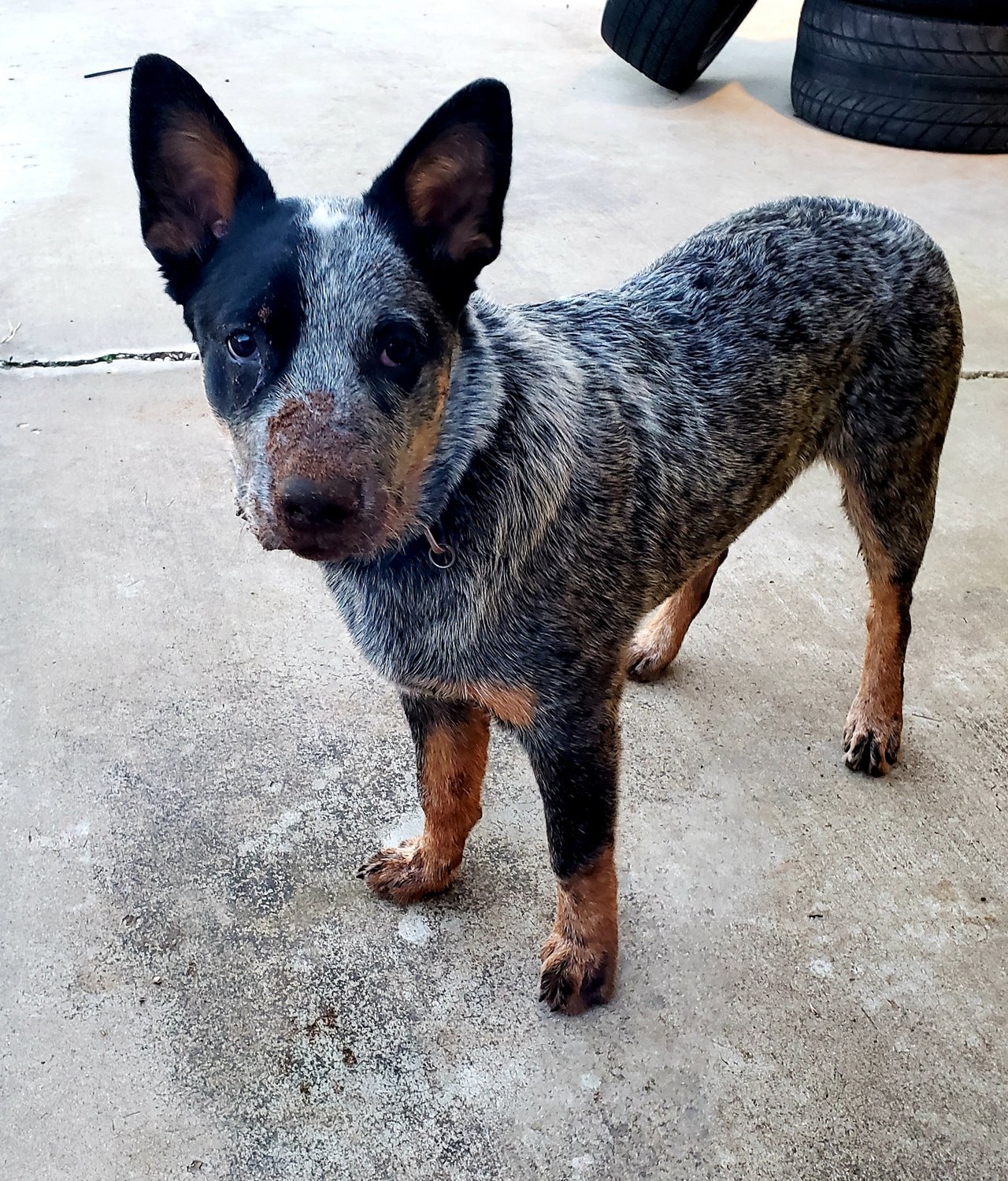 Fairly good day today, not too busy at work, and although I work weekends, it still felt like a Friday.
Rocket and I had a good active day, but not as crazy active as we have been as of late.
We got out for a walk first thing this morning, and then an after work bike ride. No gym today.


7007

| | | | | | |
| --- | --- | --- | --- | --- | --- |
| | | | | | |
| cm | | cm | | cm | |