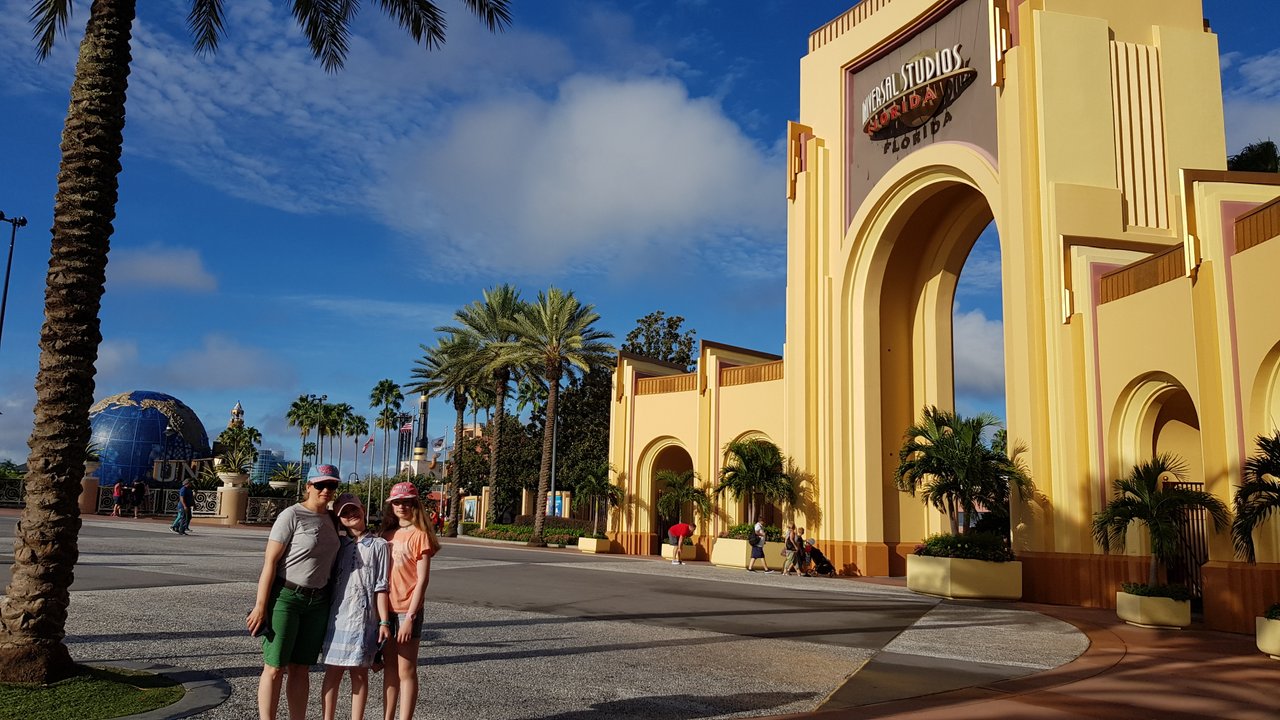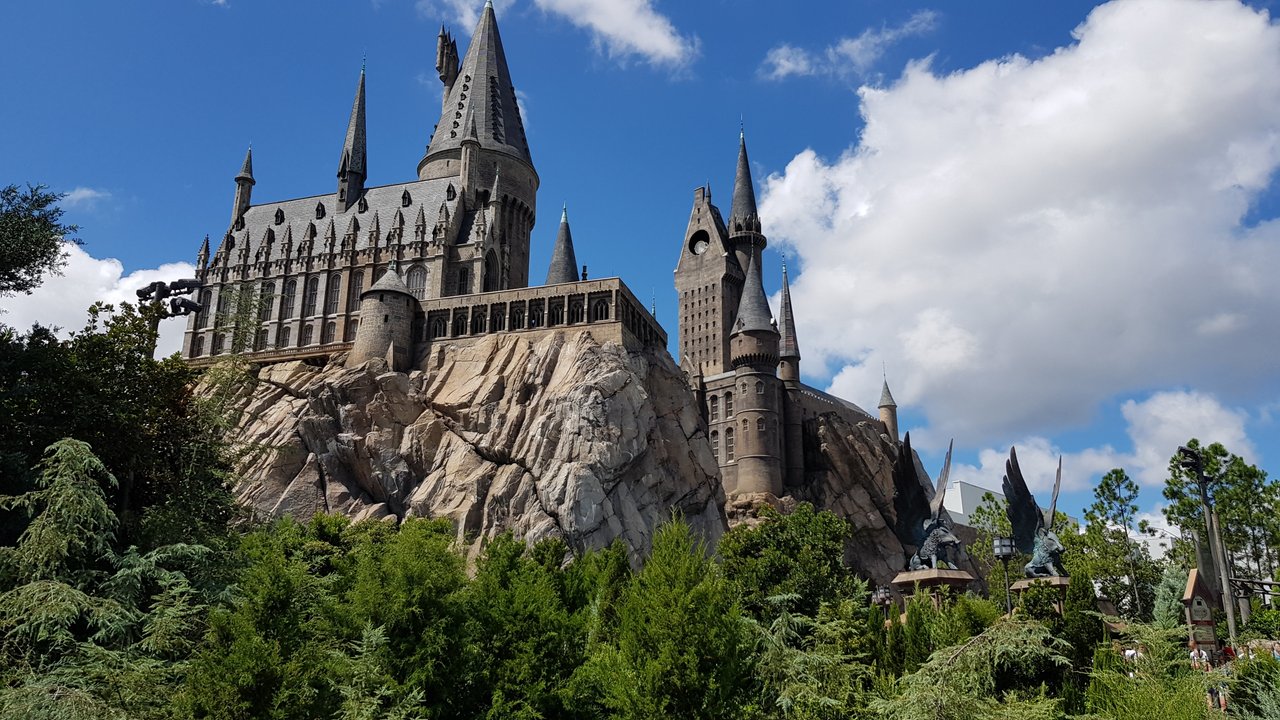 I should write a review about the parks ... but I'm tired ...
In a nutshell: Volcano Bay (the 3rd park) is a rather typical aqua park (not much "magic" about it). For fans of the various Umiversal film franchises (Harry Potter, Shrek, Despicable Me, Fast and Furious, MiB, Transformers, etc) a "2 days, 2 parks" ticket could be enough.
For the stay, I recommend Hard Rock with the "Club" option. Paying for the "fast lane" is a must.
Enjoy!



6218