Hi Everyone,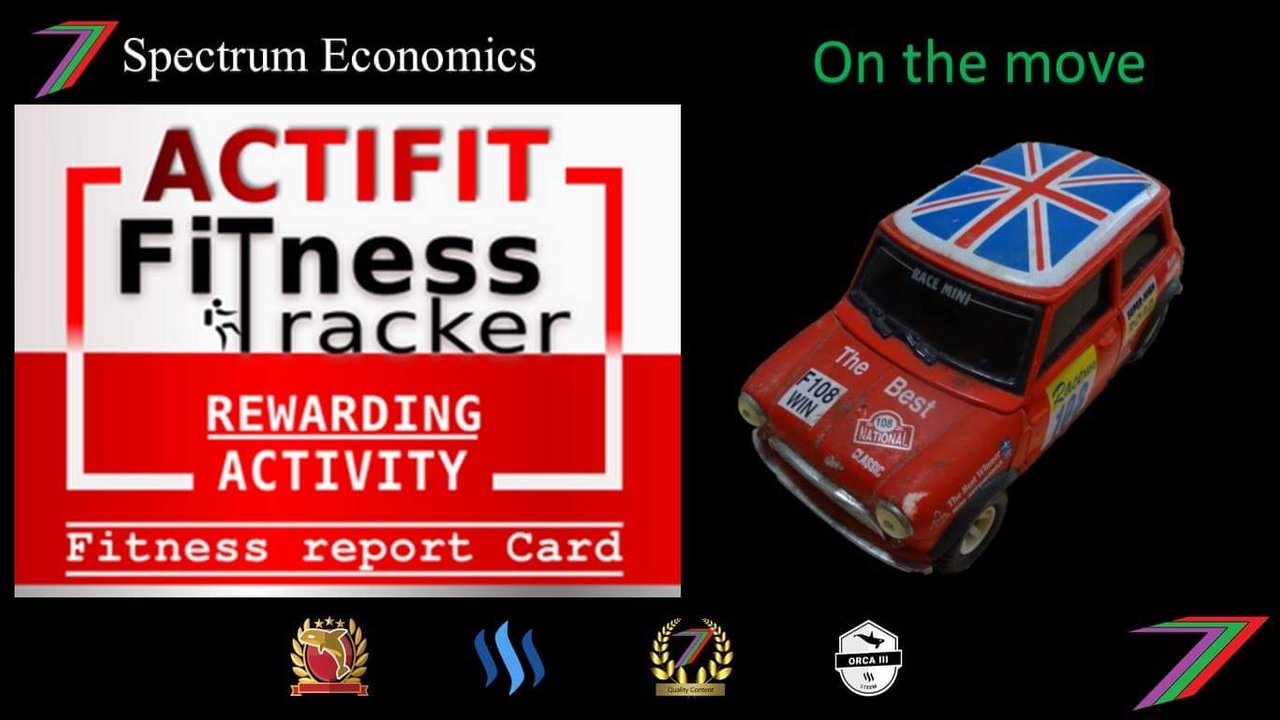 I am back with another actifit report. I have had a very busy past 7 days. Today and yesterday in particular. Two large skips arrived yesterday and my sister and I have been busying filling them with all the belongings we were unable to bring or sell. I think we must have spent about 10 hours filling them.
To finish off the day we went to the cinema to watch Captain Marvel. It was a nice way to end the day. I am quite exhausted to say the least.
I have less than a week left in Australia. So I am very excited about what the future holds.
In other news
---
I have no updates regarding upcoming posts. Packing, sorting and disposing of stuff has been the priority. I will provide an update in my next actifit post. I still have lots more posts and videos to share soon.


14008

Other Actifit Posts
---