Hi Everyone,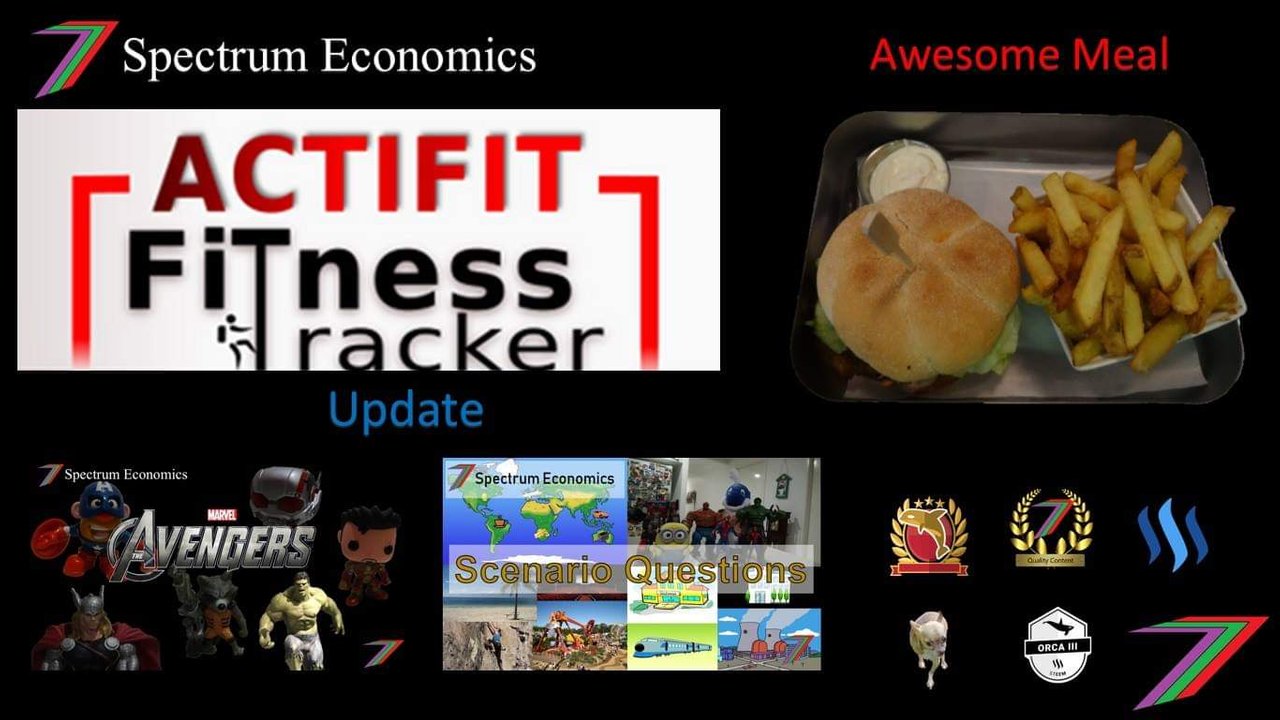 Just a quick actifit report and update as I am chasing midnight to get this post out.
I had a pretty good day today. We celebrated my sister's birthday. We went out to a lovely little restaurant called 'Eat Street', see photographs below.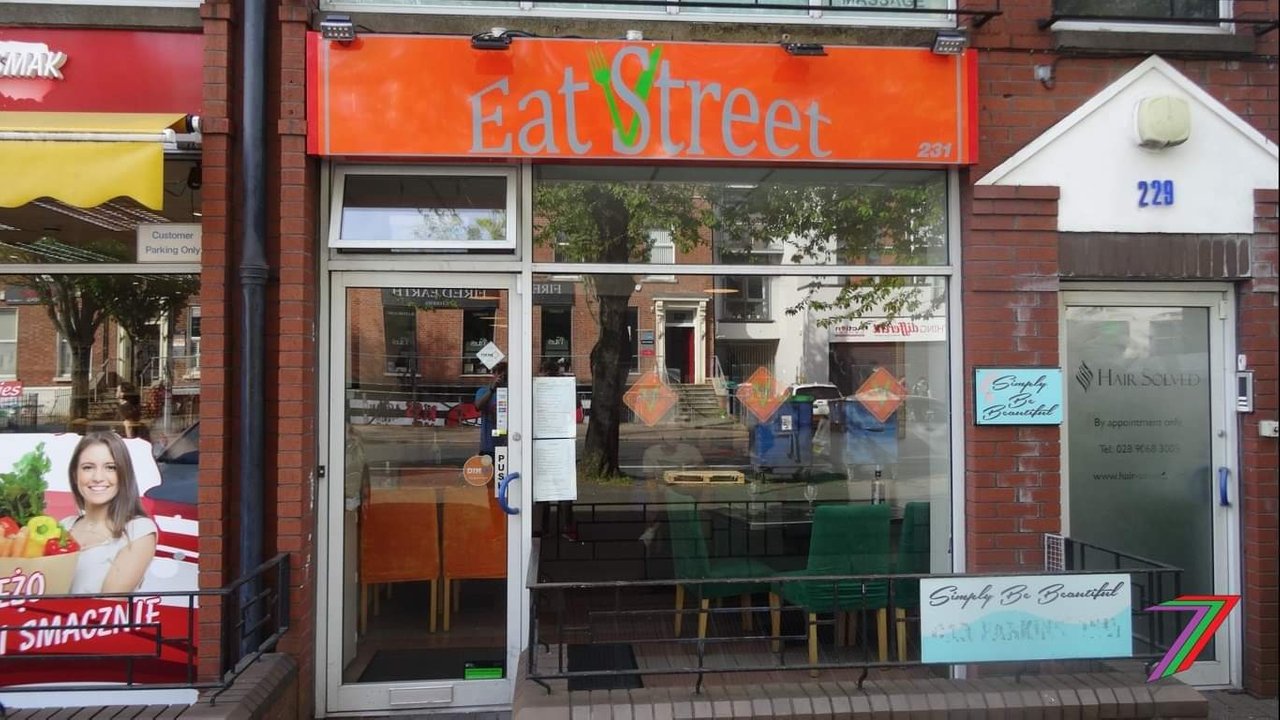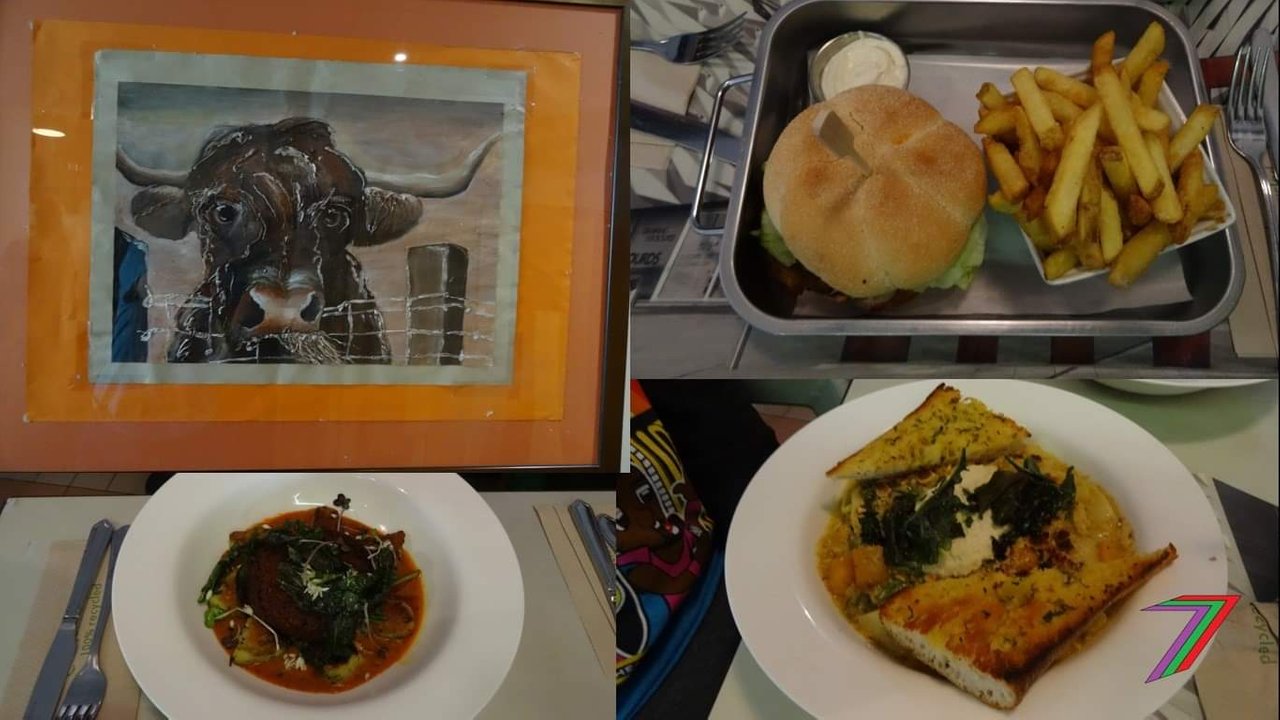 We had very nice meals. I had a great burger with chips. Of course, no meat for me.
I got my exercise afterwards with an hour walk with Mango (my dog, see other actifit posts to see his photograph) around the lake. I think I needed it to help burn off the burger.
A little while after I got back, we all got stuck into some birthday cake and ice-cream. Sweet treat to end the day. My count was also quite good at close to 10,000.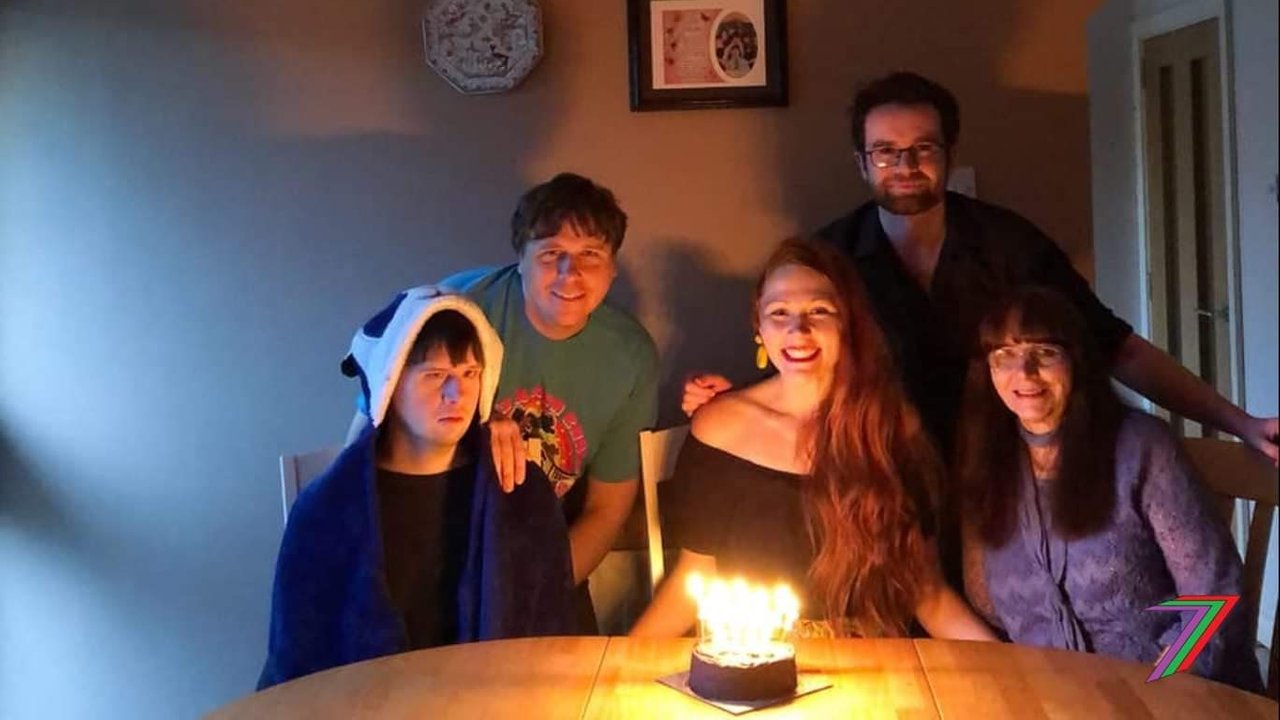 Update
---
I have completed two posts recently. One post I discuss scenario questions for economics. I included a whole load of examples, so most readers will get the gist of these types of questions. The other post, I discuss time travel and the multiverse in reference to the recent marvel movie 'Avengers Endgame'. This is quite different from my usual style of posts.
I am currently working on 2 posts. One post takes a look at the effect and potential effects of technology. In the other post, I will discuss analysing past decisions; I expect to complete this post first.
That concludes today's report and update. I think I made it with 2 minutes to spare. Next stop is bed.


9627