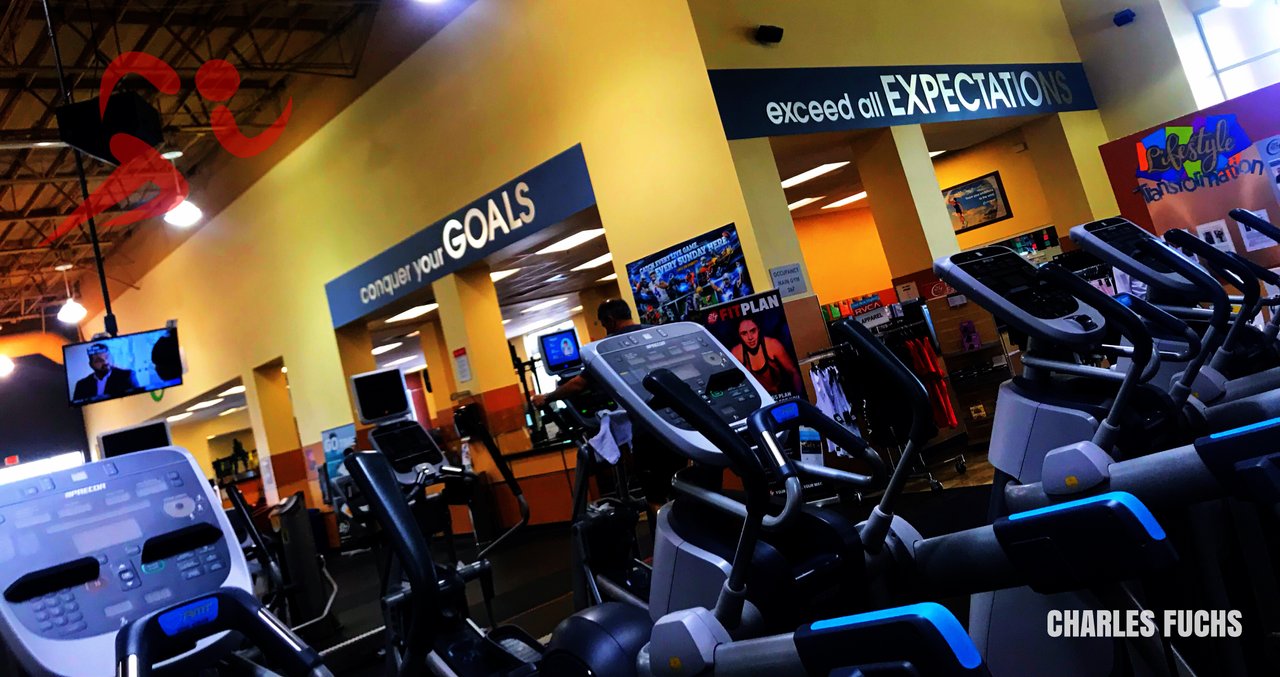 Hey STACKERS!
Another gym session in the books! I'm surprised that I've been pretty consistent hittin' the gym at least twice a week since the beginning of the year. 🙋🏼‍♂️
I've been known to take or even months off in the past but not this time. I realized that if I don't do it now that I'll probably never do it. 🤷🏼‍♂️
I have no plans of stopping now. 😀
It's not really a big deal for me, what is 2 hours a week? Many people say they don't have time which I call bullshit excuses. 🤣
Taking the whole weekend off for another three day recovery period (In other words, I don't live in the gym).
Fitness just makes up 3% of my life and I got other shit to do. 😬
Keep Grindin' Fellow Actifiters! 💞
~ Charles Fuchs
For those who's interested in following my "Content" and "Daily" Posts... you can just follow me @stackin to get my updates.
Are you using the Partiko Mobile App? It's one of the fastest ways to post content on the Steem Blockchain. Download the Partiko App now and get 1000 Points!
If you are curious in using the Actifit DAPP to track your fitness routine and earn some tokens, you can sign up here.
You Can Follow Me Here:
➡️ Facebook: https://facebook.com/CharlesFuchs
➡️ Twitter: https://twitter.com/CharlesFuchs
➡️ Instagram: https://www.instagram.com/Stackin.co
➡️ Steem: https://steemit.com/@Stackin
➡️ UpTrennd: https://www.uptrennd.com/signup/MTczMg


2999

| | | | | | |
| --- | --- | --- | --- | --- | --- |
| | | | | | |
| in | | in | | in | |