It was a full day with work related stuff, and with little time for some activity...
Lately this is more and more the case, and I started to take some kilograms, which is definitely how I want it to be.
This has to change, and I have a full week to prove that I can be back in the action mode...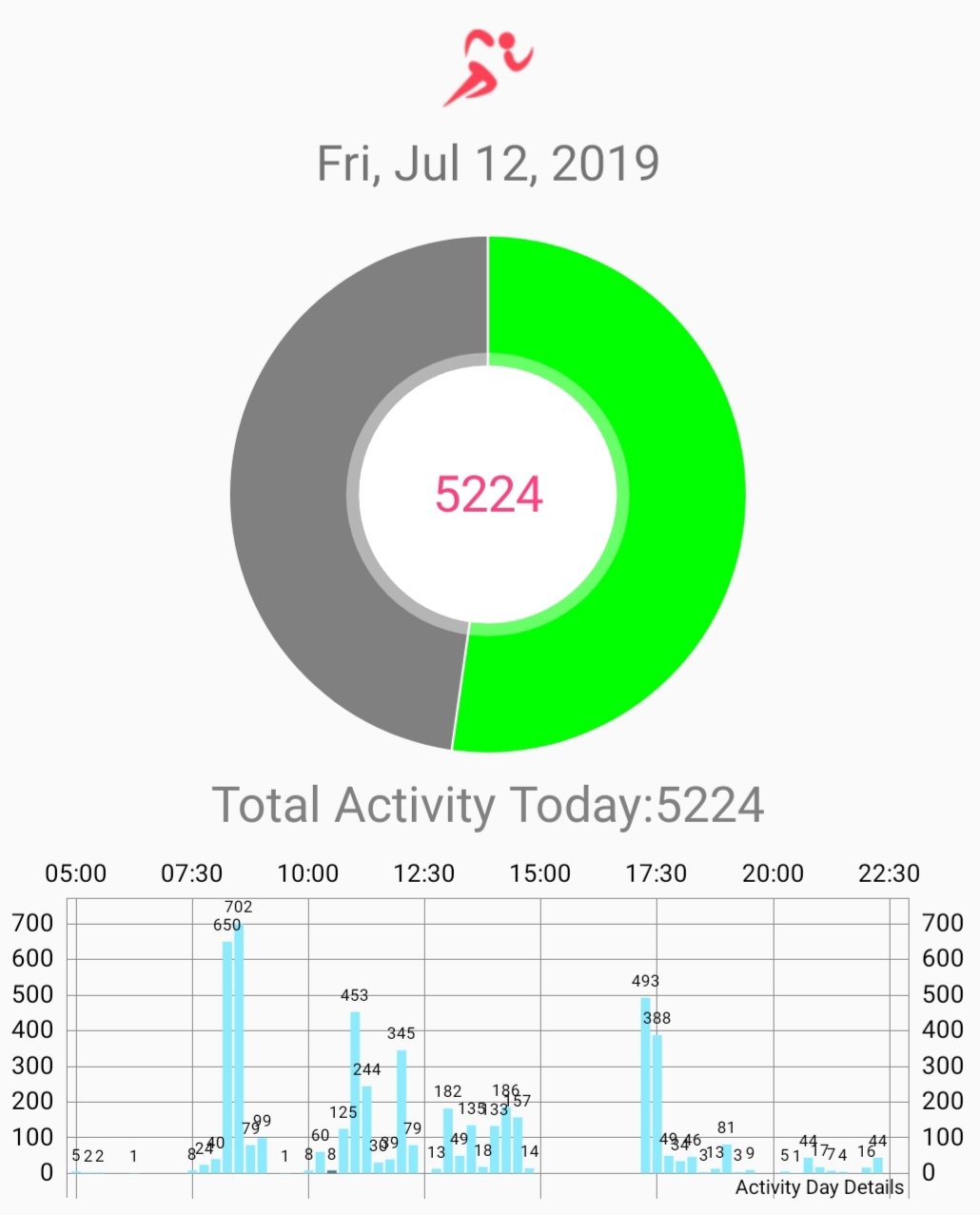 5228