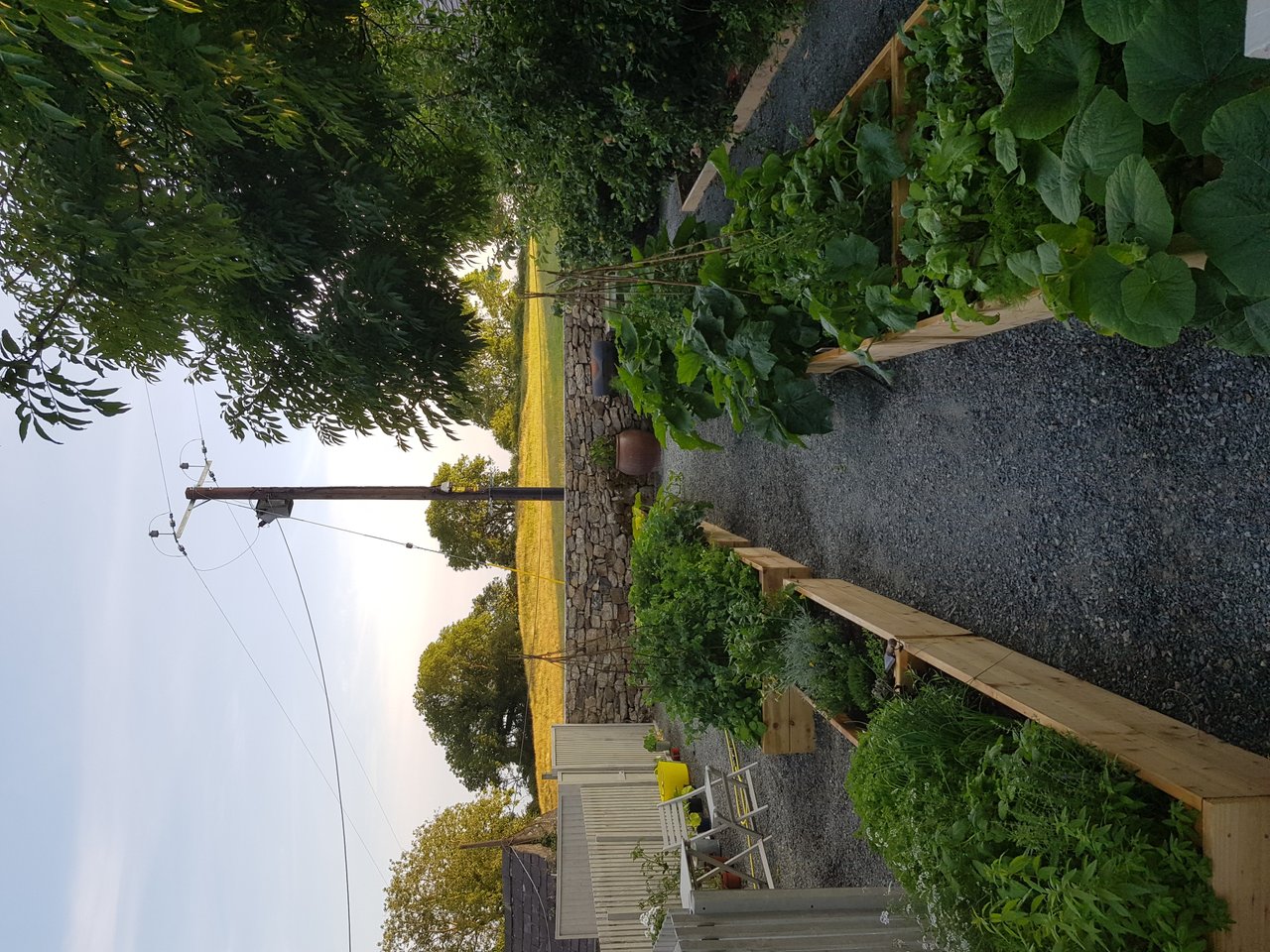 The weather is hotting up, and the veg plants are loving it!
I took this photo late on today (as I've been at work all day) so the light is not great but I'm thrilled with how it's coming on.
I am learning already that I need to get better at succession growing - so getting new seeds in whilst the the latest lot are coming up to harvest. For example, right now I have some lettuce that are some of the tallest and toughest you've ever seen, yet I've only just planted my next load of seeds. So I have a 2-3 week gap in my lettuce supply - multiply that one example by pretty much every other veg that I'm growing!
So much to learn...
Self beating aside, the veggies that we picked and ate for our Sunday dinner were absolutely legendary. It is rare for me that I can say that the veg is competing with the meat, but it was a tough call - and it was a prime piece of roast beef!
Loving the kitchen garden. As you can tell.
PS @Actifit loving your app by why are my images uploading rotated? I've no doubt it's something I'm doing wrong, but appreciate the steer!



6706