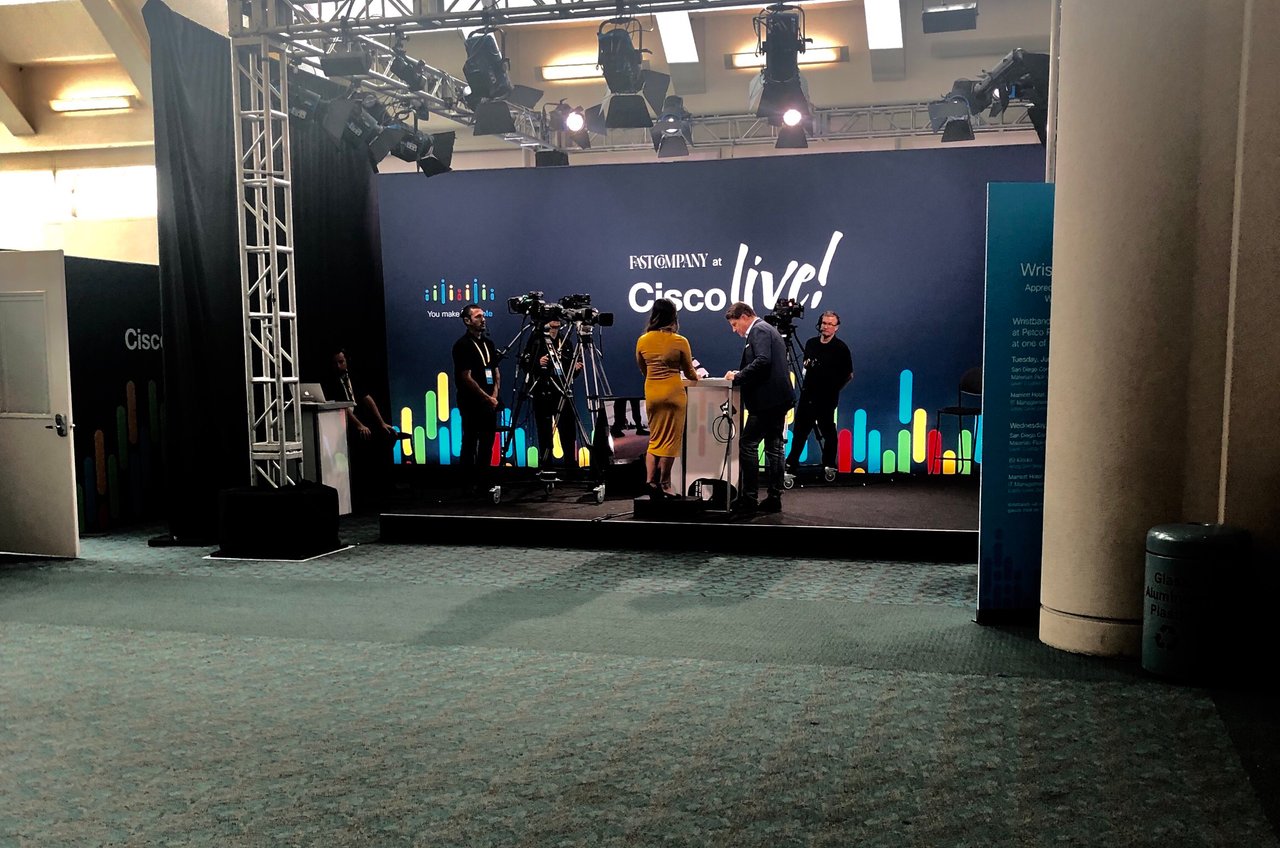 So I got to go to Cisco Live today. It was a lot of fun and got to see a lot of fun tech. We have an Avaya phone system today and are looking at a Cisco one as a possible replacement. So the vendor we are working with brought us down to the event and showed us a lot of demos and we got some free stuff. Also got to eat a lot of yummy food. But can't believe I walked over 15k steps even though the app is only showing 14k steps.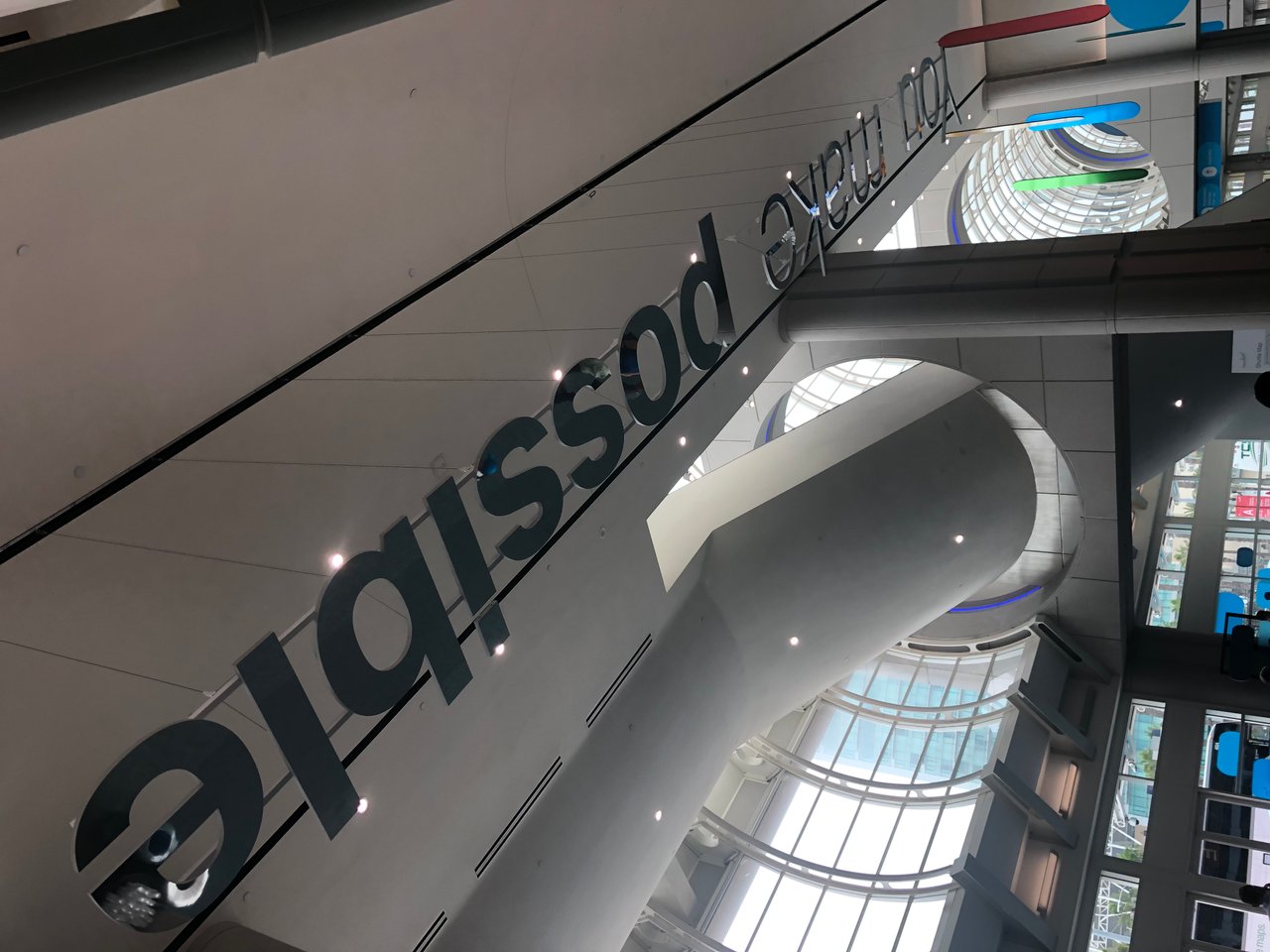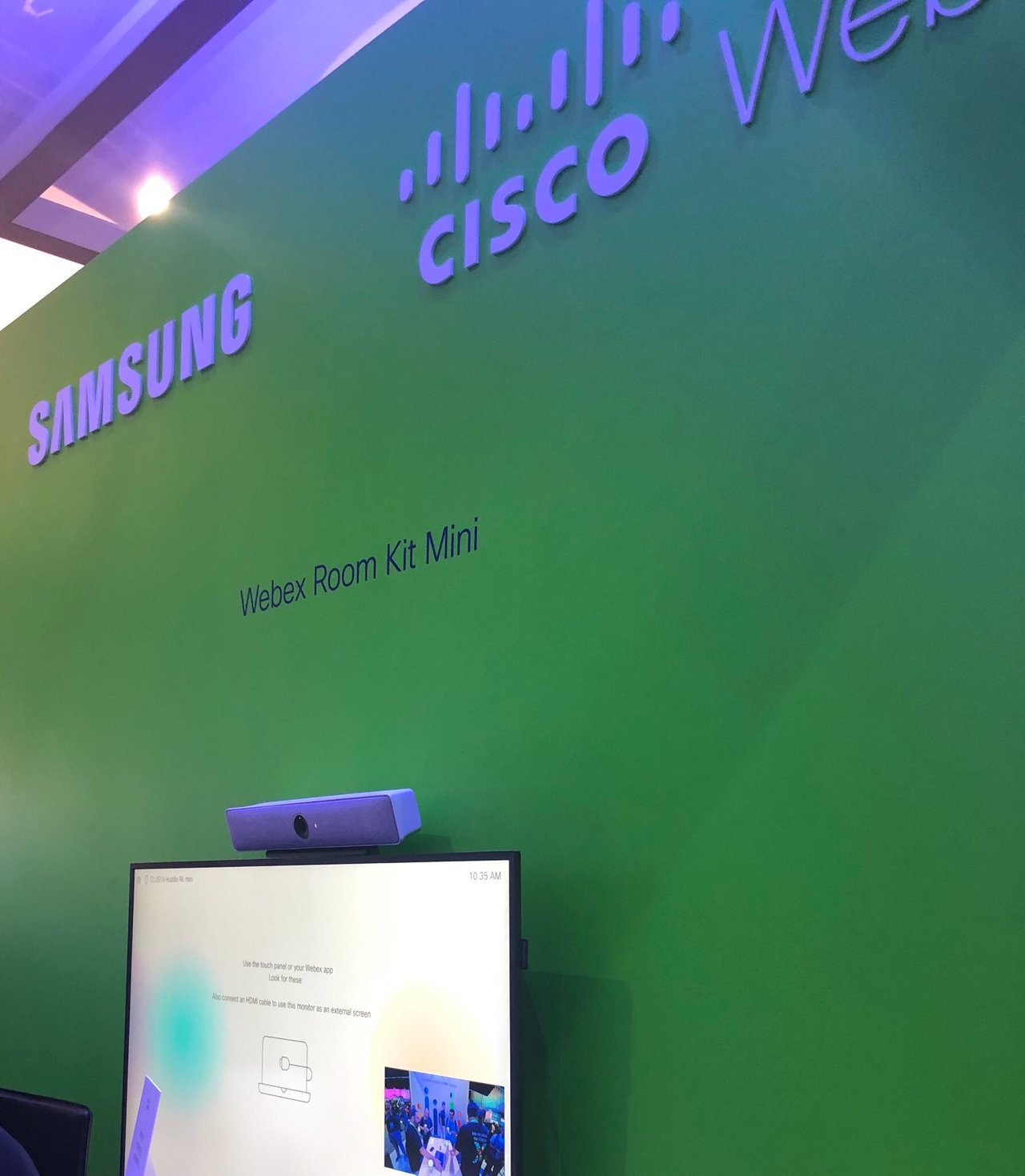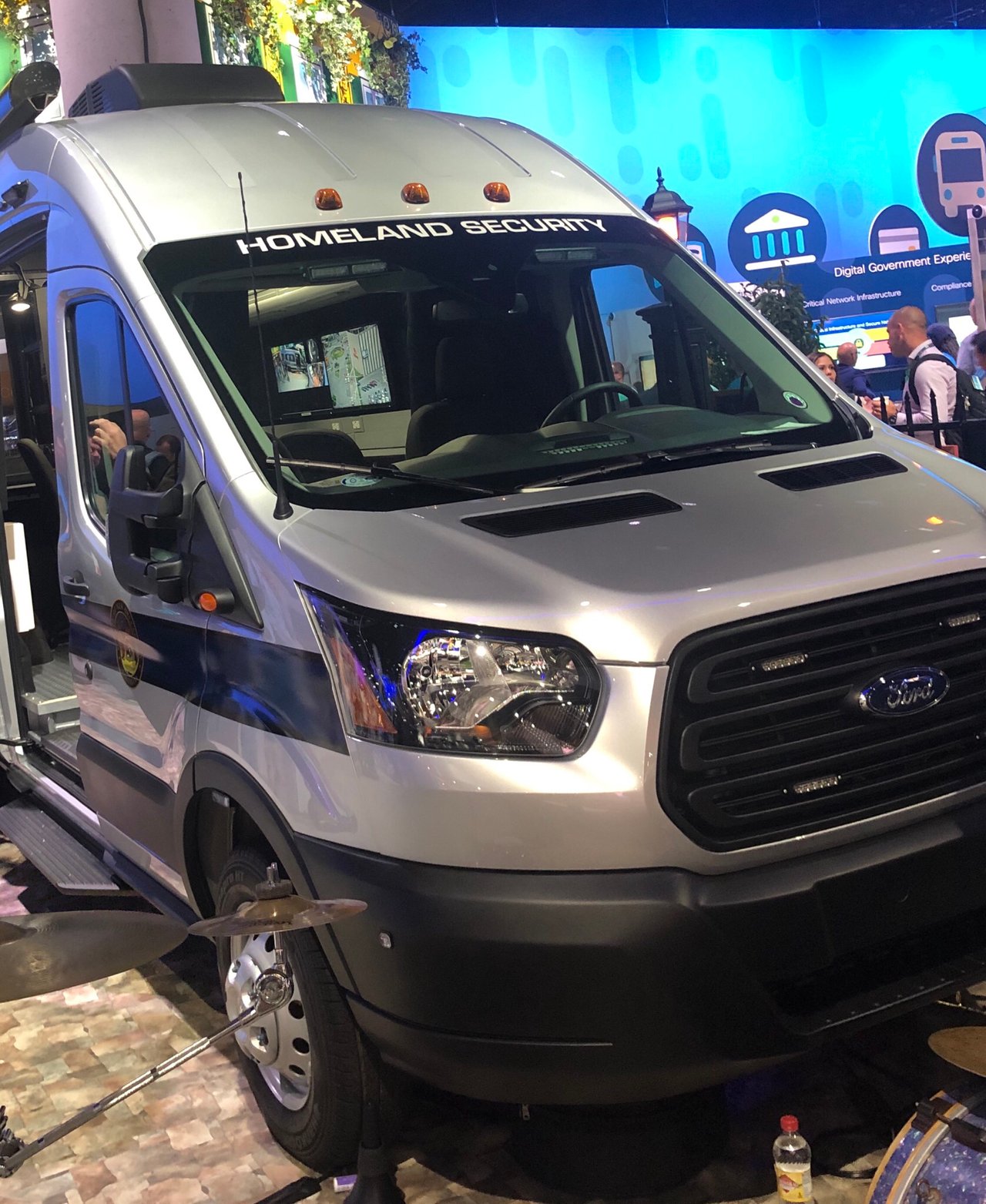 Event was in San Diego so got some nice shots of the water.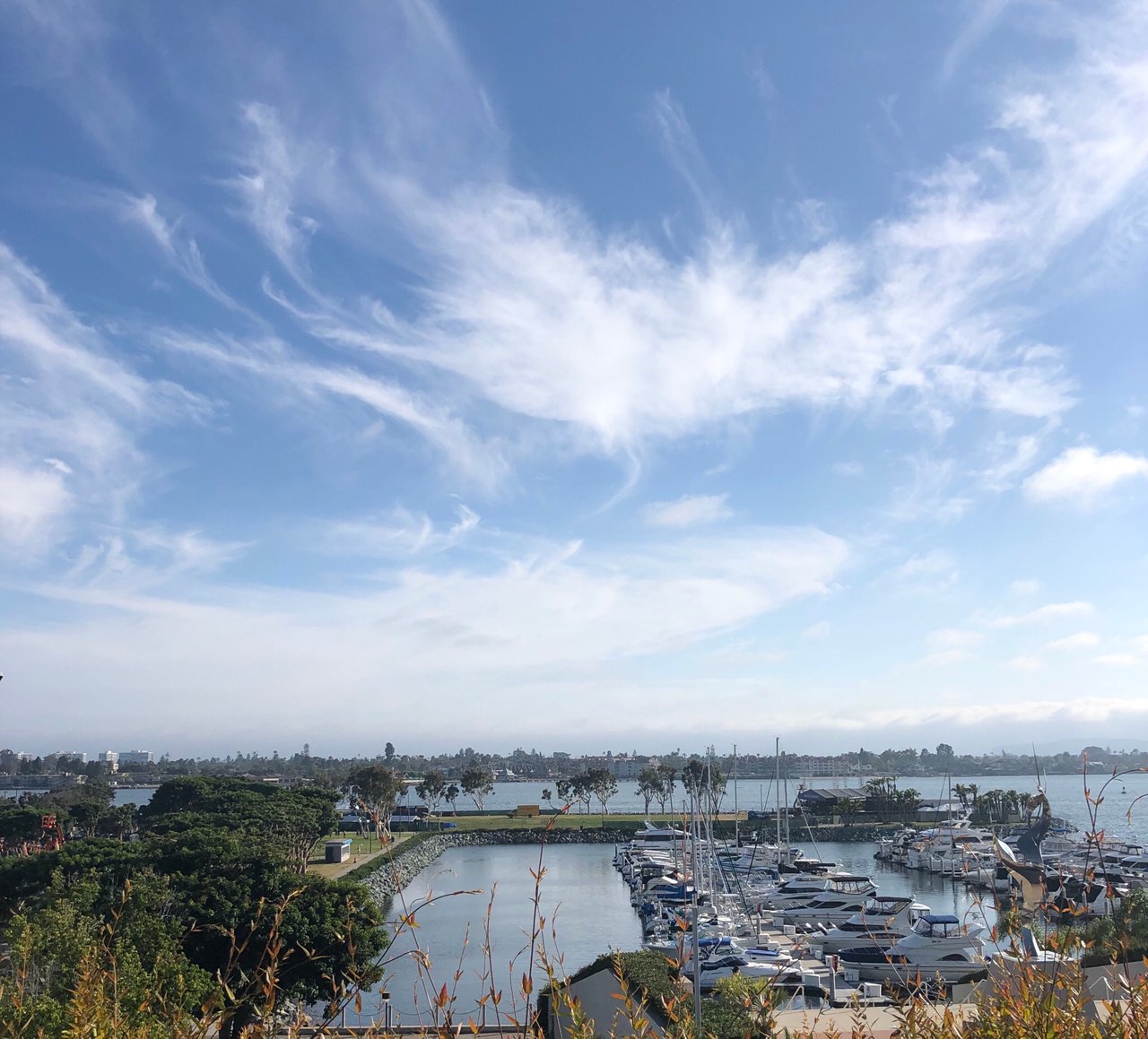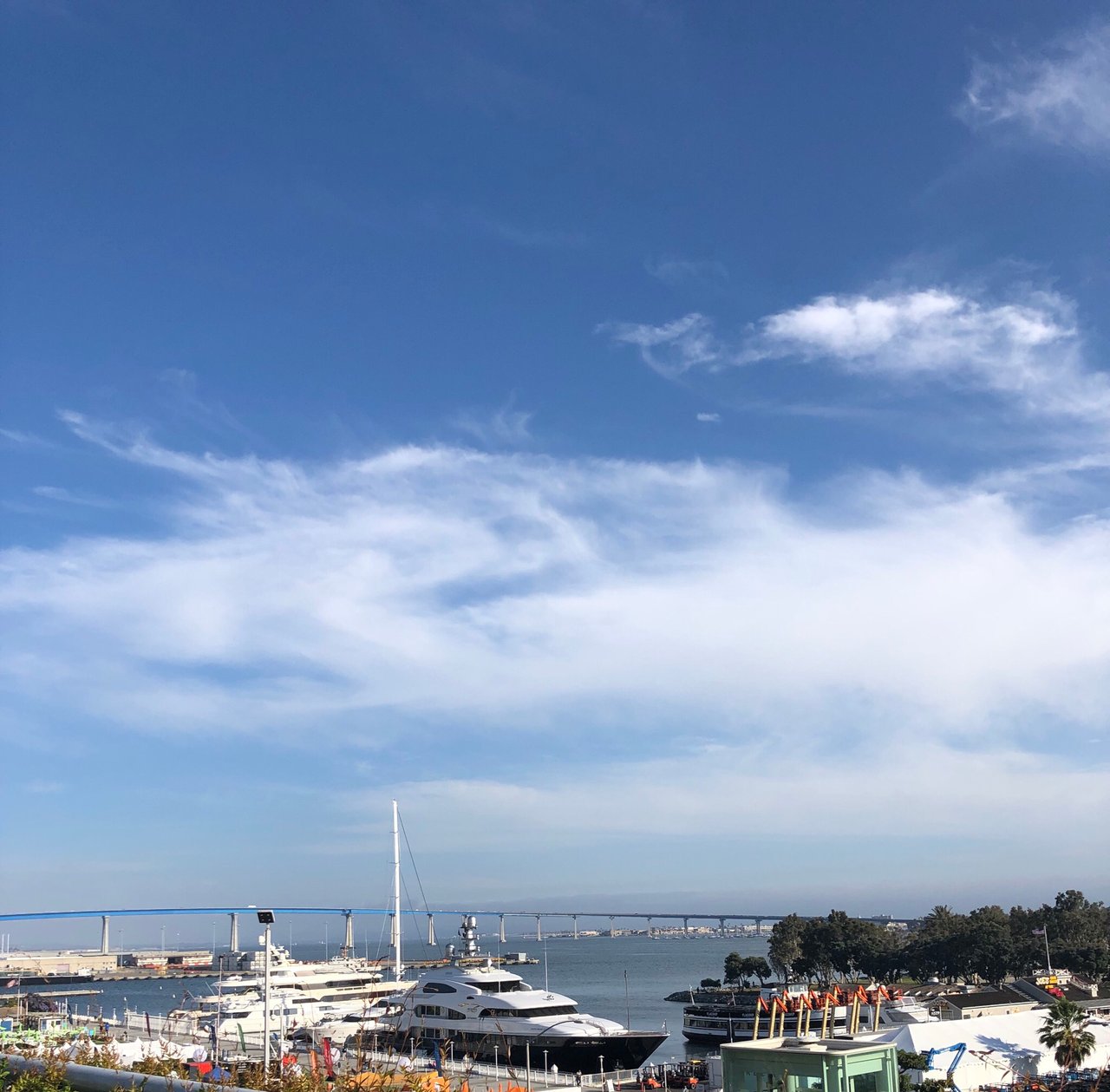 I hope you had a good day.


14781

Walking

Height
5.9 ft

Weight
222 lb

Body Fat
%

Waist
in

Thighs
in

Chest
in