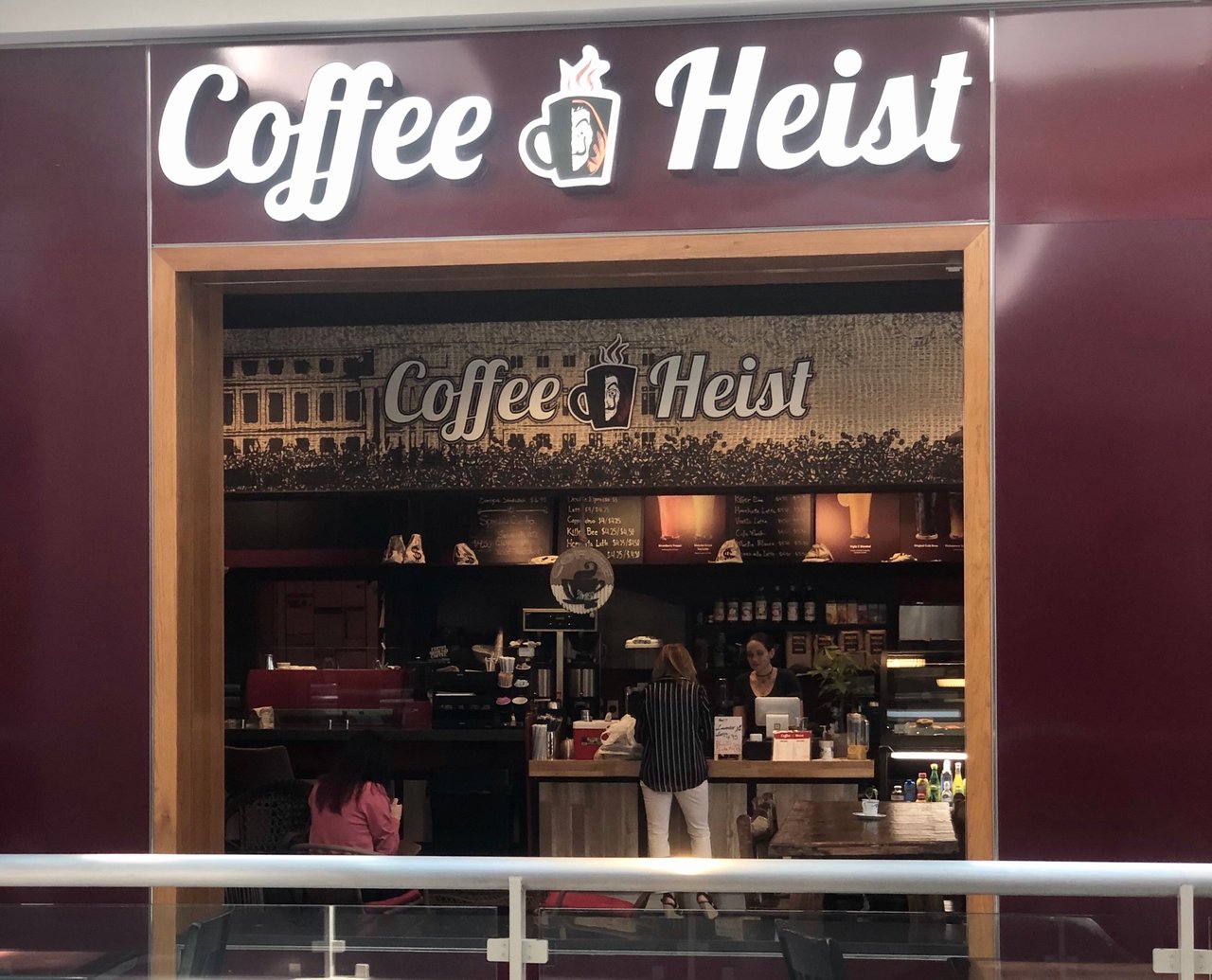 I did okay walking today. I have to say that it is good to get past 8k steps but tomorrow time to get past 10k I hope. This is the new place I get drinks sometimes. It is a fun little coffee store. You can get coffee or Asian drinks. The only place I have ever had green Thai tea. I think I like it but it is a little different.
Most of you know I am a steemmonsters aka Splinterlands player. So I will share the free cards I got. This game is why I know steem will move up. If this can be built here so can a lot more.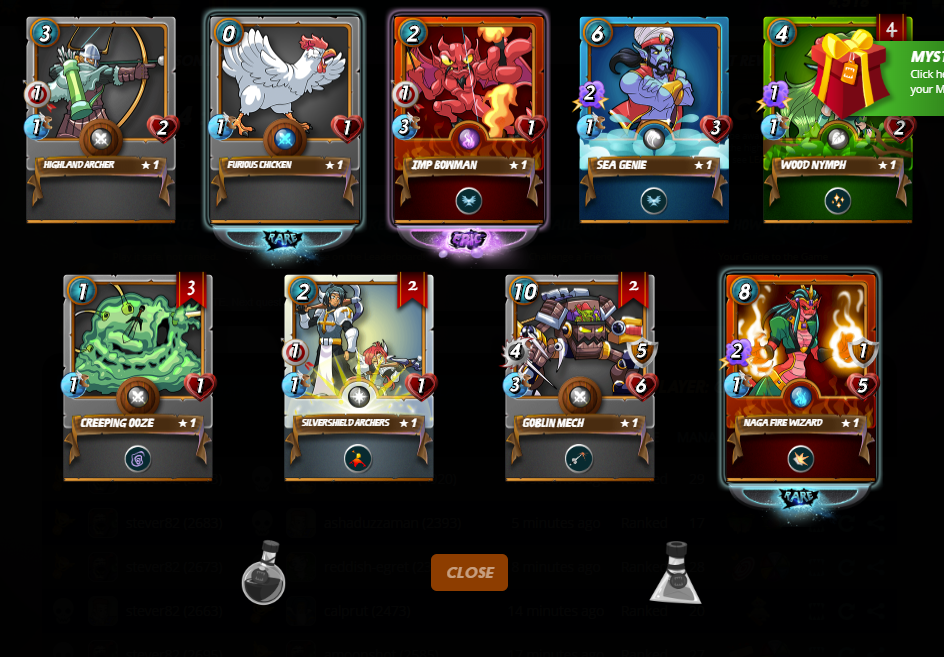 Mystery cards have all been common so a bit of a bust buy maybe I will get lucky soon.
I can't wait to see what is the tribe or game or something else I haven't thought about making it big here.
I really hope we start to bring in more users and we have a lot of good reason for them to be here. So tell me about something you enjoy doing here besides posting. Would be fun to hear something new.



8191