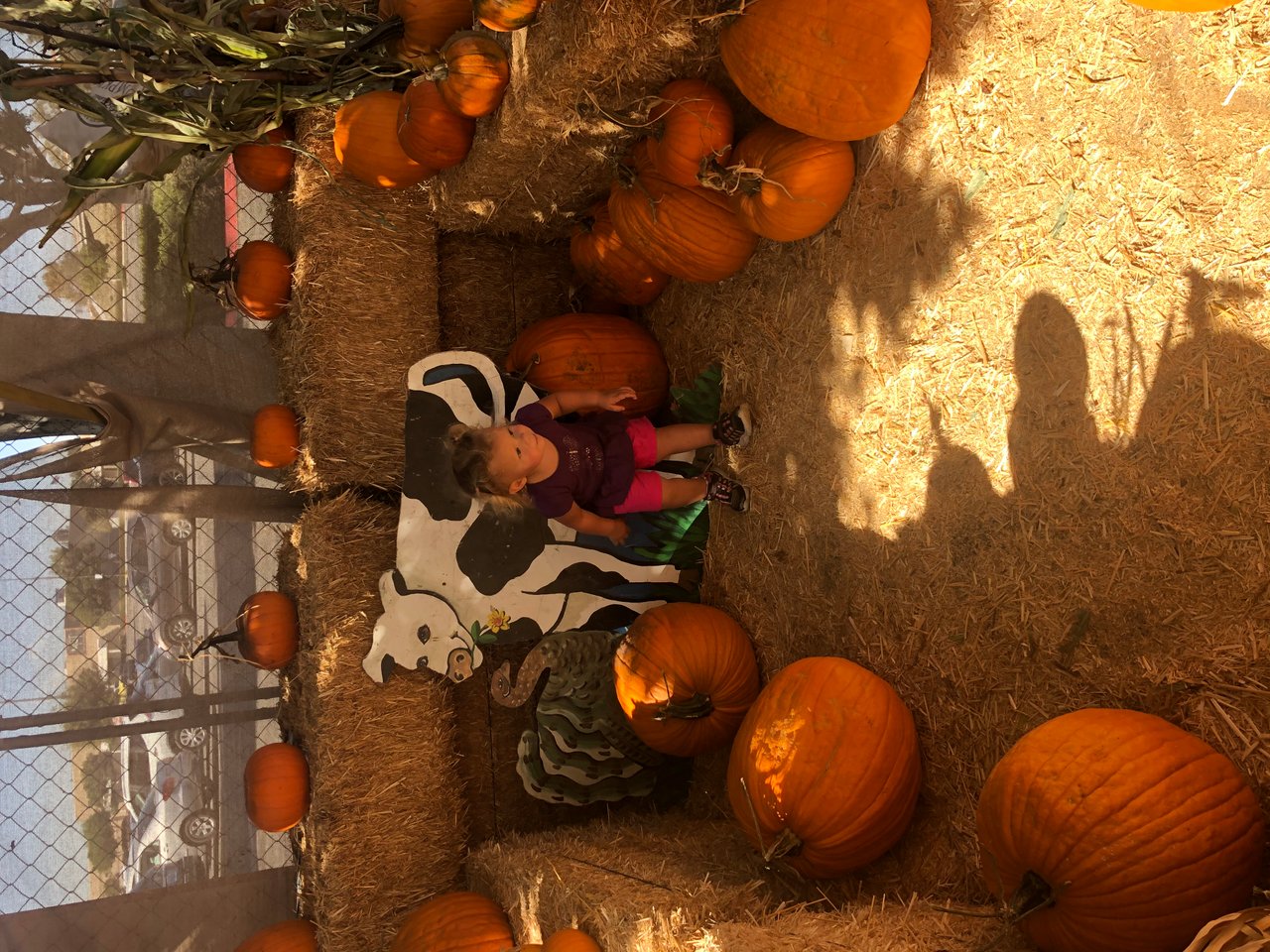 It was a fun day today. We went to the Pumpkin patch with some family from out of state. My daughters got to play with their cousins. They only meet up once a year but they had a lot of fun.
My wife had the camera so I don't have a lot of pictures to share.
I am glad I passed 10k today even if the app doesn't track all my steps. My Apple Watch does and it shows me over 11k. So overall great day. Oh other that's getting my first big down vote on one of my giveaways. See I try to fund them with bought votes sometimes. Seems they don't want to allow that. My giveaways might have to change.
Well by for now.


9922

Walking