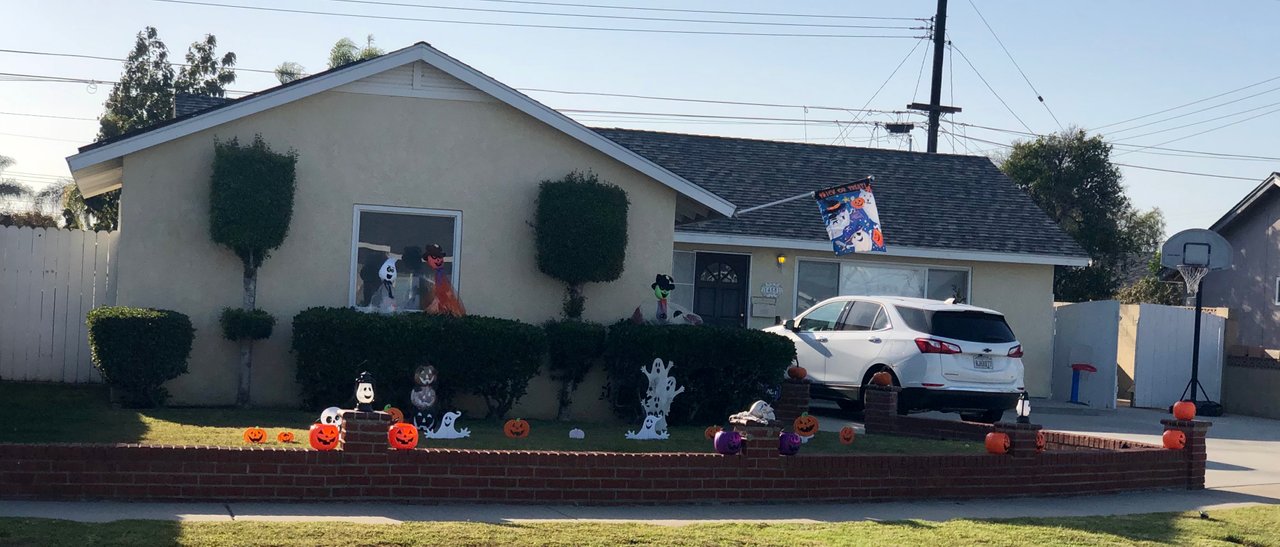 Hello,
I set up the Halloween decorations today. It was a bit hard with the kids moving stuff around. But we got it done.
I also went on one extra walk today so I am okay with the step count.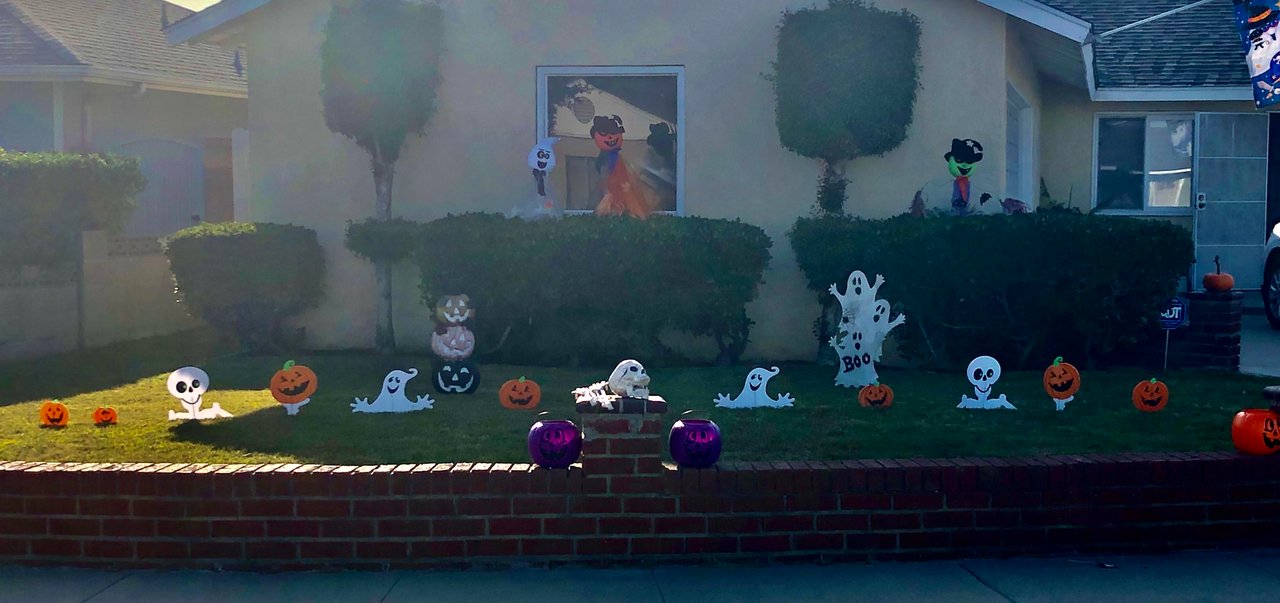 I took a few other pictures but the sub was not working with me.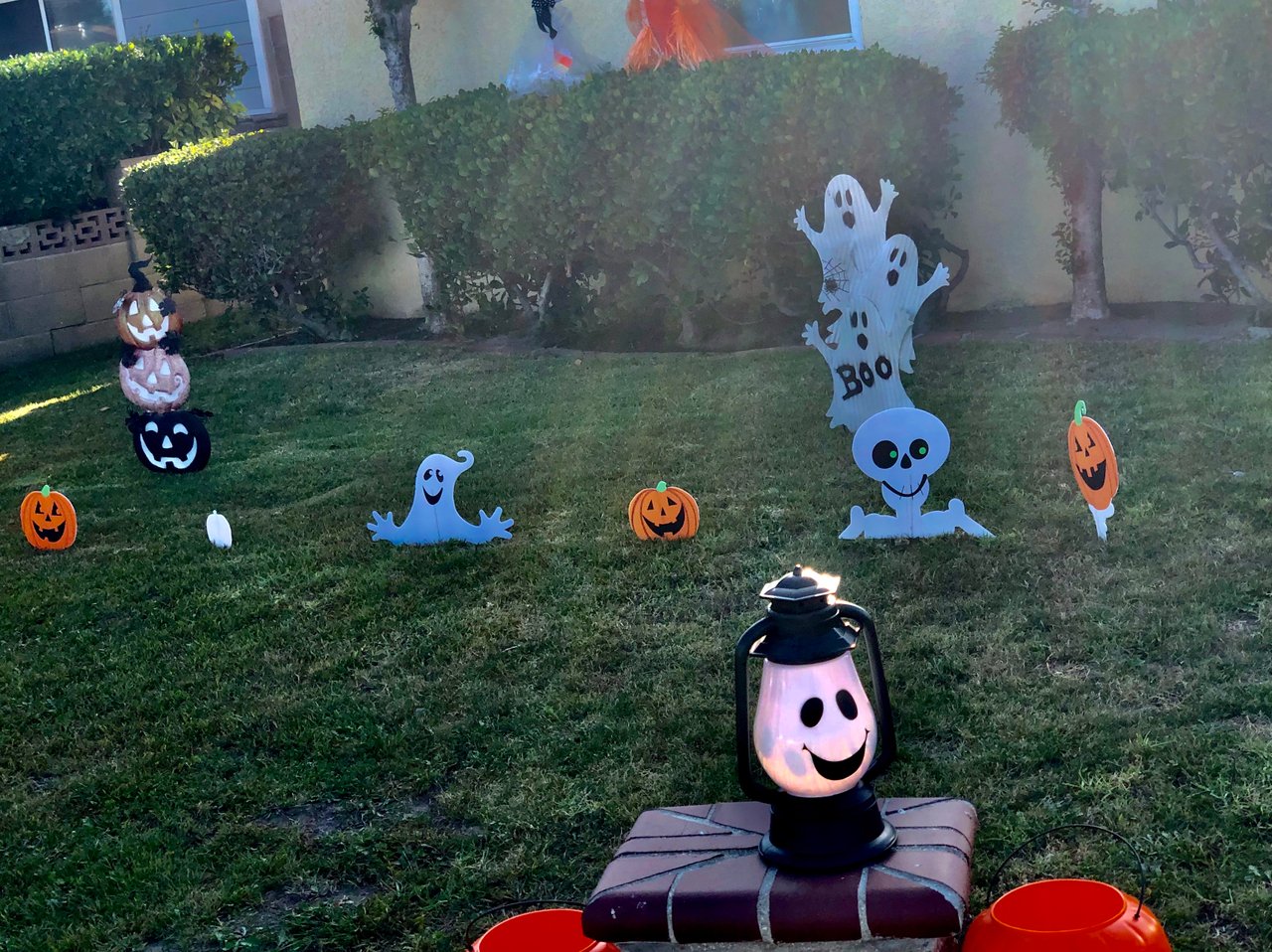 I did what I could to make them look better. I have to say it was fun to do and I like how it looks. It is still just happy Halloween stuff. Kids are young still.
I have girls so not sure if we will ever go to the scary Halloween set up.



9137