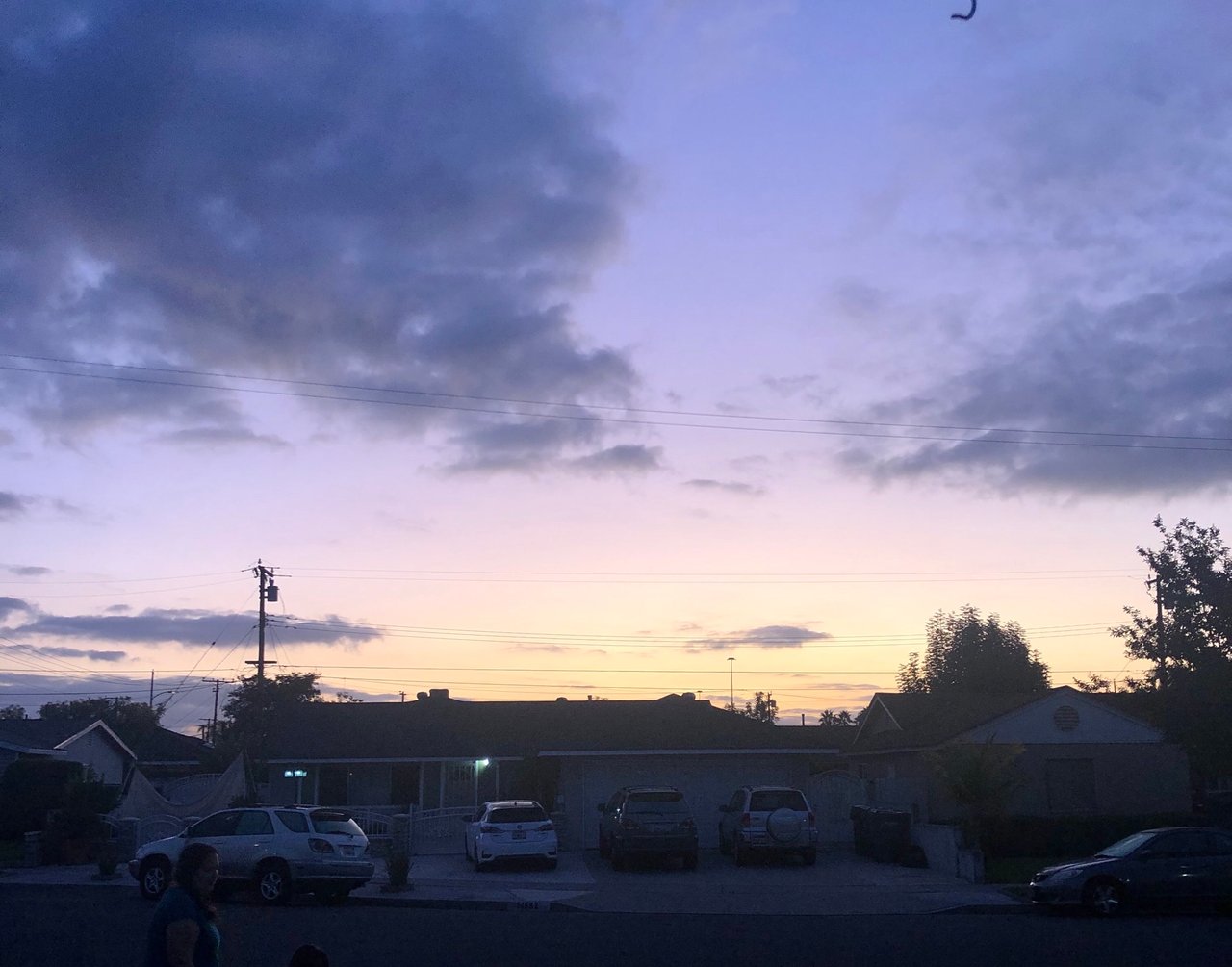 This was a good day for me. I walked a lot at lunchtime and that is why I got over 11k. I didn't take a lot of pictures. I got this one in the morning. The sky looked good.
Overall I also got back to doing my quest in steemmonsters so that is good. I got an okay set of cards. The season ends tomorrow and we all get a boost of cards.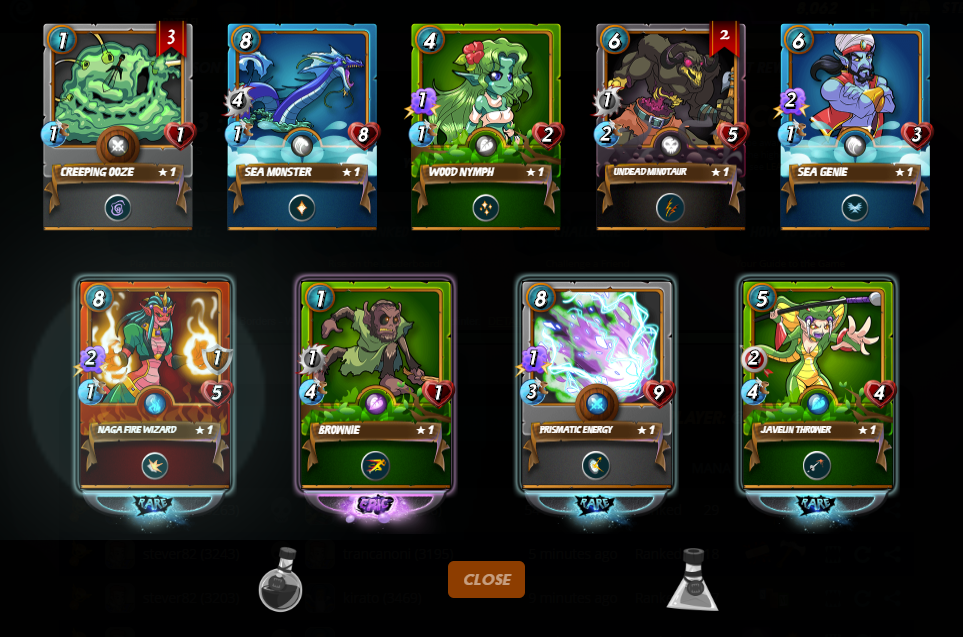 I am off to get my flu shot tomorrow. So I need to head to bed. I will be back soon to share how much I walked.



11588