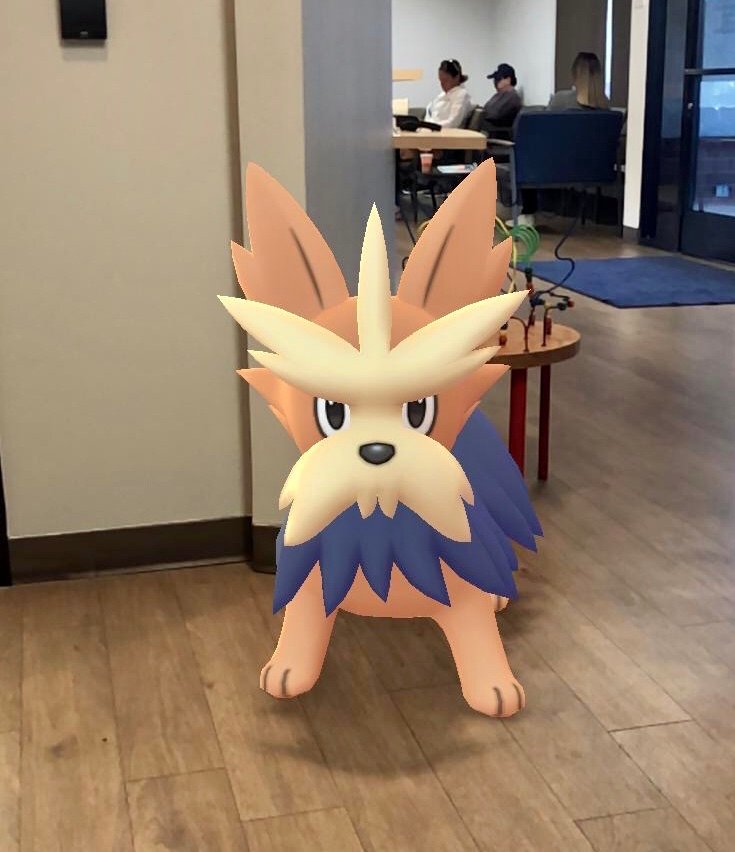 Not a bad shot of a Pokémon huh. I still play Pokémon Go most days when I got on my walks. It makes them more fun and sometimes gets me to walk a little more.
I bet I look a little silly lining up shots of nothing but it can be fun. They all react in different ways.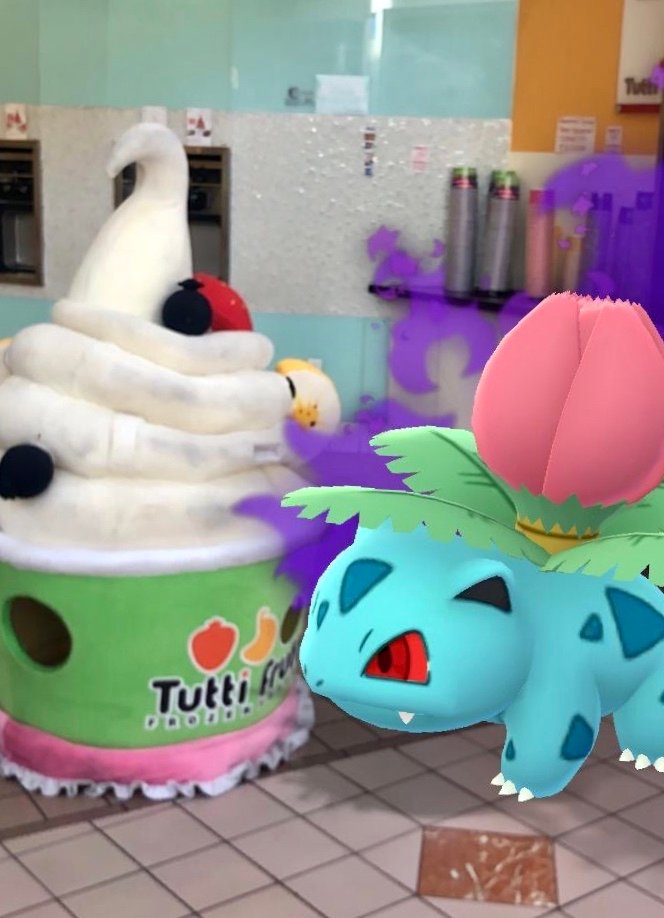 It helped me get past 10k steps again today so that is good. That is my goal most days I fall short but I did it for the second day in a row.
I didn't get to play steemmonsters today for my quest. I did get my season rewards cards and did well. I got one golden epic card. So that will be a nice bonus to my earnings. I have to say playing that game was my best move in crypto. At least If the game stays popular. I am really hoping that when the app goes live it takes the game to another level.
What has been the best move you made in crypto. I know for a lot of you it might be steem. Steem is my number two. But my alpha cards are just worth so much more now it is crazy. I mean I bought them for pennies.
I will leave you with one more Pokémon. Then it is off to bed.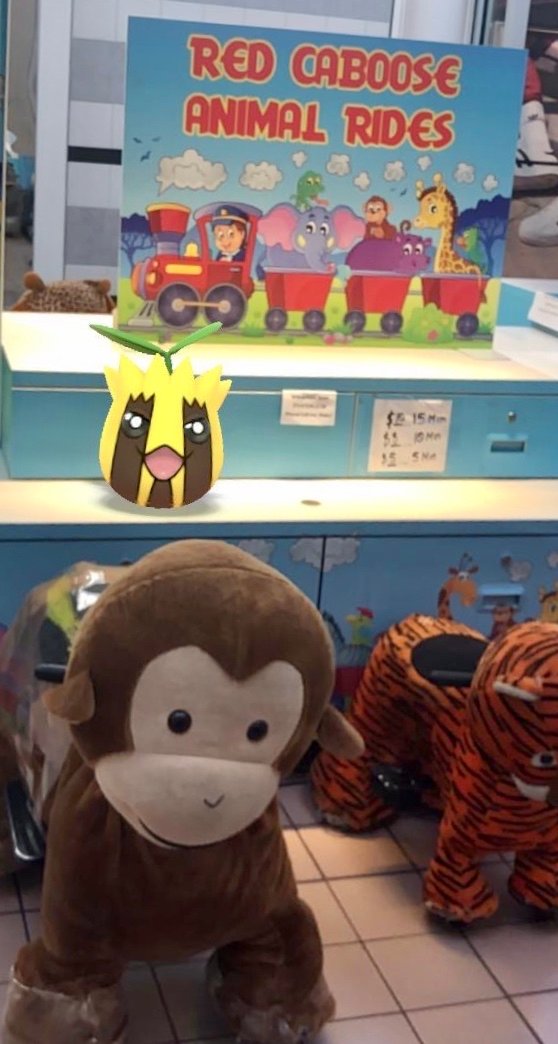 10861