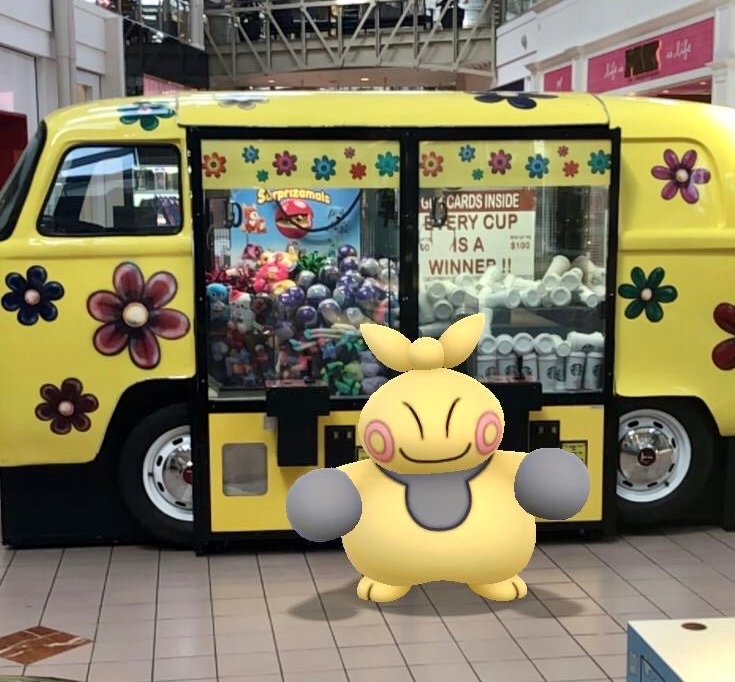 I had some more fun with the AR Pokémon go pictures. I went on a good walk at lunch and then at home I am resting. So I got close to 10k but fell a little short.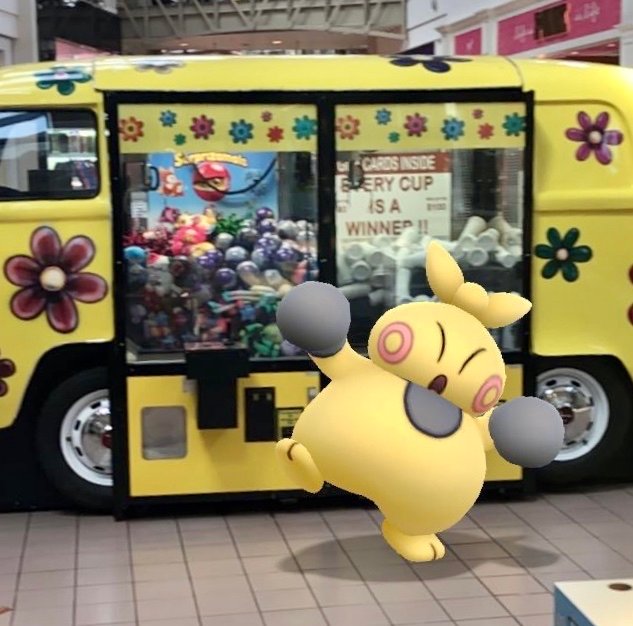 As you can see this guy isn't happy that he couldn't play the claw games. He really wanted to win a prize it seems.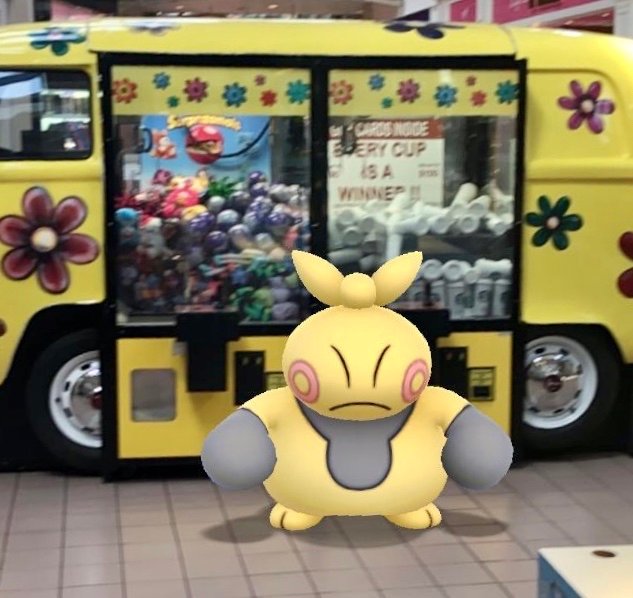 This is giving me something fun to do on my walks around the mall near work. This is why I have been able to walk a lot more than last year. Thanks for keeping me moving.
I also got my Splinterlands quest done today. I will also share with you all the cards I got to end the season.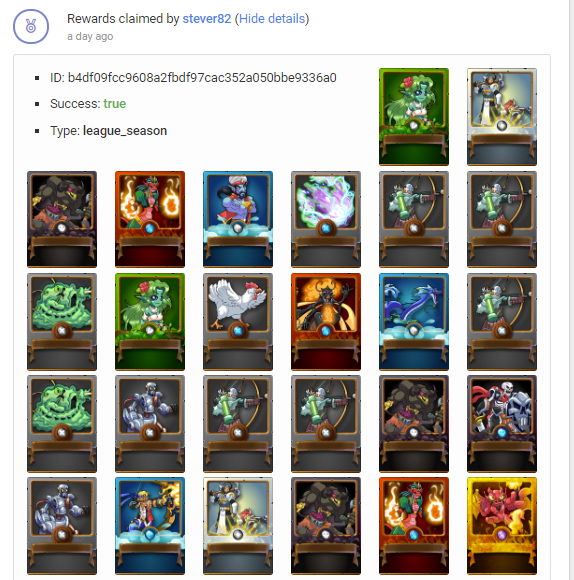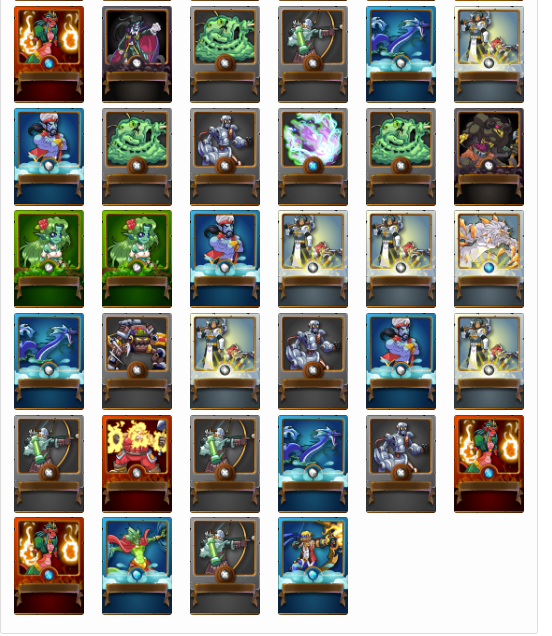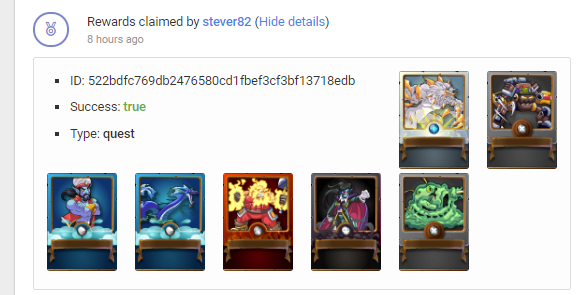 It is always fun to get those season end gold cards. One more example of how this game is a good investment. That is a 15 dollar coin that is a lot of steem you could power your account with. Yes, that isn't supper likely but if you are playing the game and earning the free cards you will get some of these cool cards.
Are there any other projects you love here. @actifit and @steemmonsters are my top 2 for sure.


9462