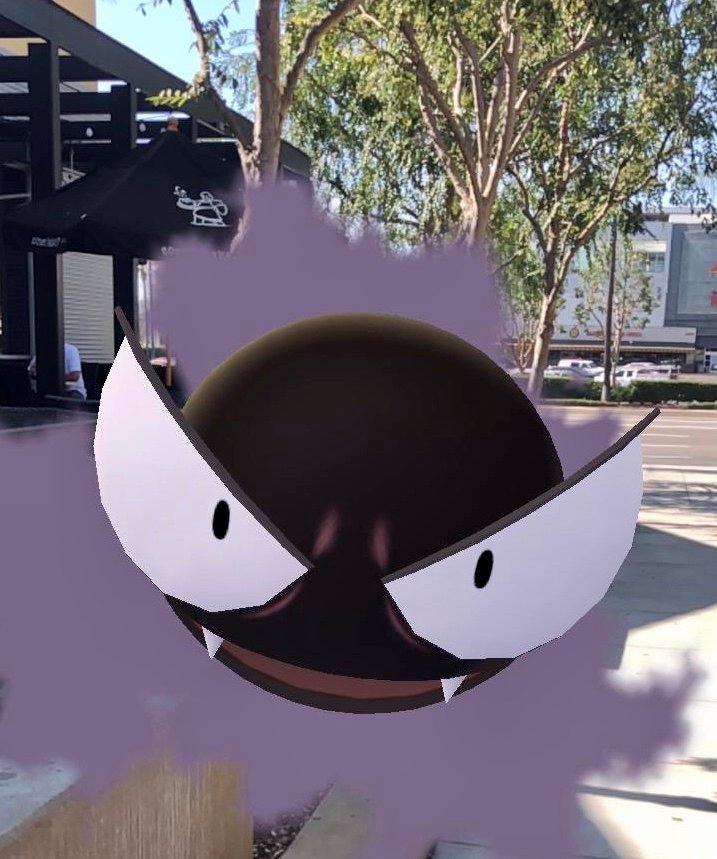 So it is the start of the Halloween event on Pokémon Go. So if you play this game. It is a good time to have some fun and get more for playing.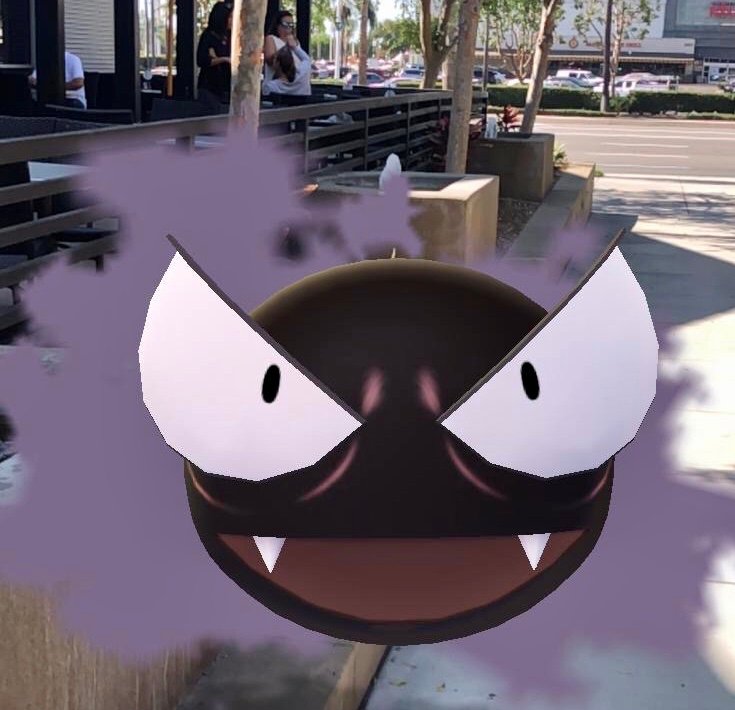 I had some fun with the Ghost today. I got a new one from the quest today.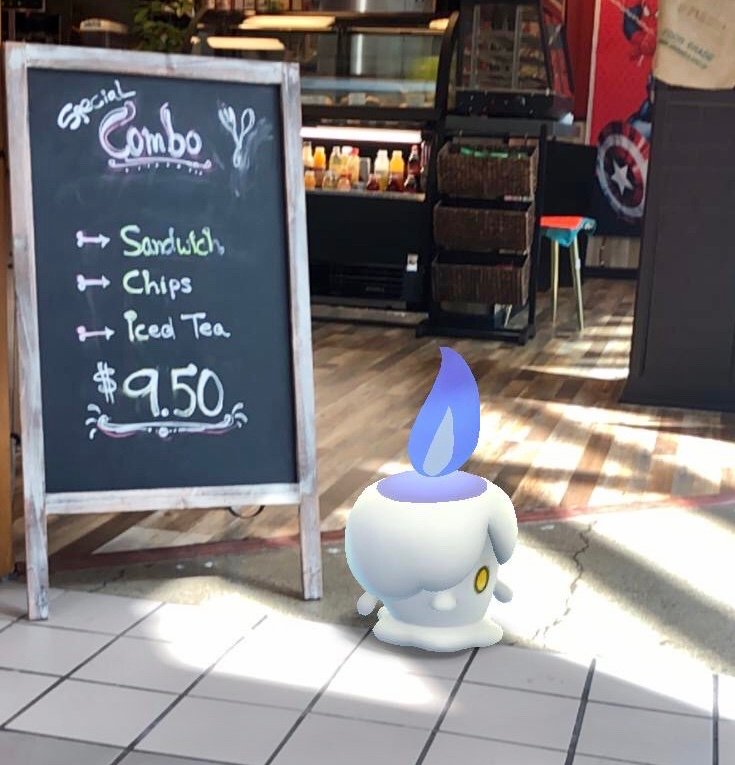 Ya, it looks like a candle. But at the same time, it is kind of cool. I only got 7k steps on the app but my watch says I did 9k. Happens sometimes due to leaving my phone on my desk.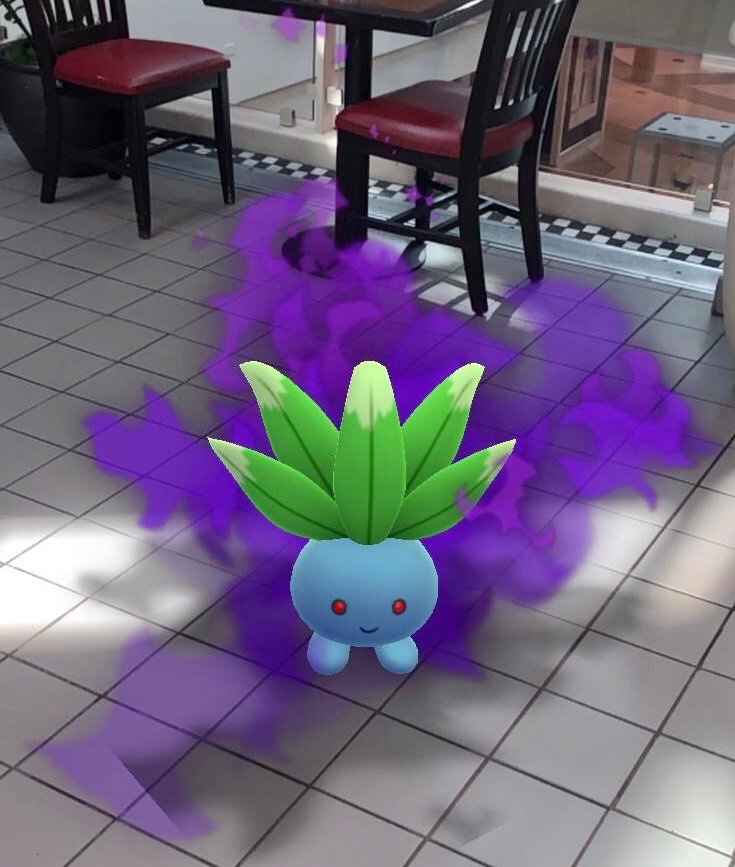 The evil ones you can find in the game are cool to take pictures of.
I also like to show you the free cards I got today for playing steemmonsters. If you are not playing this you don't get free cards that you can sell or save.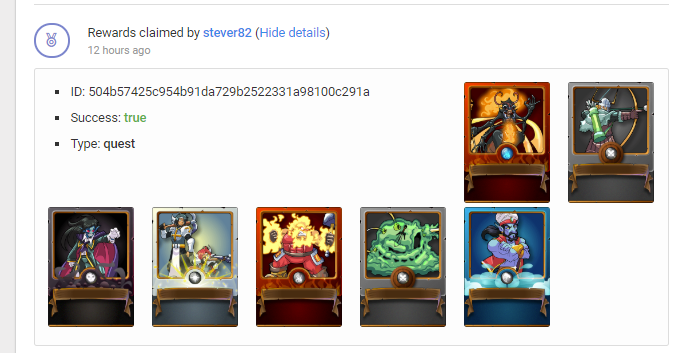 7012