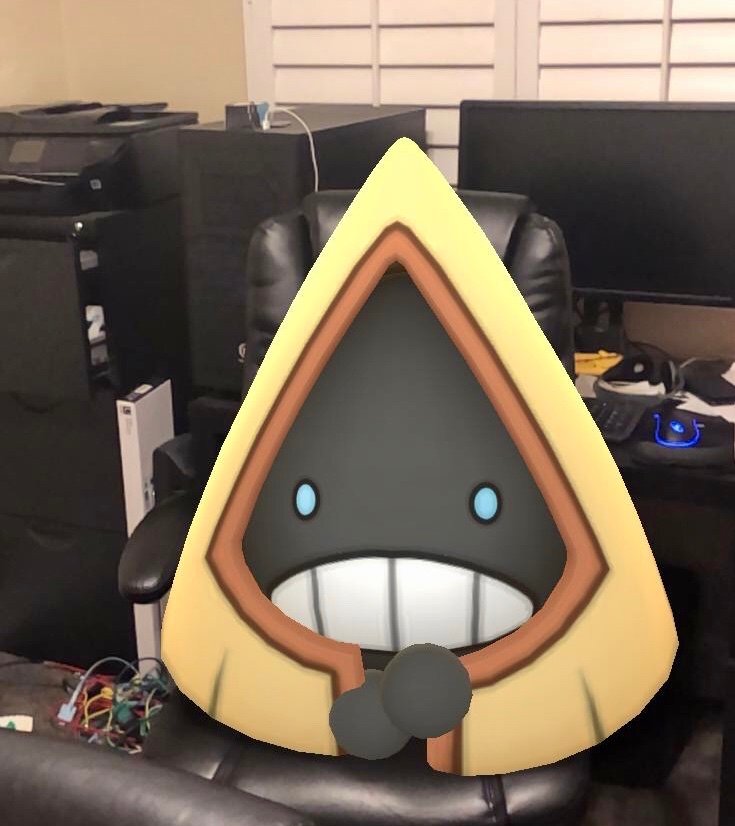 I went for a walk and when I got back look you took my computer. This guy is always cold so he likes to sit by it while it is mining some BTC. I only mine a little but it does heat up the room a little.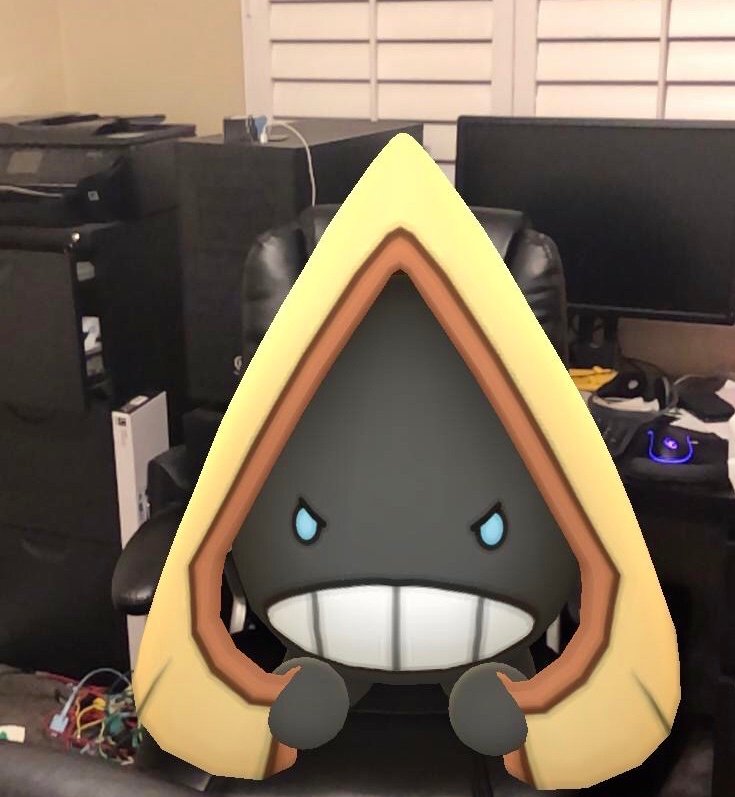 He was not happy when I told him to move. I wanted to go do my quest for Steem Monsters. This got him to move to the other chair. He watched and I did well today. Got to diamond 3 this is when it starts to get hard.
Check out the free cards. It is always nice to get them.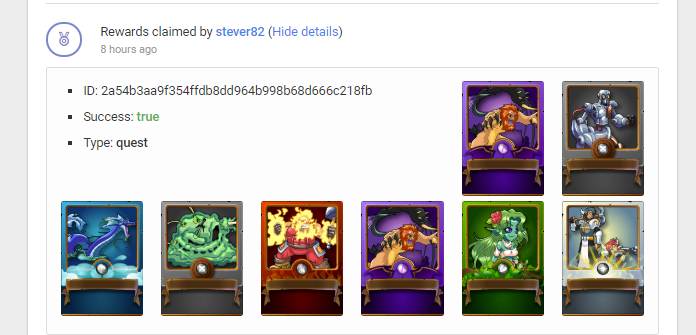 Tomorrow for sure 10k. I wanted it today but just didn't make it.
Do you like the AR photos from pokemon go? Goodbye.


8123