Walking along 5th avenue
This morning I went for a bit of a walk before work and headed to 5th Avenue to check some of the seasonal festive windows and that's what I will share in this post,it was cool at around 30F it wasn't so windy so was a nice walk and cool to see some of the windows, and I will share some shots with my phone in this post, and when I get time to edit the shots taken with my camera I will share shots of some of the Windows so another teaser post I guess.
But it was good to get some steps in before all the meetings I had today and managed to get over 10K steps which I am happy with
And doing something unusual for my evening actifit posts, starting with a shot taken with my camera today, of Saks 5th Ave, which was really eye-catching this morning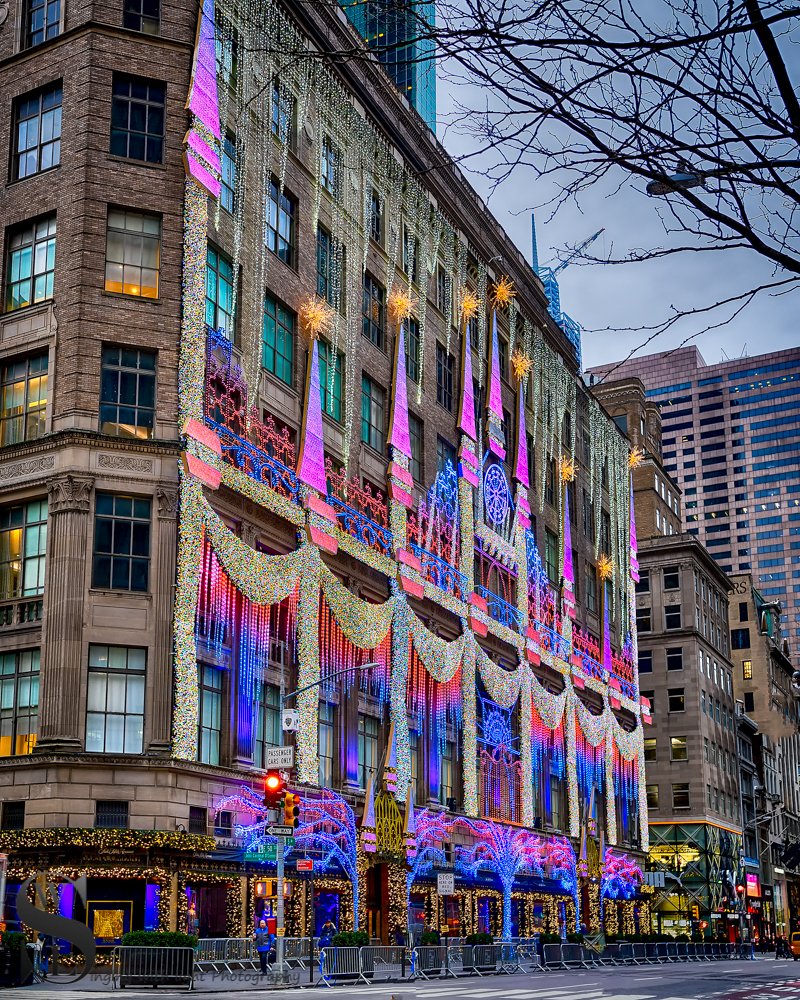 Sony A7iii 26mm F4 1/60 Sec ISO 200
Click here to view larger



As I mention later in the post the Rockefeller tree Lighting is tonight, so when I passed by it this morning it was not lit up, so I decided to share a couple of shots of it from Last year, I will go by it again soon to get shots of this years tree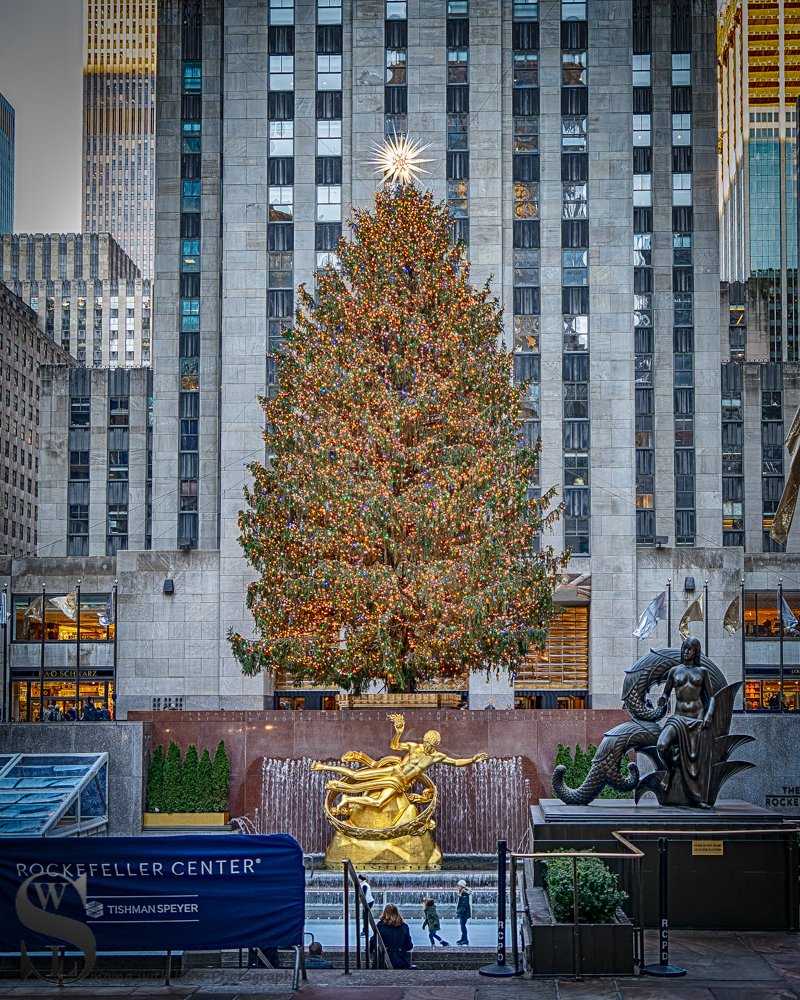 Sony A7iii 35mm F4.5 1/60 Sec ISO 320
Click here to view larger



And another shot of the tree at the Rockefeller Centre showing the angels there as well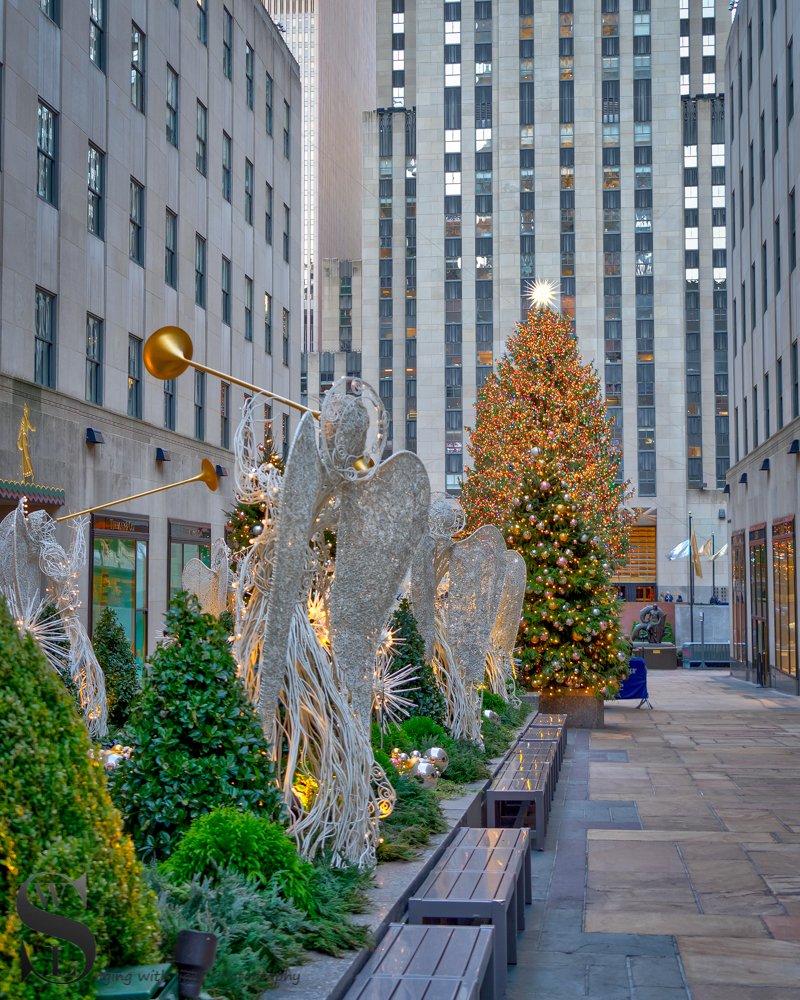 Sony A7iii 377mm F4.5 1/60 Sec ISO 400
Click here to view larger



And now some shots taken with my iPhone on this mornings walk, this first shot if Bloomingdales which is on Madison and not 5th Avenue but I passed by it on the way to 5th Ave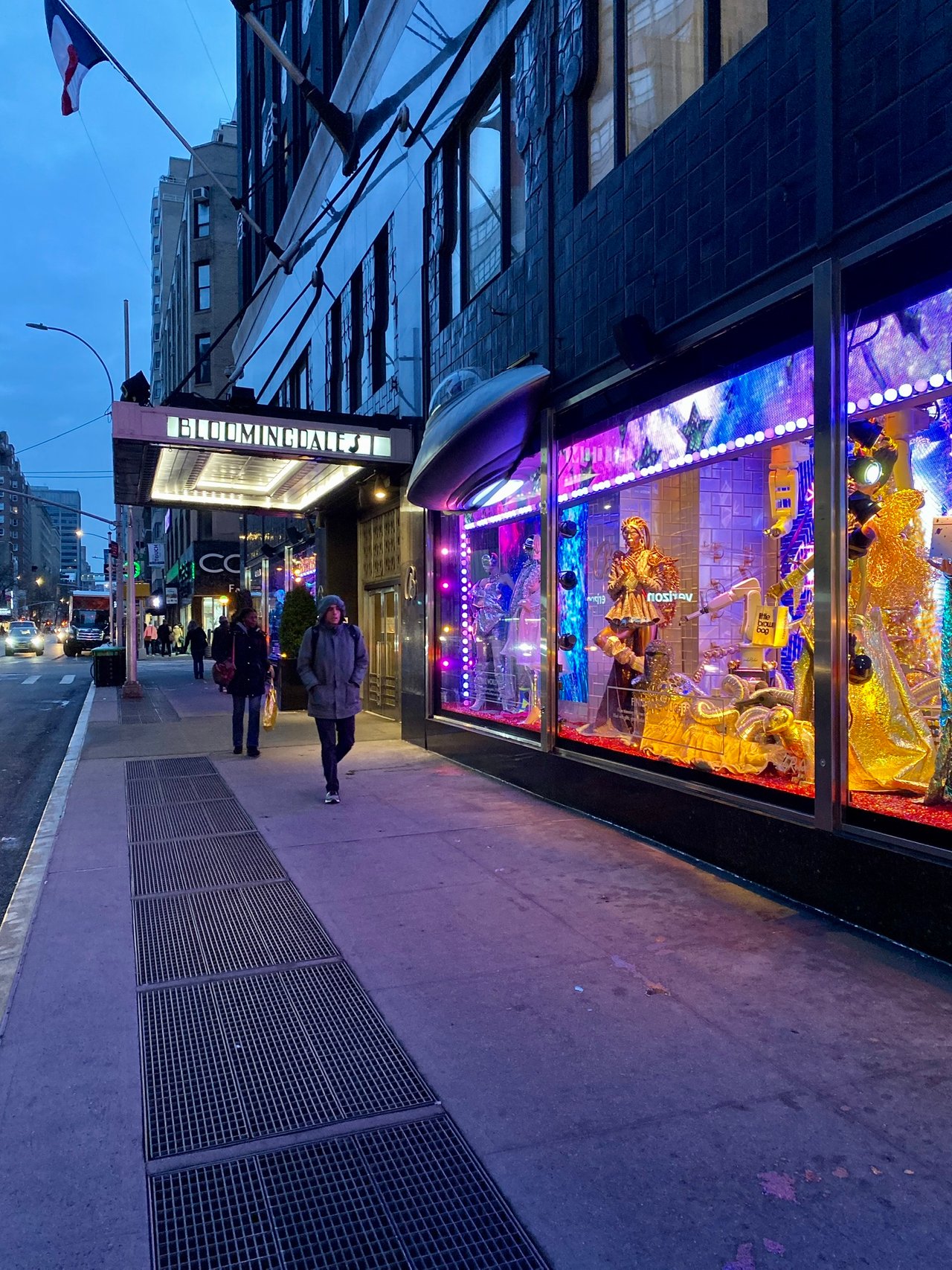 iPhone 11 Pro
Click here to view larger



This is just behind the Bergeron Goodman store and even though its nothin fancy I always have to check it out and get some shots, I did take shots of the Bergeron Goodman windows with my camera but those will be for another post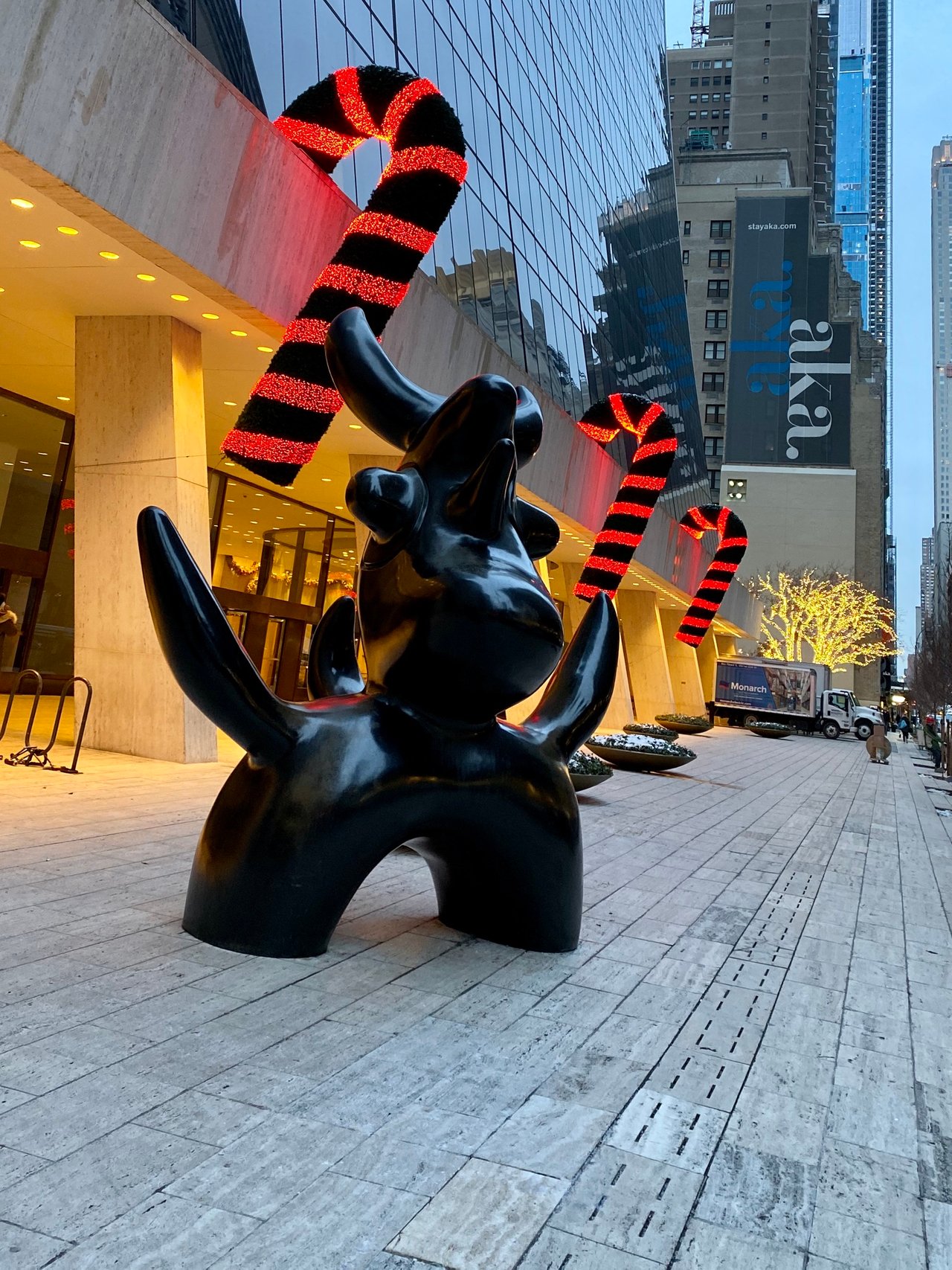 iPhone 11 Pro
Click here to view larger



And walking along 5th Avenue it's hard to miss the Louis Vuitton store this year, I took this shot to also show he Start over 5th Ave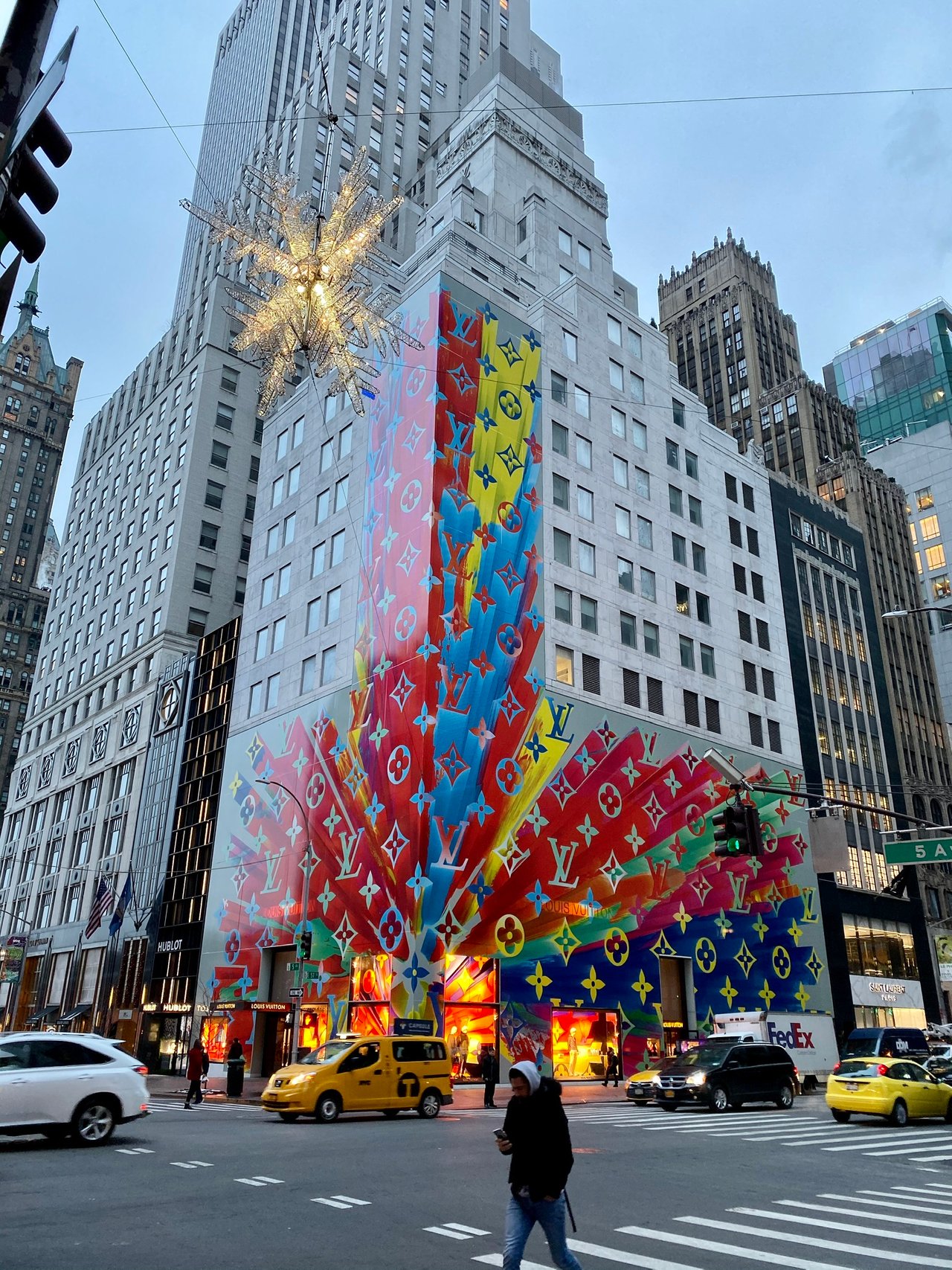 iPhone 11 Pro
Click here to view larger



The windows of this store are kind of hidden way from light with the scaffolding around them, but the color of the fence should be a clue to which store it is to some, maybe more so to the ladies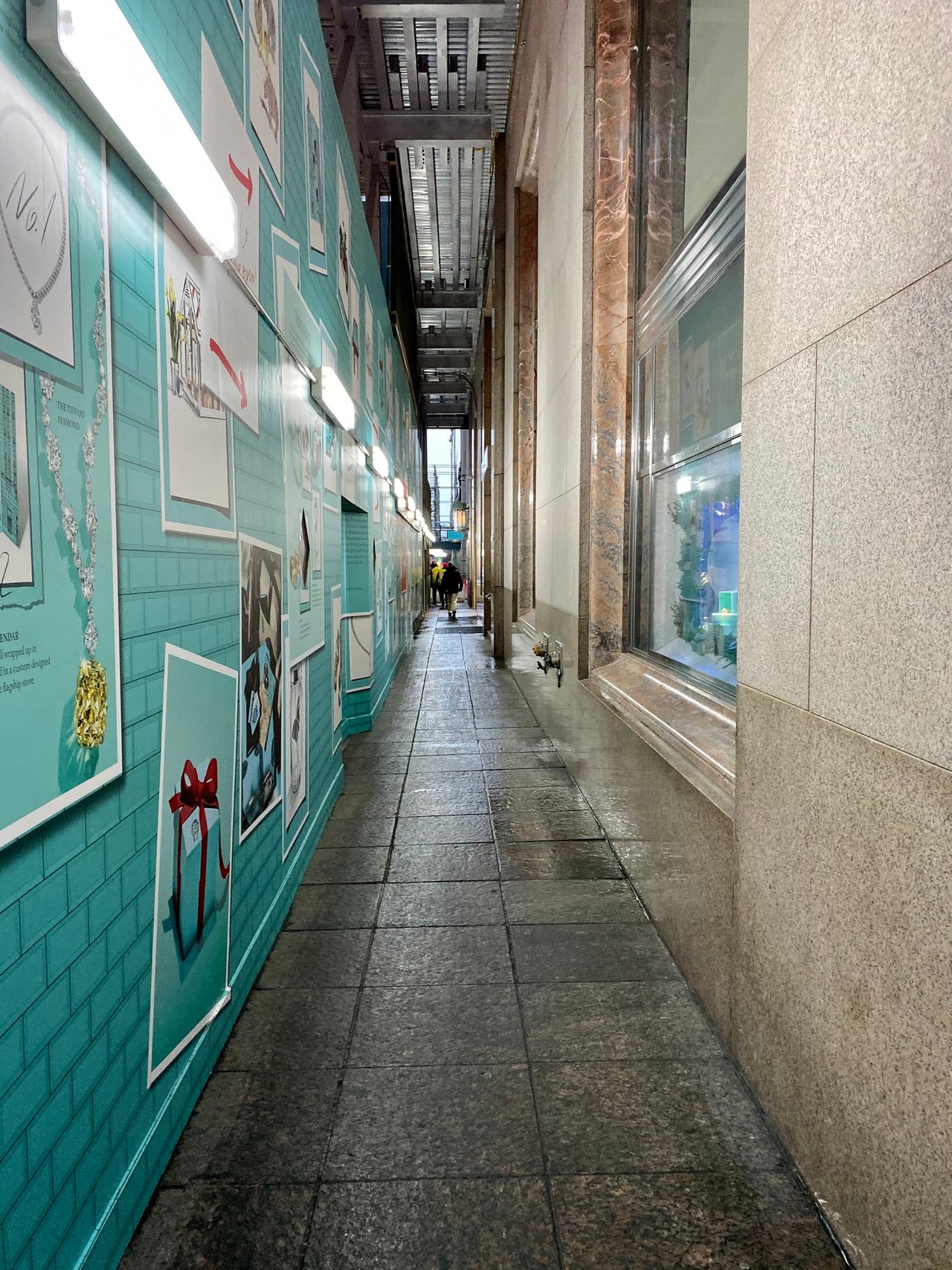 iPhone 11 Pro
Click here to view larger



Not a big and fancy display like some of the big name stores it i liked this simply display with the NYC skyline and taxis represented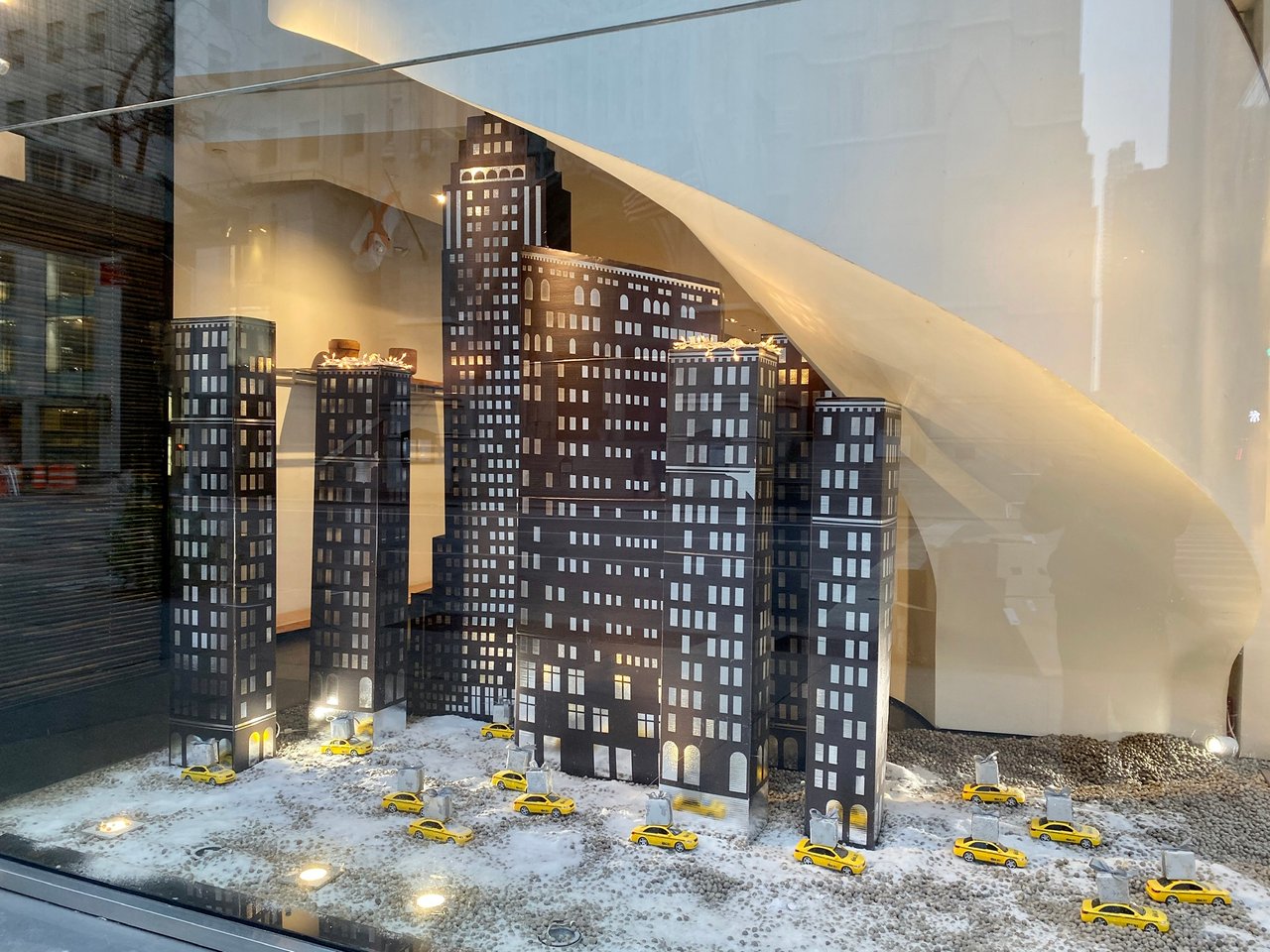 iPhone 11 Pro
Click here to view larger



When I saw the Louis Vuitton store I thought it would e hard to beat for its colors and is noticeable from a distance, but Saks 5th Avenue achieved that, its a very popular spot tonight I am sure as the Rockefeller Tree is opposite and it is having the tree lighting event tonight.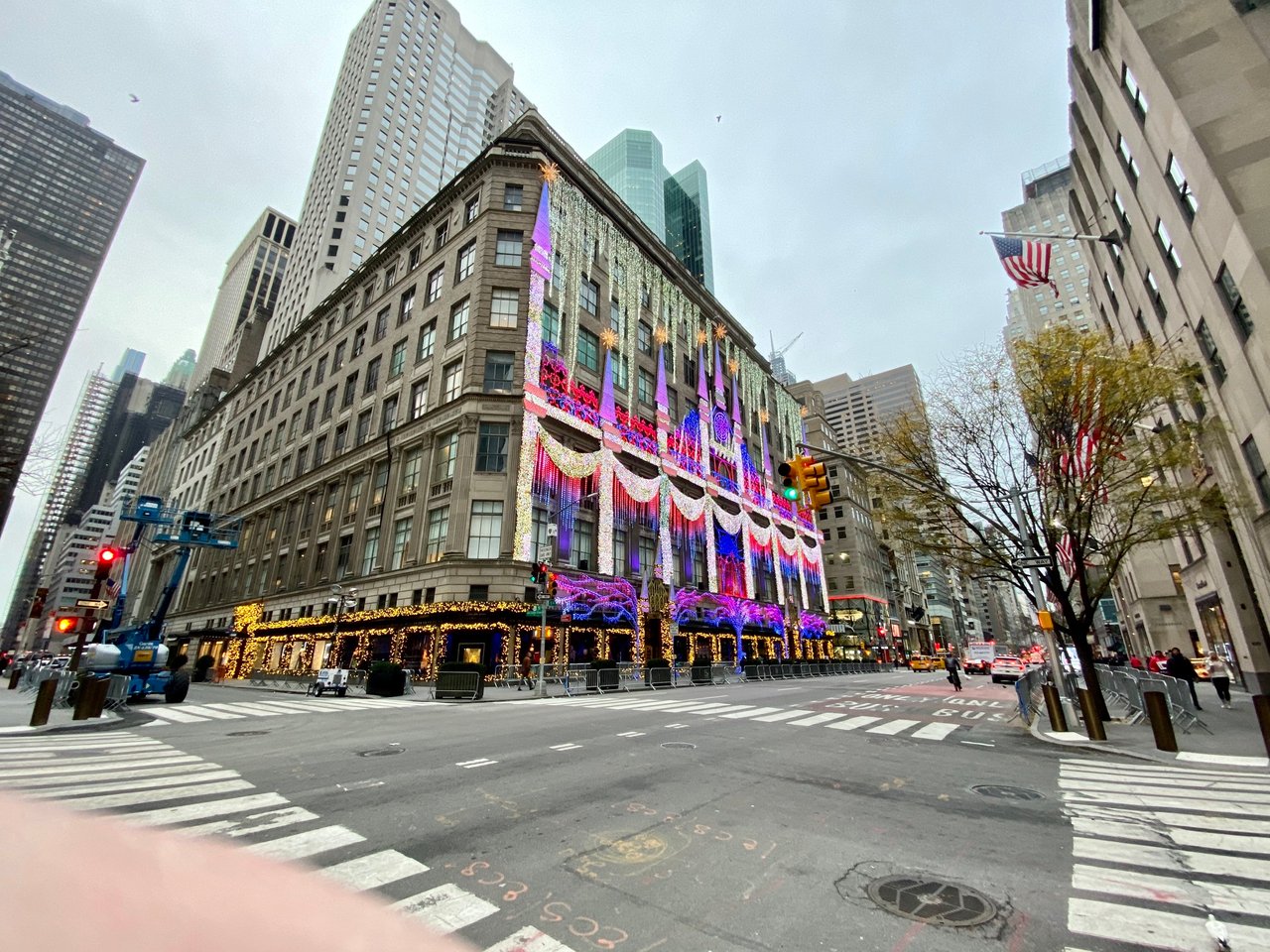 iPhone 11/Pro
Click here to view larger



And that's all folks like I said this is a teaser and an actifit post, I took photos of many store windows this morning and will be editing and sharing those soon.
---
unless stated otherwise all photos used in my posts are taken and owned by myself, if you wish to use any of my images please contact me.
---

---
steemusa is a Community for and supporting those from of in the United States, and now is in the process of rebuilding stronger than ever join us on Discord








!steemitworldmap 40.758325 lat -73.977368 long Saks 5th AveNYC d3scr




12582

Daily Activity,Moving Around Office,Photowalking