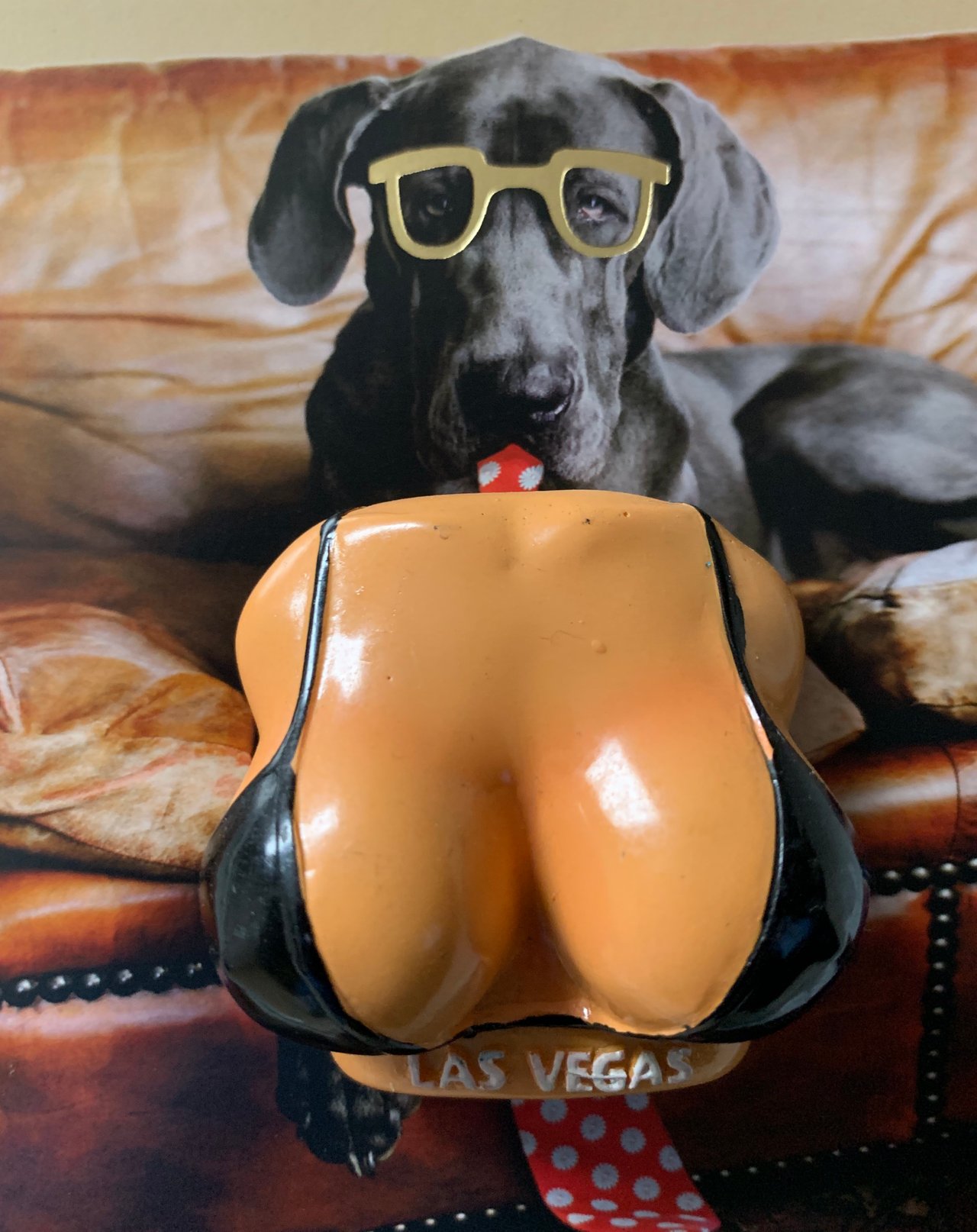 I was feeling kind of reluctant about work today because there was some weird miscommunication going on yesterday about today schedule, but it turned out being nothing at all 🤣.
Anyways, it was really hot today! 😭 I was sweating so much and I usually don't sweat very much at all!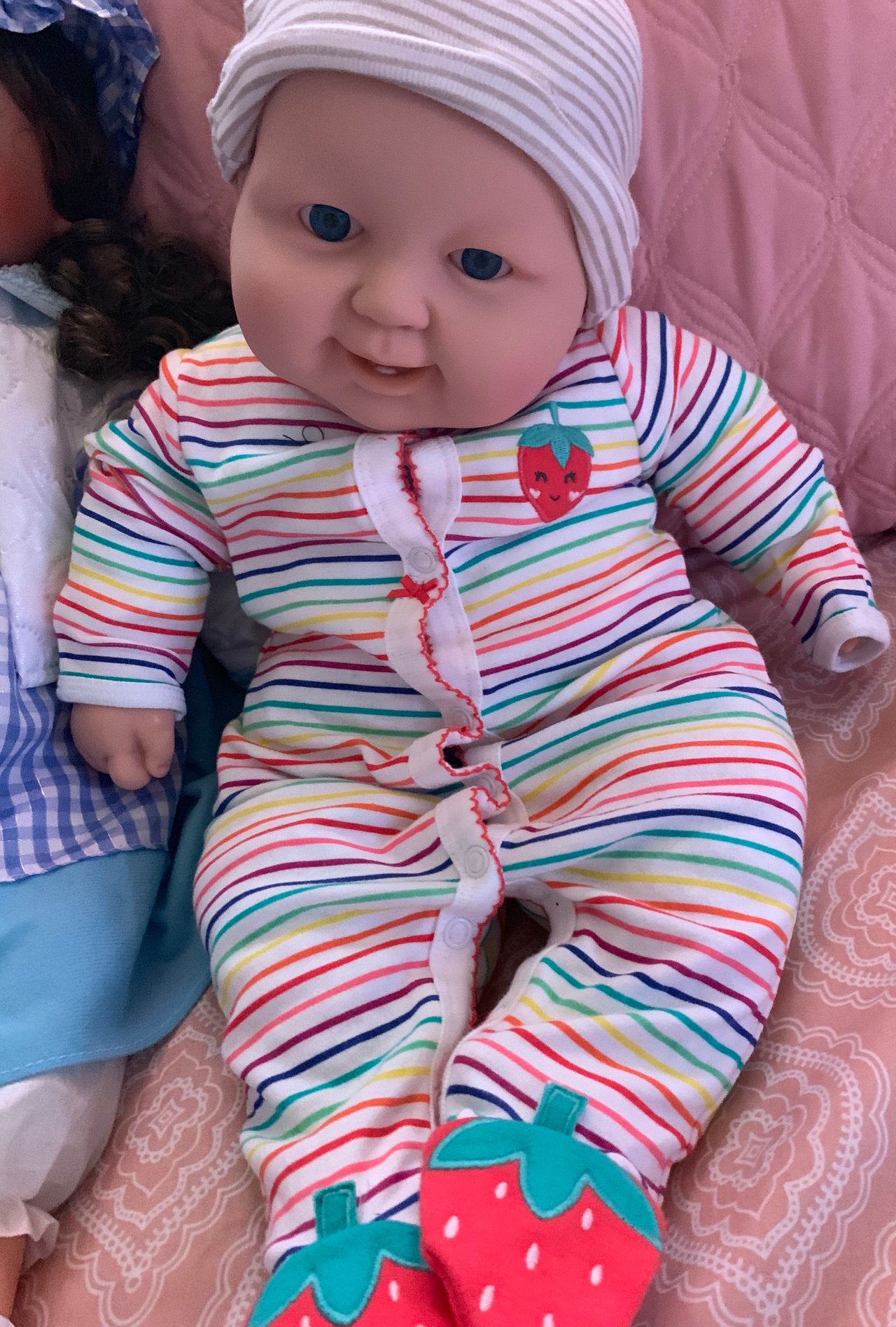 I was kinda sore all day too from the gym last night, and the weird thing was my legs were probably the most tired and I didn't even exercise them at the gym last night, just upper body lol.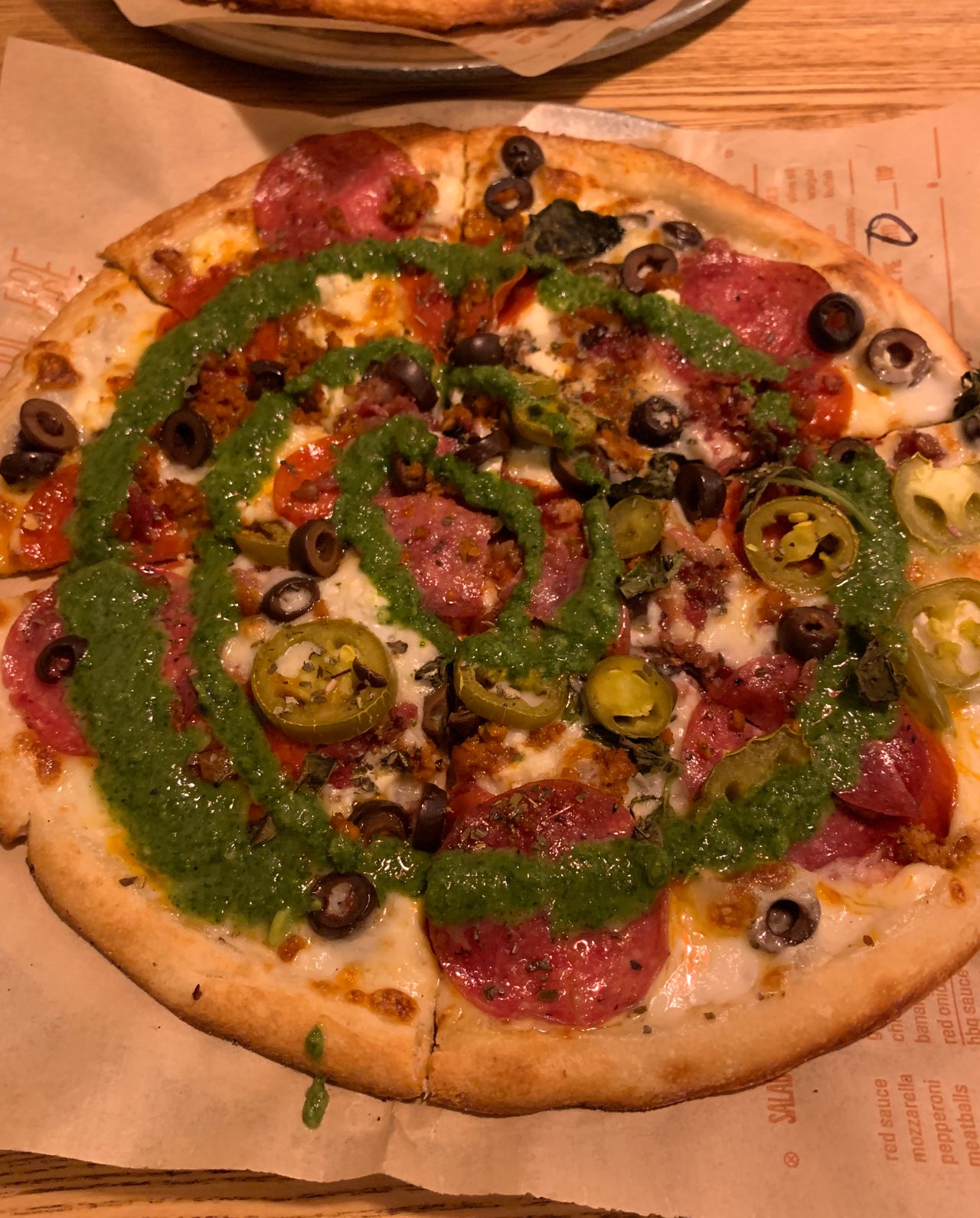 We were kinda tired and stuff so we went out for pizza tonight. It was good but not the best decision for me health wise. But I don't mind because I've been doing pretty good over the last month and a half to two months so I'm not gonna beat myself up about it 😉



12480