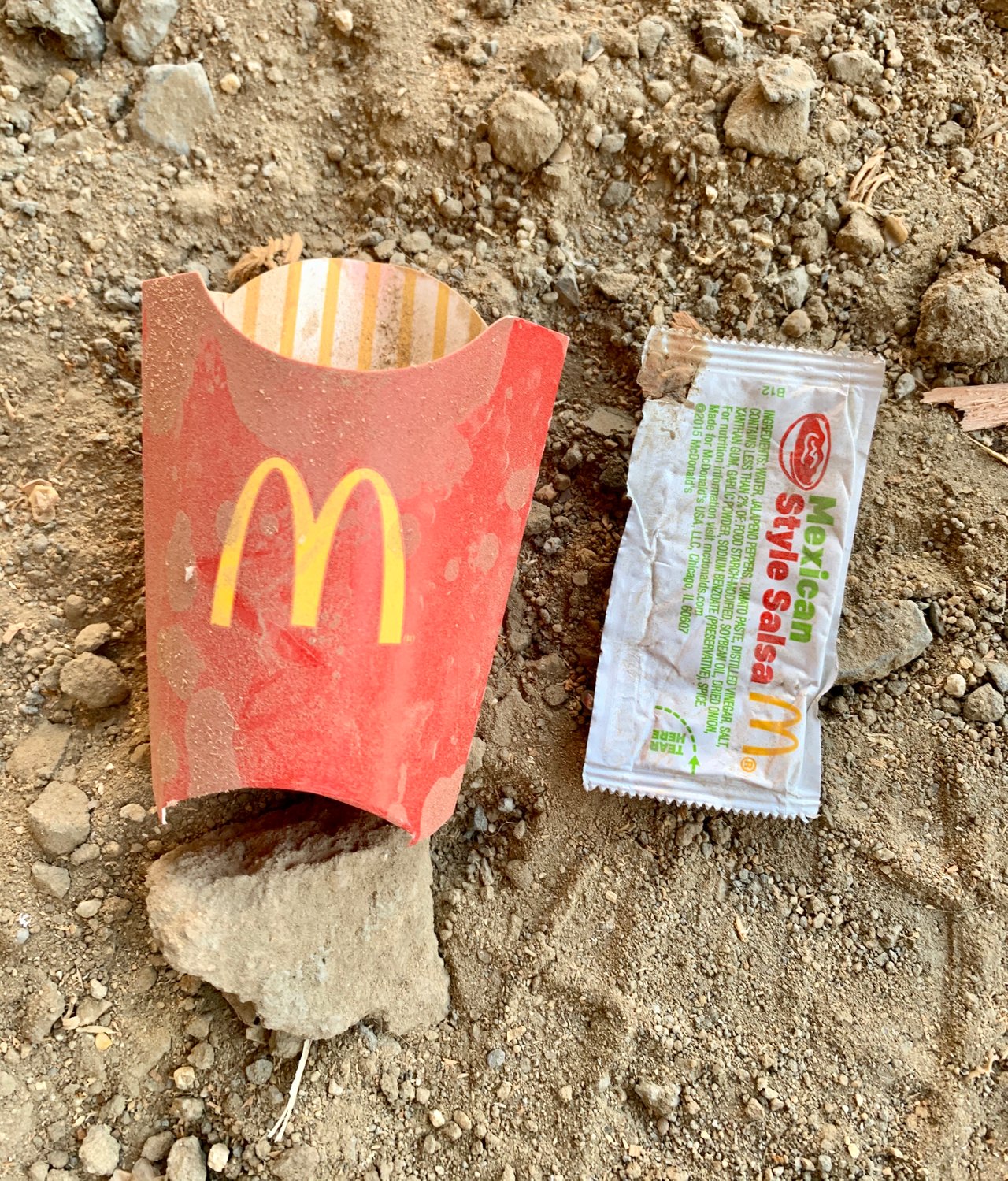 Hey people!
Well I made it to Tuesday, but had a brain fart earlier and thought it was Friday and almost started crying when I realized it's only Tuesday...
Oh well, tomorrow is Wednesday and then just a couple more days of working, and then a couple more days until one of the Greatest Days of the year; daylight savings time ends!!!
I always grow weary around this time, and the time change and extra hour always gives me that extra bit of life I need to carry me on. I wish they would just get rid of daylight savings altogether and I think it went to a vote last time but I don't think it made it unfortunately 😢.
I saw this tiny little McDonald's French fry container today too 🍟. I've never gotten a small size before, but this was ludicrously small! That's a regular size ketchup packet next to it, and it's only big enough to hold like five French fries 🤣.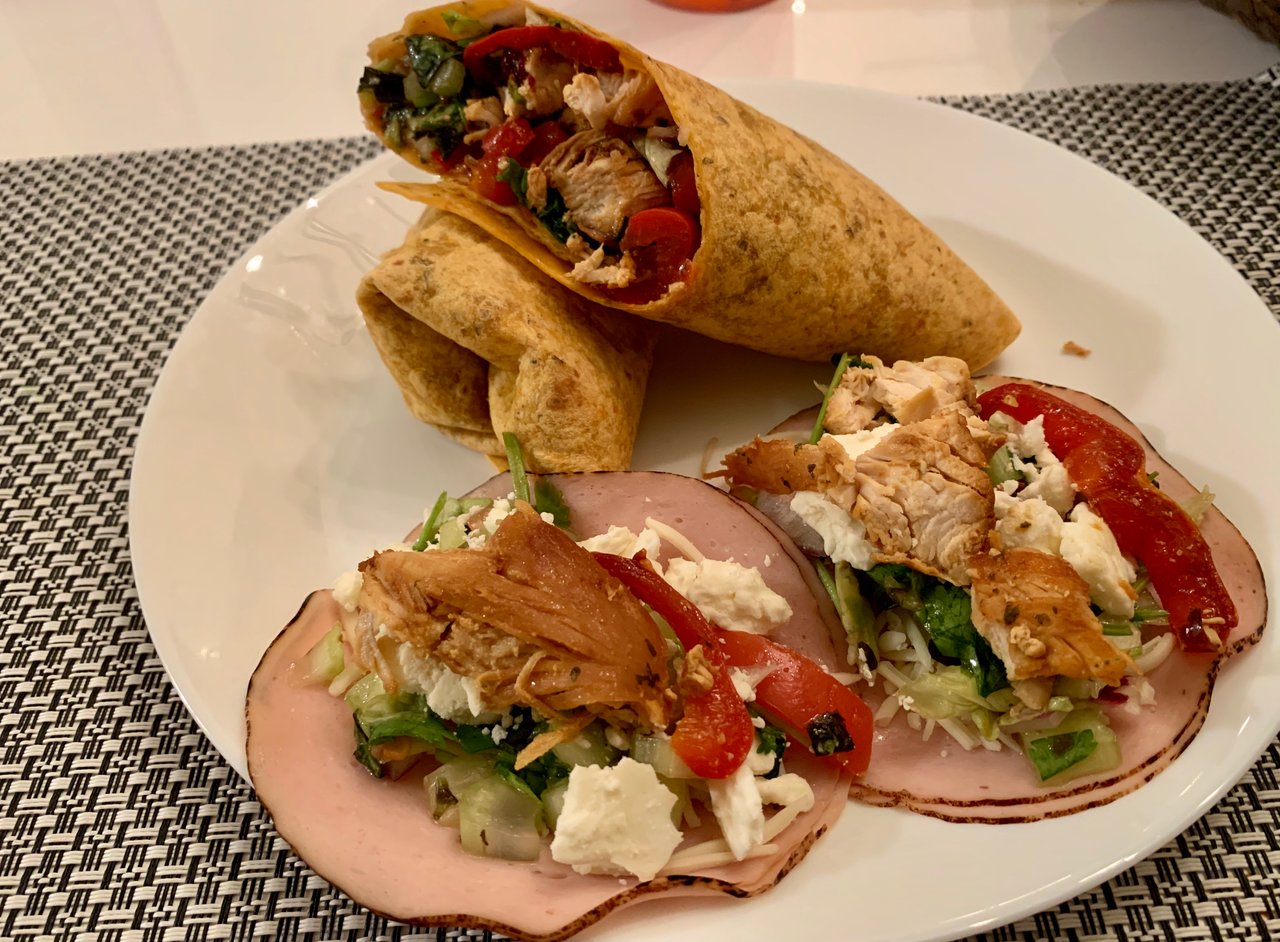 After work we had a fabulous meal of fresh chicken and salad wraps and some "Greek tacos" 🌮. Very tasty!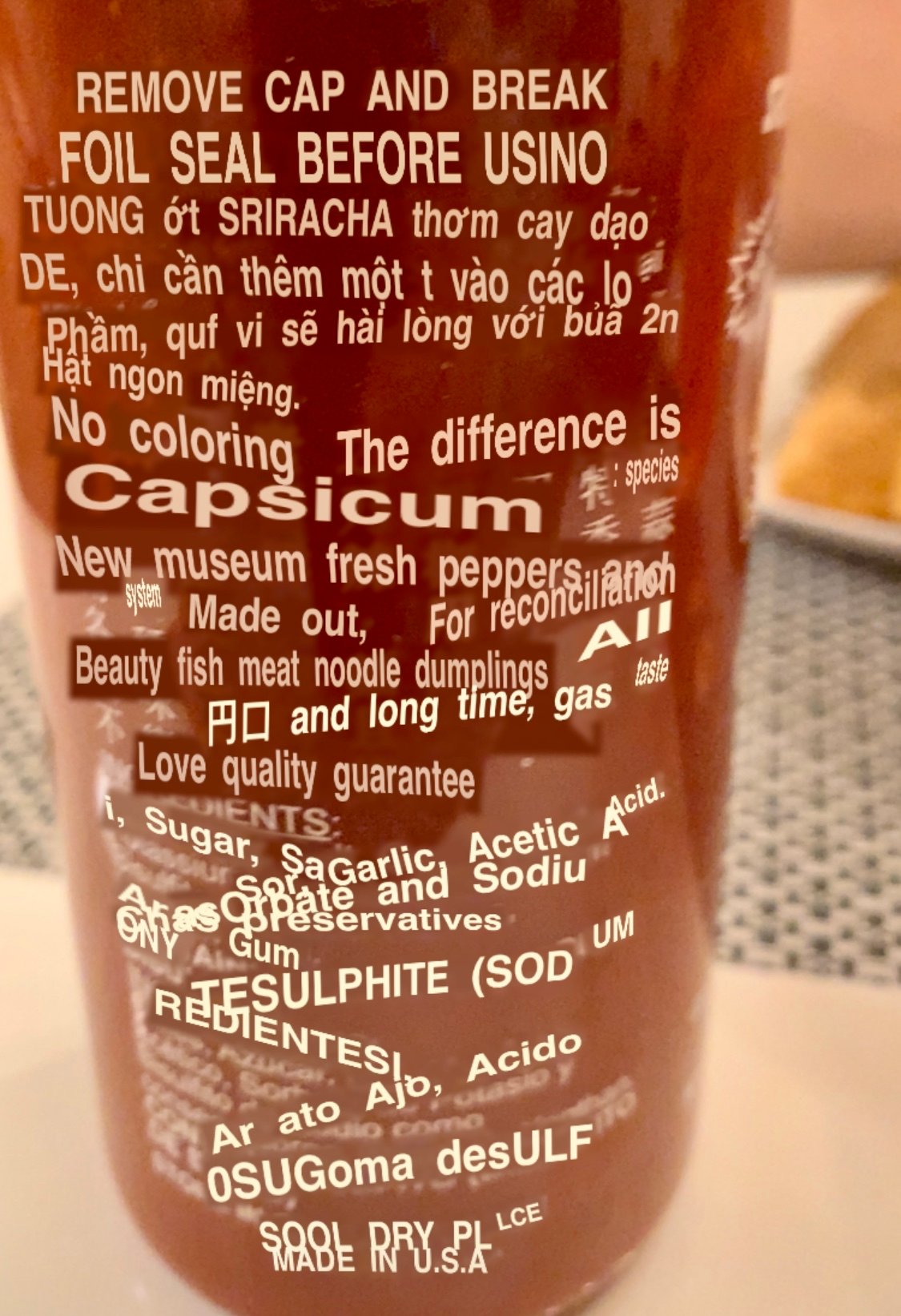 There was a bottle of sriracha on the table and I was having a little fun with google translate. It was having a hard time figuring out which way to put the words but I thought it looked artsy or whatever.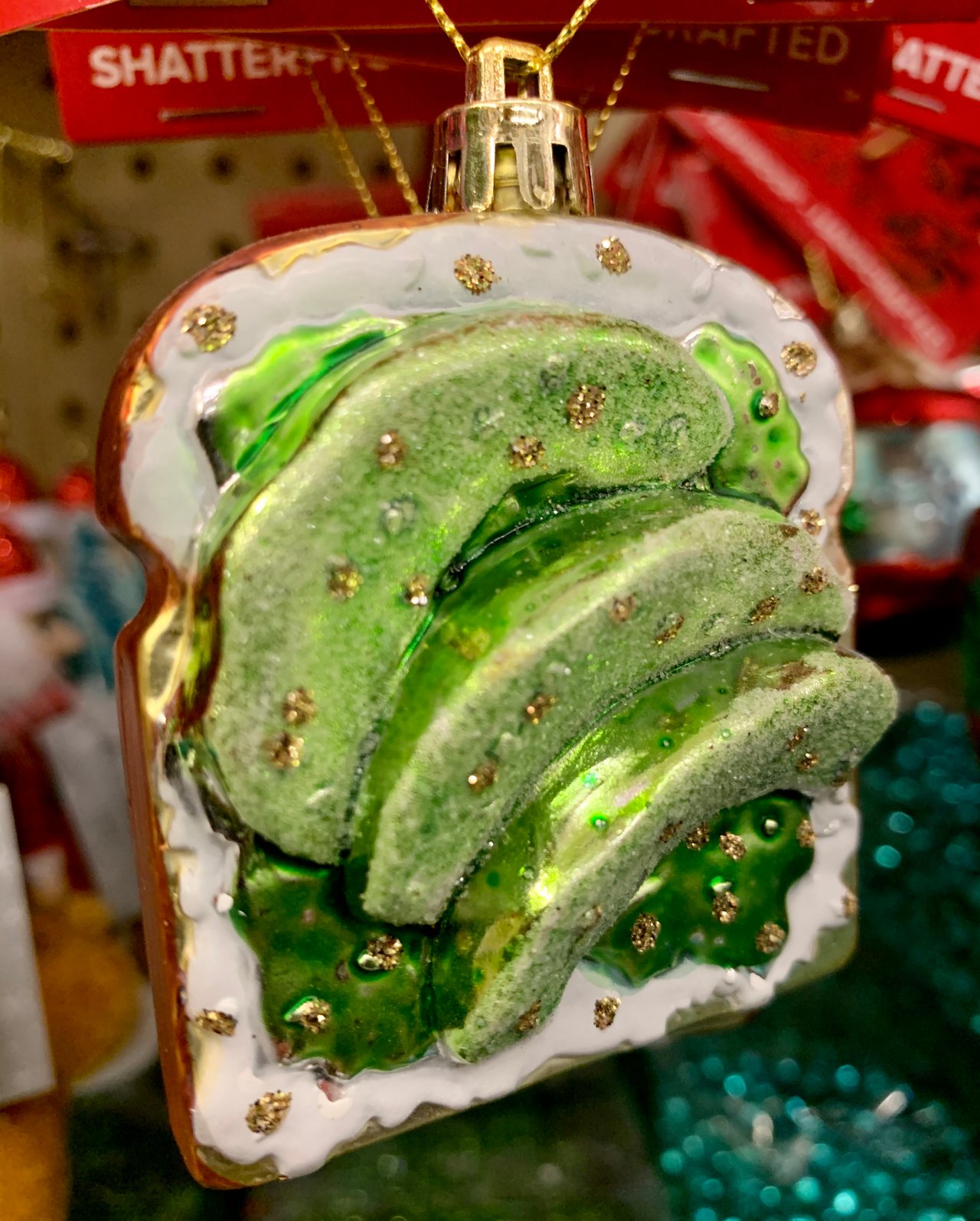 After dinner we went to hobby lobby to get some Christmas stuff and I was laughing at this avocado toast ornament. I really want to get it just because it's like a meme or whatever but I already have a pickle ornament to go on the tree and I don't know if I should add more food decorations 🤣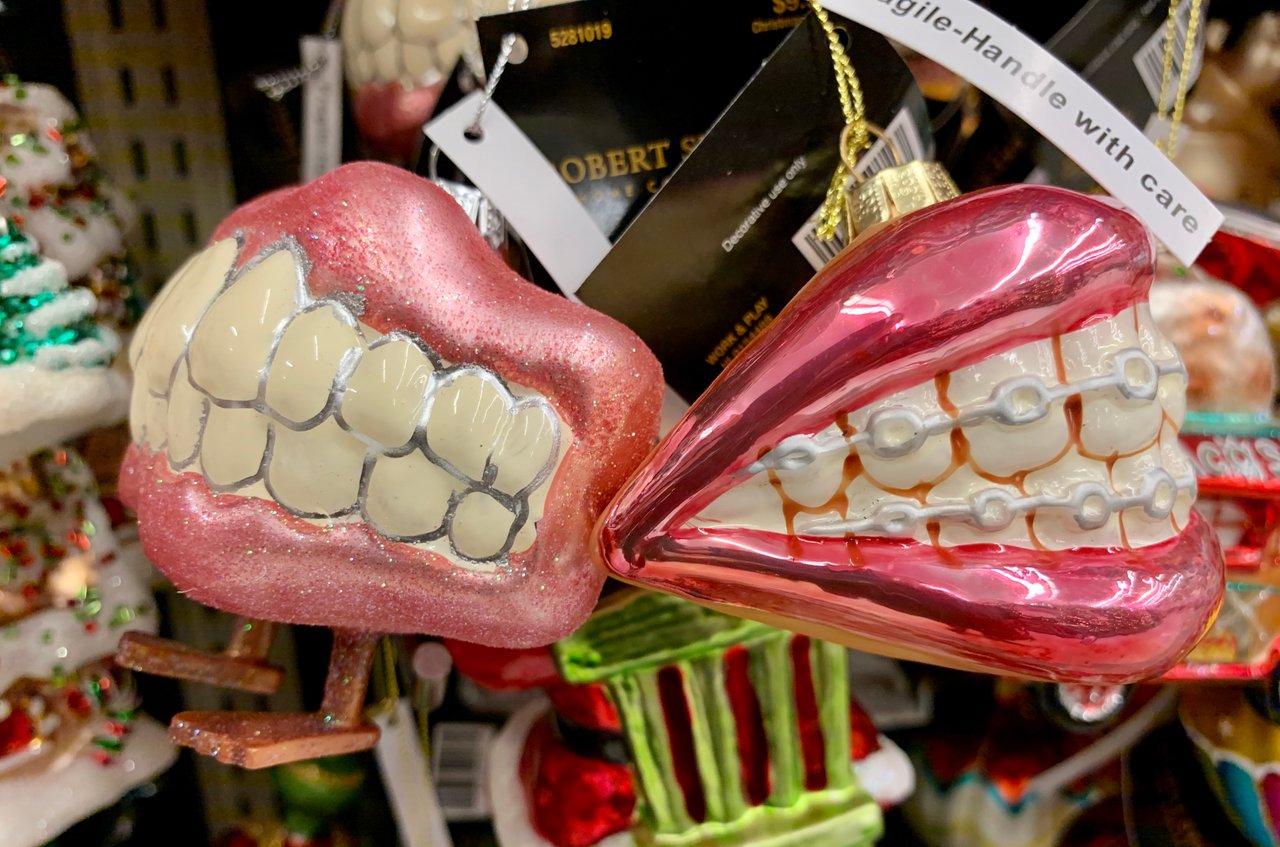 They also bizarrely had two different teeth ornaments, with or without braces! I think it would be pretty frightening if you went to someone's house and their Christmas tree was decorated from top to bottom with these chompers.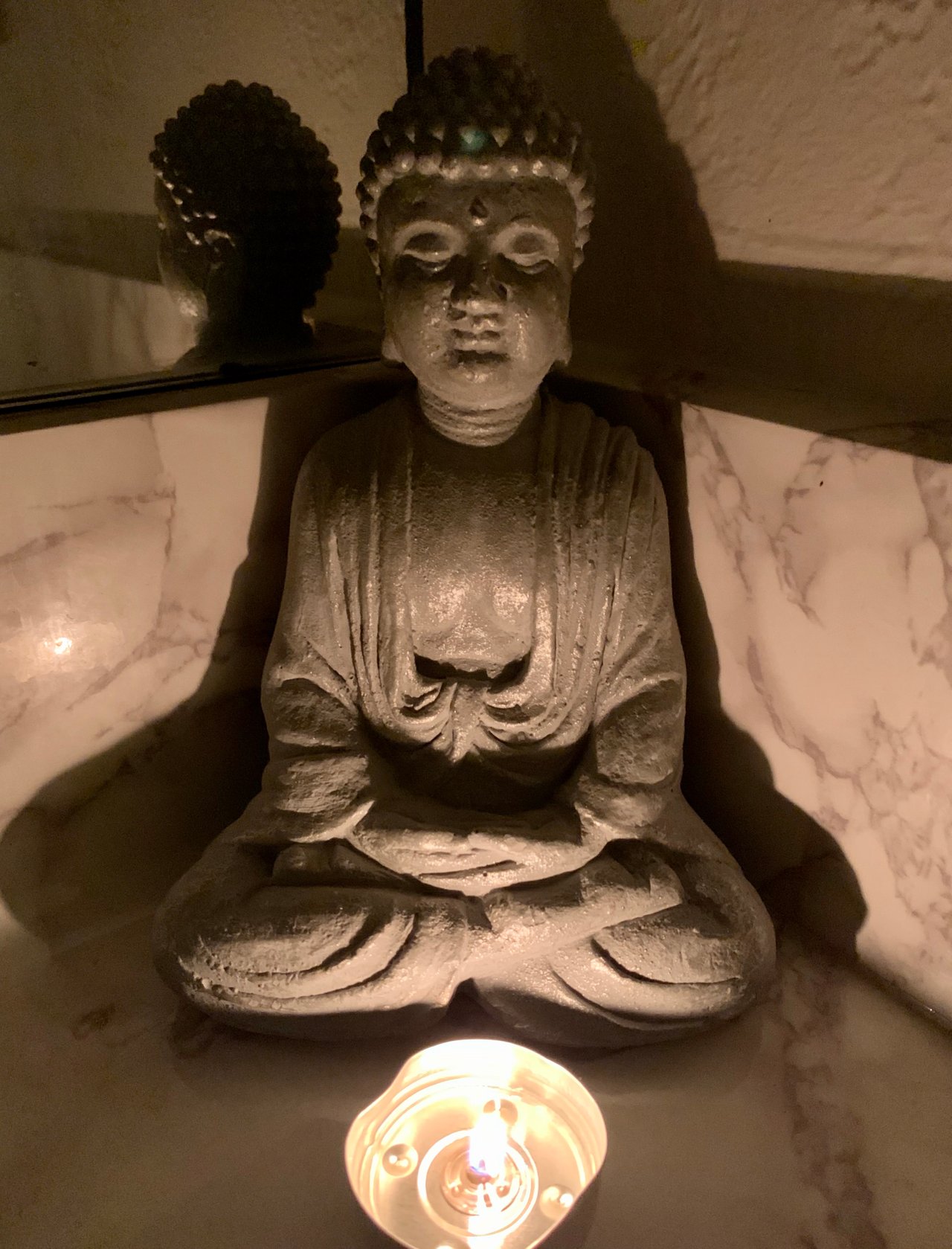 This evening I have just been relaxing and I lit a little candle to give off a more peaceful vibe.
I'm gonna watch some Empresses in the Palace and enjoy some snacks along the way, I don't have to go in to work tomorrow until quite late since most of my work is scheduled for the afternoon.
Goodnight!



13617