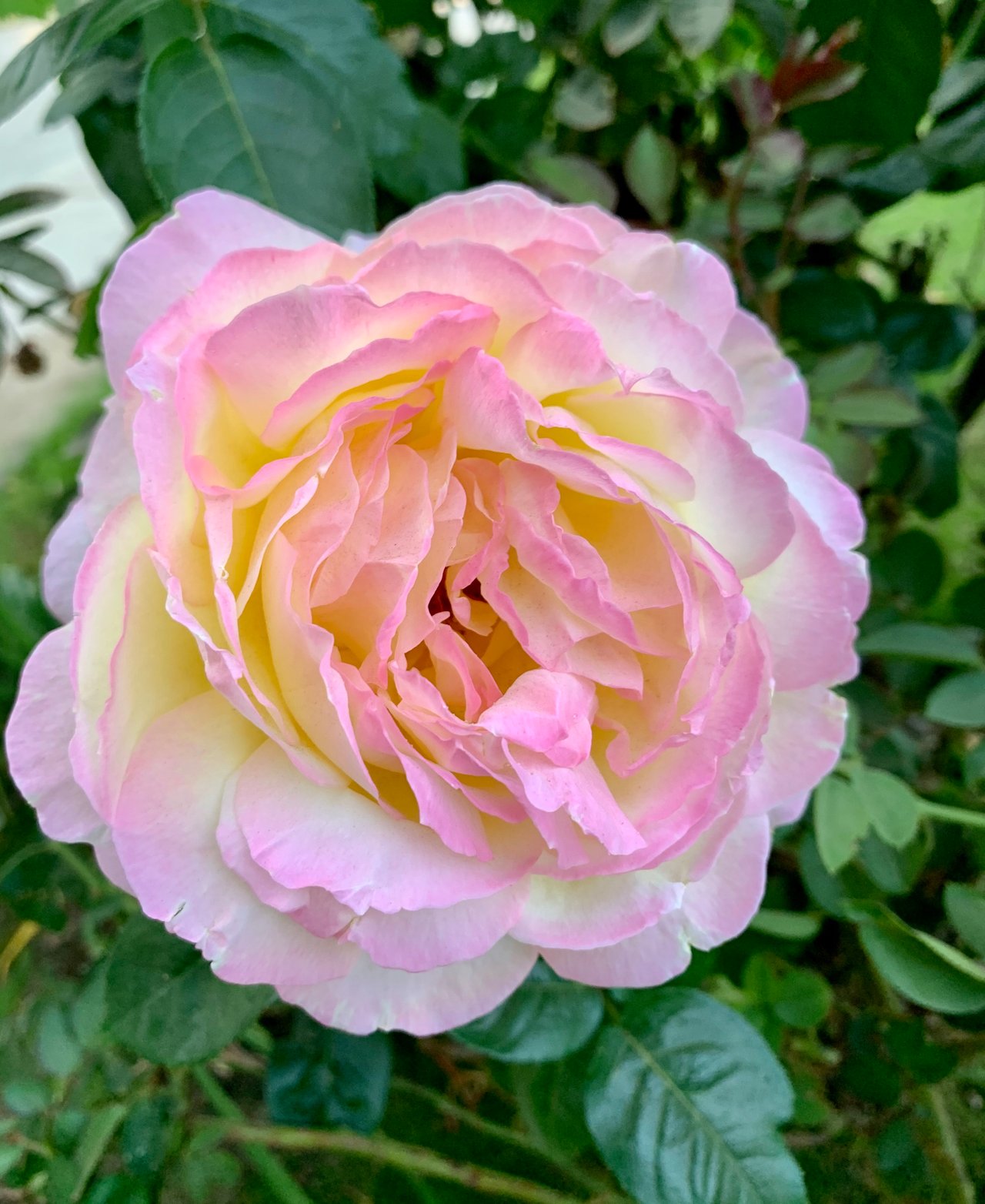 Hey people!
What an exciting Wednesday it was, and I'm really glad this week is almost over.
I didn't have to go in to work until late today which was kind of nice but I woke up earlier than I was planning because of the crazy wind!
Stuff was banging and clanking around on the roof and outside. A couple potted plants we keep on the balcony blew down and the pots broke when they hit the ground down below 😢.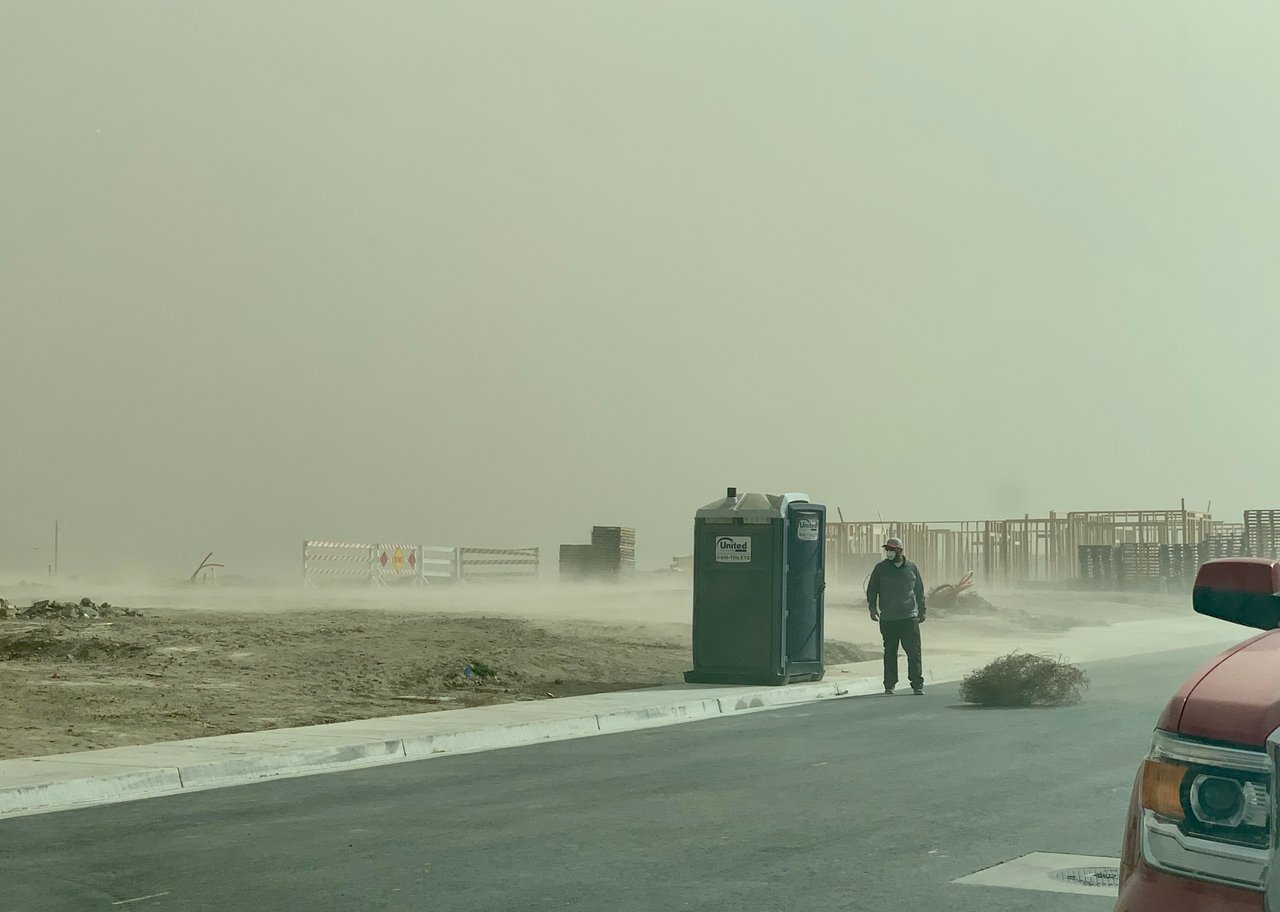 It was super windy pretty much all day and very dusty and smoky too, but the air has been smoky and very dirty since Sunday.
I caught this scene while working out at the construction site, it was like we were on mars or the moon or something! Huge dust clouds blowing across and you couldn't see the horizon or the sun or anything, just all dusty and grey.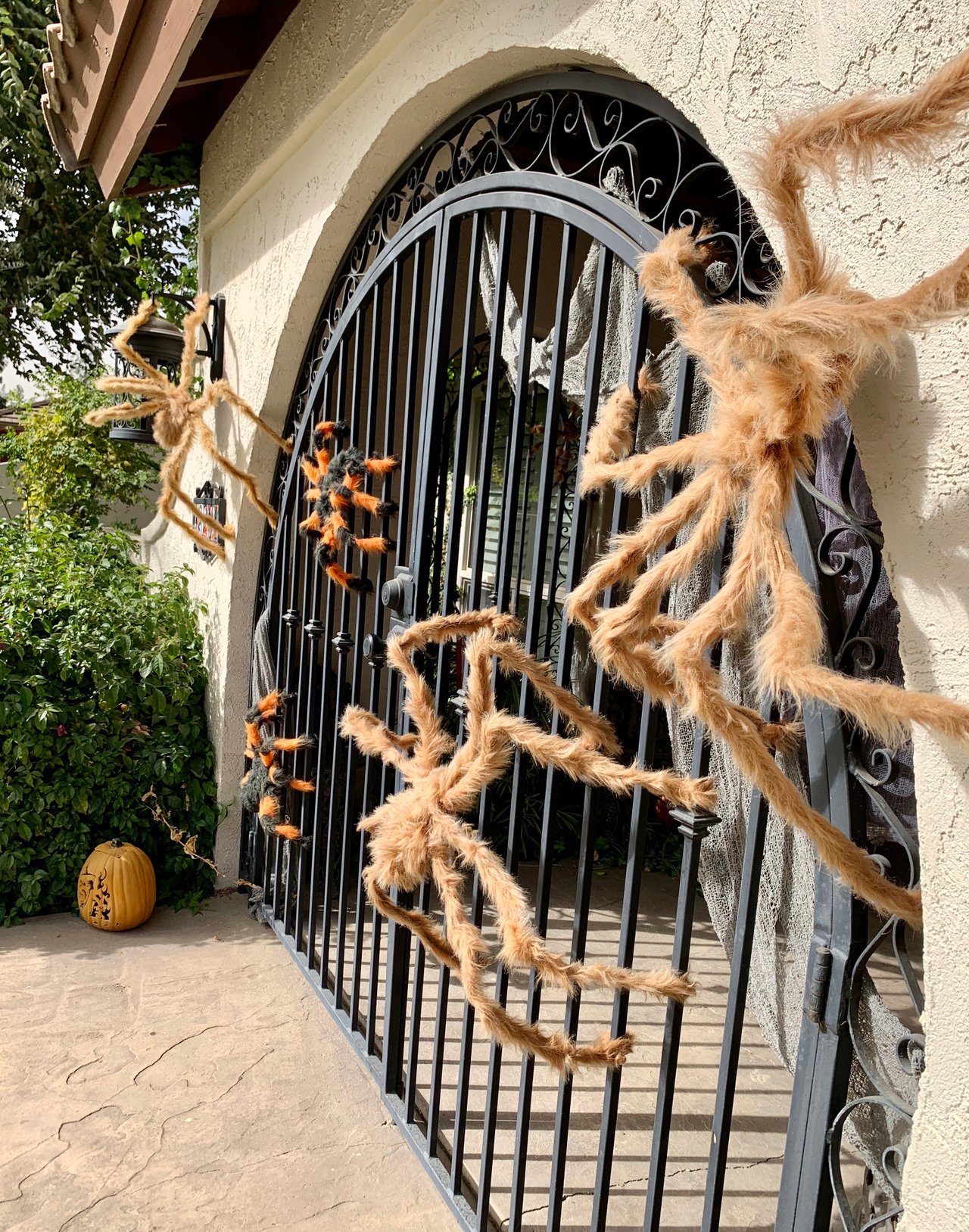 Later on the dust settled and the wind calmed down a bit, but I was at this house and couldn't believe it; normally the house is covered with real spider webs, but for Halloween she cleaned allllllll the spider webs from top to bottom off only to add fake spiders and spider webs.... Sometimes I just really don't understand people 🙄 🤣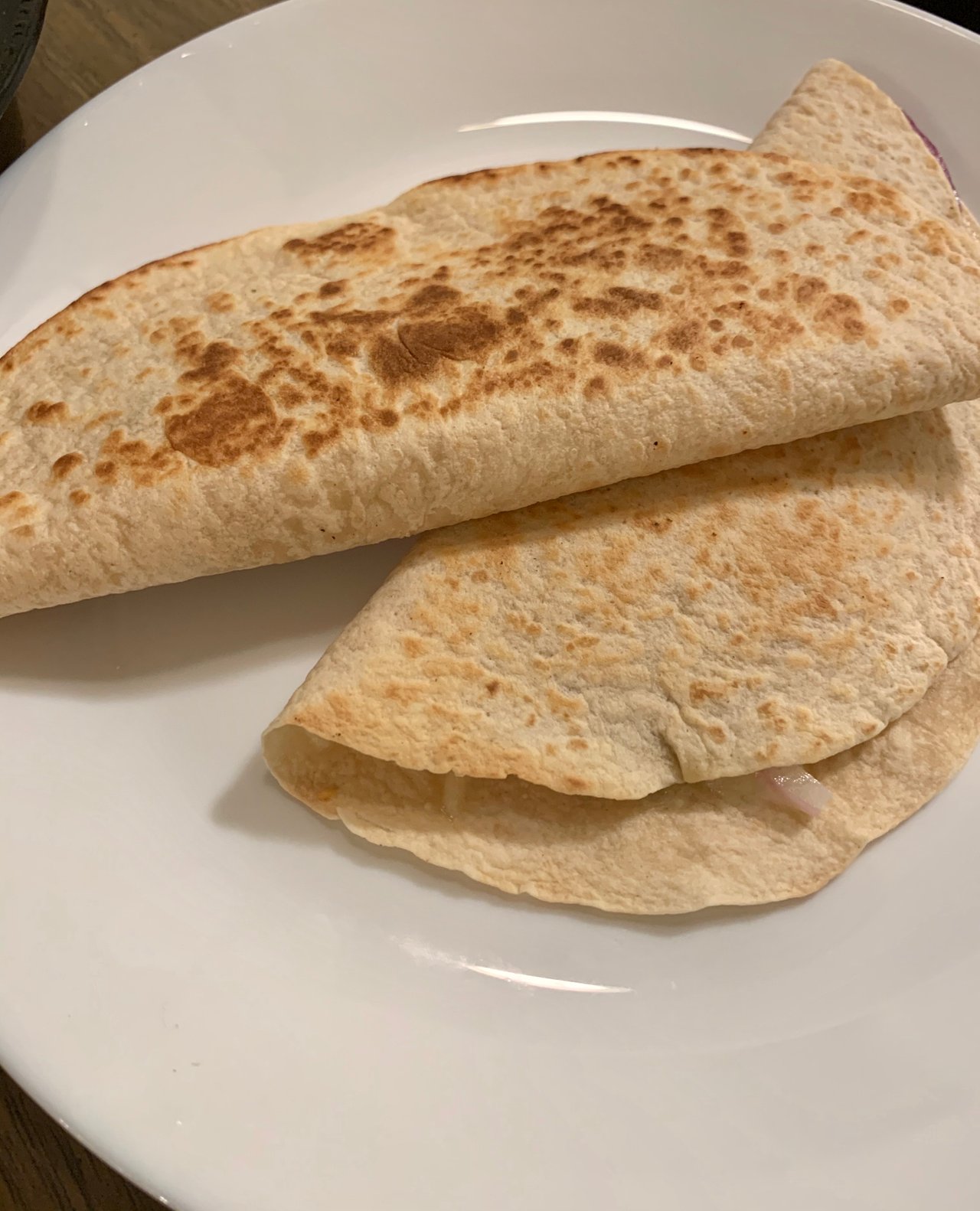 Just a simple quesadilla or two for dinner tonight, and now just relaxing listening to the wind gust intermittently outside...
Goodnight!



11702