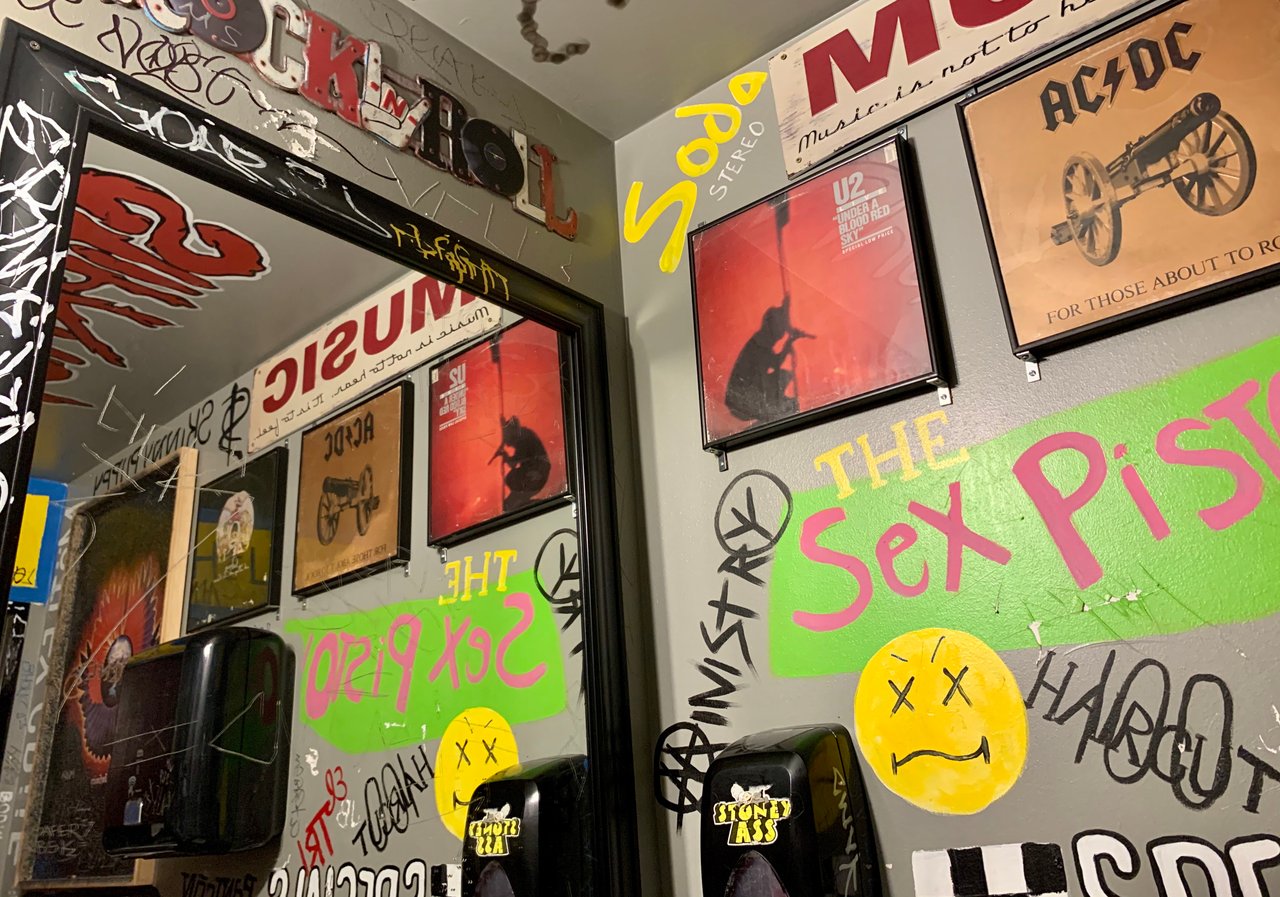 Hey people!
Today was the day, one of the most magical days of the year!
The time changed!!! 🥳🥳🥳🤩🤩🤩😎😎😎
So nice to sleep in and for the time to not be so late. It's like getting an extra day even though it's only an extra hour.
I didn't really have any concrete plans for today other than relax since it's a day off from work, but a friend needed help moving so that took up most of the afternoon. She doesn't have a driving license so I drove the uhaul truck.
I was kind of nervous to drive such a large truck, but after a while I grew to really enjoy it! I felt like I was a bus driver or something, I just wanted to reach over and pull the lever to open the door and start announcing stops 🤣.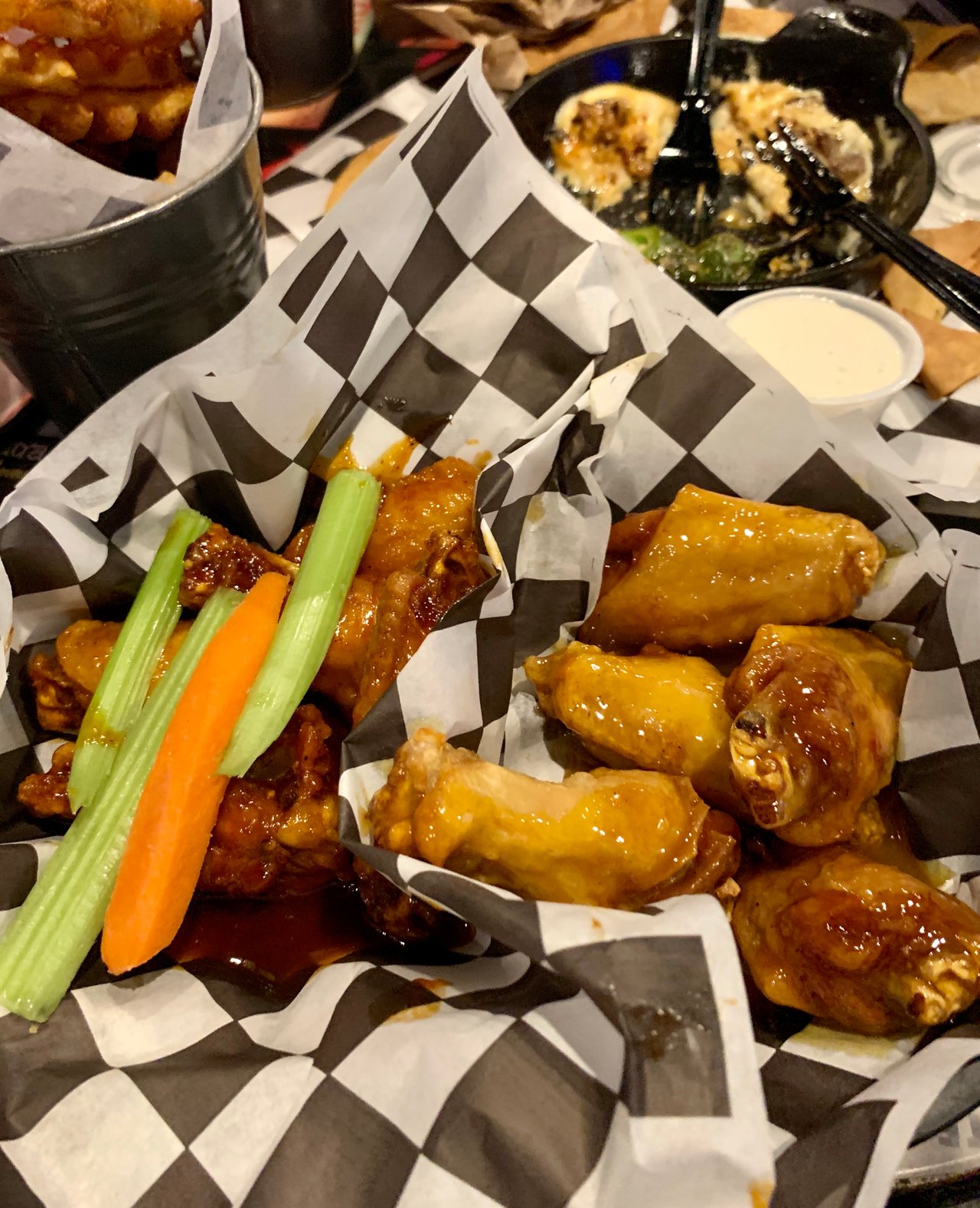 After we finished we went out to eat to celebrate and since we were really hungry from the heavy lifting. We got wings of course, and they were as delicious as always.
Now back at home I've just been relaxing all cozied up in my pajamas watching ancient aliens on Netflix 🥰. I took a nap too, that move really wore me out!
Goodnight!



5347