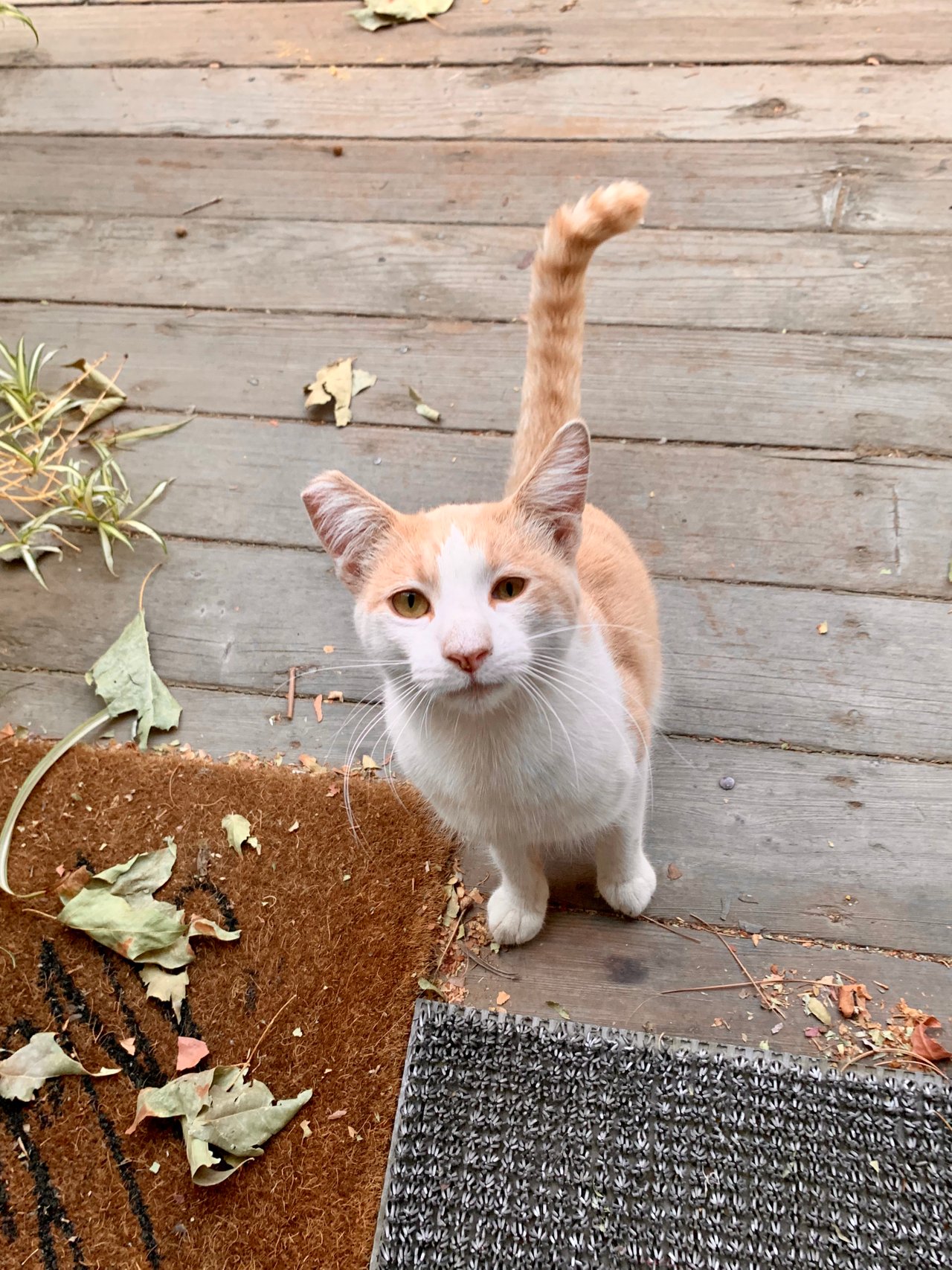 Hey people!
Meow 🐱
This little kitty has been hanging around lately and I've seen him around but he's been scared and always runs away.
Well, today, he followed me up the stairs to my front door and was feeling a lot more comfortable, so I gave him a little treat and that made him really happy 😊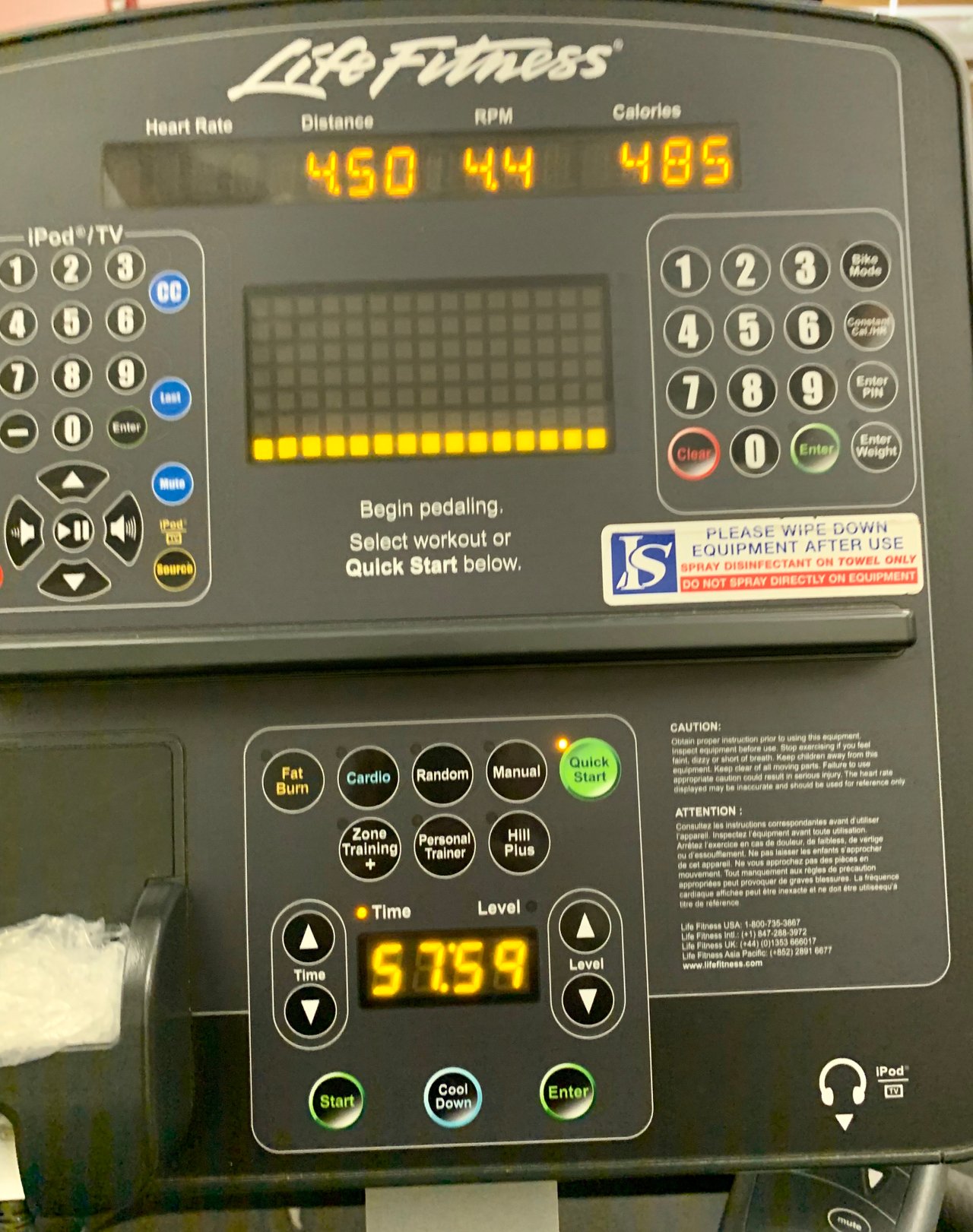 Work today was kind of slow activity-wise, so I went to the gym after work.
I was gonna work out my upper body, but there was this group of three that were hogging equipment I wanted to use, and then later they had the nerve to come up to me one by one to ask when I was gonna get off another piece of equipment.
I got really mad so I went upstairs to do cardio and burn off the bad vibes.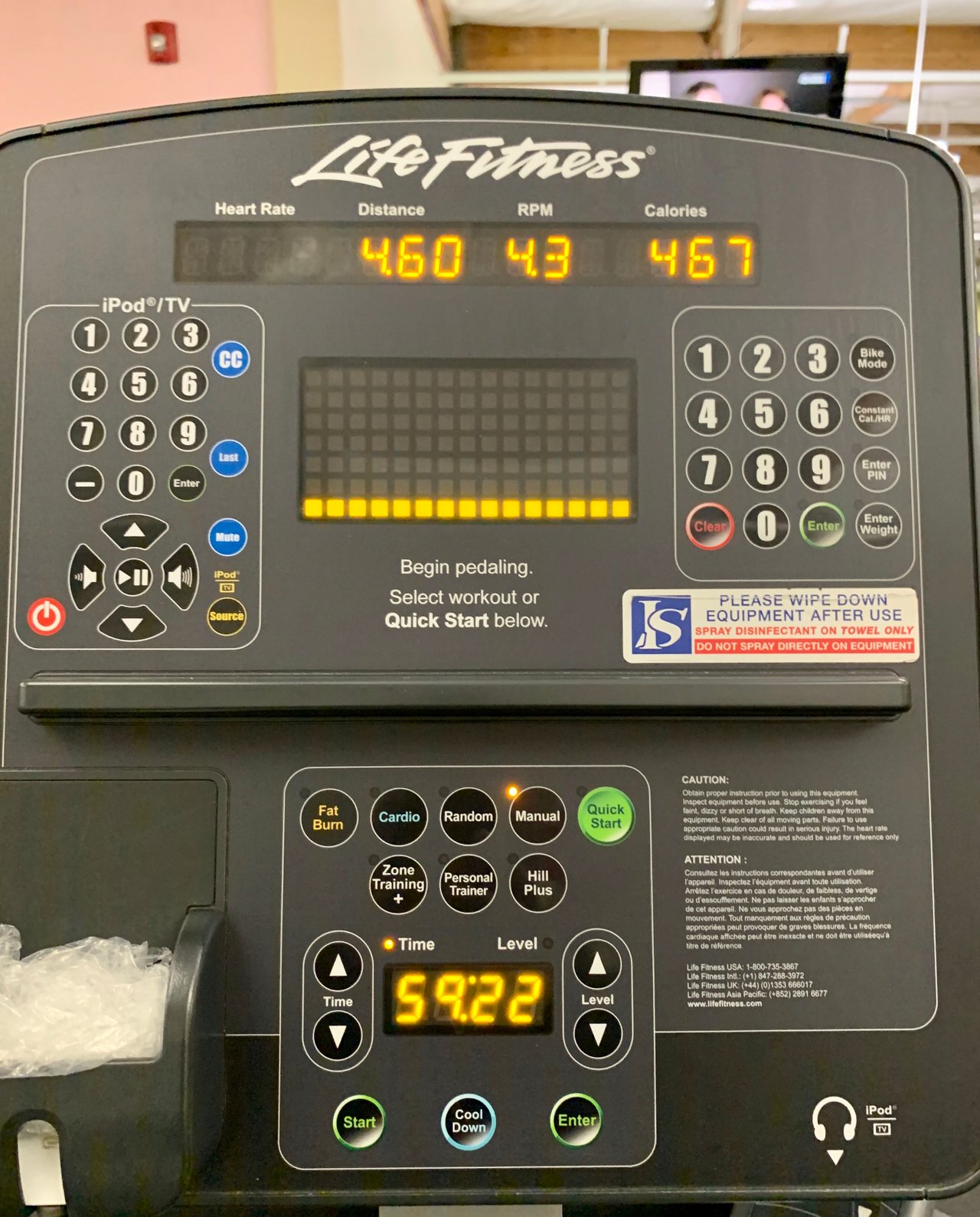 I got really in the zone and went on for a second hour 😅. I'm gonna pay for it tomorrow I think, because I was on that bike for so long my legs are going to be jello tomorrow...
Oh well! I only had about 5000 activity when I got off work so I wanted to really bump it up!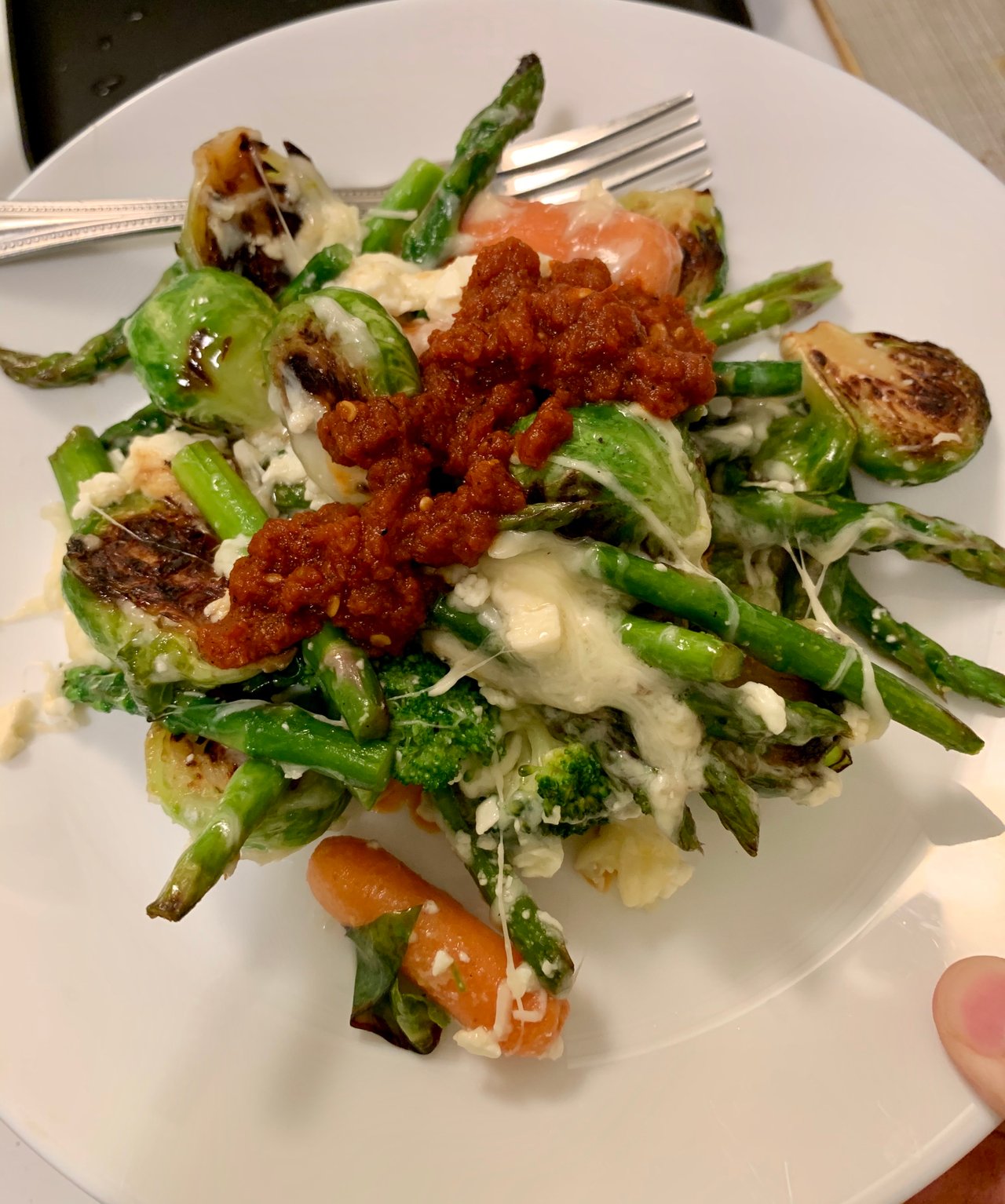 After the gym, I had a nice meal of veggies and cheese. Yum yum in my tum tum.
Now I'm just relaxing in bed watching rupaul's drag race uk 🇬🇧 and gonna get some sleep soon.
I'm just nervous because with all that cardio I'm worried my sugar might drop hard core tonight but we will see how that goes...
Goodnight!



20990