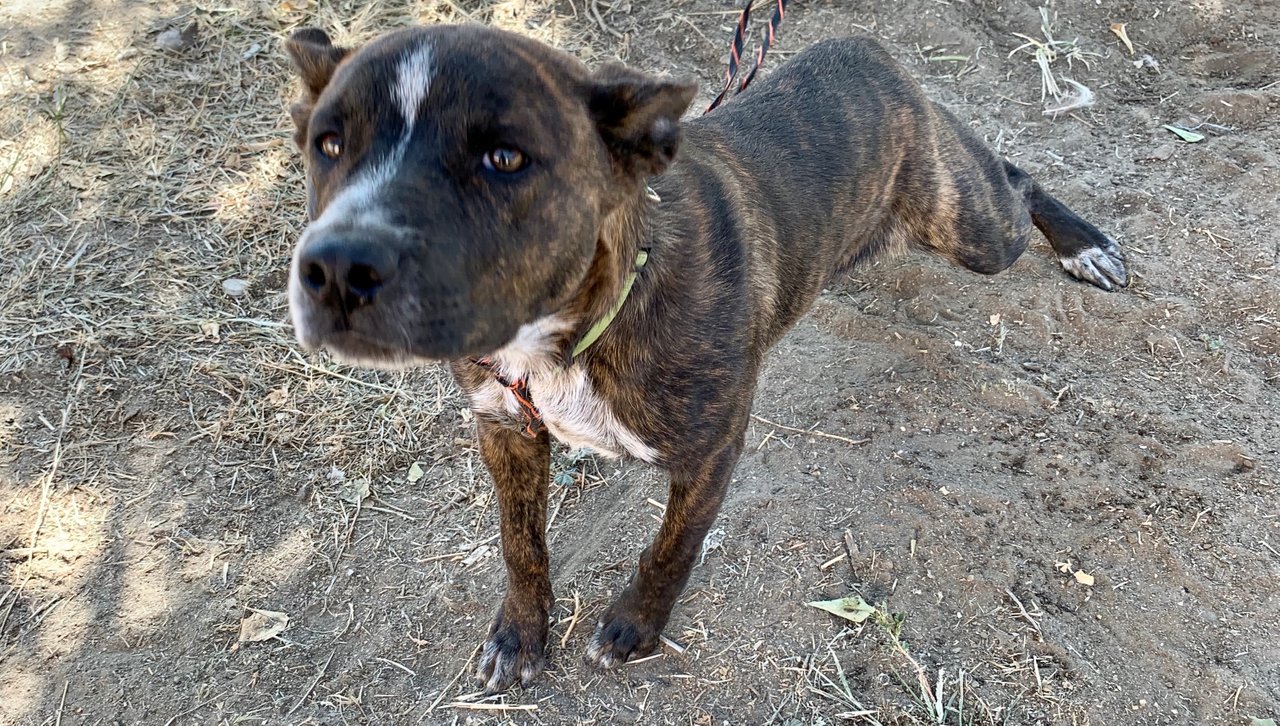 Hey people!
Today was a good day, work was nice and easy, with a lot of driving so my activity was kind of low, but still an acceptable level.
This puppy was very energetic and excited to see me, but when I had to get going he just started barking and barking to try to win back my attention, poor little guy 😔.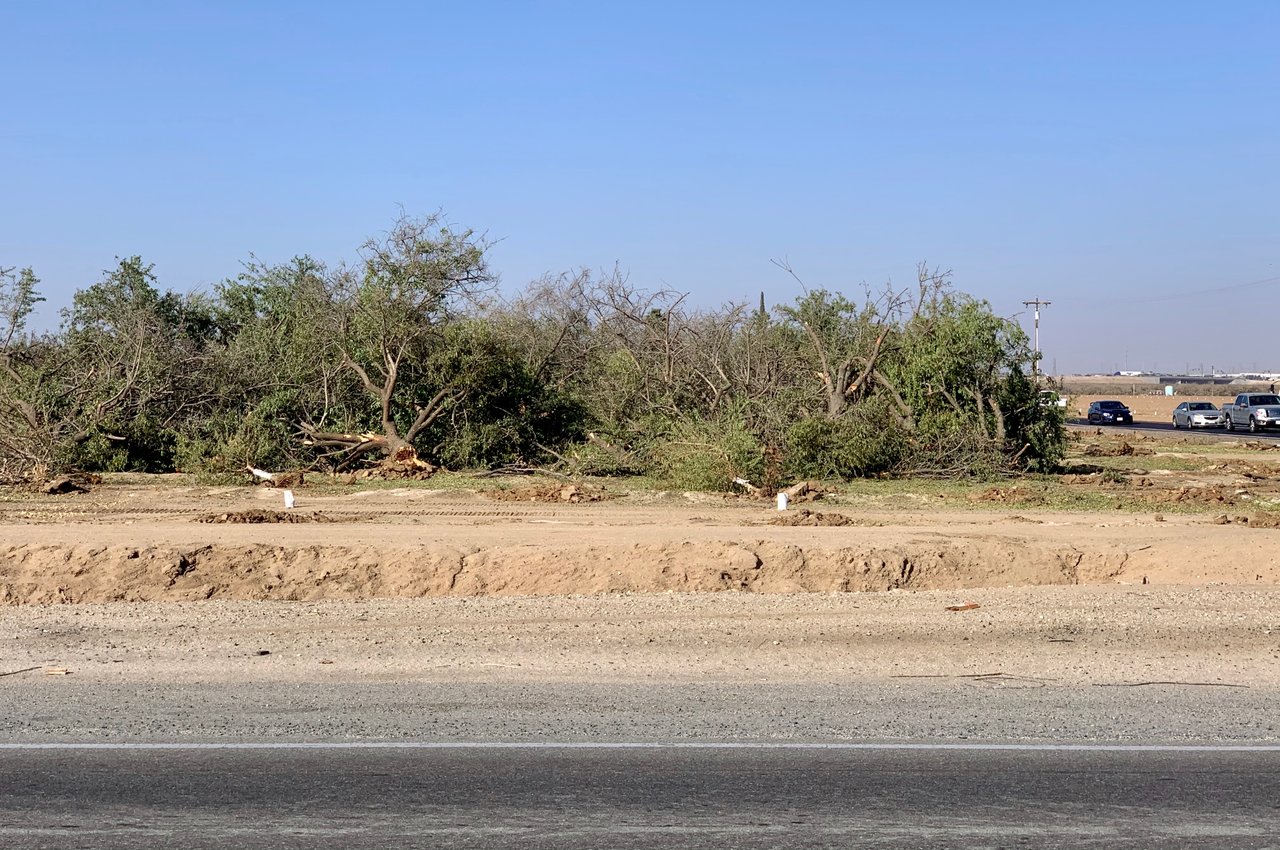 On my way back to the office, I drove by this almond orchard that is popular locally for portrait photos when the abundant white blossoms are blooming like snow.
I guess everyone will have to find another orchard, because this one is toast!!! I bet they will burn all these trees once they have dried out a little bit and dragged into piles... 💨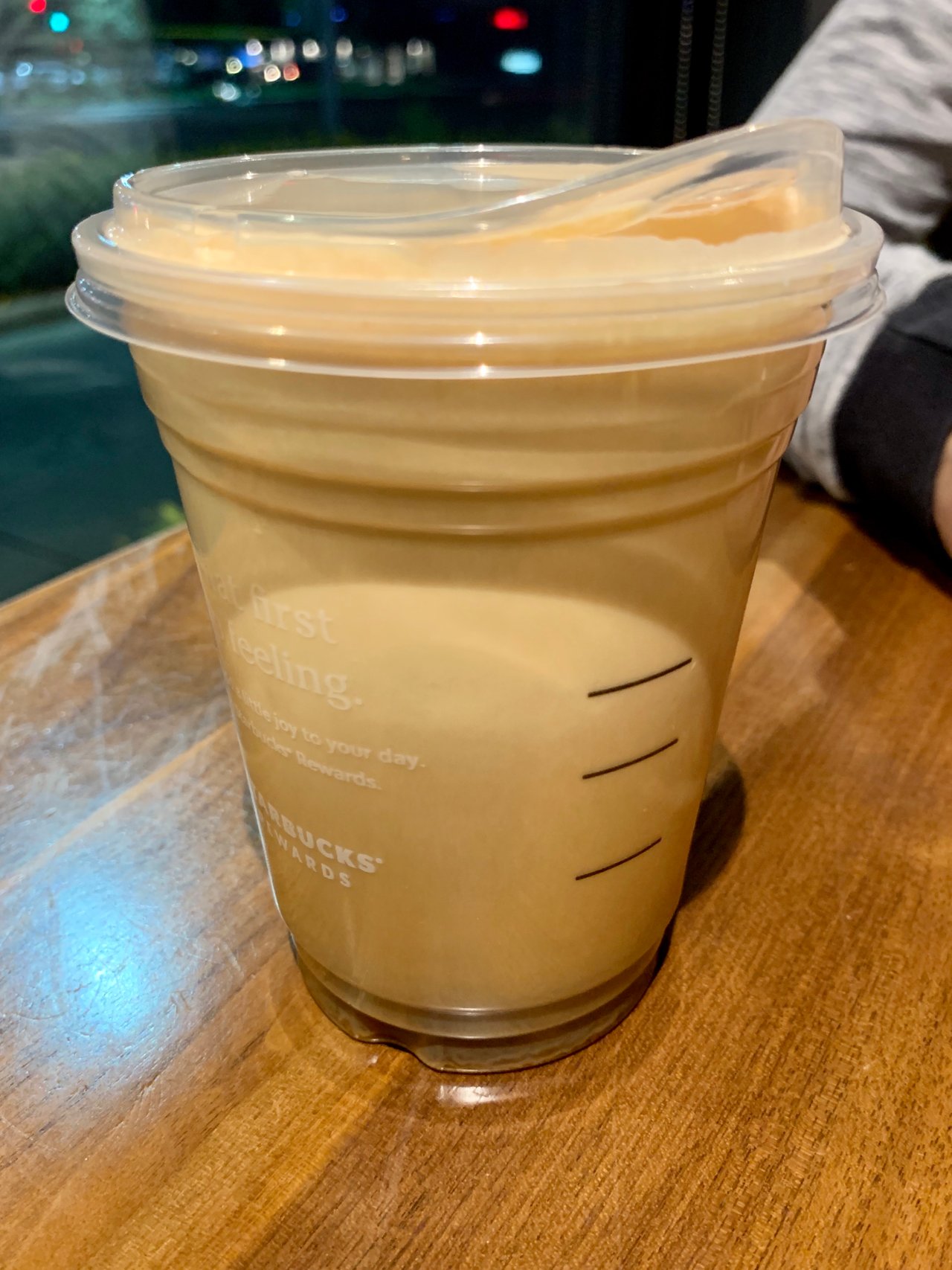 I've been sitting on some starbucks gift cards so we went to the local starbucks that doesn't have a real menu 🙄. I hate that and it's one of several reasons I don't really go to starbucks 🤣.
Well, since they don't have a real menu, and don't even have the stupid code names or prices of the freakin sizes(!!!!! 😡!!!!) I just got what was on the limited menu. I think it was called creamy pumpkin something, nitro and GRANDE for $4.xx. I have a feeling that grande is Medium, but my memory isn't too good so I just had to have faith and trust the stupid menu board that doesn't have any useful information on it.
Of course, it says something like "don't see your favorites? Just ask!" And I'm like well first of all, I only come here like 2-3 times a year so I don't have any "favorites" so that's already alienating, and second of all, I am not about bothering the employees asking a bunch of basic stupid questions making me look like an idiot and making them have to drone on through all the options and me not remembering and just having to repeat... JUST PUT THE FULL MENU BACK STARBUCKS, HOW HARD CAN IT BE?!?!?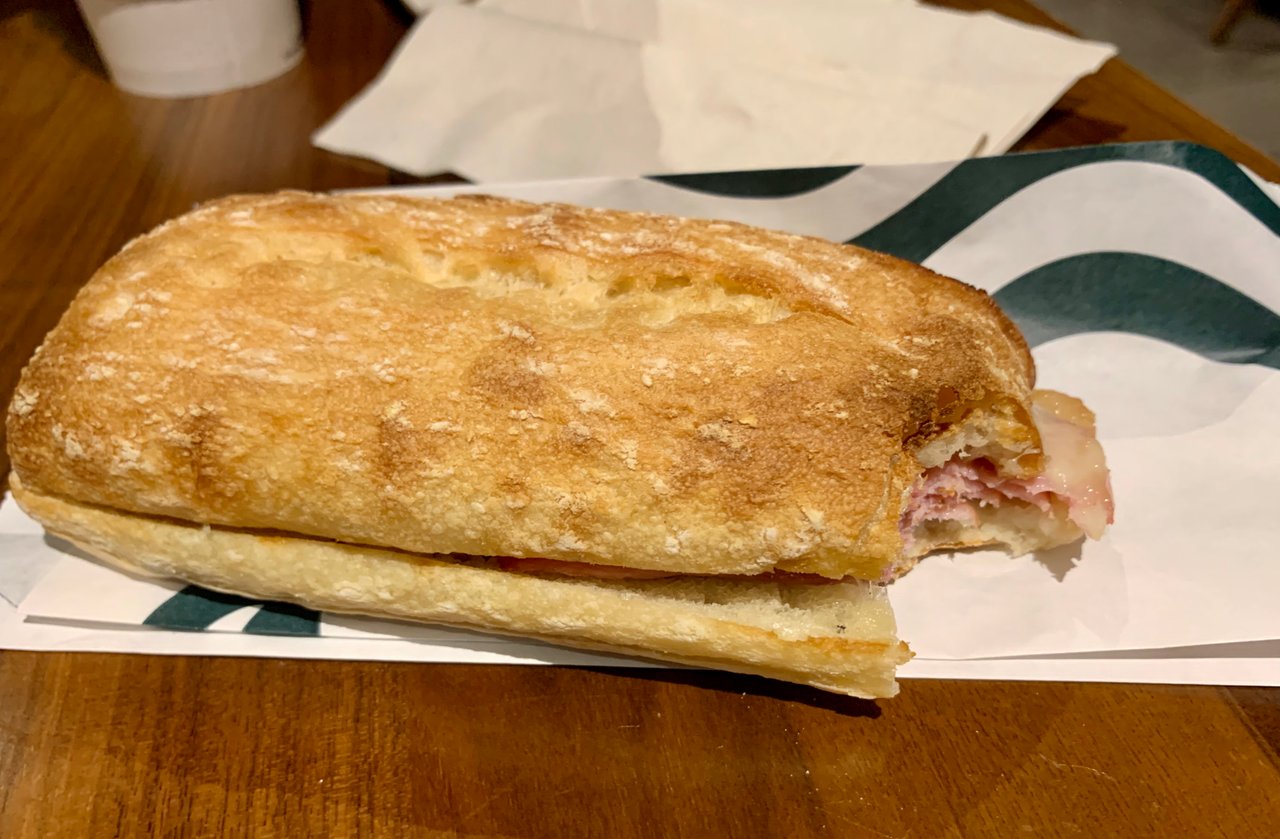 I also got this ham and cheese sandwich thing. It was good but very basic and I don't even know how much it was because starbucks seems to really be into hiding all the prices of everything?!? Super annoying, I mean it's not like I can't afford it, but it's just that I like to know what I'm paying for what and not just have some mysterious total, you know?
And also I'm just in a weird mood because I've had caffeine and I feel like my blood sugar is dropping but that could just be the effects of the caffeine, which is why I don't drink coffee normally............
Oh well, I'll just have to wrestle through the night and just live another day...
Goodnight!



10745