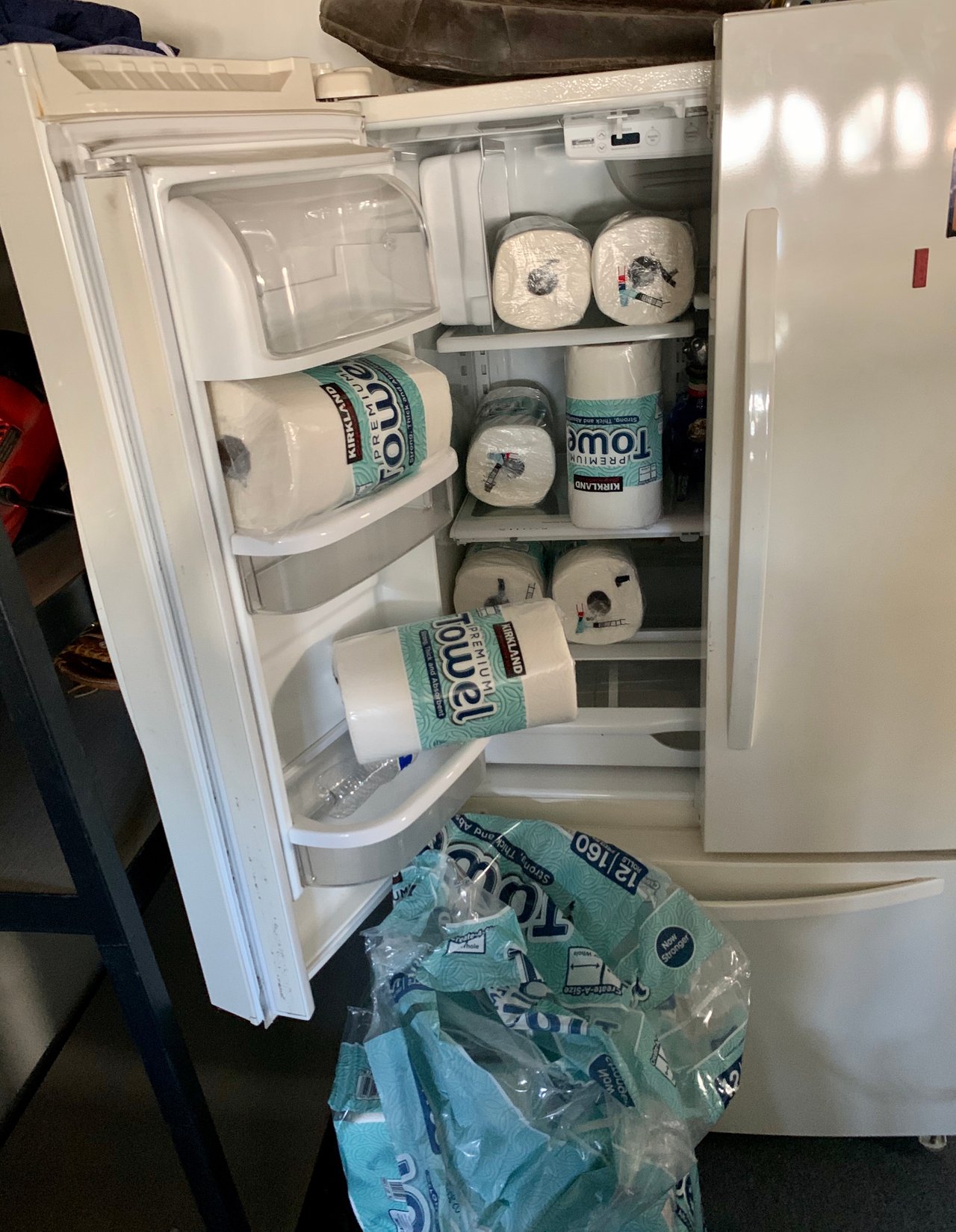 Hey people!
Today at work was pretty good, I had a nice full schedule so I got a good amount of steps in.
At one house I was at, they had this extra fridge in the garage full of nothing but paper towels 🧻 for some reason..?!?
I guess they ran out of room to store these all important cleaning supplies 🤣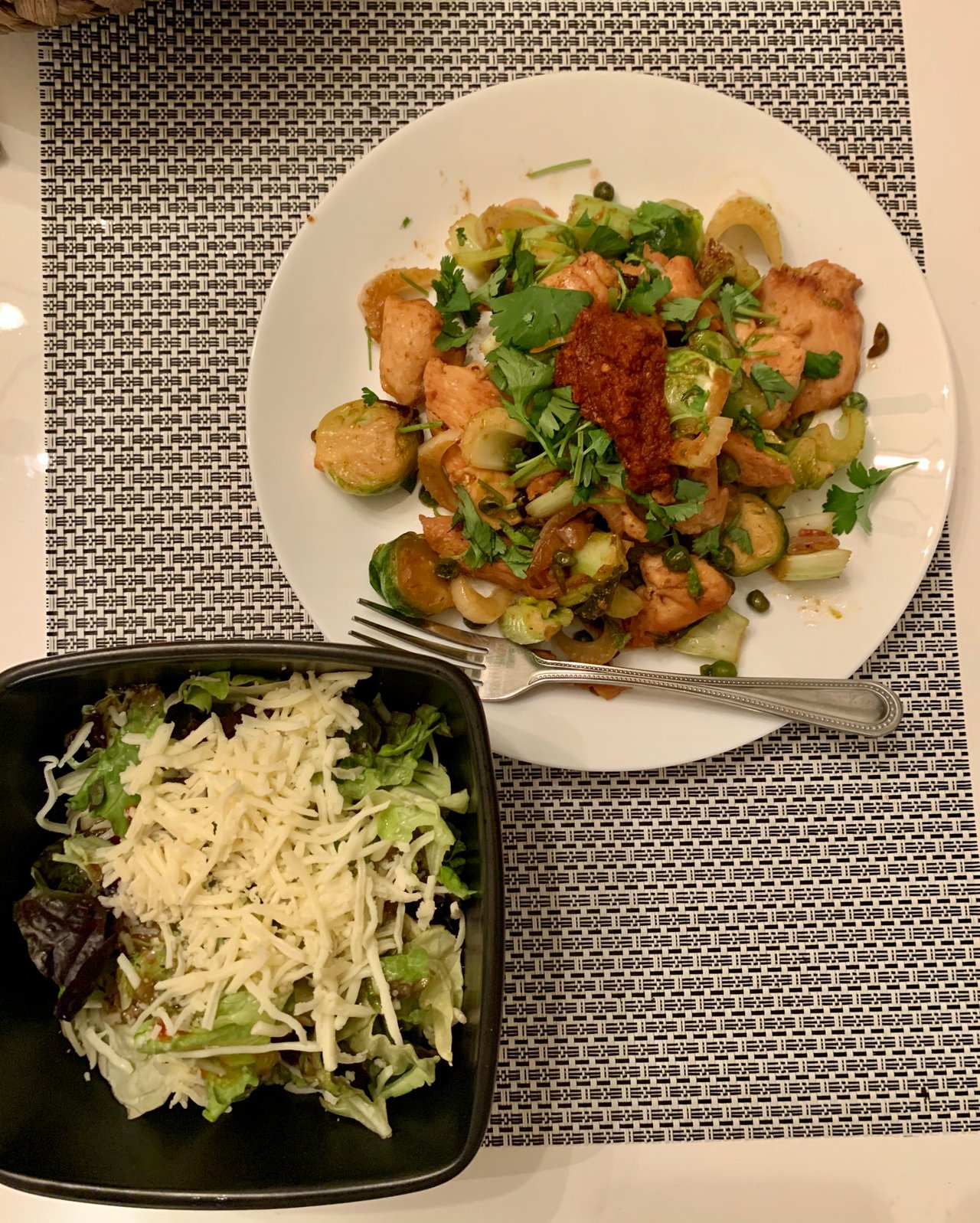 After work was a delicious dinner of chicken with veggies and a nice little salad 🥗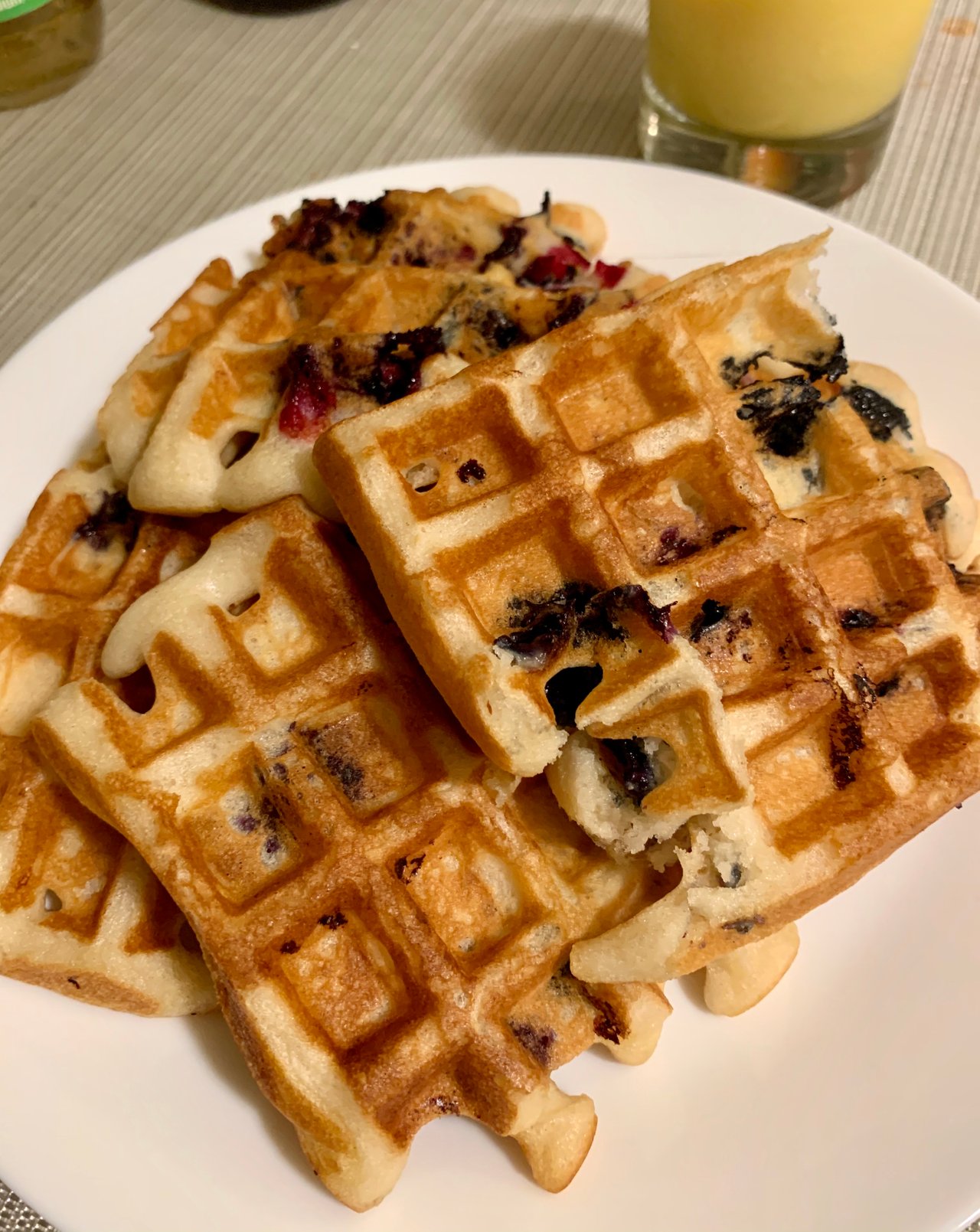 Later in the evening, we were still a little hungry so I made some blueberry waffles 😆.
A nice crispy sweet snack to help relax...
I only got like 3-4 hours of sleep last night thanks to my pumpkin coffee from Starbucks yesterday. Oh well, I'm pretty tired tonight so I should be able to get some good rest.
Goodnight! 🌙



14263