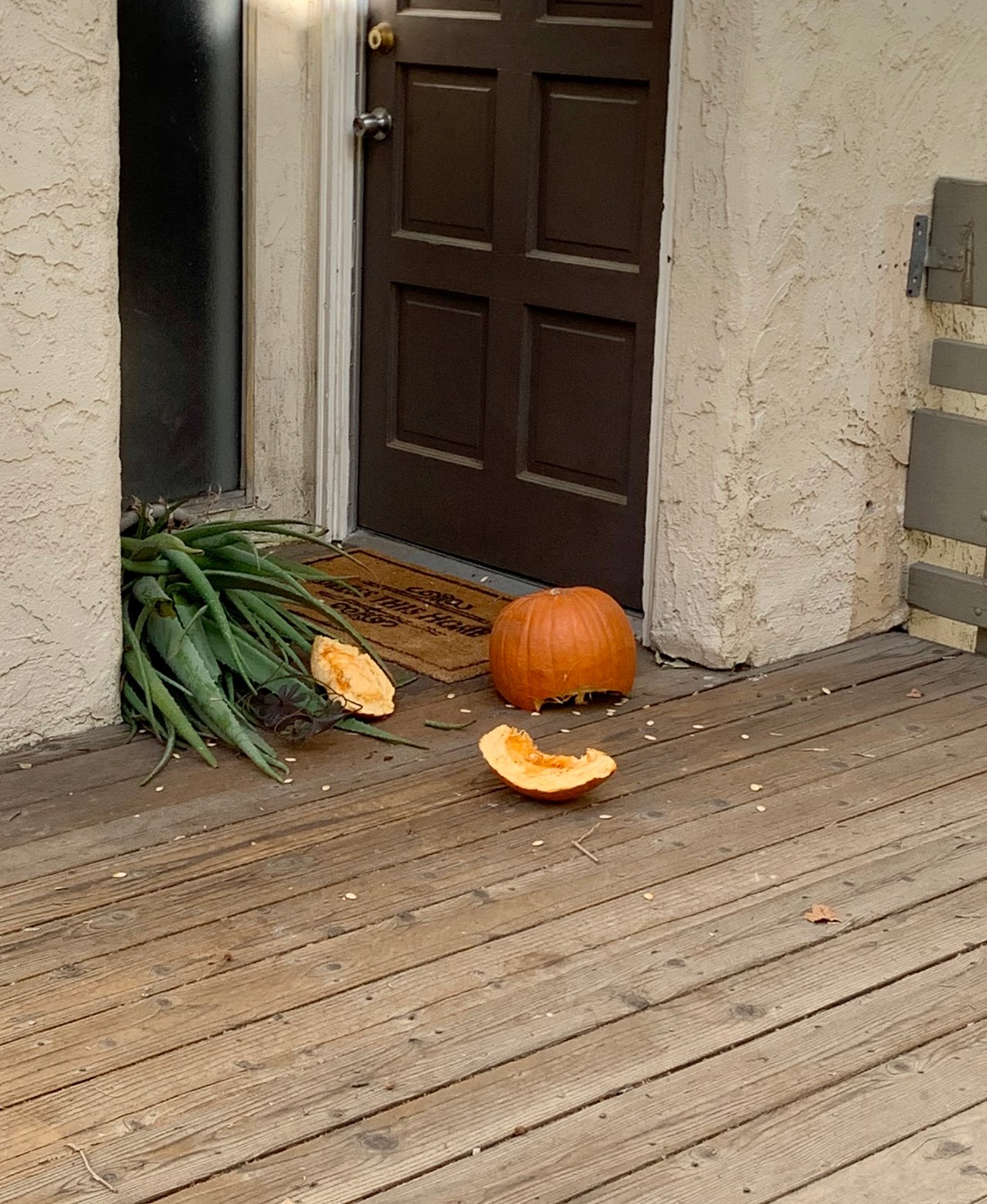 Hey people!
Today was a lazy, lazy, very lazy day. I was in bed for the majority of the day 🤣.
However, I did have an alarming interruption around 11:00 this morning. The neighbor across from us has a high school aged punk kid, and his punk kids friends came around when he wasn't home and smashed the pumpkin and threw the potted aloe plant down. 😡
I guess I know who smashed my pumpkin now!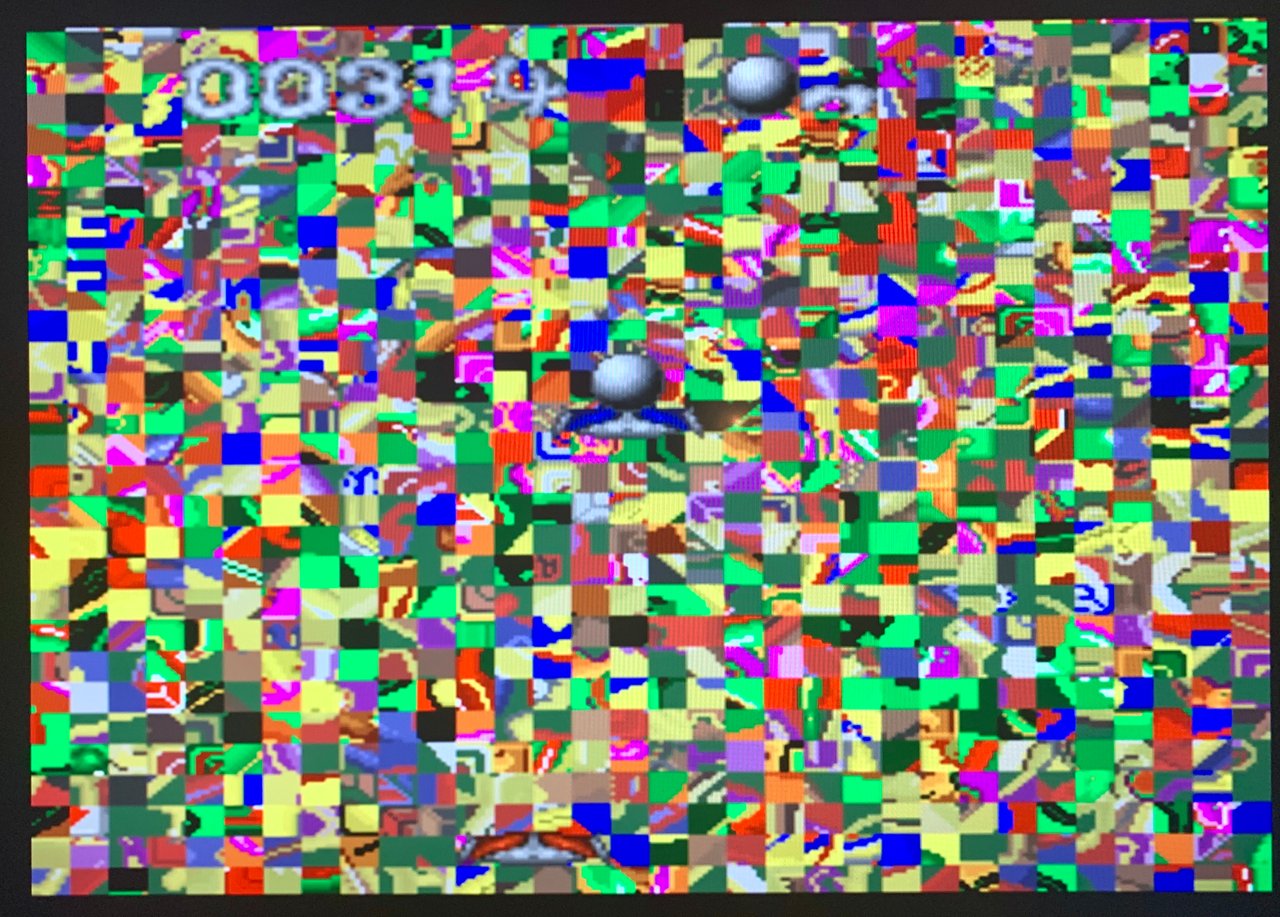 Once I finally dragged myself out of bed like around 5:30PM, I went out to the farm to do laundry and play video games with the family.
This game was called Corn Buster, and we busted it 🤪. It had this strange yet beautiful total glitch and that was the end of playing that game lol. It wasn't very well made anyways and had a really confusing start.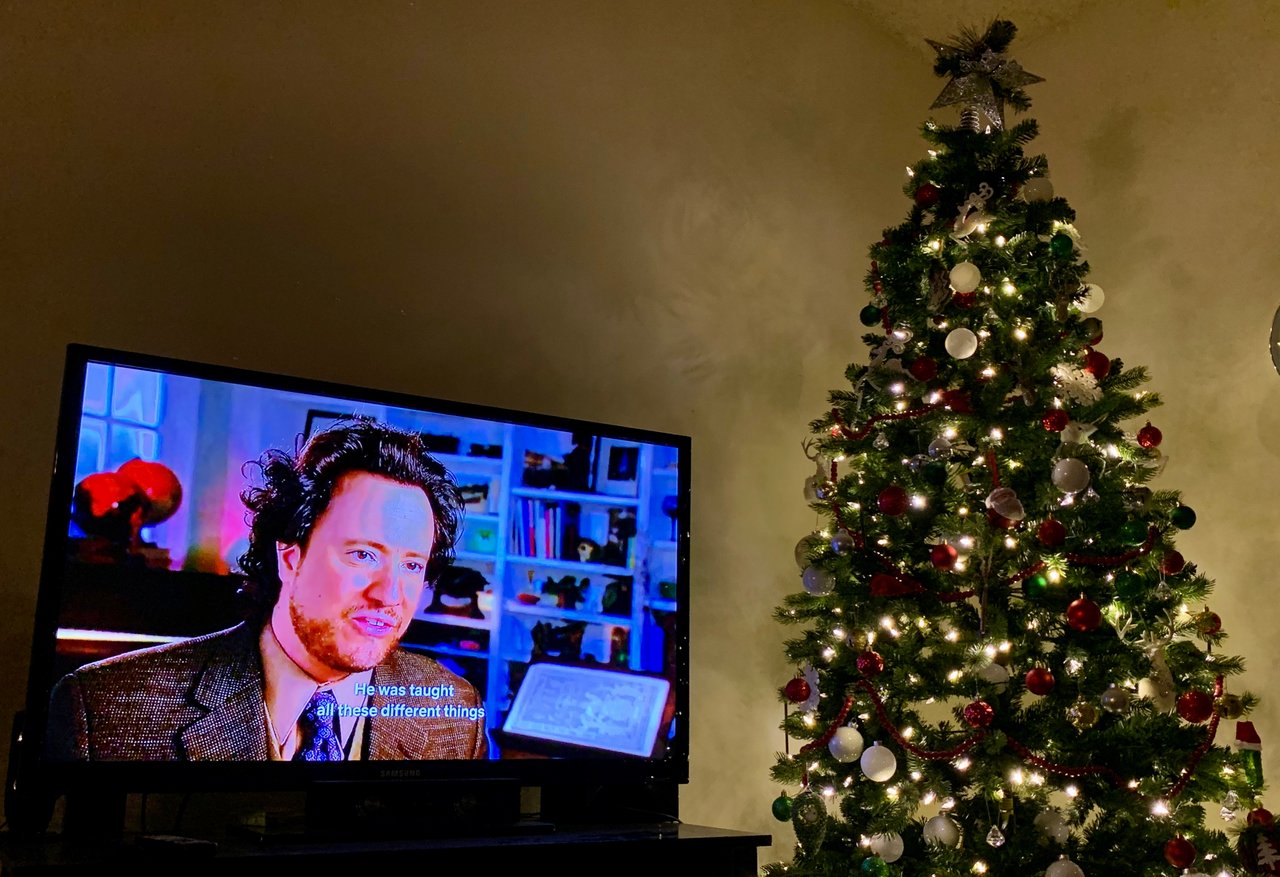 Now I'm back home feeling quite sleepy still just relaxing and watching Ancient Aliens 👽😍 on Netflix next to the Christmas tree 🎄.
Goodnight!



5016