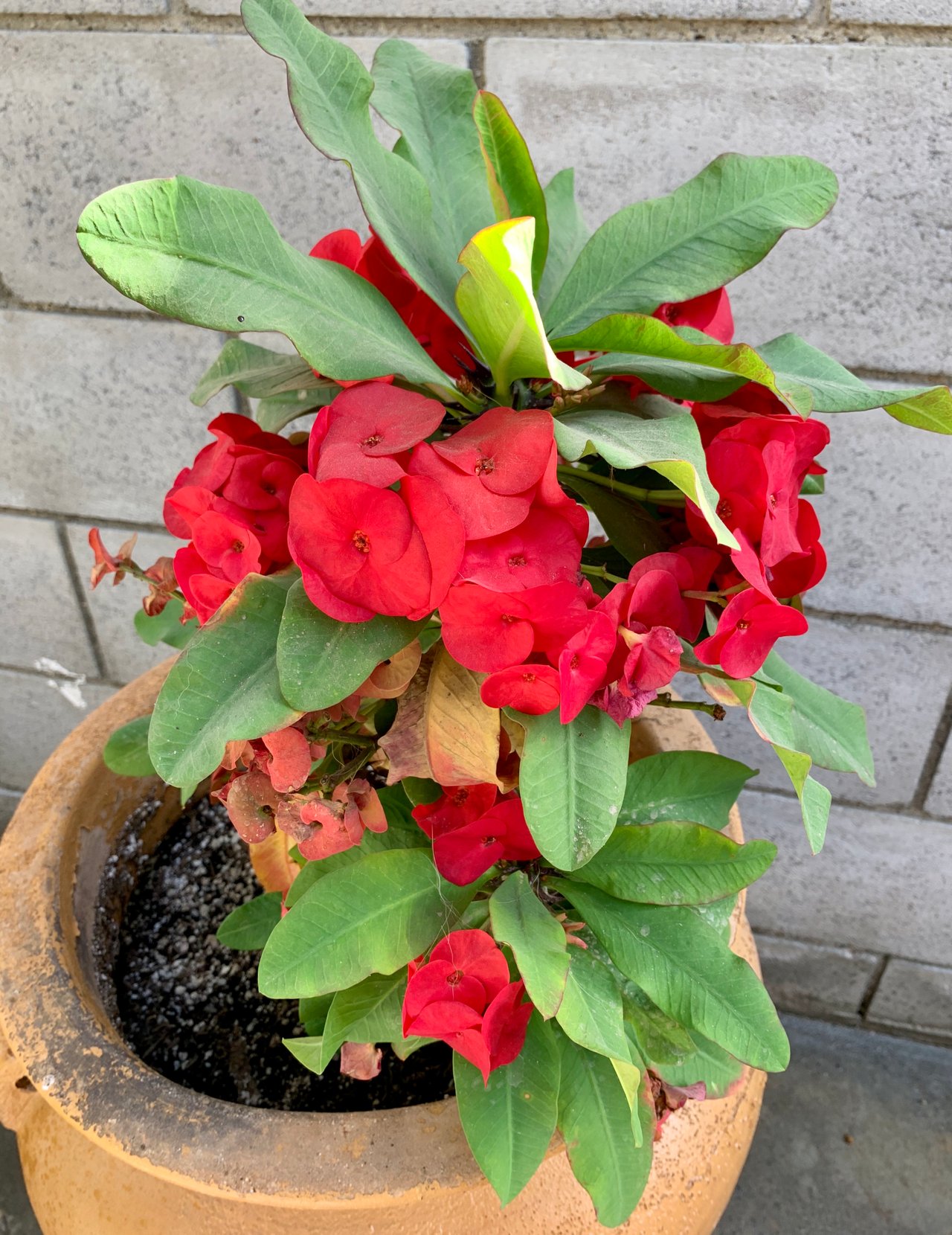 Hey people!
It was another great day of work today! I got to go out of town and had yet another short day. Only six hours!
I saw this beautiful plant and I'm not sure what it is exactly. I first thought it might be some type of bougainvillea but I don't think that's right.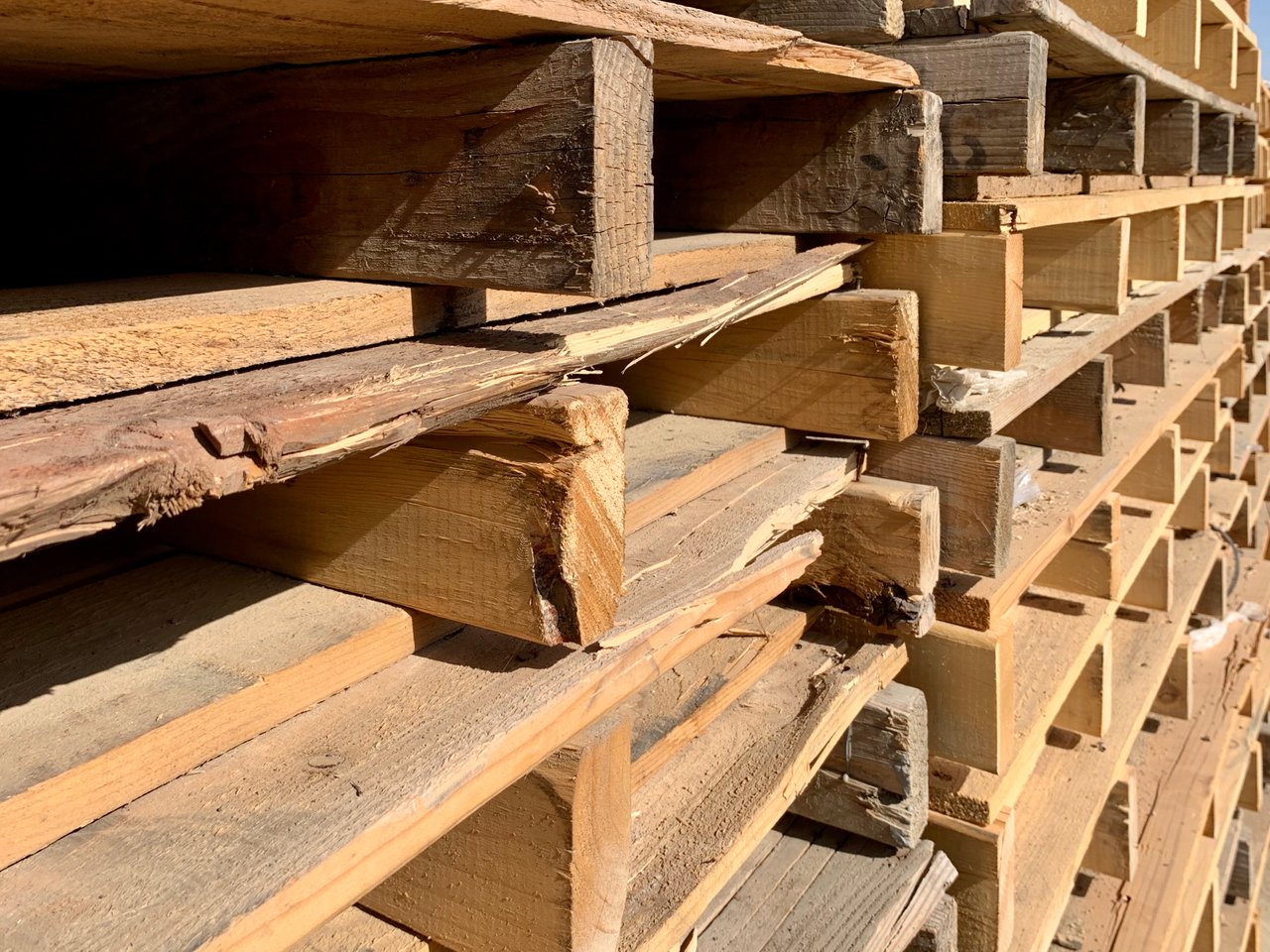 I was also out at the construction site and there was this big stack of used pallets. Looked really interesting and they made a nice texture with interesting shadows in amongst all the crisscrossing boards.
I bet some pinterester would start salivating if they came across something like this 🤑🤪🤣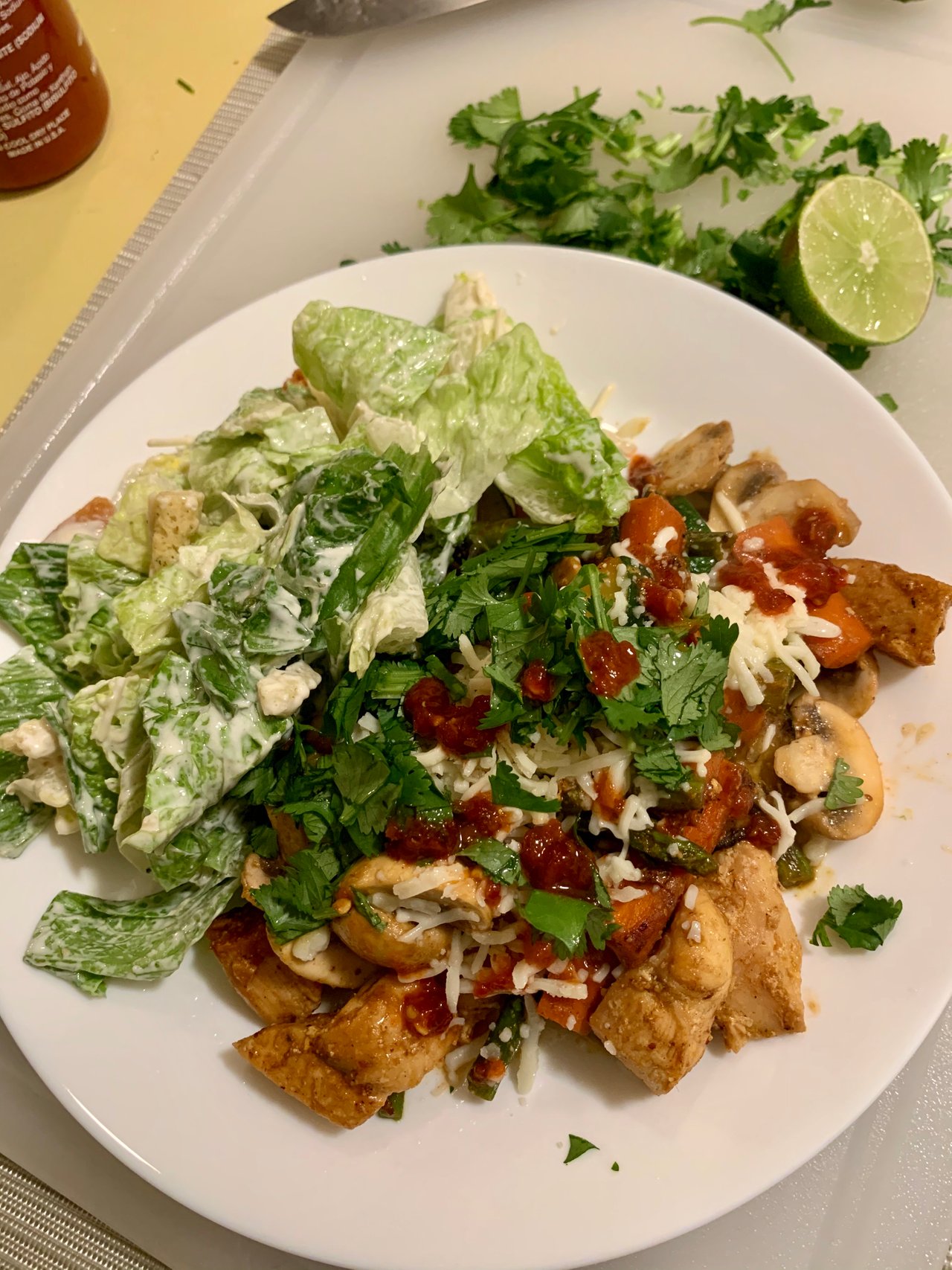 After work, we had dinner and it was good but it was kind of a celebration 🍾 from a little earlier in the day.
Before dinner we went to meet with a real estate broker and with my income alone (which isn't much), I could get a home loan up to $170k! I was shocked to say the least, I was thinking that I would qualify at most for like $60-$70k lol.
So now we can really start looking for a house to buy and get out of this apartment!
I don't hate living here but we are just getting a little sick of all the little annoyances that come with apartment life. Things like sharing walls with neighbors, and hot water too. Or not having a garage to park in, or laundry inside the home. Or having stinky trees that smell like rotting semen you have to walk by every time you go to the parking lot. Or not having a yard, or not being able to change or fix things if we want to.
There's more but you get the idea 🤣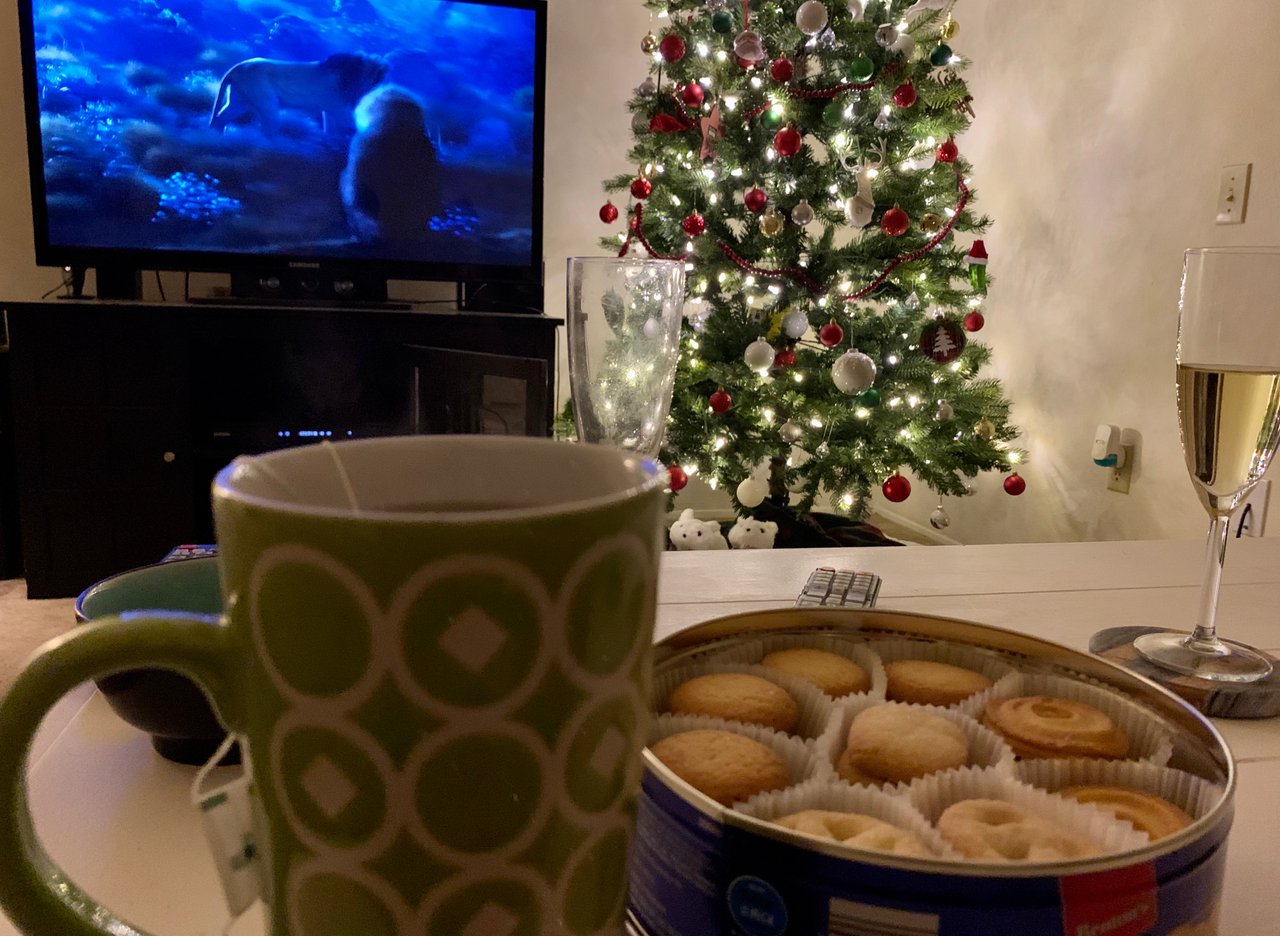 After dinner we had a nice relaxing tea while watching the new Lion King 🦁 👑. It was so good! I forgot how much I love the Lion King and I was crying nearly the whole movie 😭 🤣.
Well, goodnight 🌙😴😘💤



9727