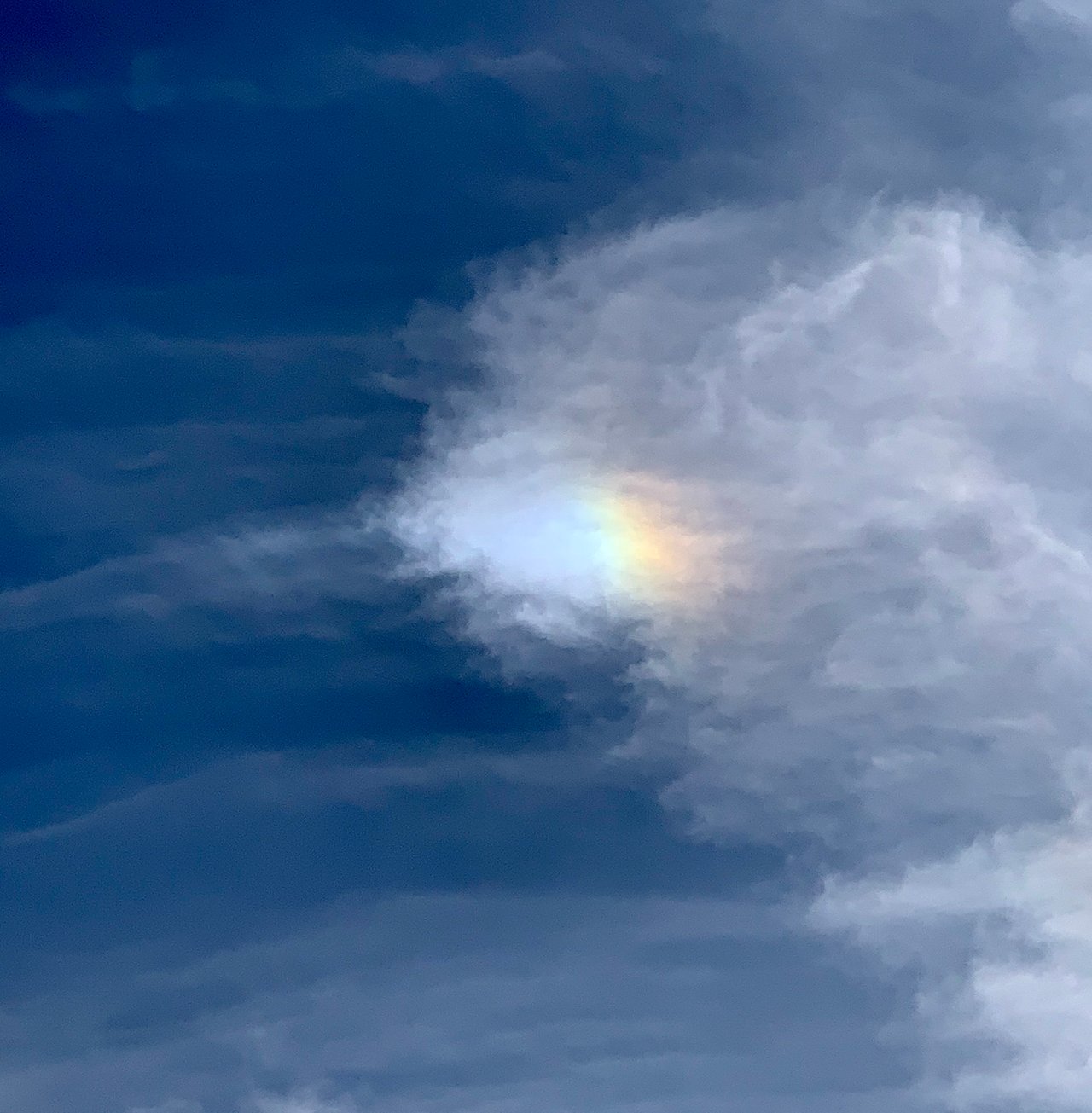 Hey people!
Another rainbow cloud today! It sure is strange that I see these all the time now, but I guess it's just one of things you never noticed before and then when you do, you see it all over the place.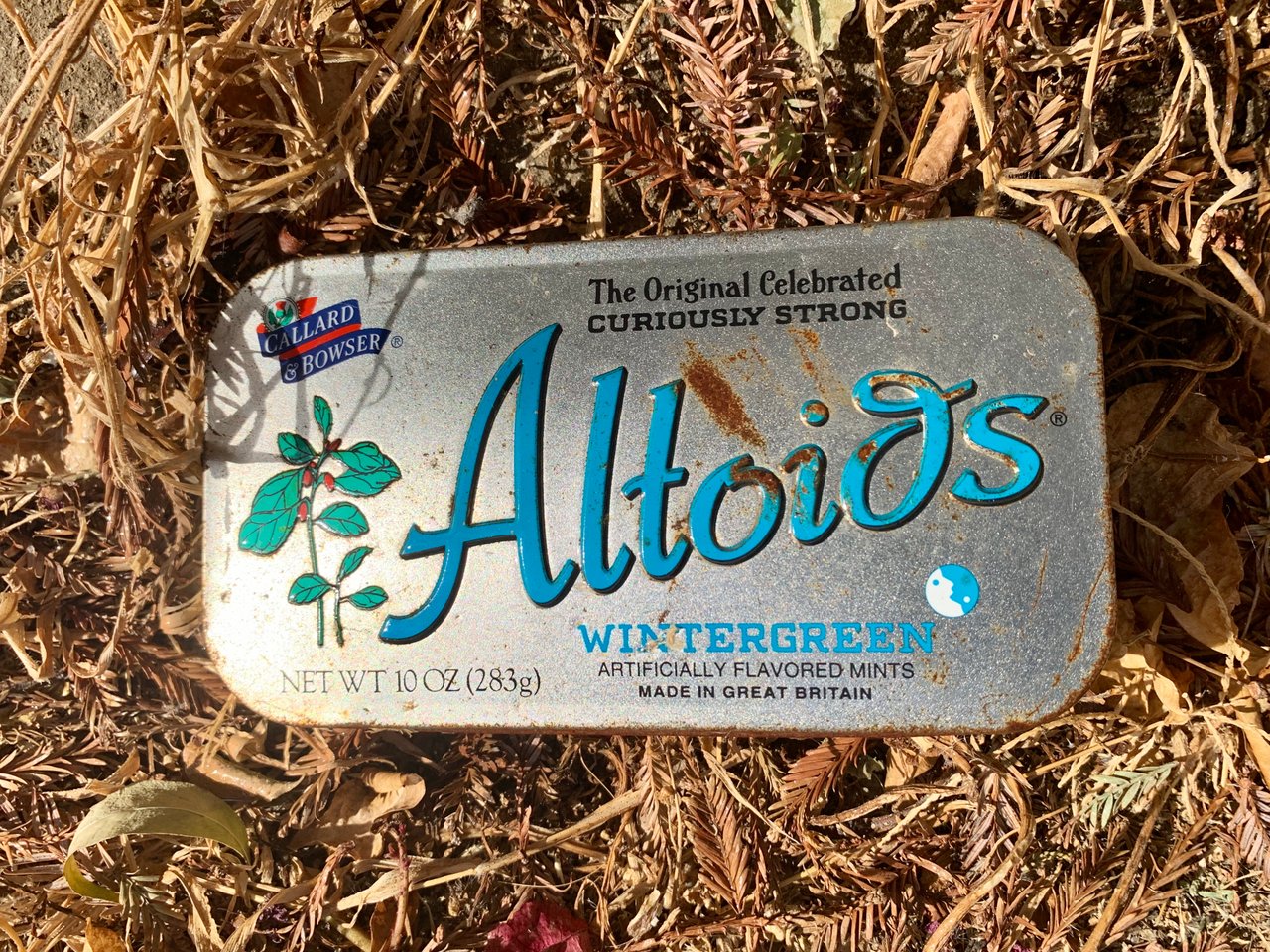 I also saw this giant altoids tin too. What a delight that would be to the receive as a gift, so many mints!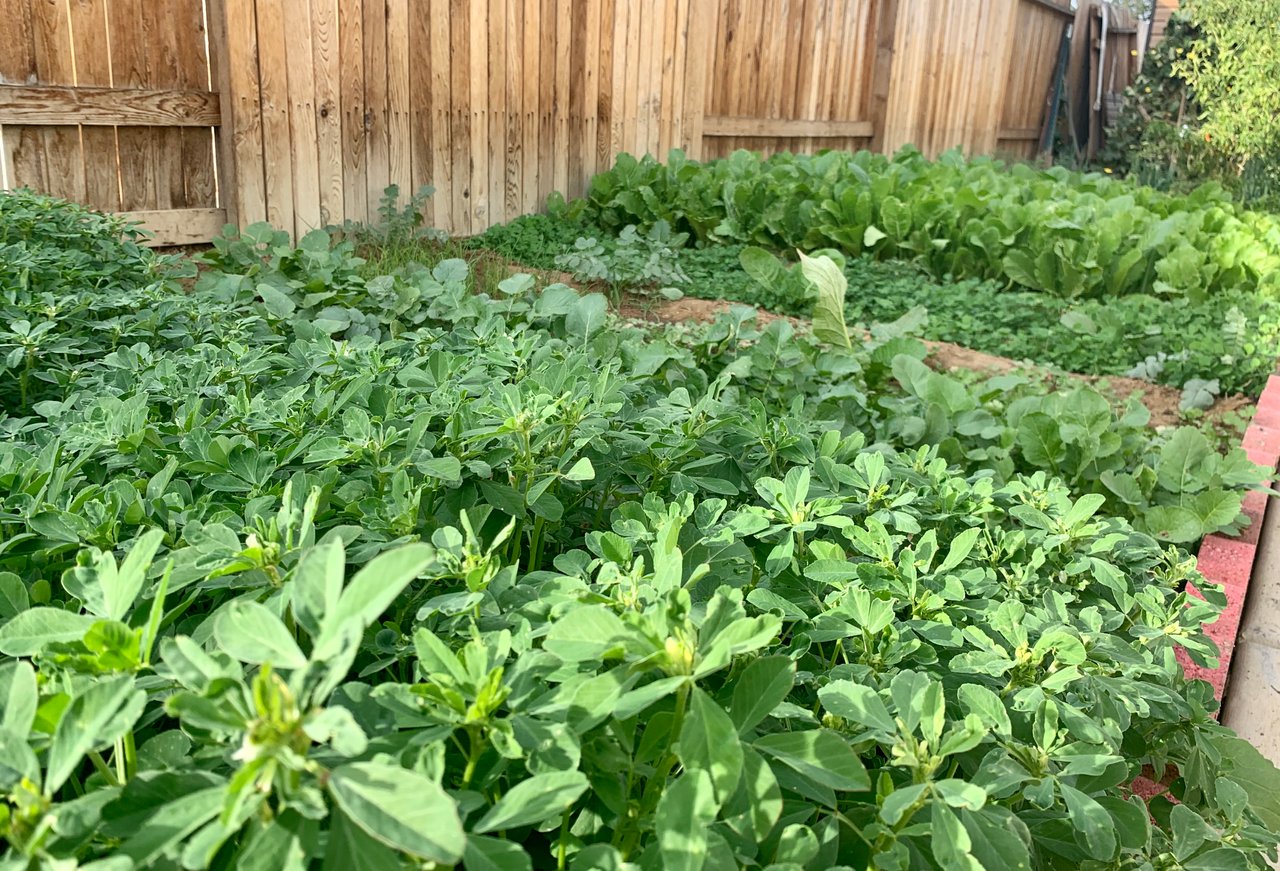 A wonderful little green garden...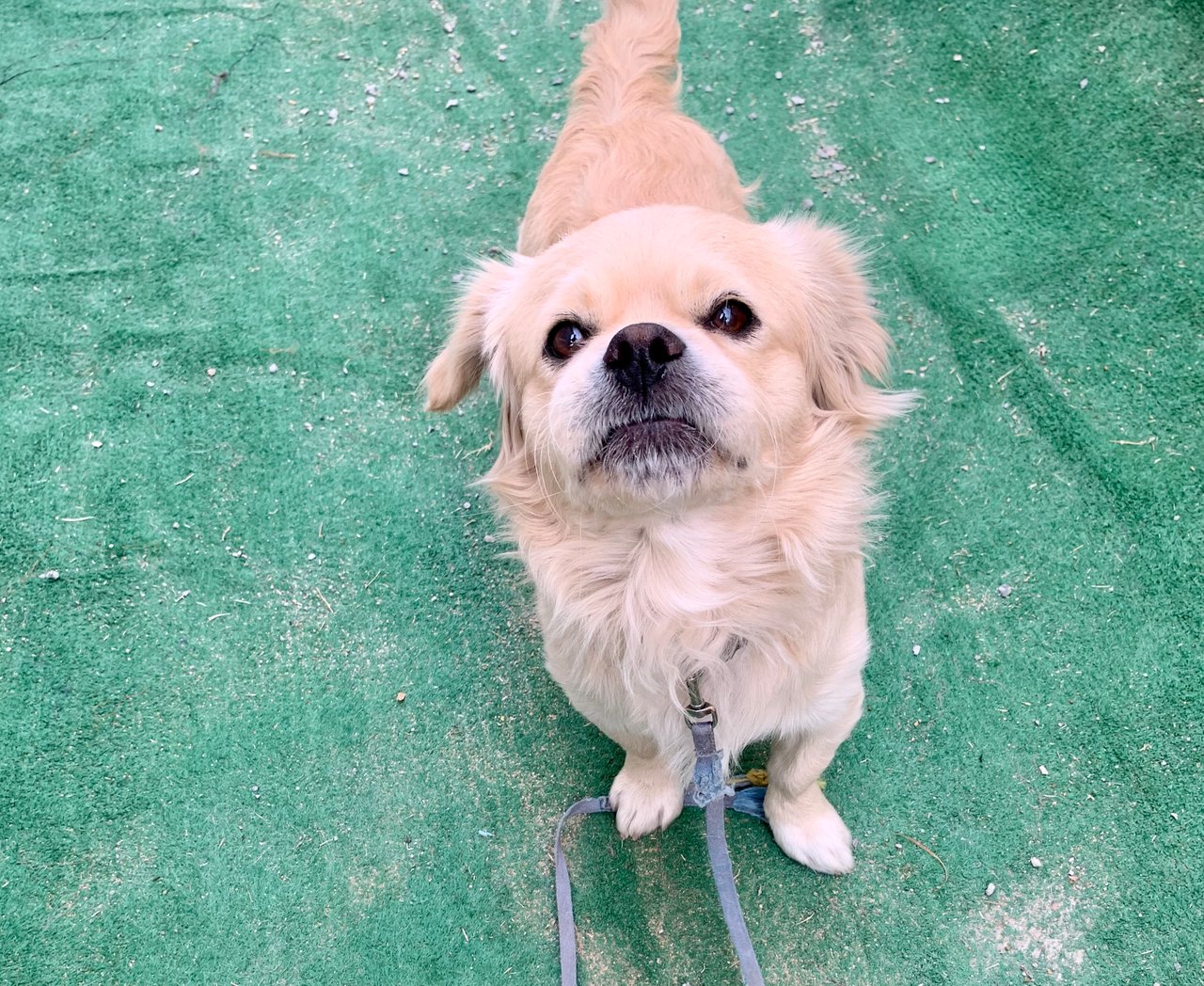 And a curious little furry friend!
Such a cutey, but he likes to try to bite me in a silly playful way. First he will bark to get my attention, then let me pet him, and if I pet enough he will try to bite me! And then the cycle continues...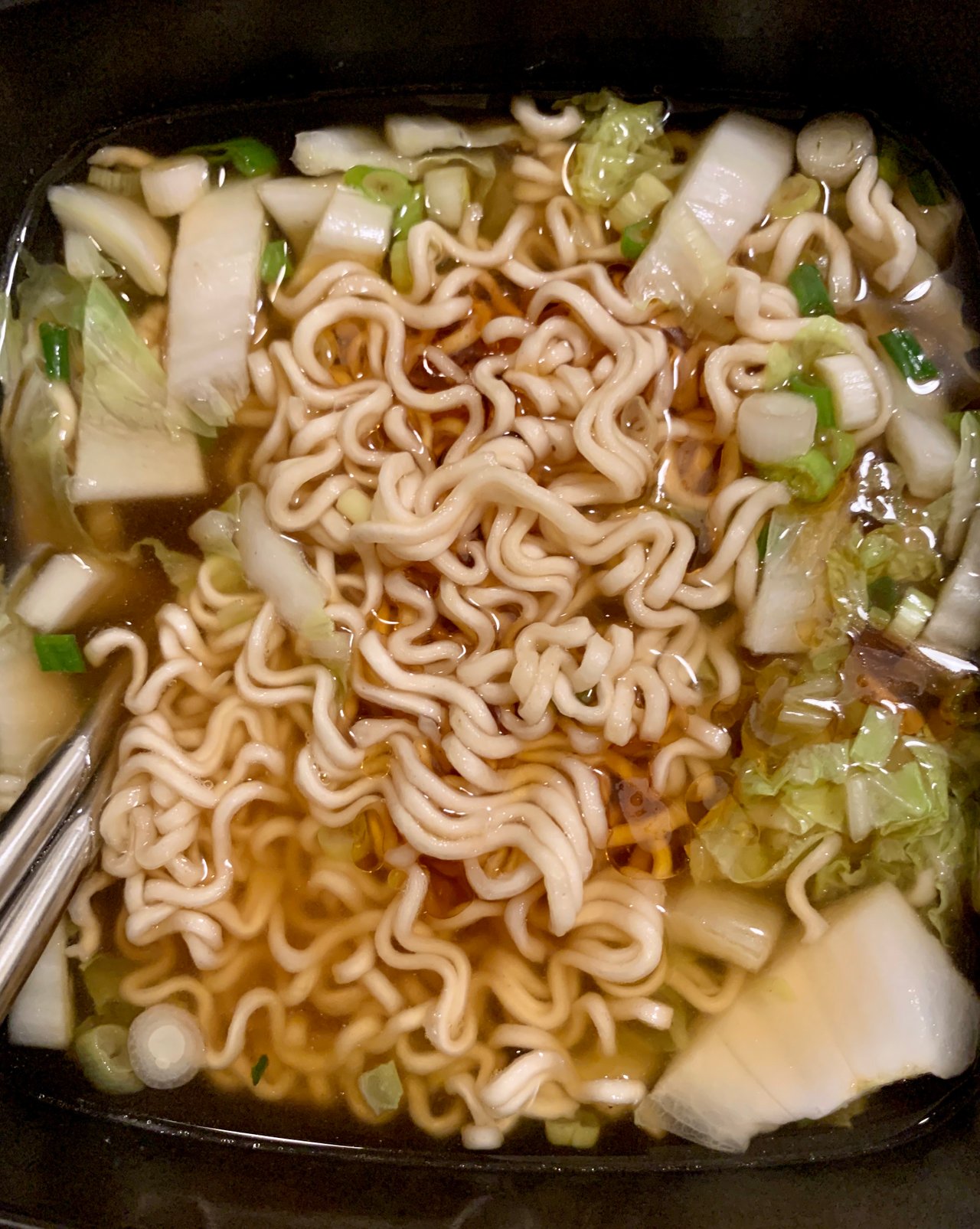 After work I was feeling kind of blah, and that's turned into a little head cold so I've been taking vitamins and alka-seltzer. My nose is running and my head feels all weird.
So I had some ramen for dinner because I wasn't feeling like cooking or getting anything.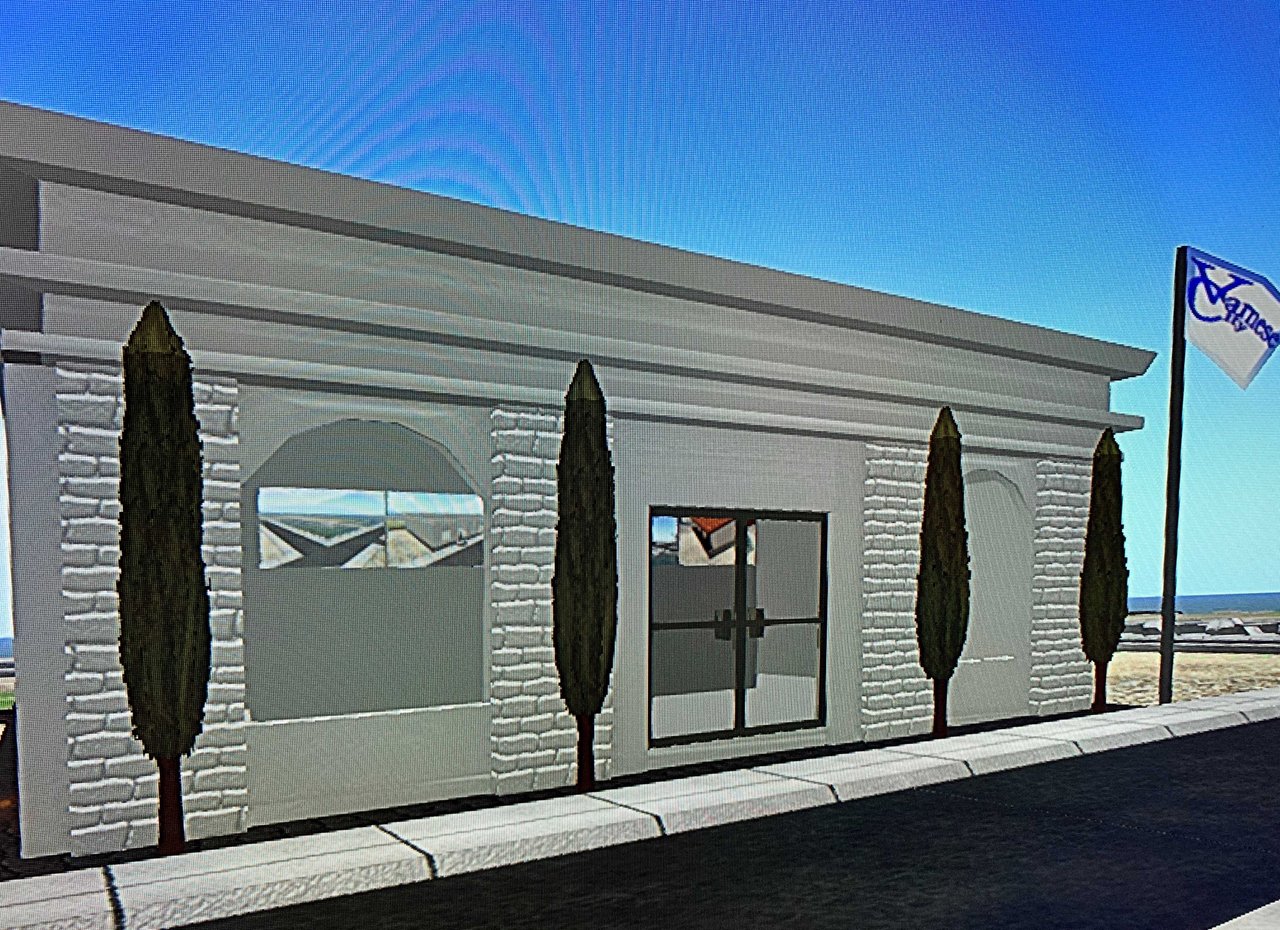 In other news, I finally made some doors for my city hall building in my "city". Maybe now that things are slowing down with work I can focus more on making 3d models for my "city". Lol.
Goodnight! 😴



14931