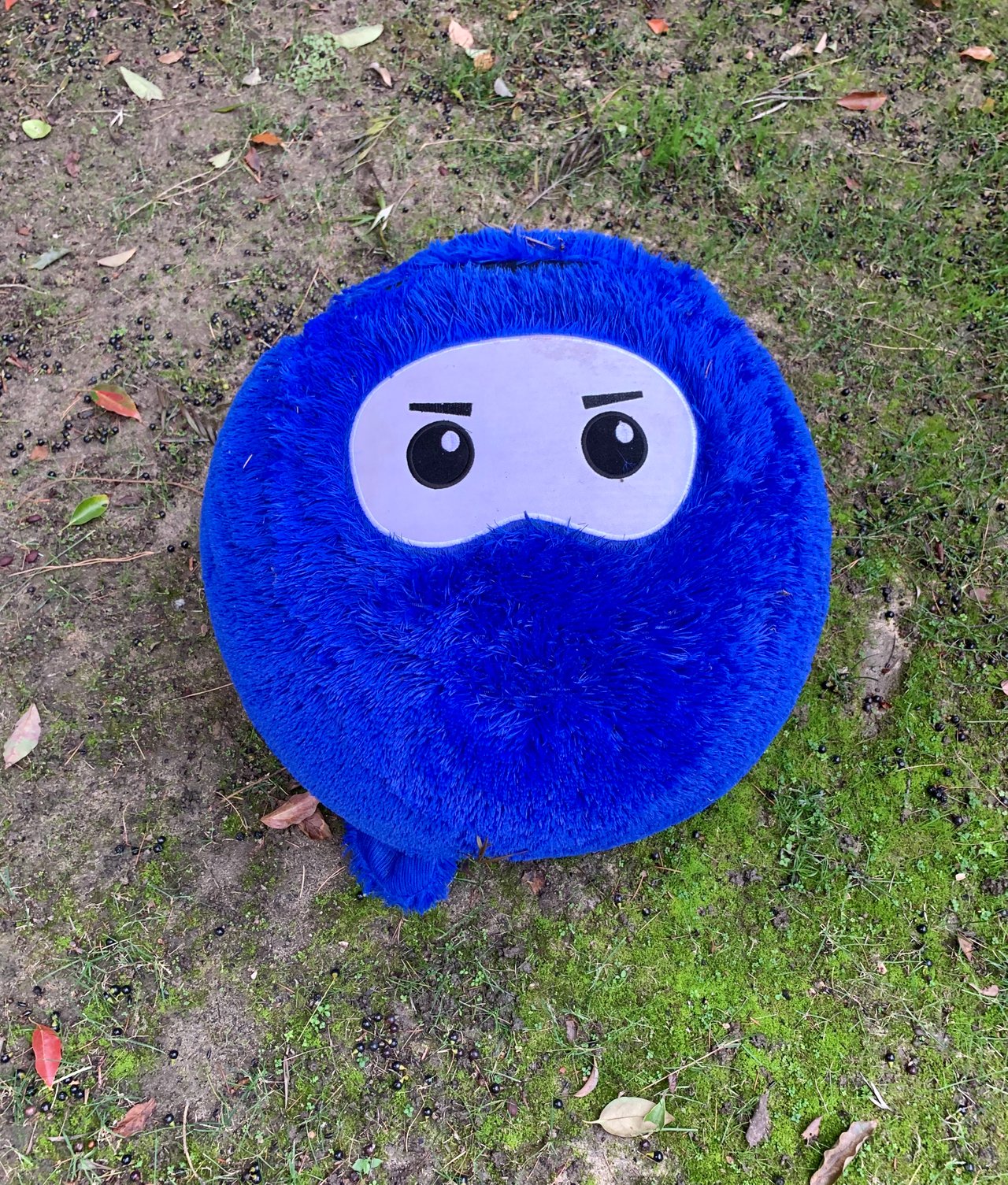 Hey people!
Well today has been a bit of a downer... I've been fighting this head cold all day 😷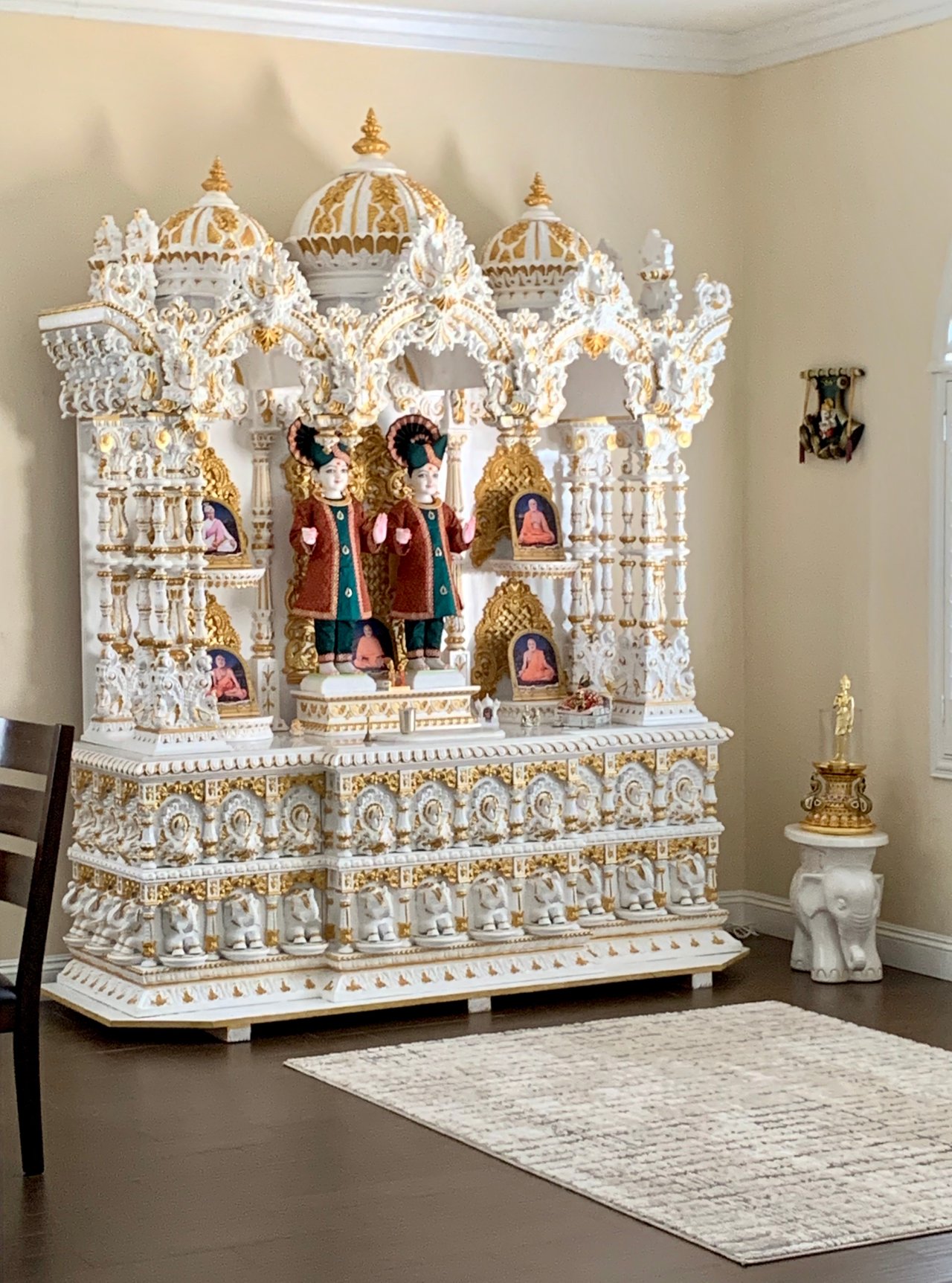 One highlight of my day was getting to see this magnificent altar in one of my customers home. It's really beautiful and impressive, and it's massive! They also have added the small elephant with the small golden Buddha statue since I last saw it.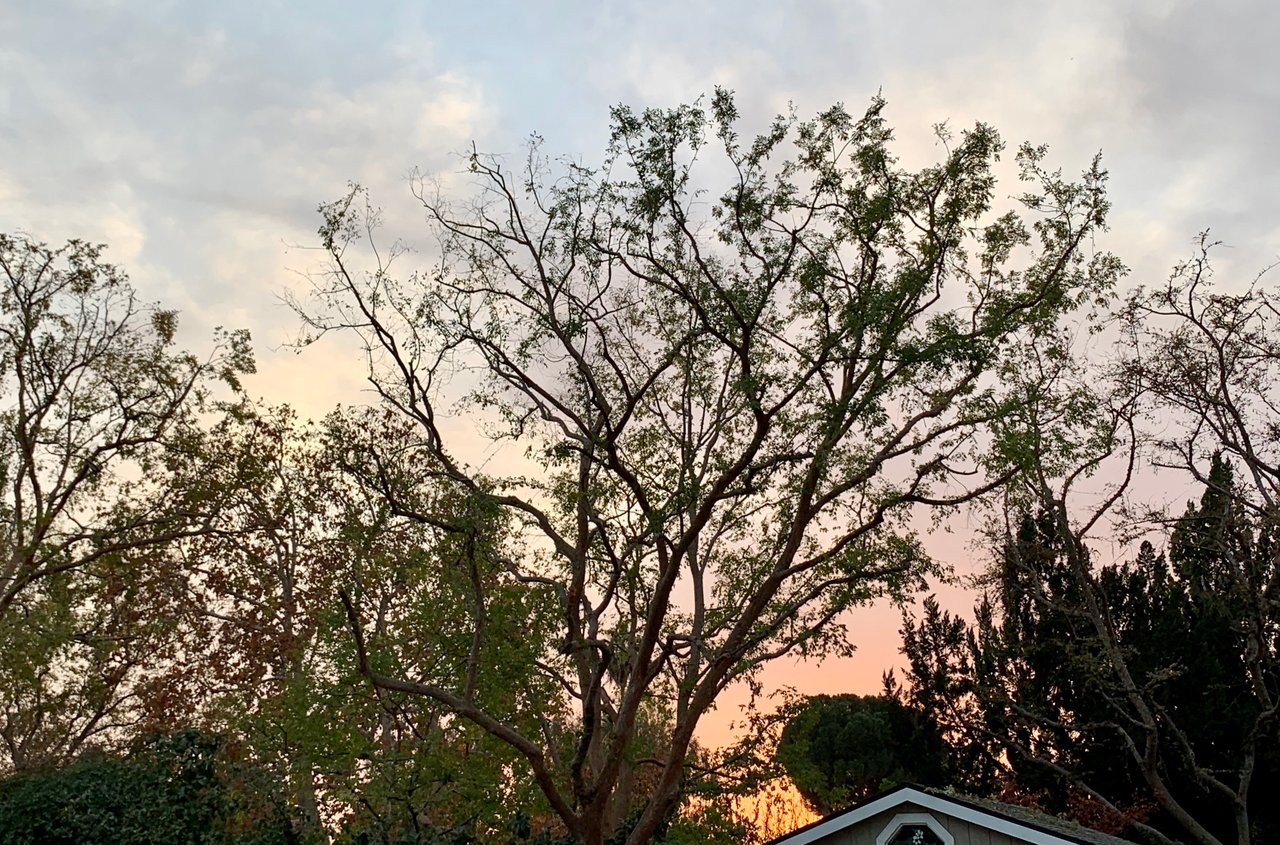 The sunset tonight was so pretty. It was nice to watch the sky change on my drive back home.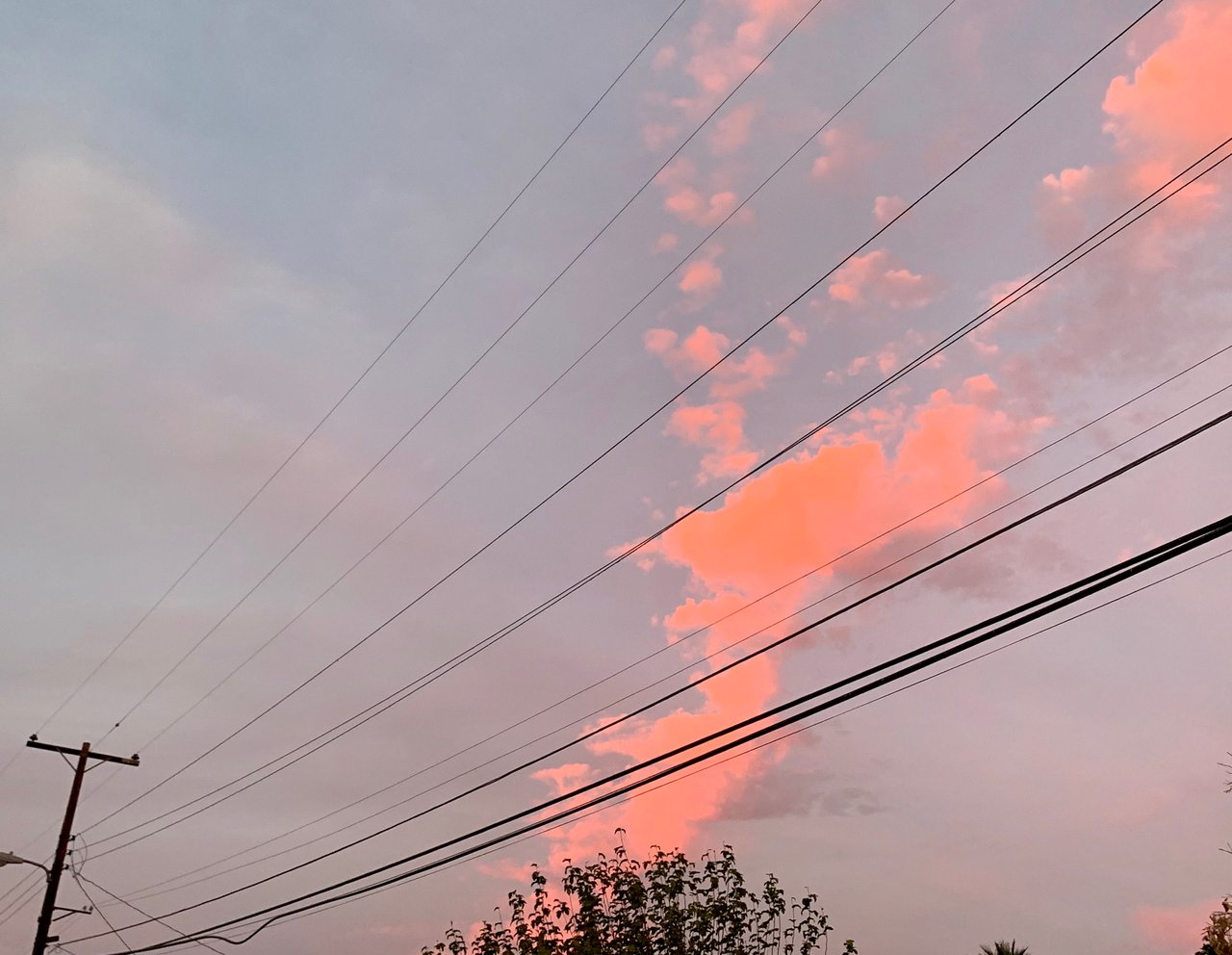 These pink clouds were really nice to see too. It's always amazing what strange and different colors you can see in the sky and nature.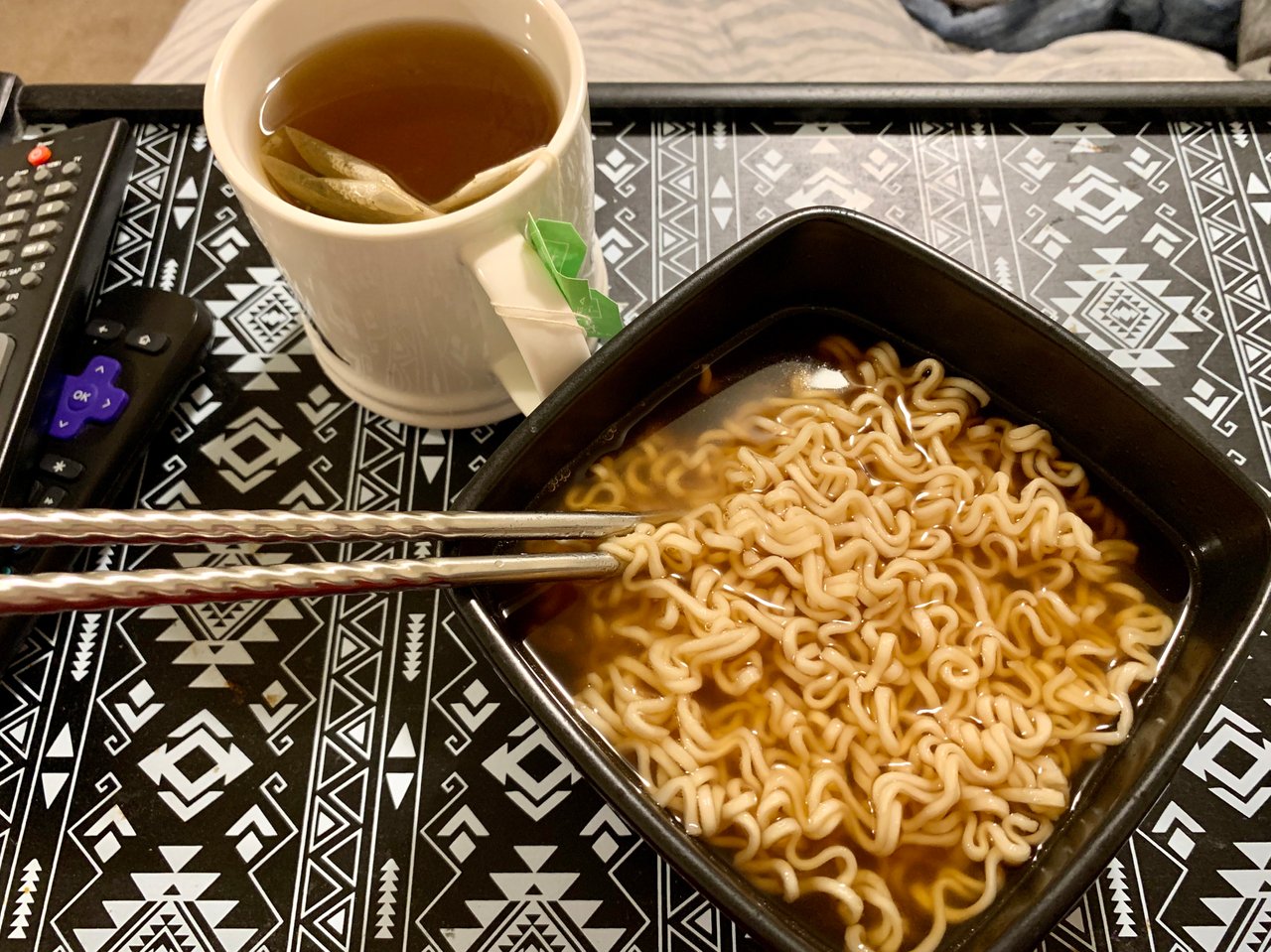 Since I've been home, I've just been quietly fighting this head cold with hot tea, hot soup, and staying nice and toasty in bed watching ancient aliens on Hulu 👽.
Goodnight! 🌙



13775