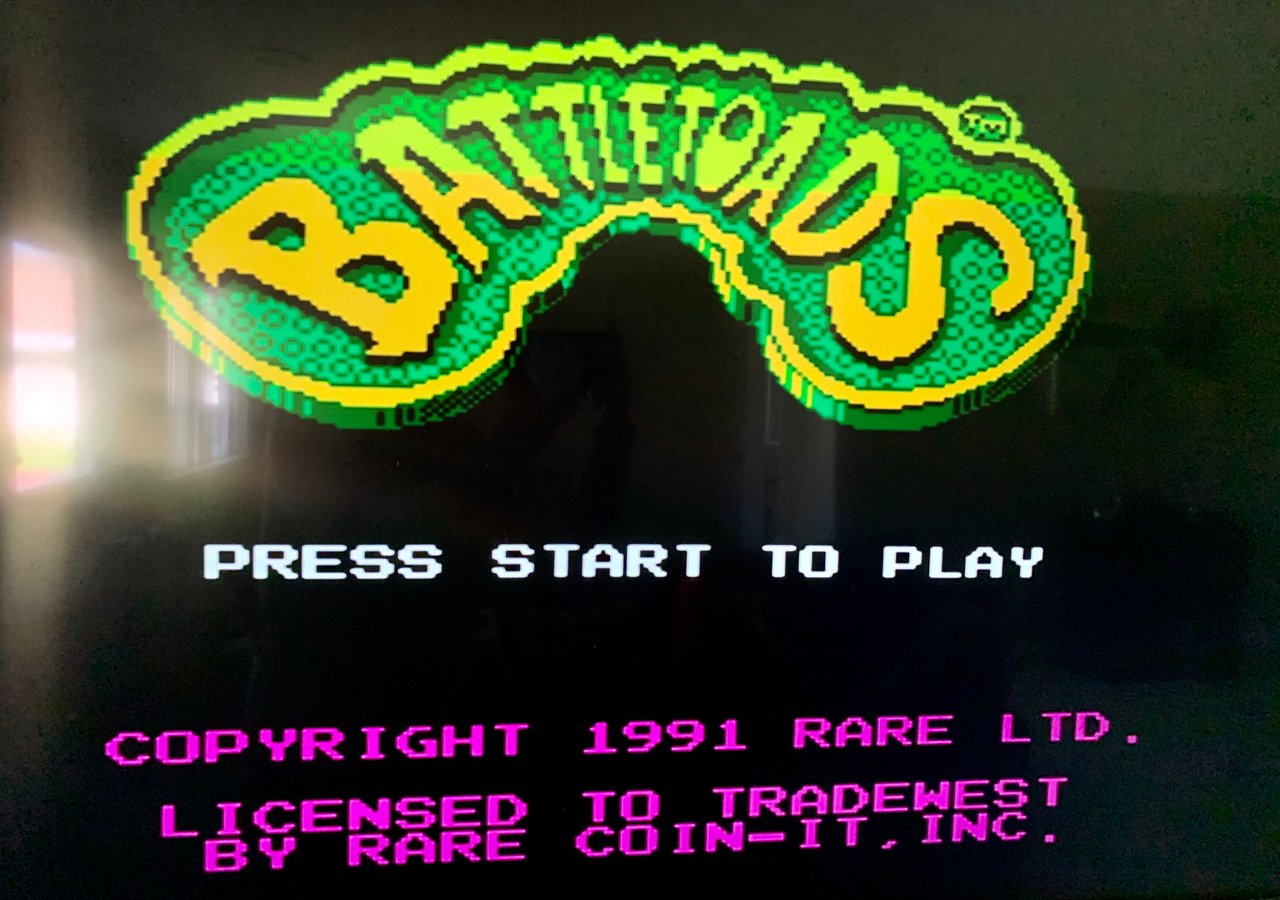 Hey people!
It was a nice relaxing day at the beach! Played some video games this morning, while the day was fresh and cool 😎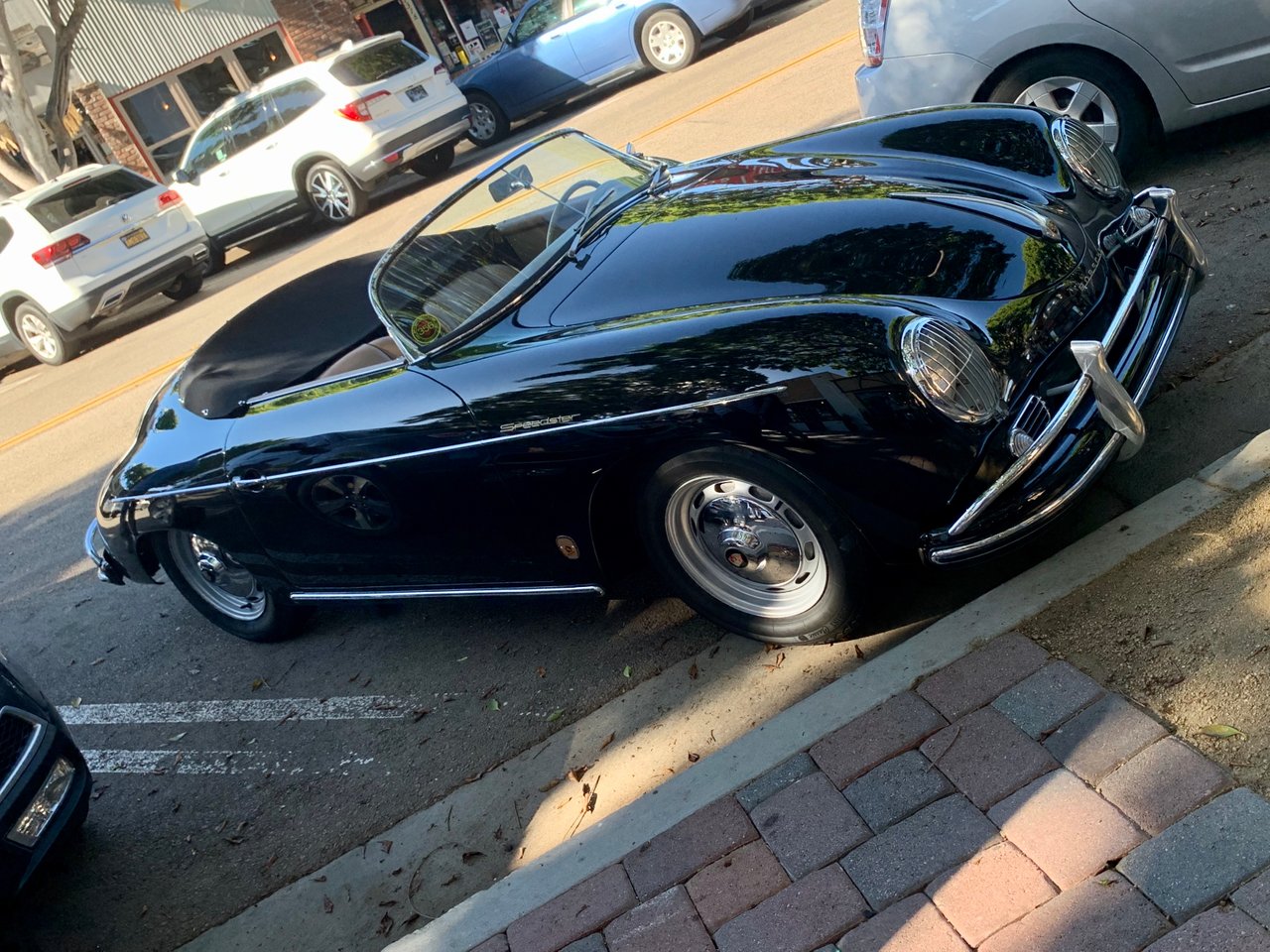 After that we went walking down Main Street window shopping and I spotted this gorgeous and spotless vintage Porsche!
There was a cute little French bulldog sitting nearby too but I wasn't able to snap a pic 😢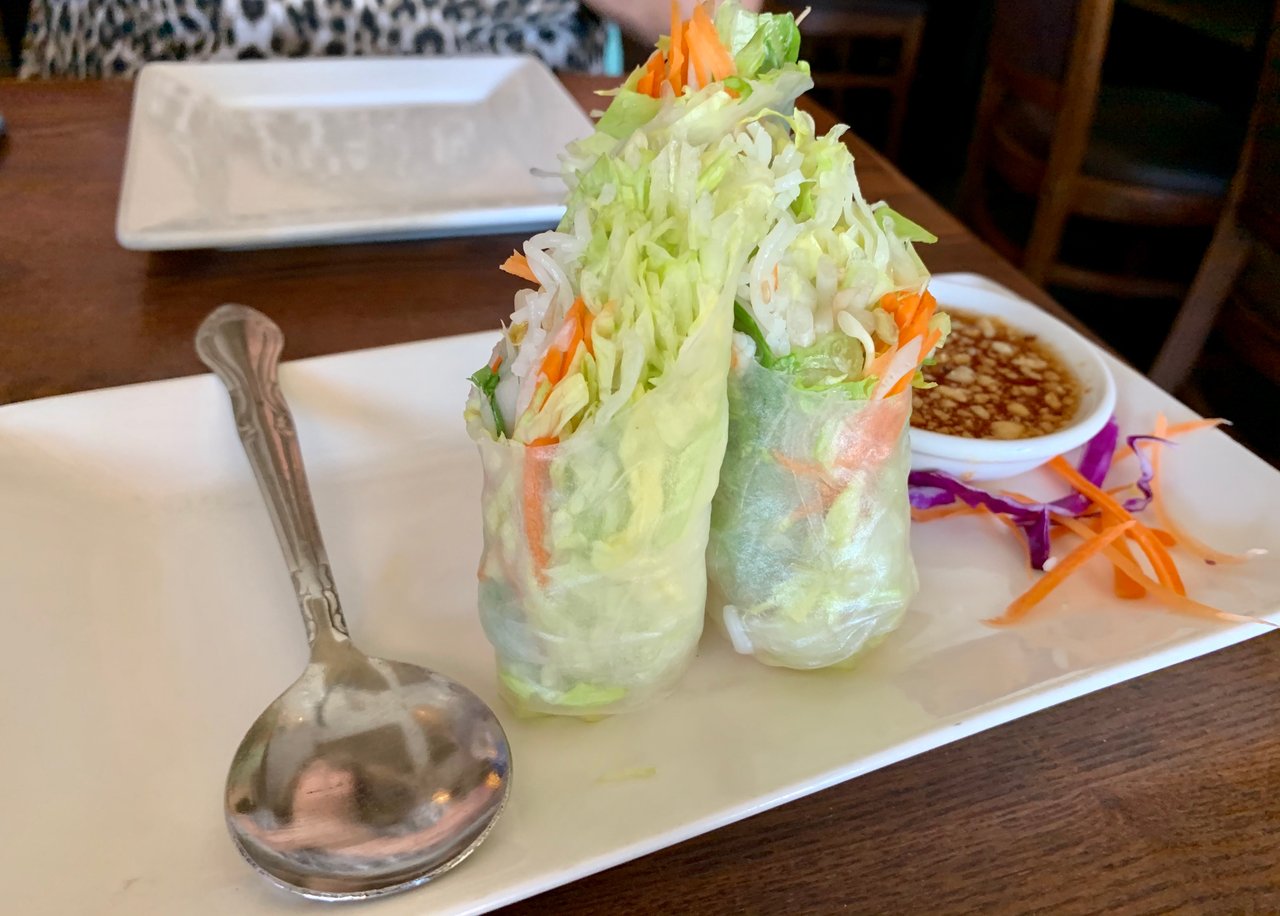 We had lunch at a Thai place nearby. Spring rolls for appetizers of course...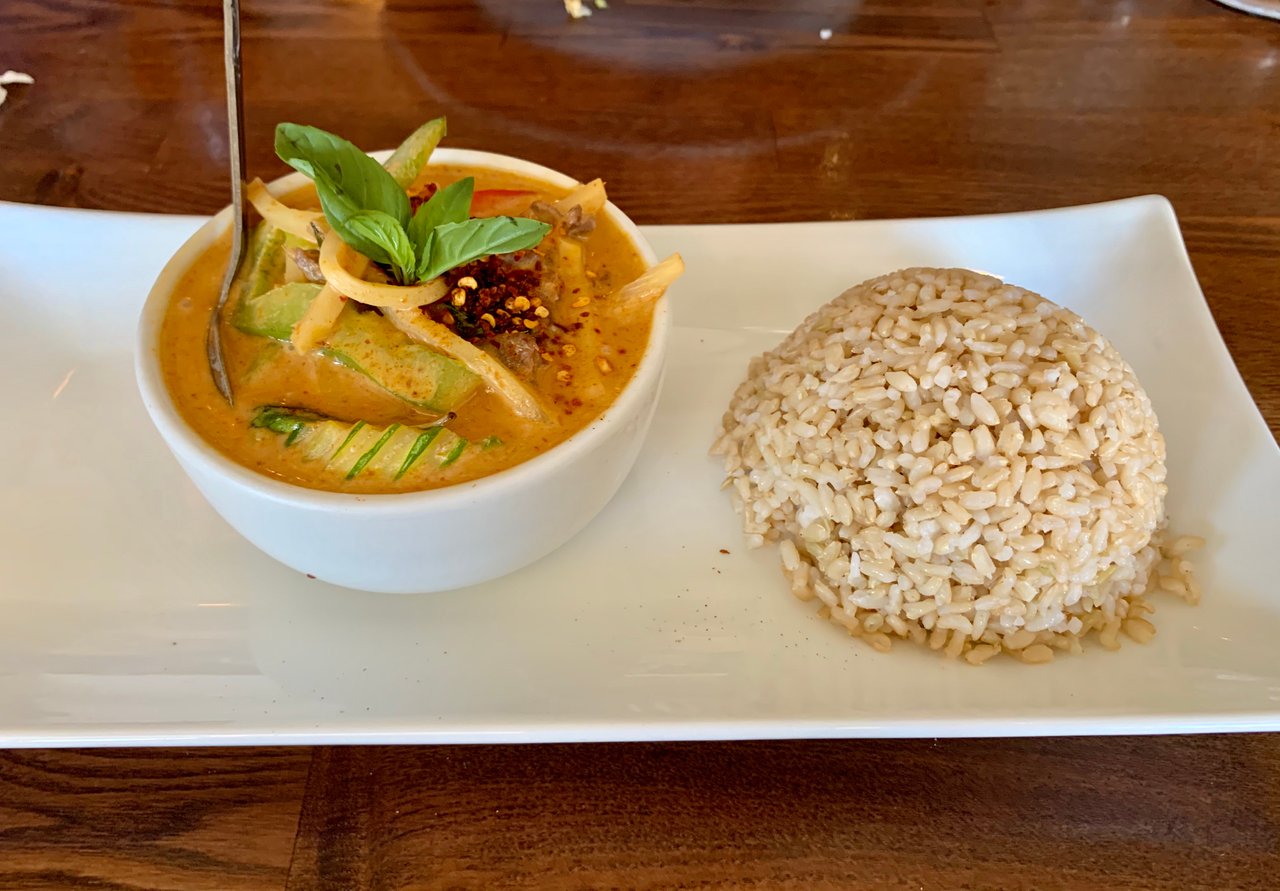 And delicious red curry for me! It was just what I needed too and really hit the spot. Just the right amount of spicy, creamy savory comforting deliciousness to sooth my achey throat and open up my sinuses a little 😉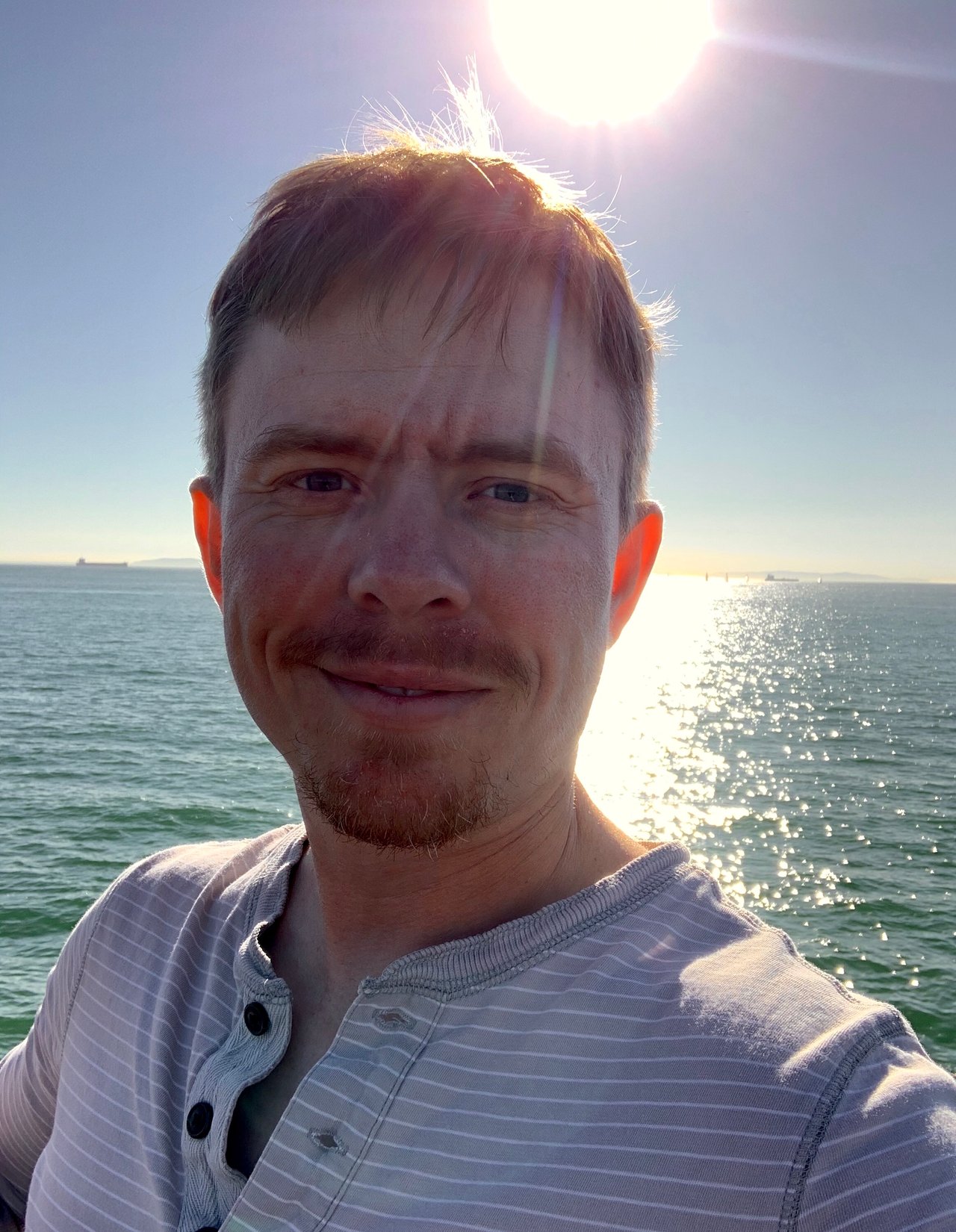 After that we went for a walk out on the pier and the weather was gorgeous and perfect. The sun was exceptionally bright and I was really regretting forgetting my sunglasses because the light reflecting off the sea was particularly dazzling.
Now I'm back home in the cold north and thinking about the good visit I had and excited for the future.
Goodnight! 🌙



6089