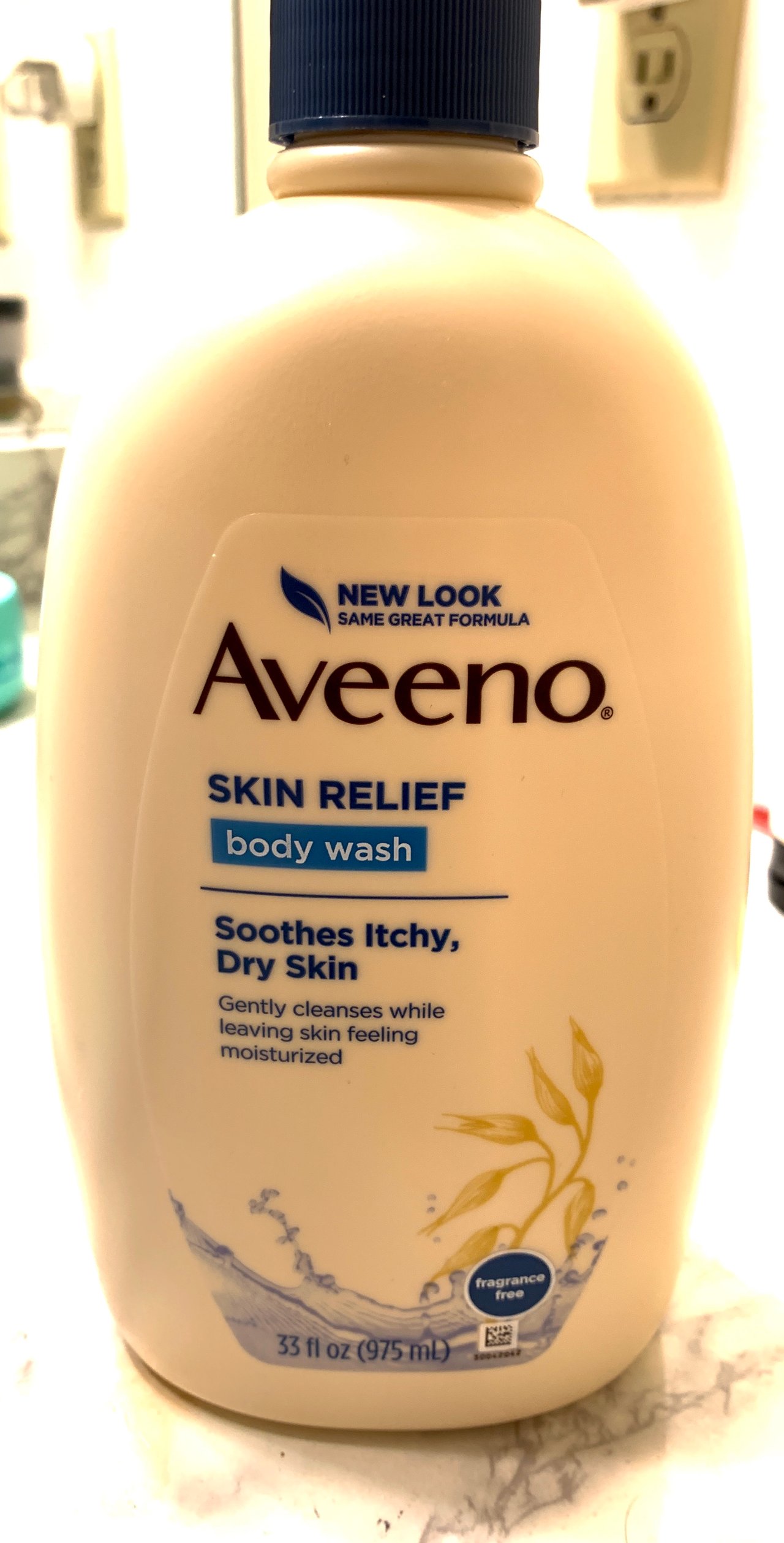 Hey people!
So it's back to the real world instead of off at the beach house...
Not that I don't like being back home though! It's so good to be back home and back to work. It's not like I super love my job but I do enjoy it.
After work I stopped at the drug store to get some more alka seltzer and some new body wash. Heading into winter I want to get ahead of things and keep my skin moist so I don't get all dry, especially with all the skin issues I've been having this last year.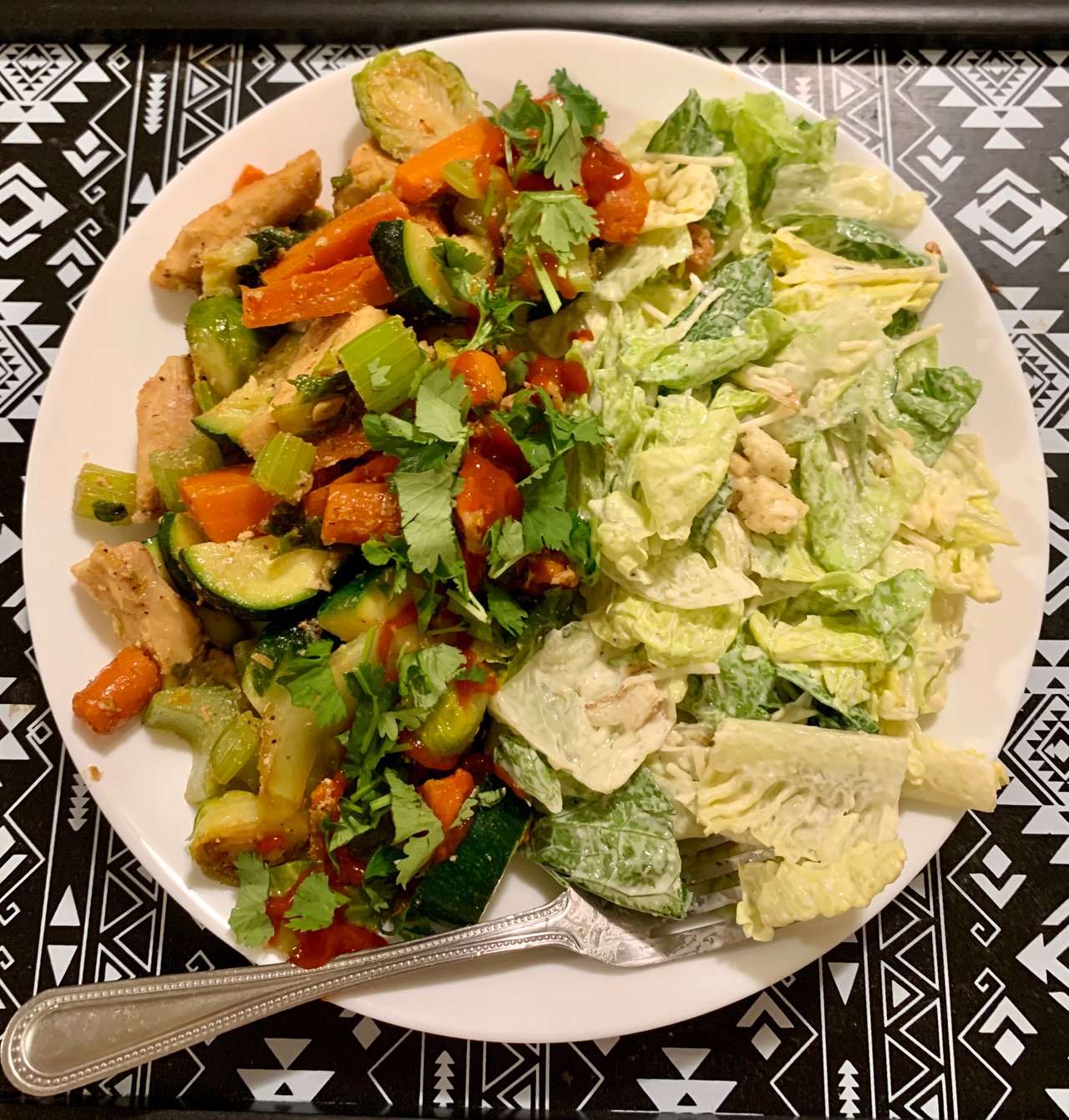 Dinner tonight was another delicious place of salad with chicken and veggies. I enjoyed it on my little table in bed watching and sampling a few shows and movies on Disney+.
Goodnight! 🌙



15157