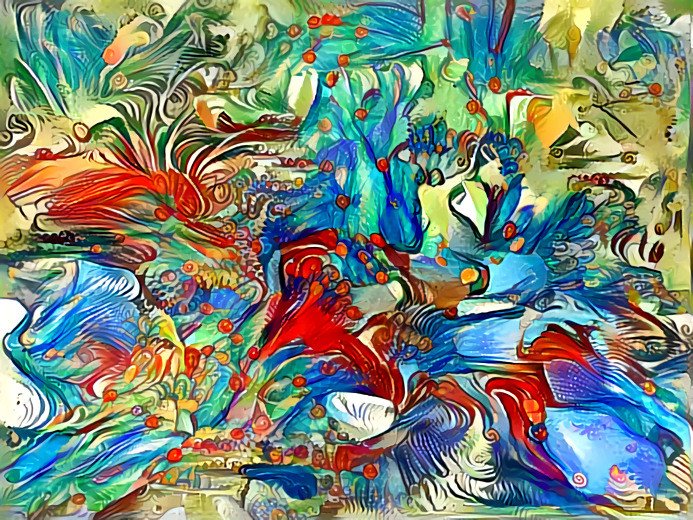 Happy High Five Friday BeautyFulls
😎🙌😎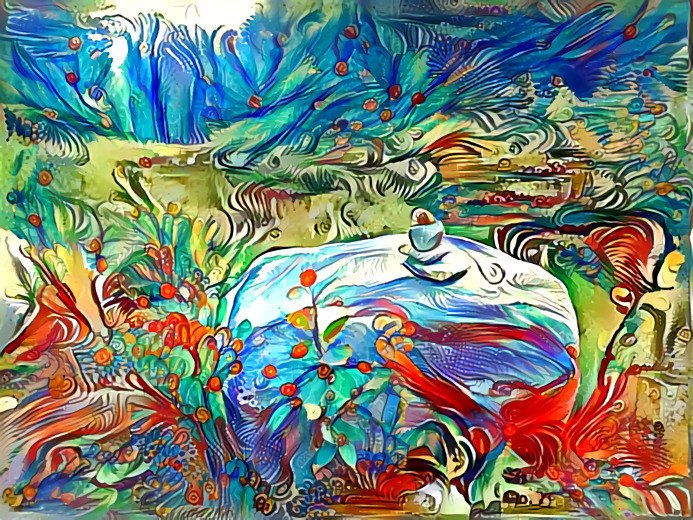 I hope its been a lovely day for everyone! ..and even if it hasn't been all butterflies, unicorns and rainbows lol I hope that you're still rocking your awesomeness and letting your light shine.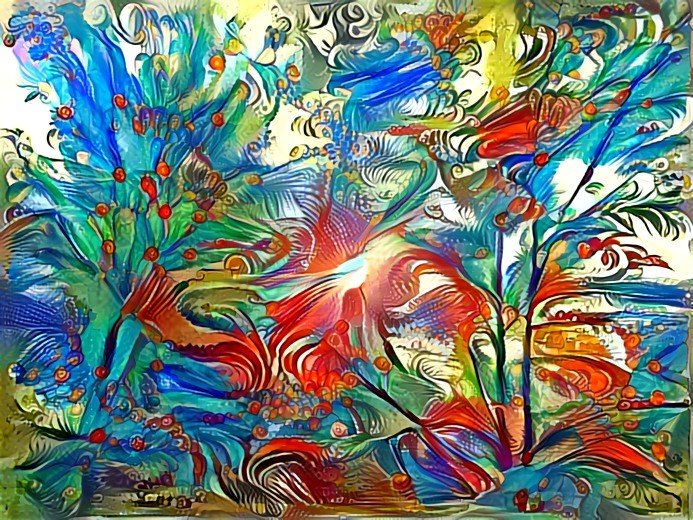 As for me, my day wasn't overly special. I did get up & out early enough to earn another automaticwin 👍👍 I also saw a full grown Deer, but when I took my phone out of my shorts pocket to get some vid & pics..I sorta fumbled 😂😂 and dropped my phone 😆 but thankfully it didn't break 💃😎
Later on I took care of a few things for my family, in addition to some housework 💕
Now I'm going to give myself some reiki and call it a night 😉
Before I go..Here's a few pics I snapped earlier ☺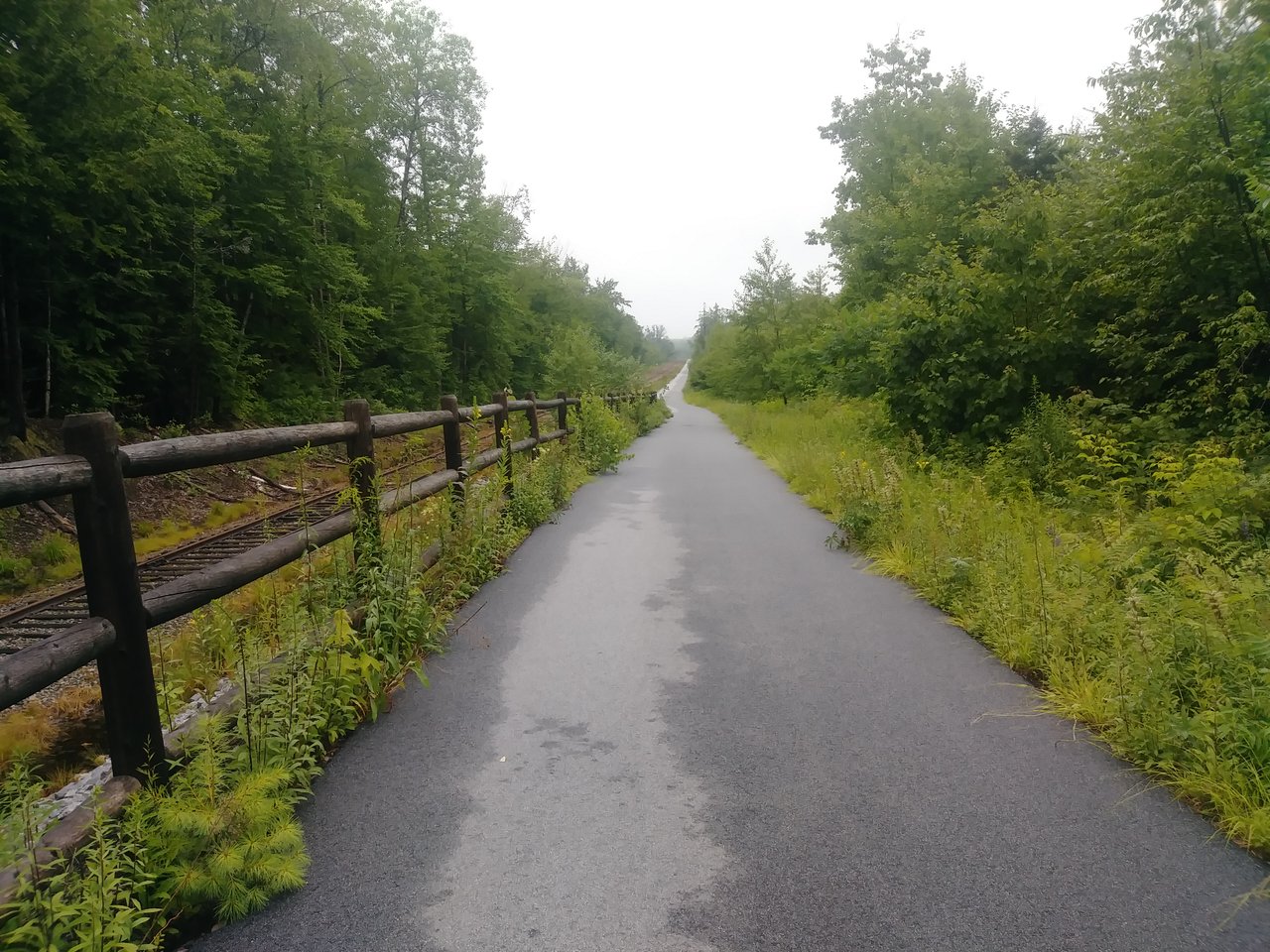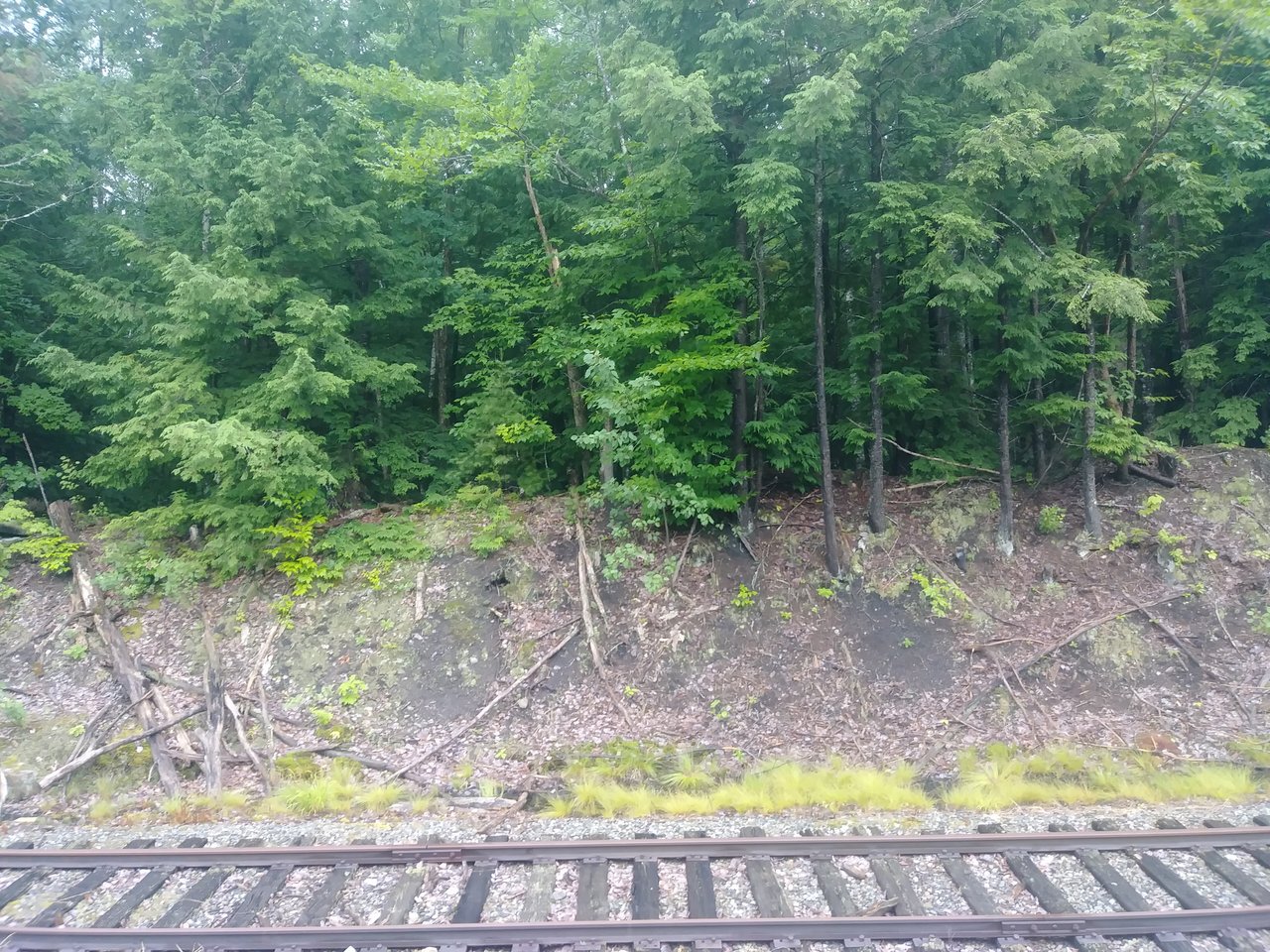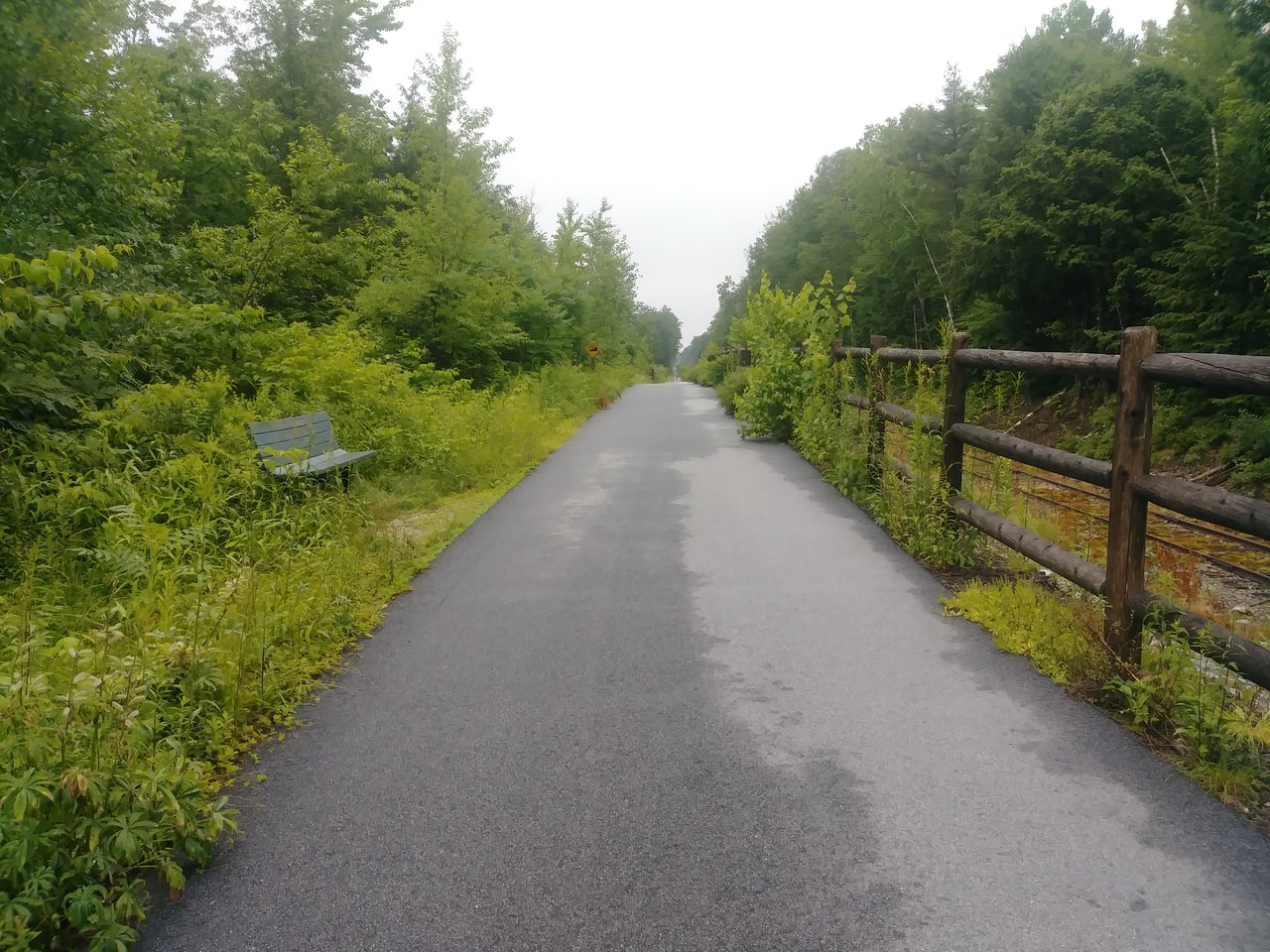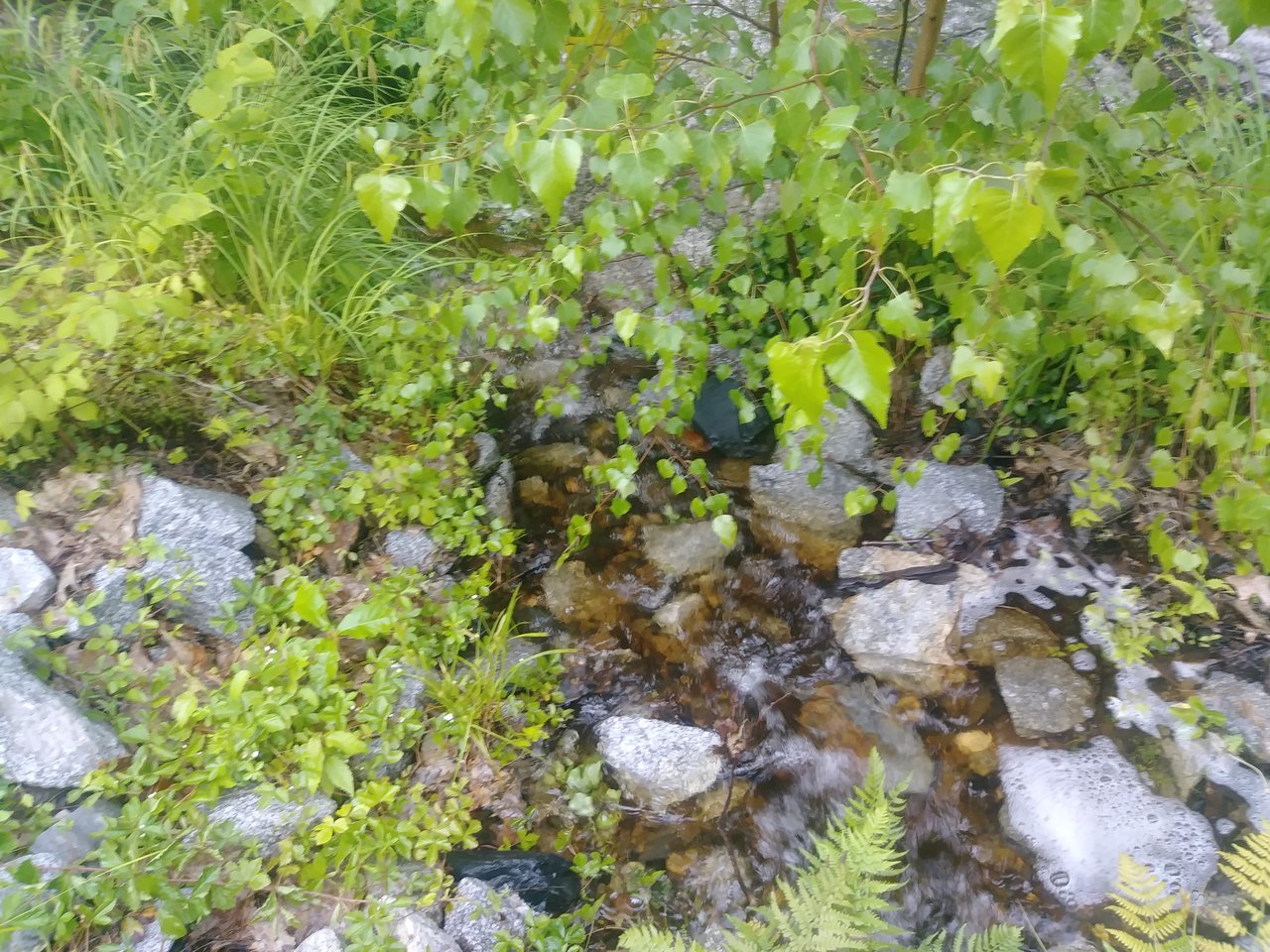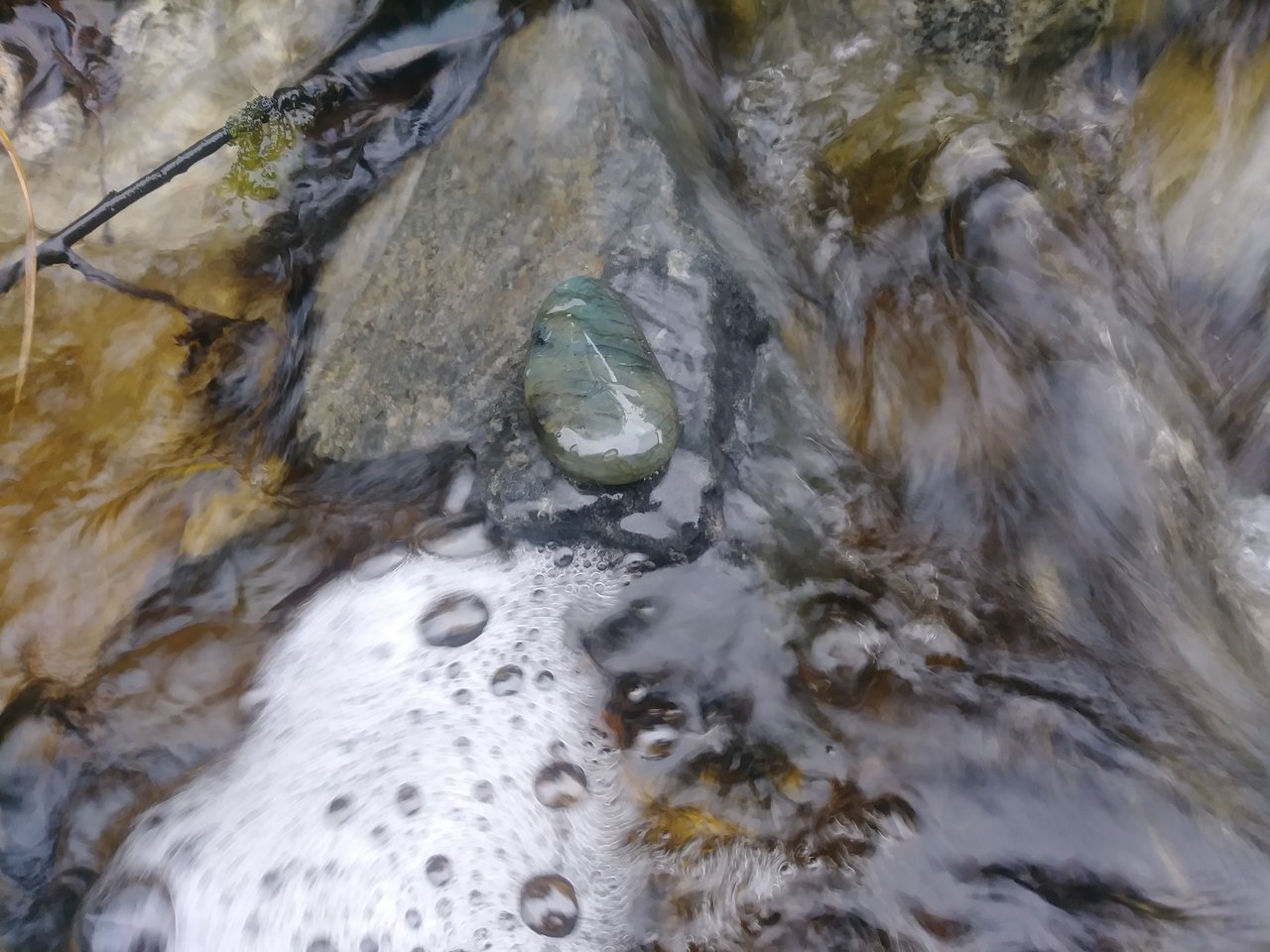 Proof of Automaticwin & Fitbit data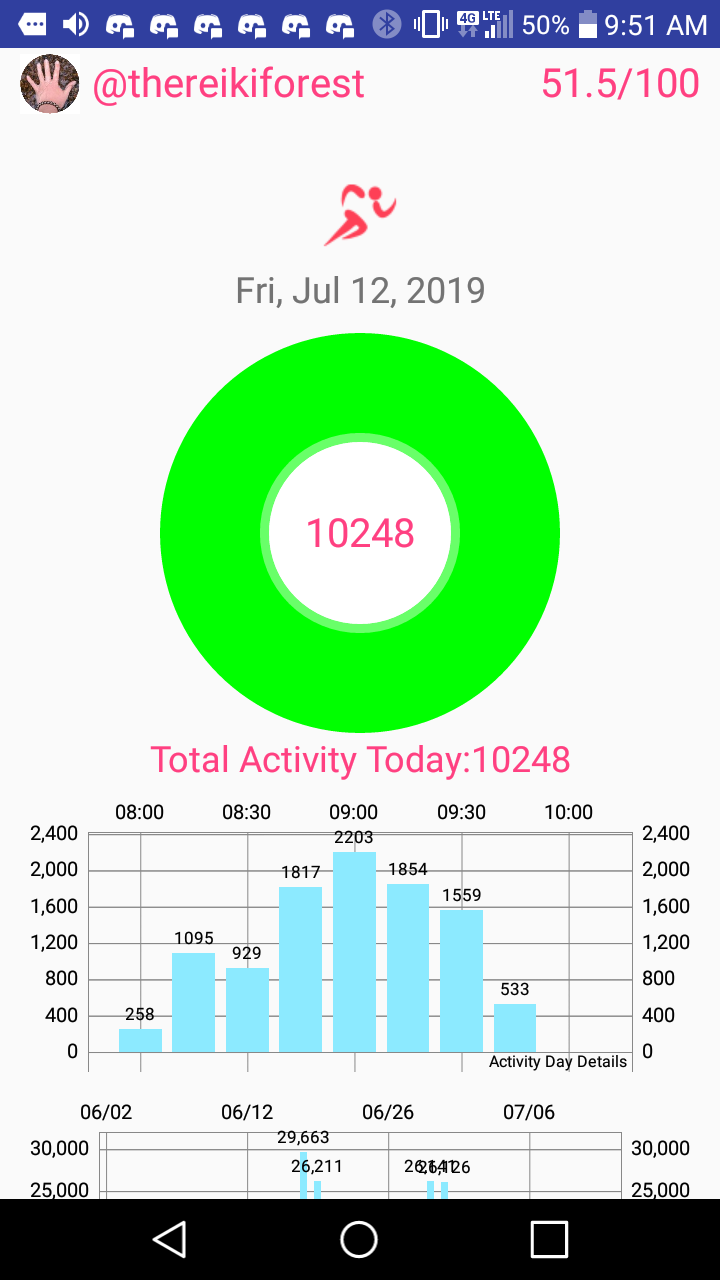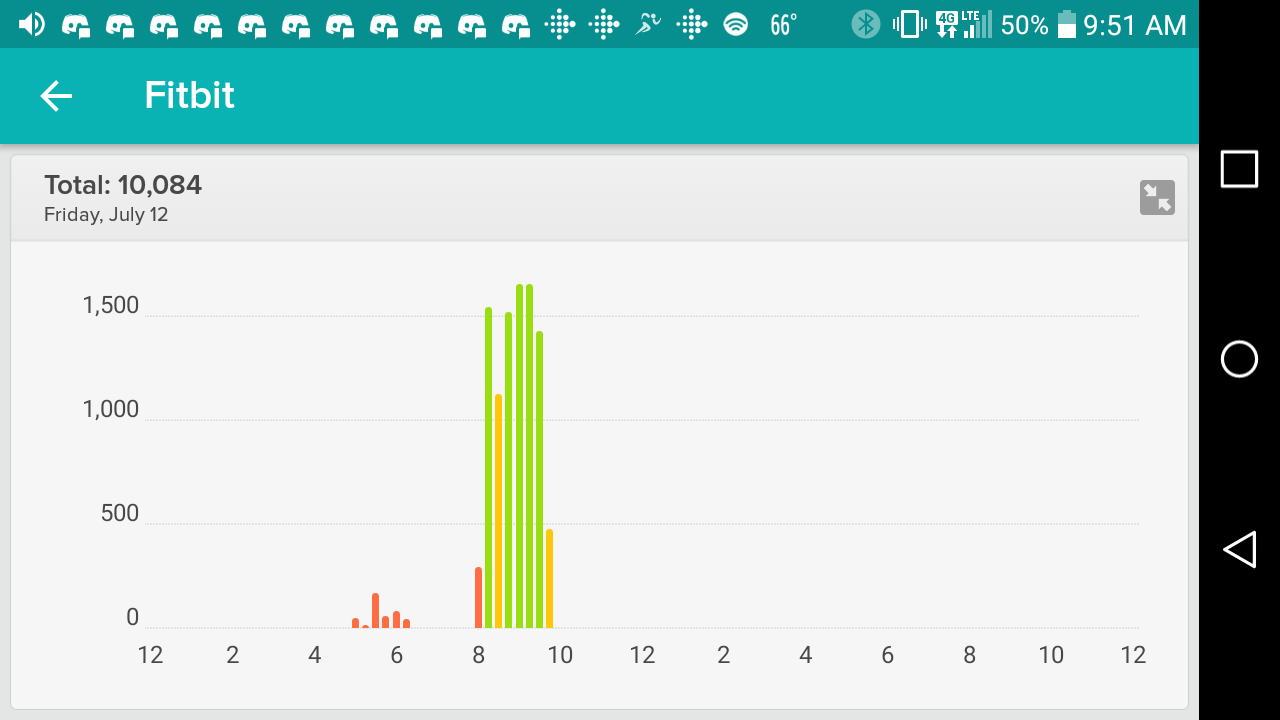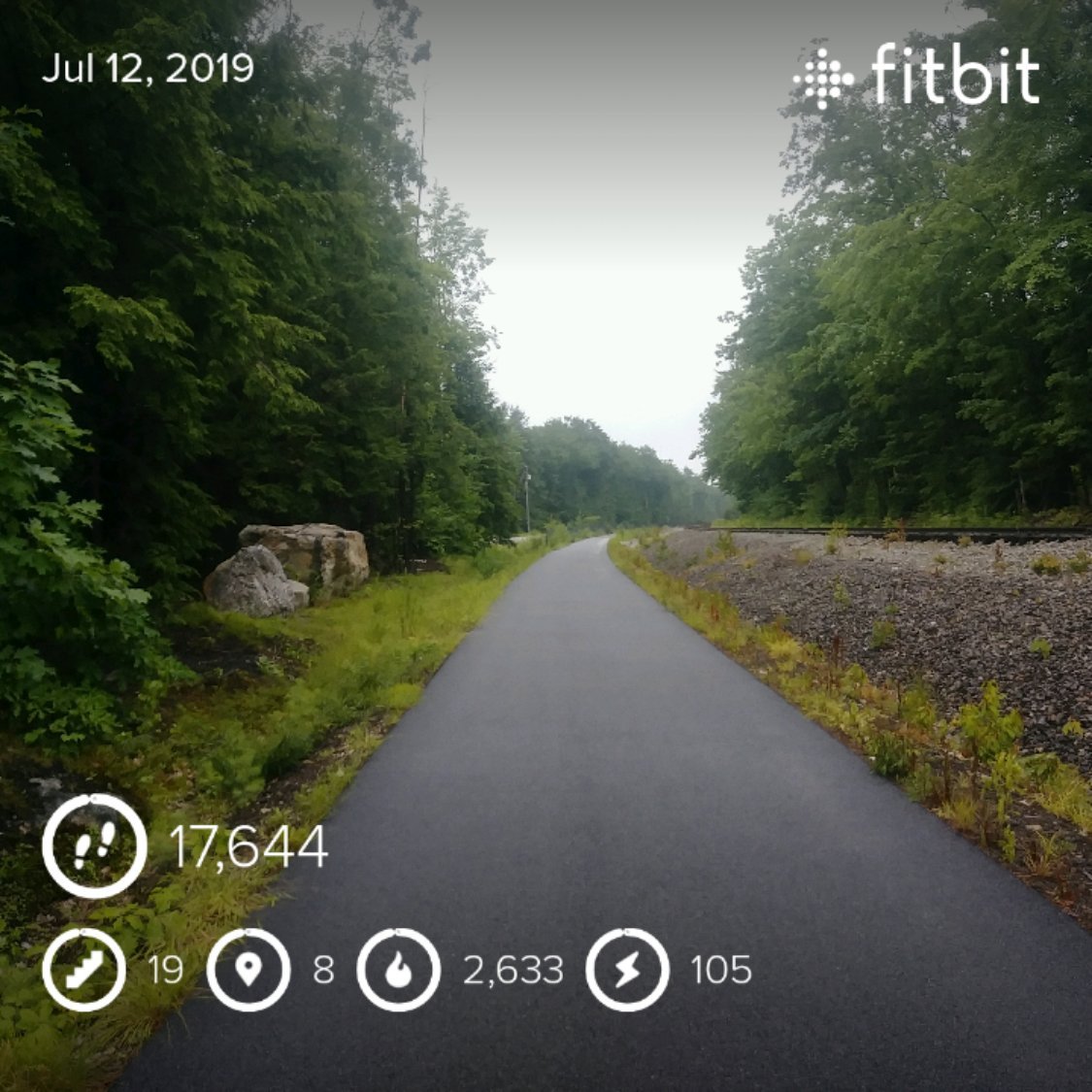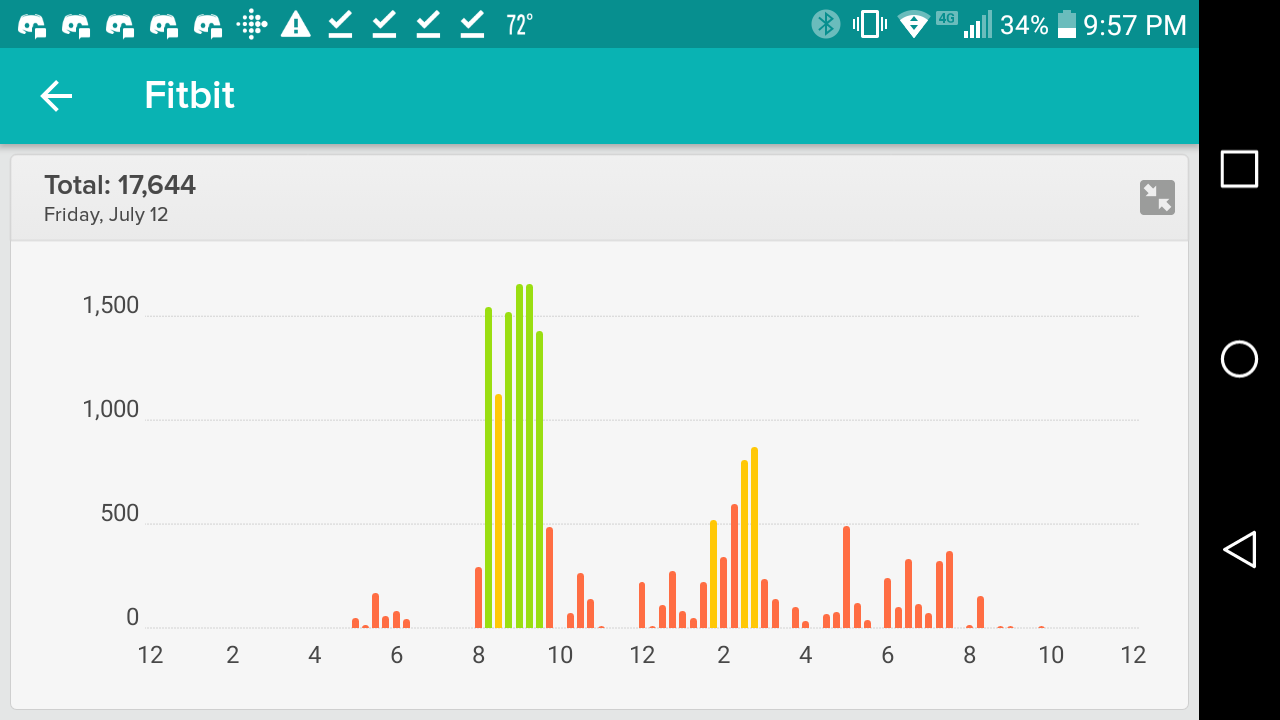 Thank you for sharing a few moments here BeautyFulls 🙏 Much Reiki Love & Bright Blessings 💖✨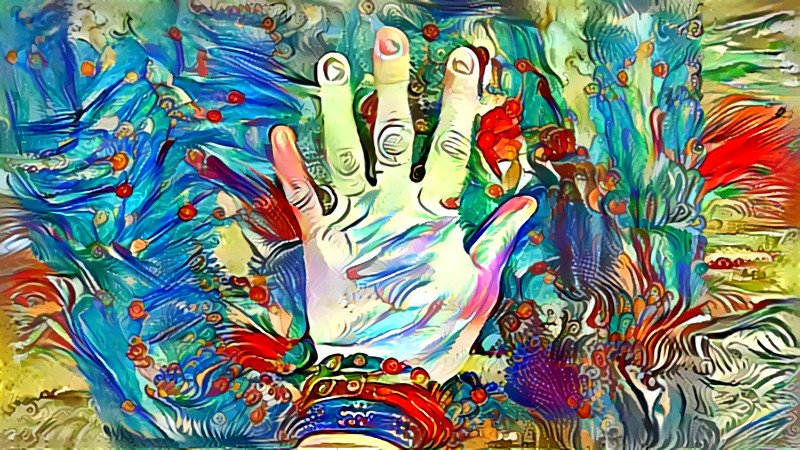 Actifit On. Steem for Life. 💪🙌💯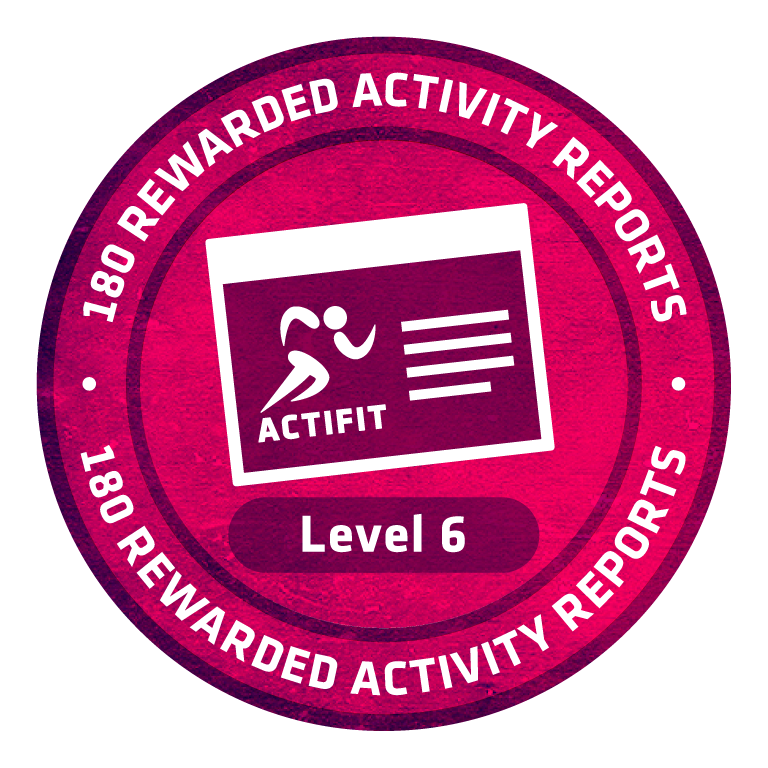 ✨Wishing you a most wonderfull evening and day ahead✨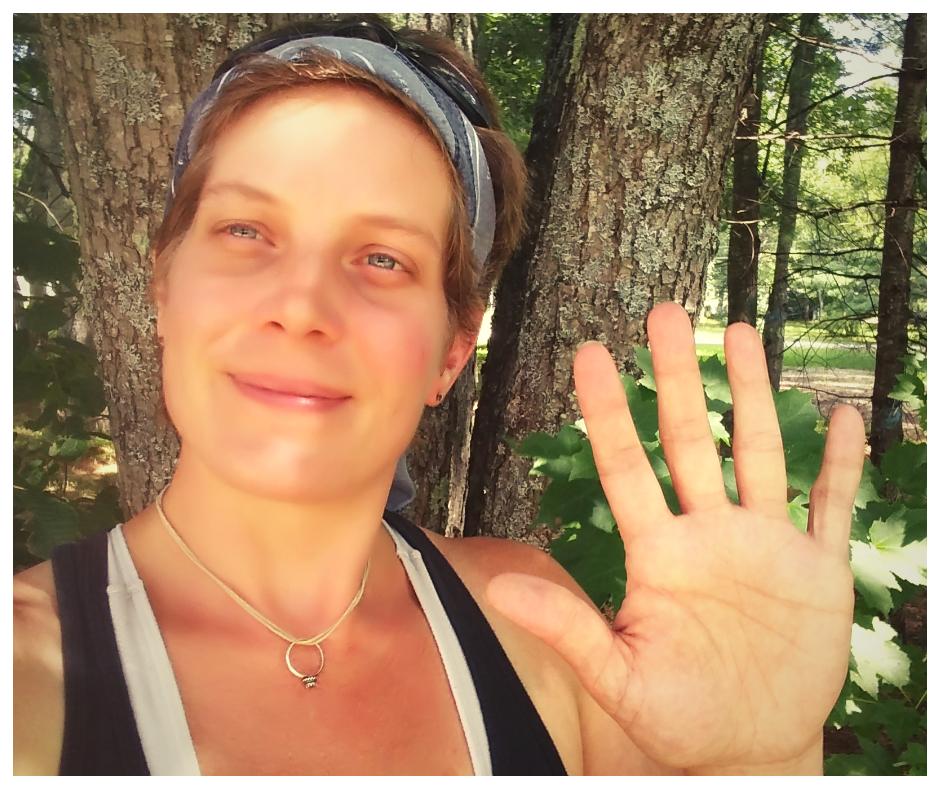 A Little About Me: I am an Actifit Moderator, Dedicated Actifitter, Full Time Caregiver, Friend of The Forest & Passionate Reiki Practitioner. I am also a proud member of the Tribe of Neoxian as well as the Power House Creatives Community.

See You Again Soon
It is my hope that each of you keep your love lit & make the most of this ever unfolding Now Moment.
Thank you for passing through...
As All-Ways, Thank You for Being YOU!!!
💖🙌💖
🙏Namaste🙏
~April


Animations by @zord189


Banner by @camiloferrua


17644

Daily Activity, House Chores, Walking