Good Monday evening to all my Actifit and Steemian friends and a salute to all veterans on this Veterans Day.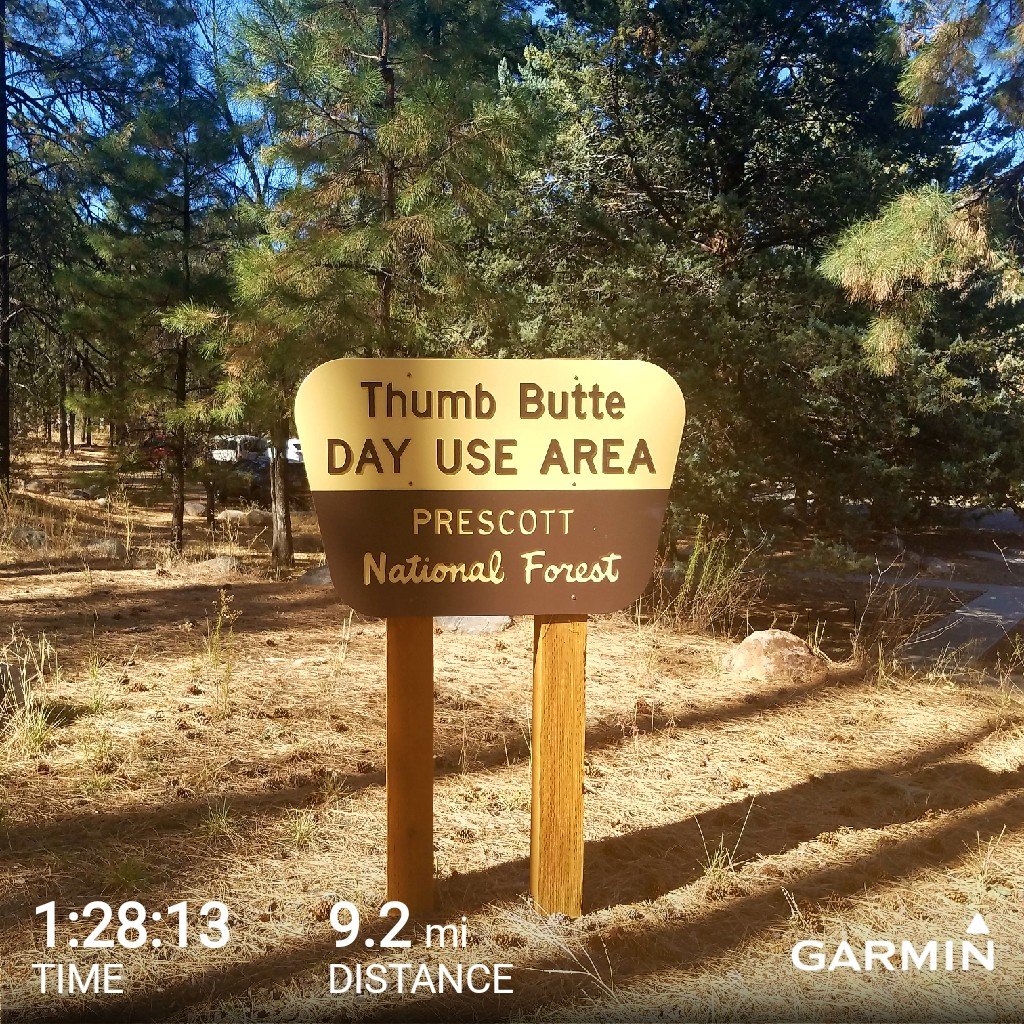 Up early on a beautiful day with the sun shining through the clouds over the city as well as the tall pine trees as I headed back out onto my favorite local trails.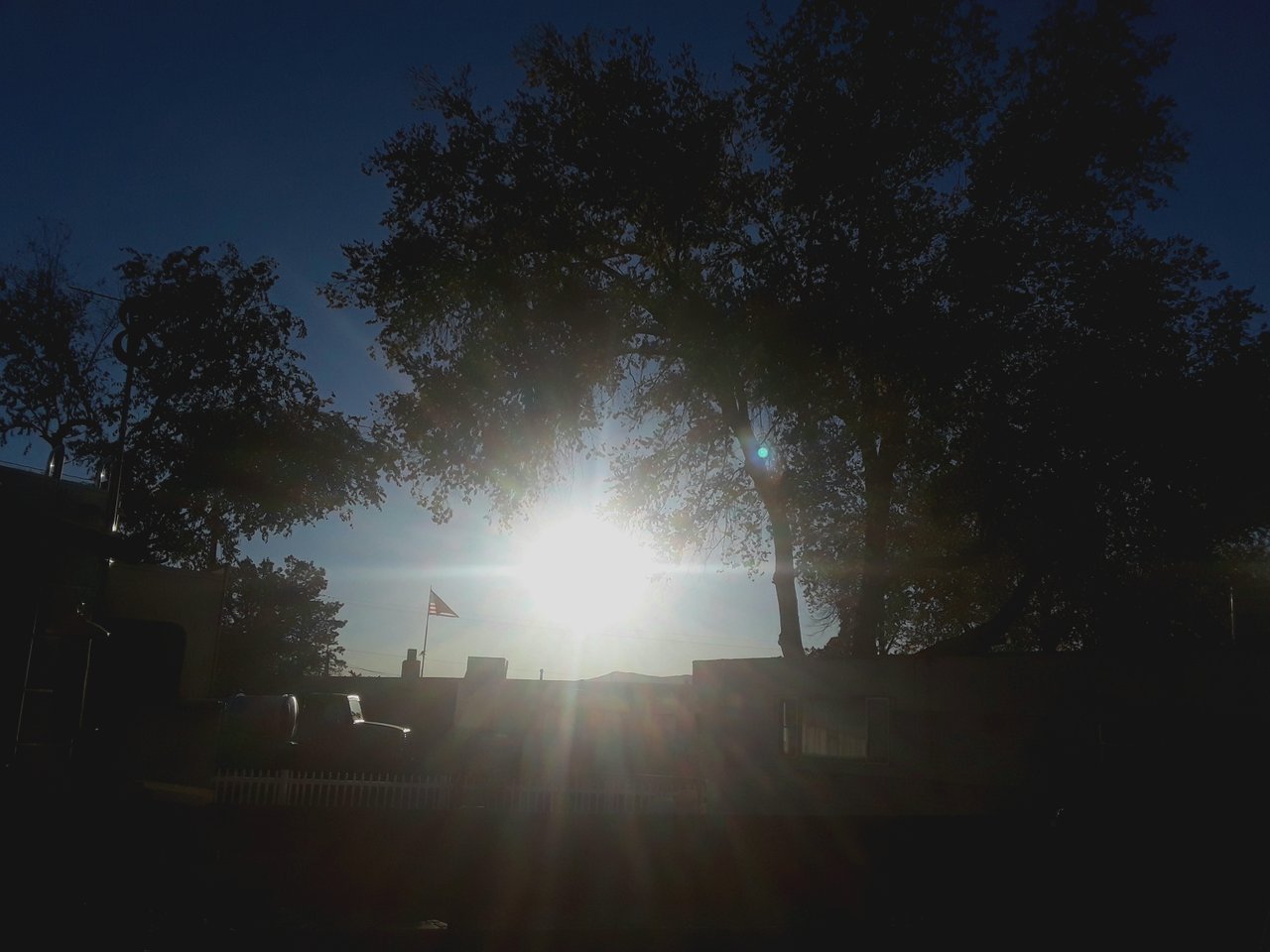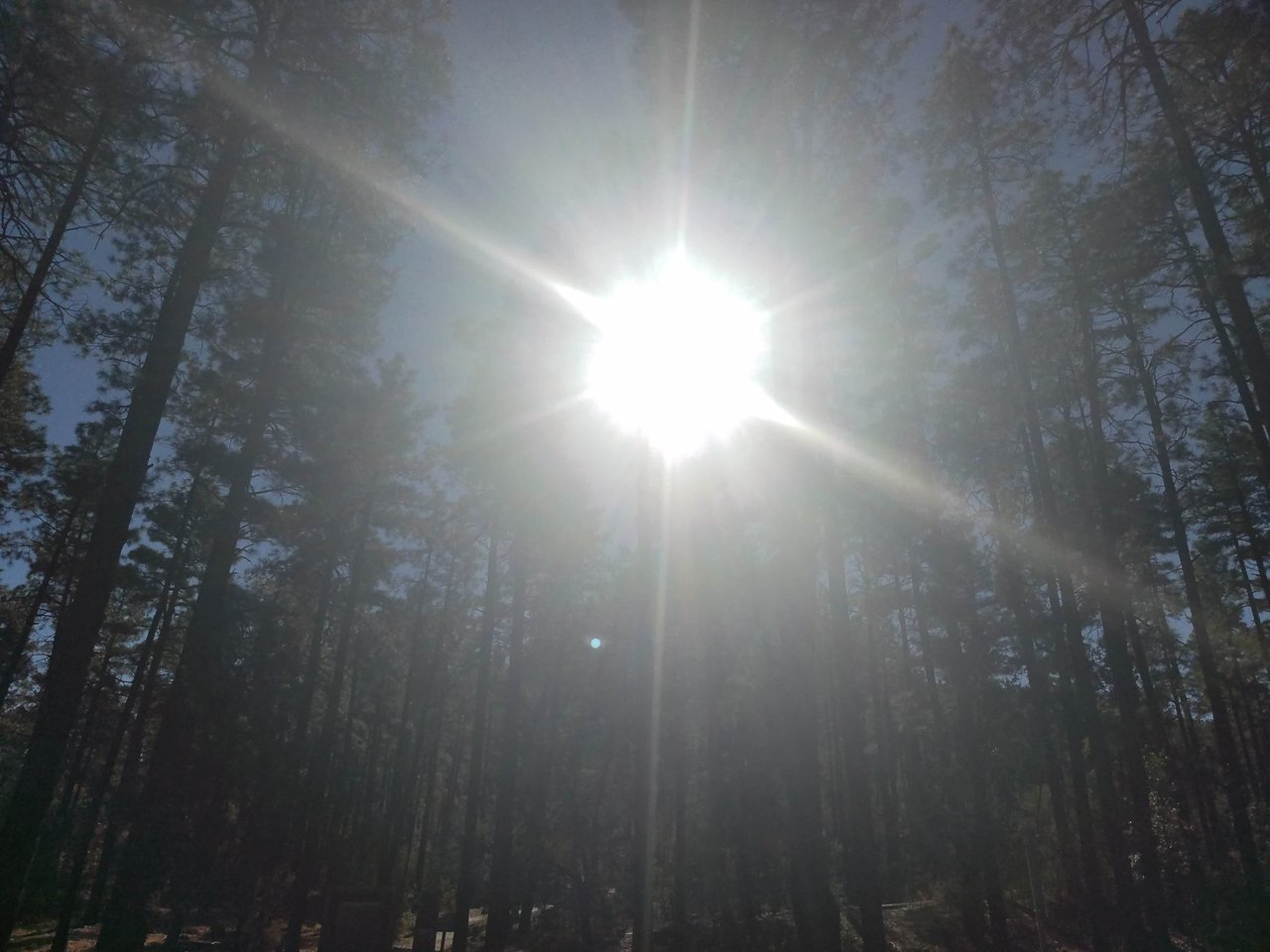 So nice to see several other hikers, runners as well as mountain bikers out on the trails on this glorious day. Even with the people I met it was a very relaxing and tranquil day to be running. Plus with the single track trails the bikers usually aren't zipping around that quickly. Easy for everyone to share the trails that way.
Finished replacing my seat bolts on my mtn bike so hopefully I'll be able to tackle some of the milder trails and forest roads pretty soon.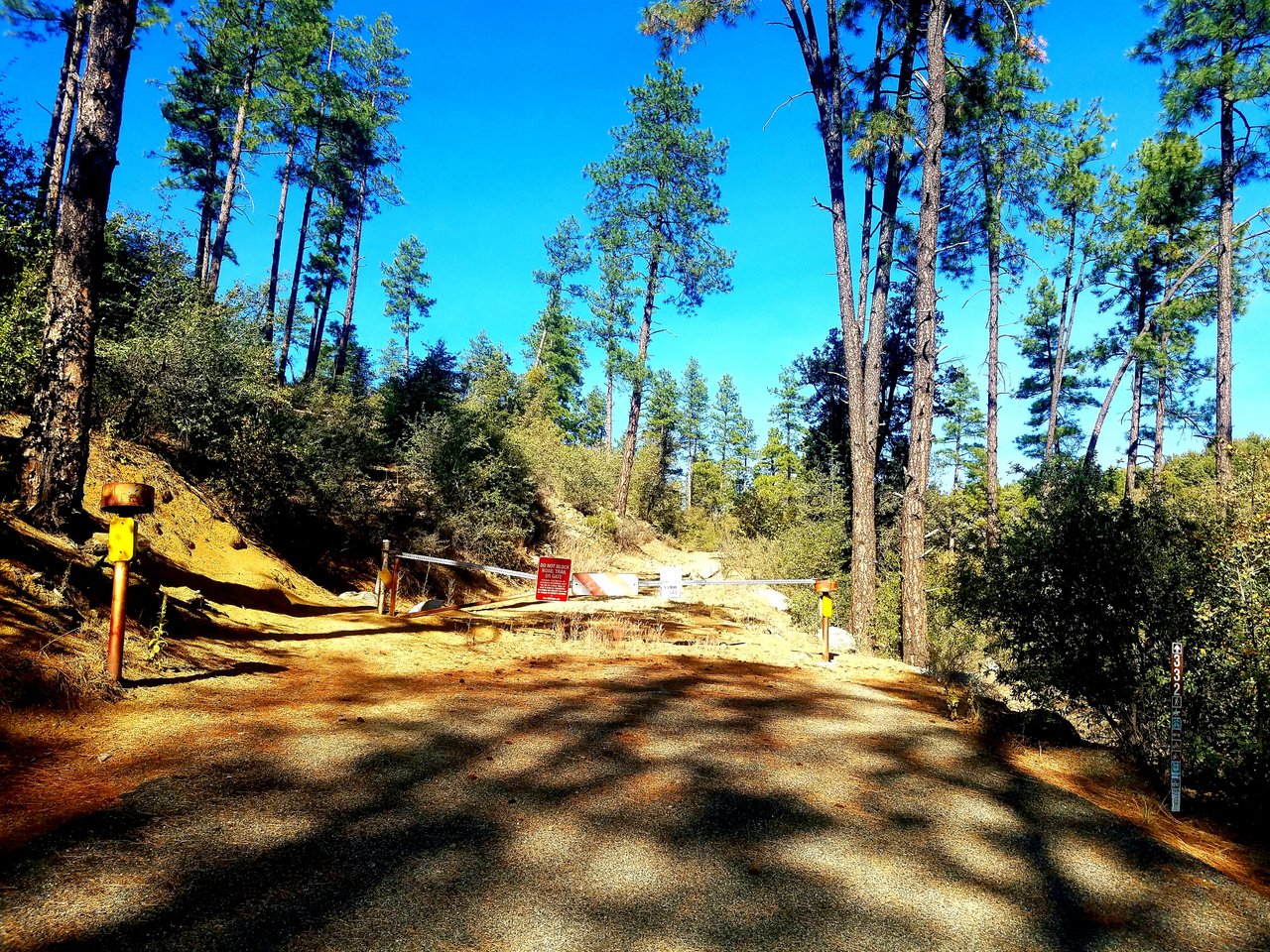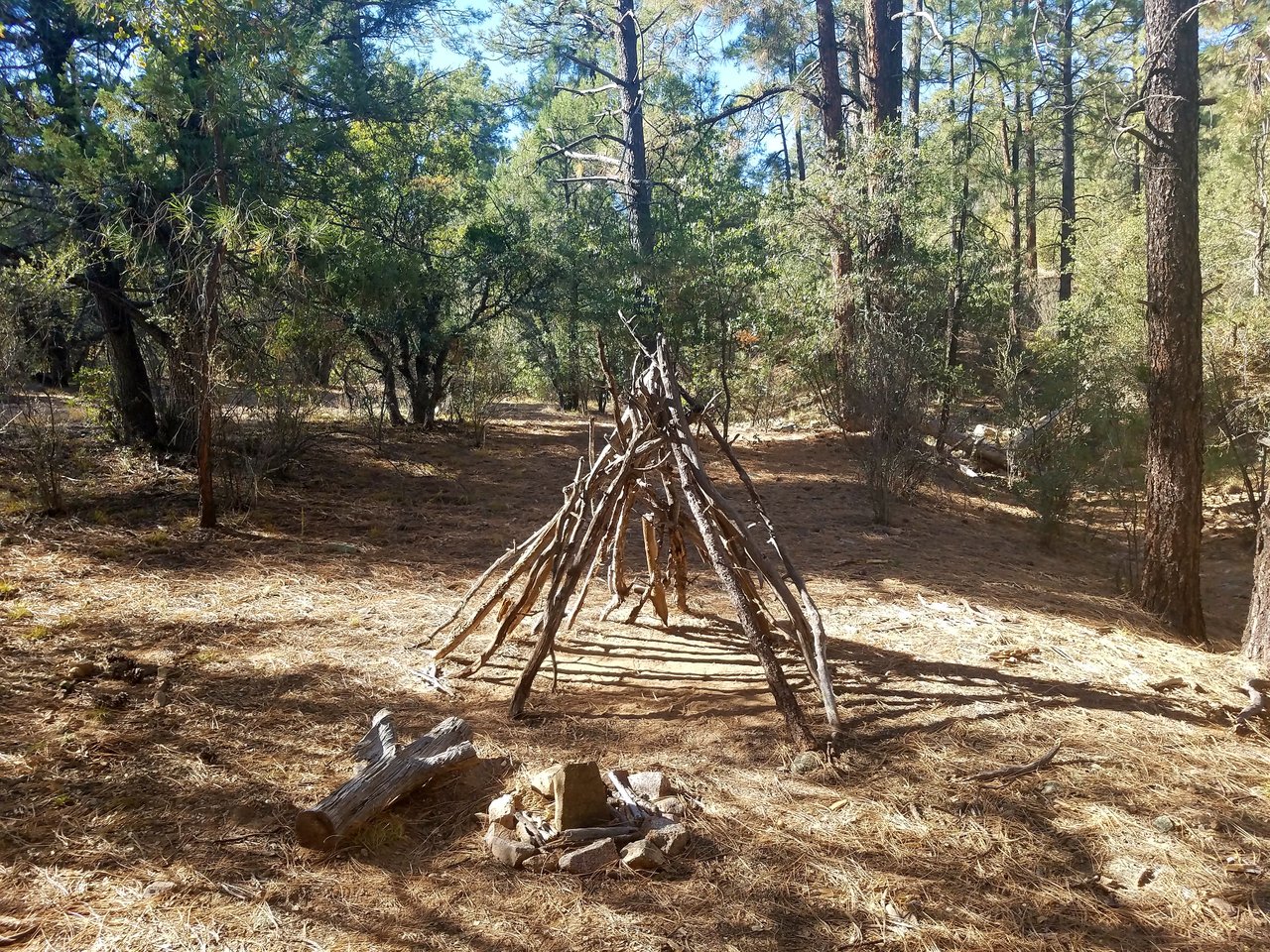 So pleasant to take in the wonderful sights, smells and sounds of these forest trails in the wonderful Autumn season. Seems to be the most enjoyable season of the year even though in a month the leaves will all be fallen and there could even be some snow around here. But at least ity should be light and not last too long.
Wrapped up my day with a nice late afternoon walk with my wife and our dogs around the dog park so that they could burn off some energy (and calories) as well.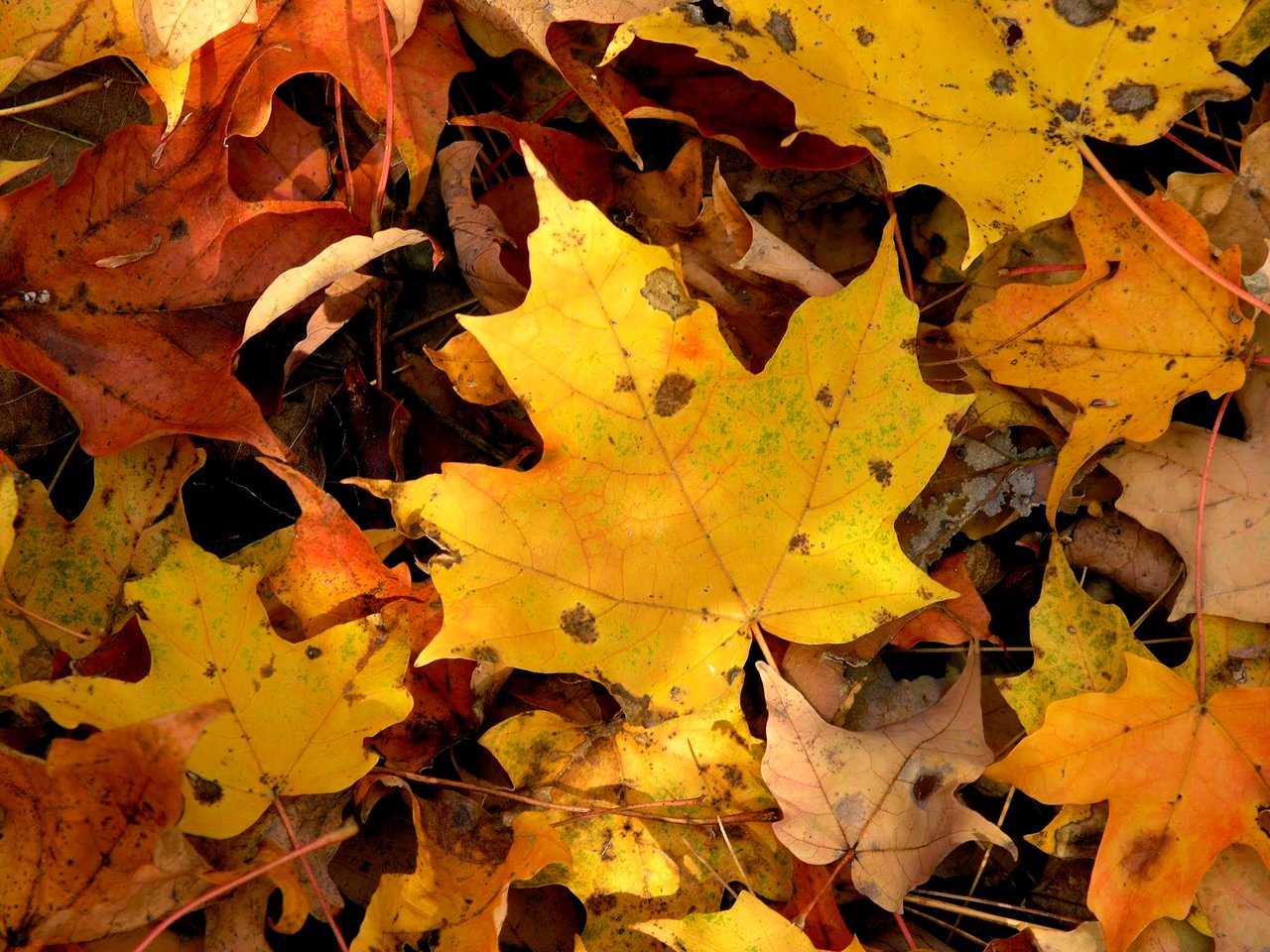 Everyone take care and don't forget that freedom has never been, and will never be in the future, FREE.
Thanks to all of my fellow soldiers. That is why we are able to be citizens - not subjects,
not serfs,
not slaves.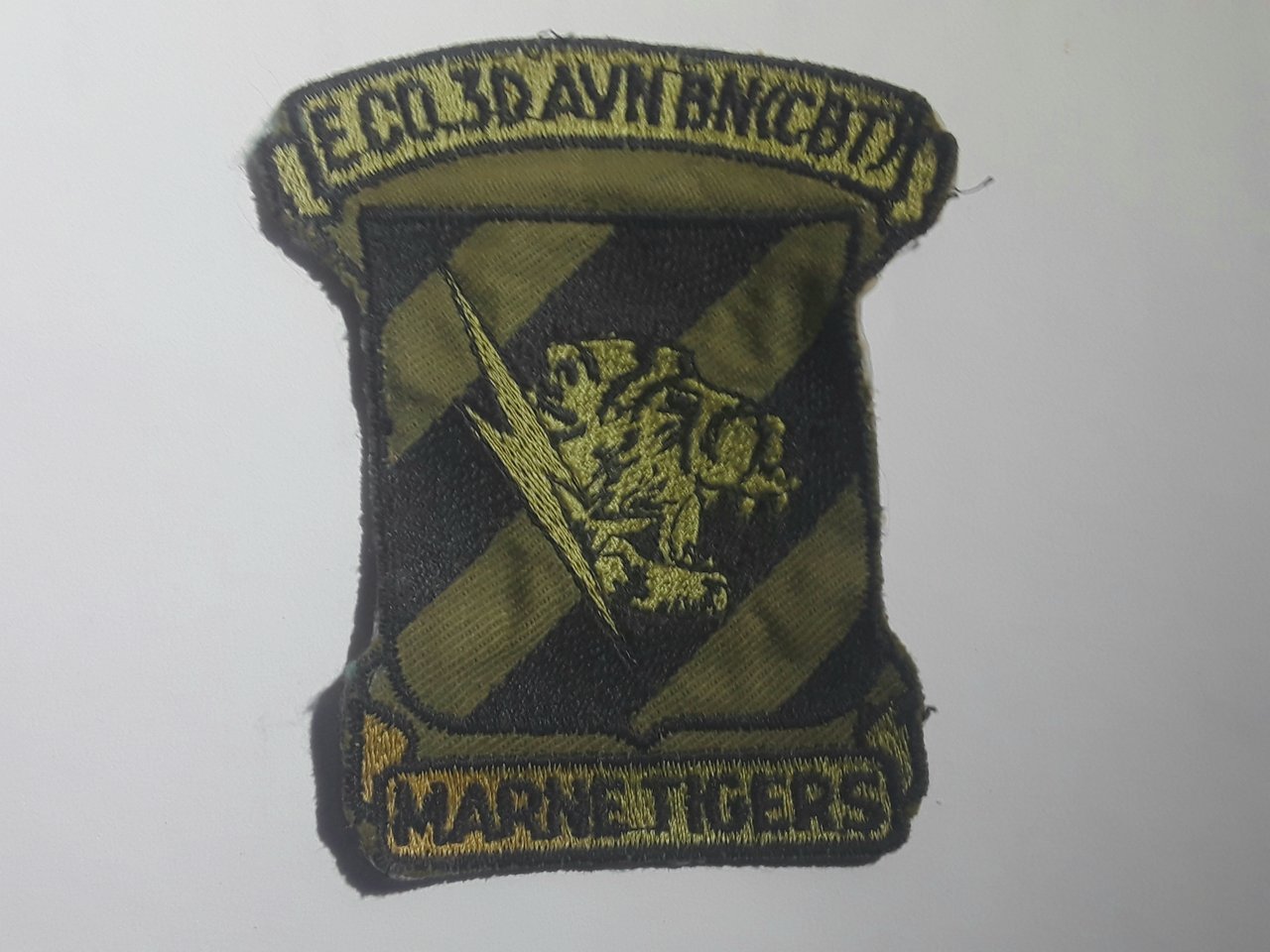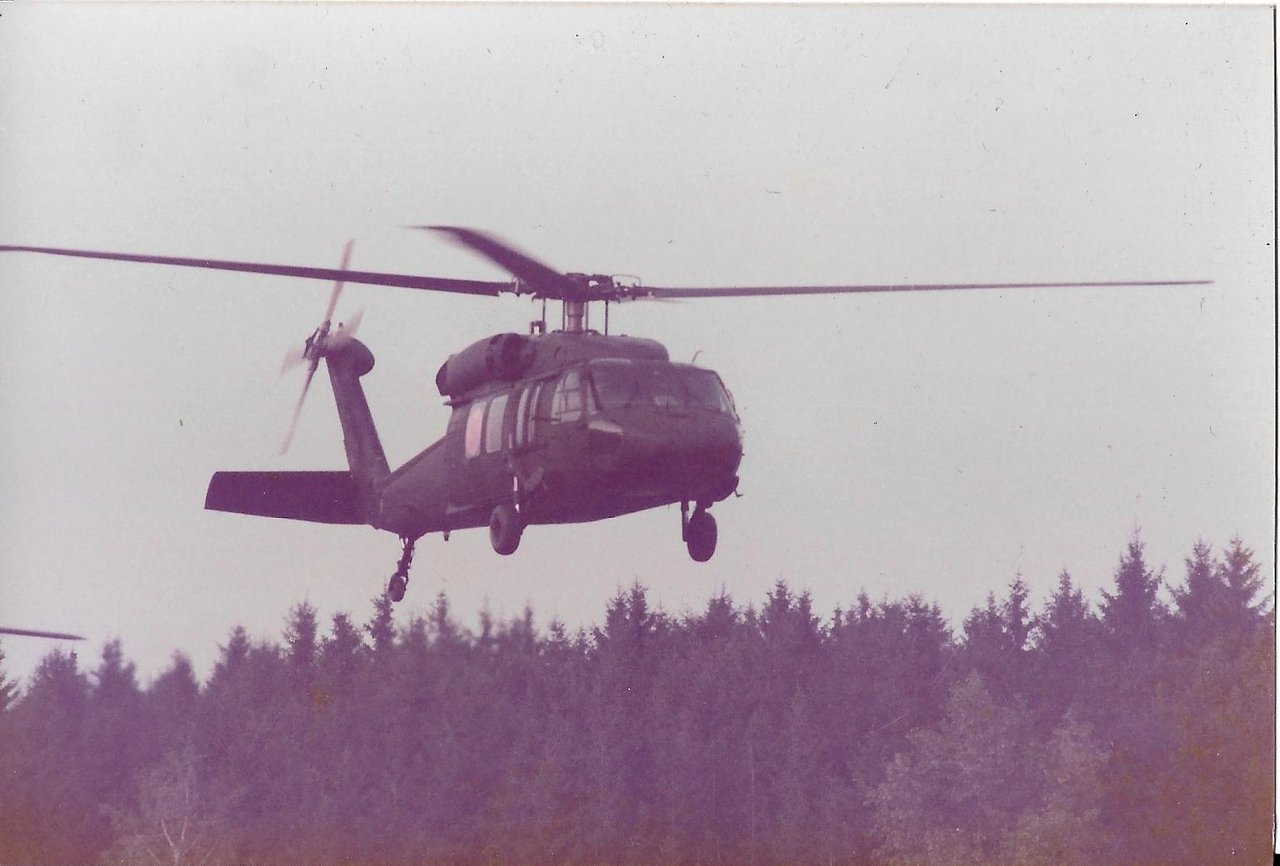 <br><img src="https://cdn.steemitimages.com/DQmXv9QWiAYiLCSr3sKxVzUJVrgin3ZZWM2CExEo3fd5GUS/sep3.png"><br><table>   <tr>        <img src="https://cdn.steemitimages.com/DQmRgAoqi4vUVymaro8hXdRraNX6LHkXhMRBZxEo5vVWXDN/ACTIVITYCOUNT.png"> </tr>   <tr>        <div class="text-center"><b>18421</b></div> </tr></table><table>    <tr>        <img src="https://cdn.steemitimages.com/DQmZ6ZT8VaEpaDzB16qZzK8omffbWUpEpe4BkJkMXmN3xrF/ACTIVITYTYPE.png">  </tr>   <tr>        <div class="text-center"><pre><b>Running, Walking</b></div></pre></div> </tr></table><div class="text-center"><img src="https://cdn.steemitimages.com/DQmNp6YwAm2qwquALZw8PdcovDorwaBSFuxQ38TrYziGT6b/A-20.png"><a href="https://bit.ly/actifit-app"><img src="https://cdn.steemitimages.com/DQmQqfpSmcQtfrHAtzfBtVccXwUL9vKNgZJ2j93m8WNjizw/l5.png"></a><a href="https://bit.ly/actifit-ios"><img src="https://cdn.steemitimages.com/DQmbWy8KzKT1UvCvznUTaFPw6wBUcyLtBT5XL9wdbB7Hfmn/l6.png"></a></div>