This Saturday I spent with @outlinez and other friends cycling 16 km outside the city Burgas.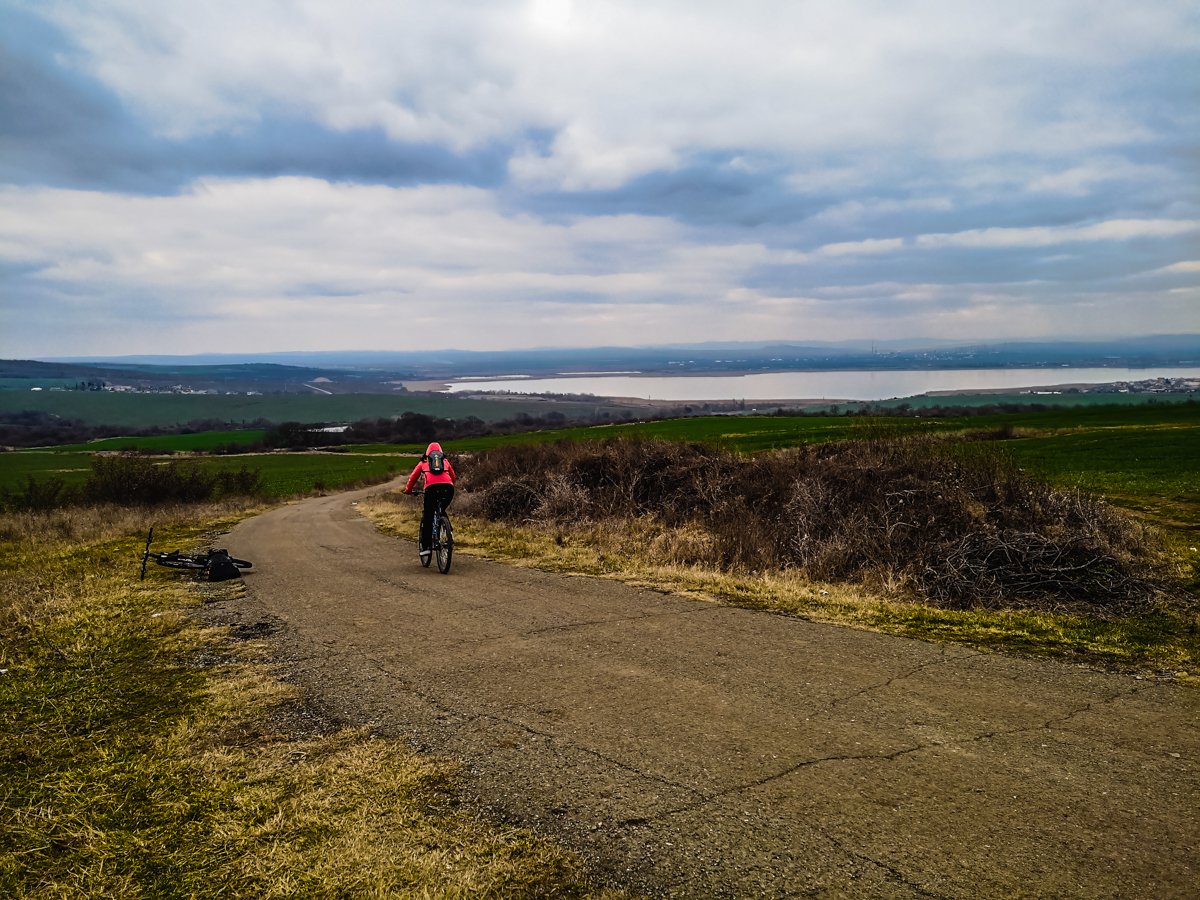 As it was raining during the week and still muddy, we could not drive through the dirt roads. That is why with my friends we decided to go to a picnic in a small forest near the monastery "St. Bogoroditsa".
We packed the backpacks with some things for the picnic and got on the bikes.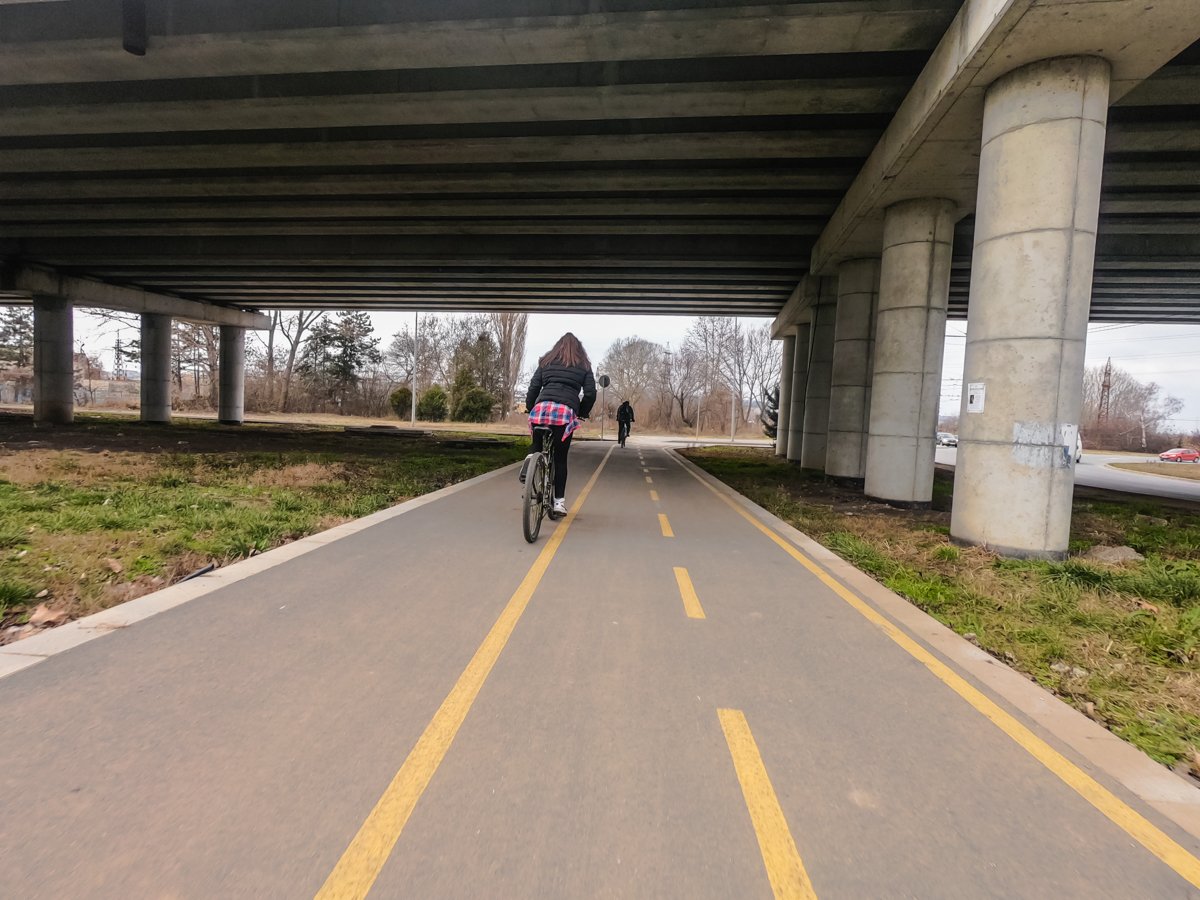 The monastery is located between the Burgas neighborhoods Meden rudnik and Gorno Ezerovo near the village Cherni vrah.
To get there, we went through part of Meden Rudnik.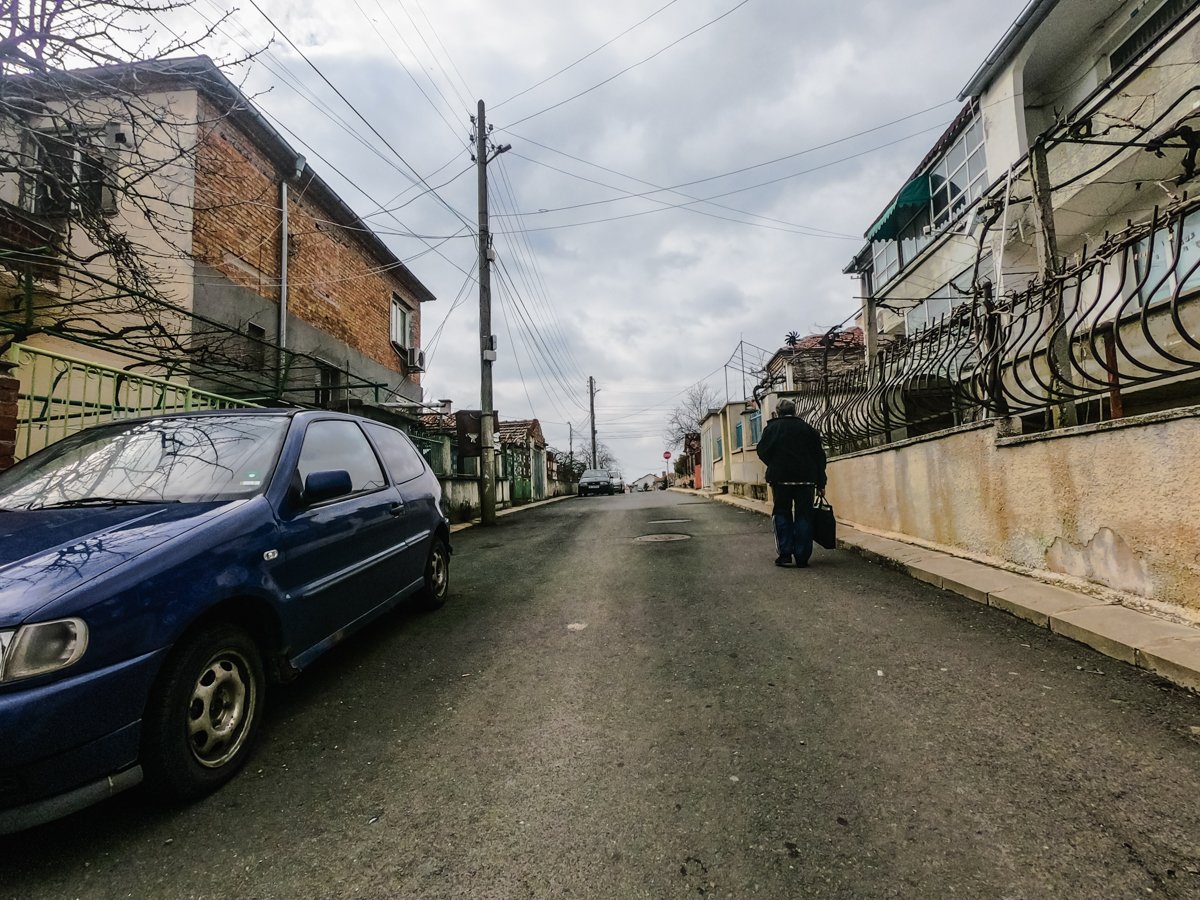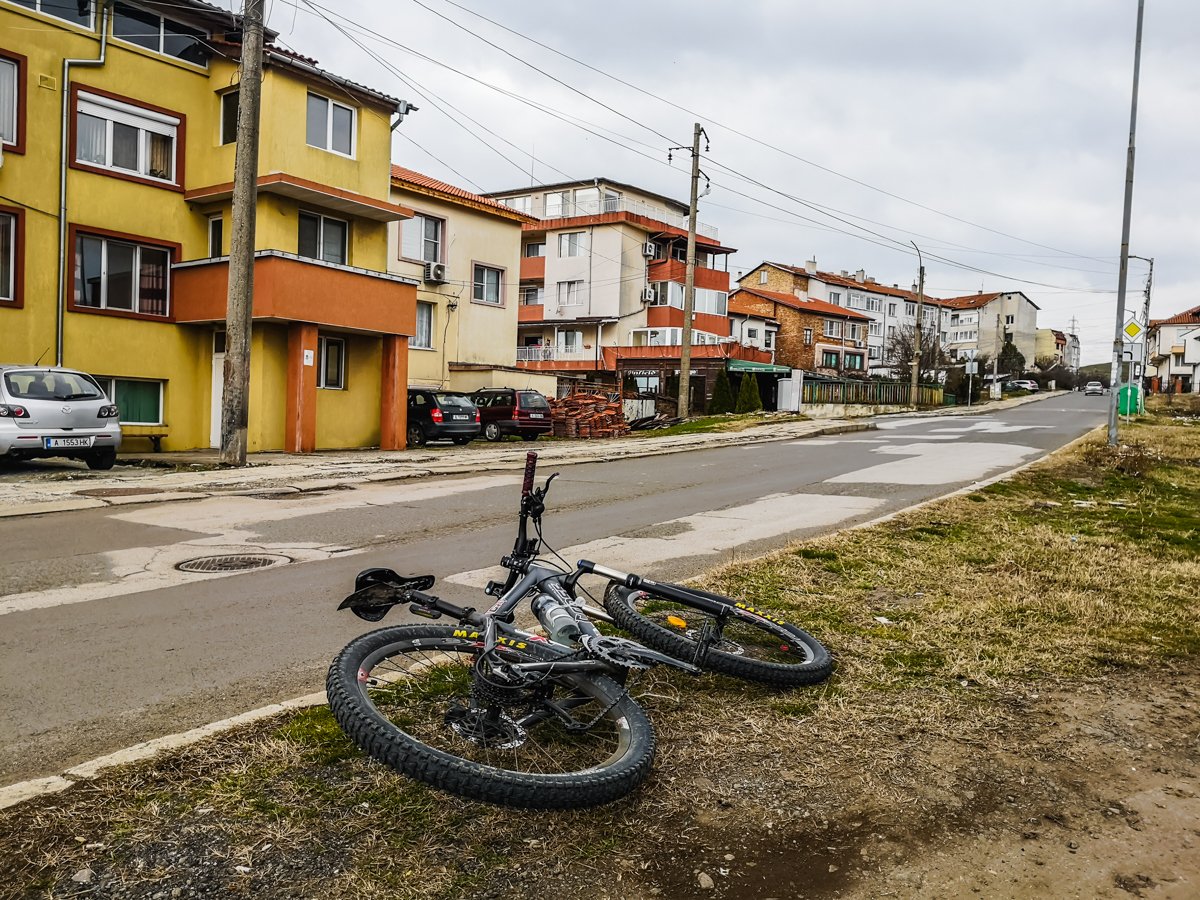 Along peak Shiloto.
Shortly afterwards there is a splendid panoramic view of Meden Rudnik, the Uzunheren Protected Site, the Mandren Lake and the Strandzha Mountain in the background.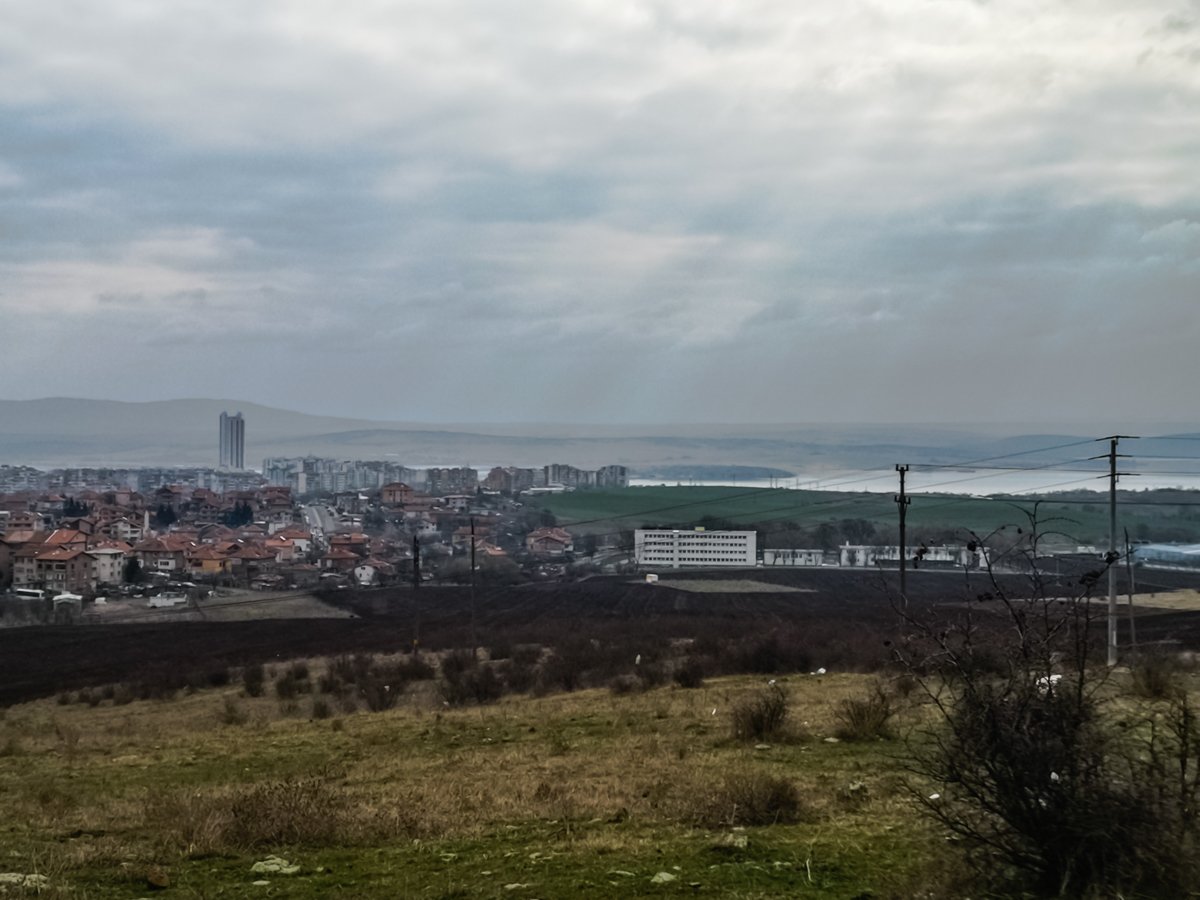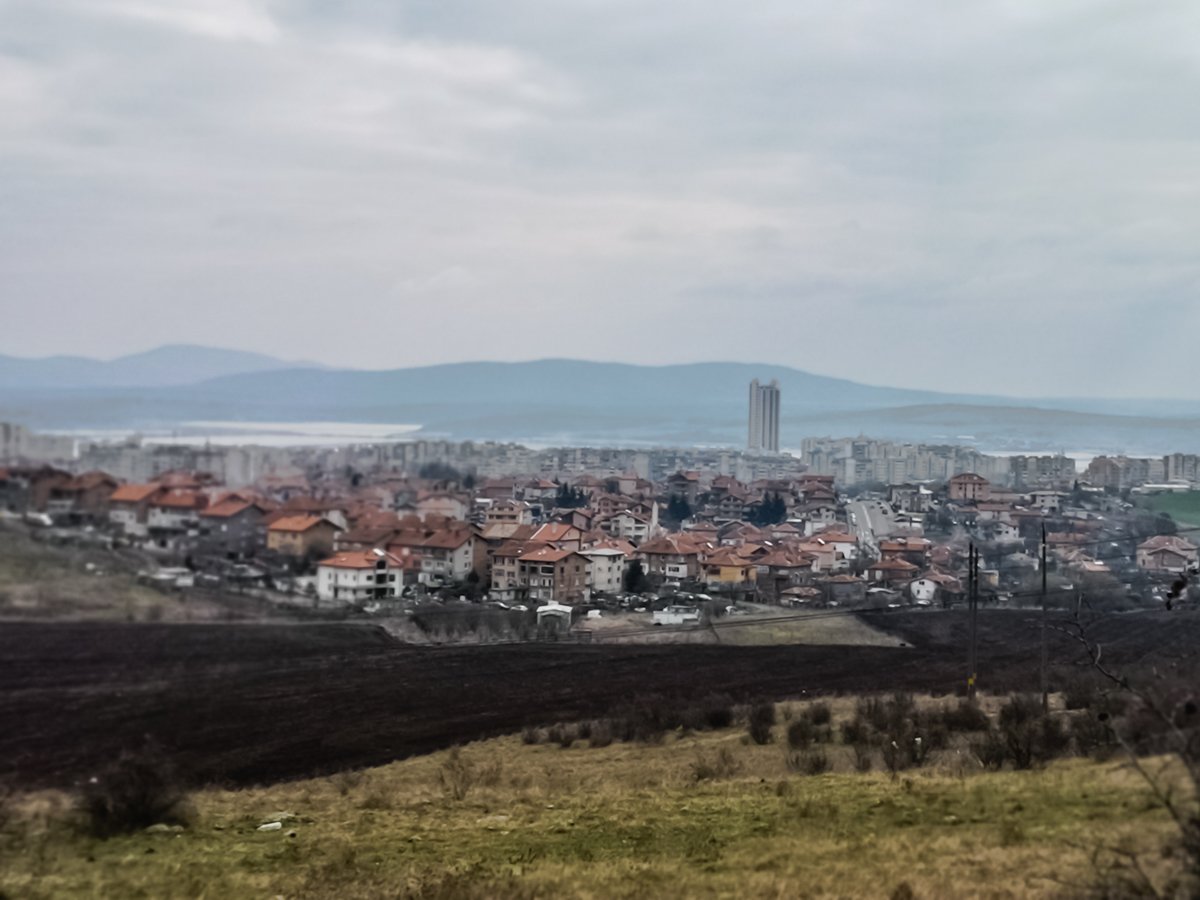 There are spacious fields that we crossed through the asphalt road (quite destroyed in some places).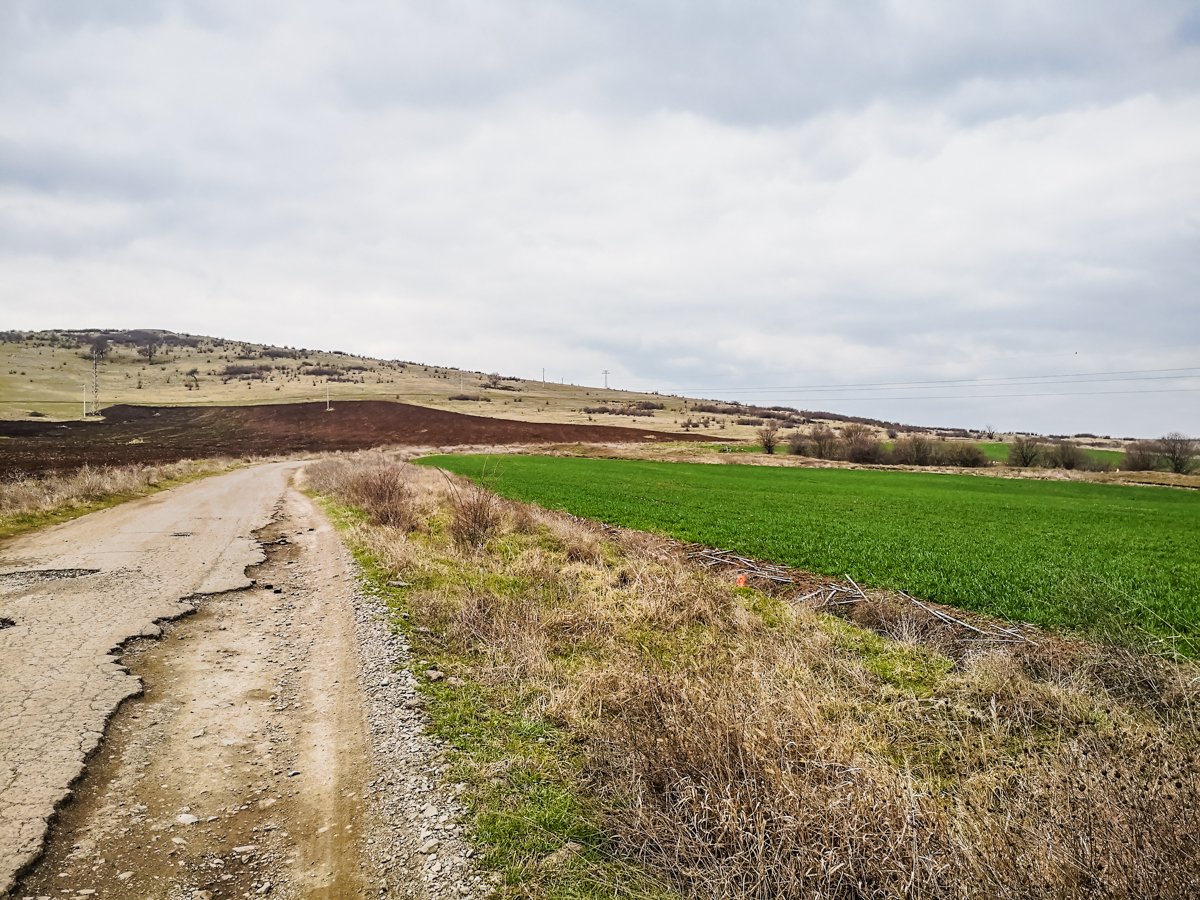 A shepherd with a herd of sheep was visible in the distance.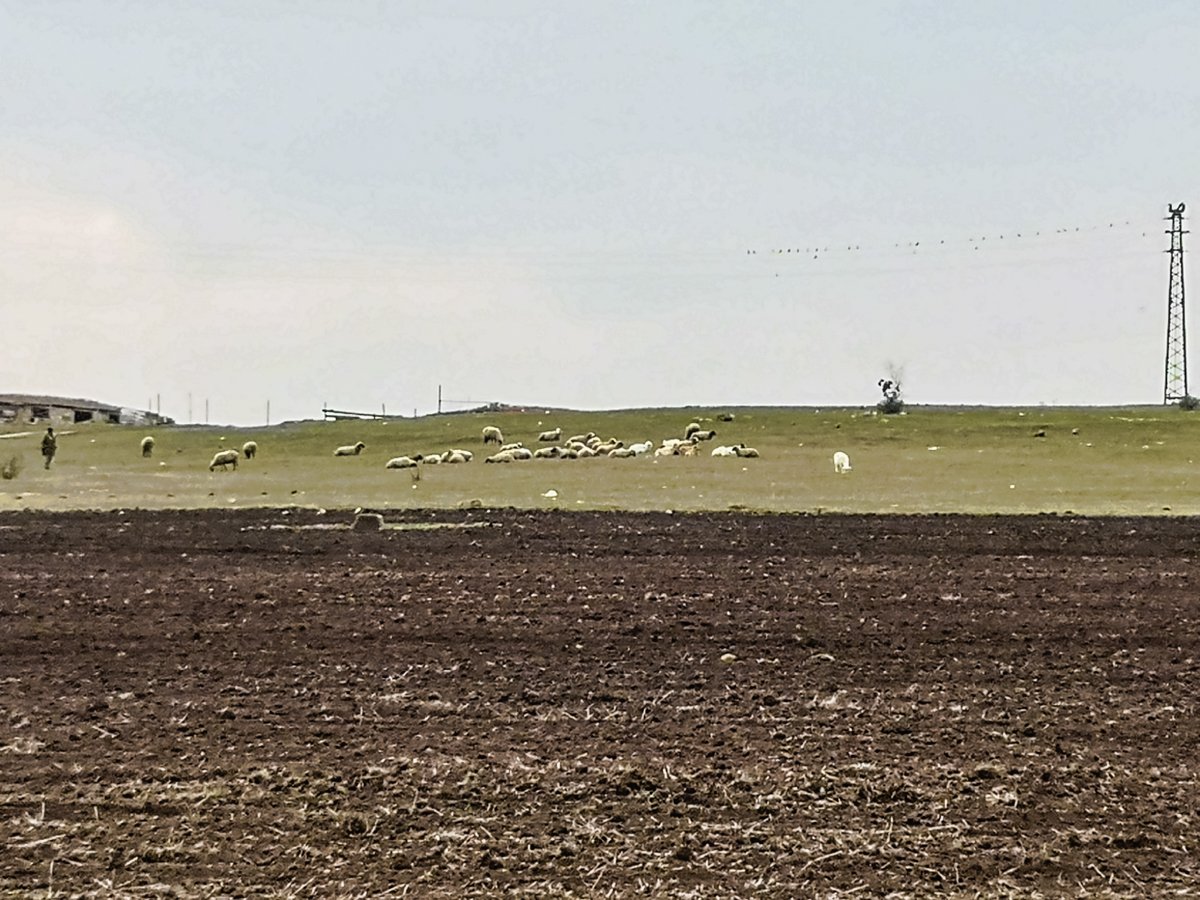 Colorful graphite stood out among the the field.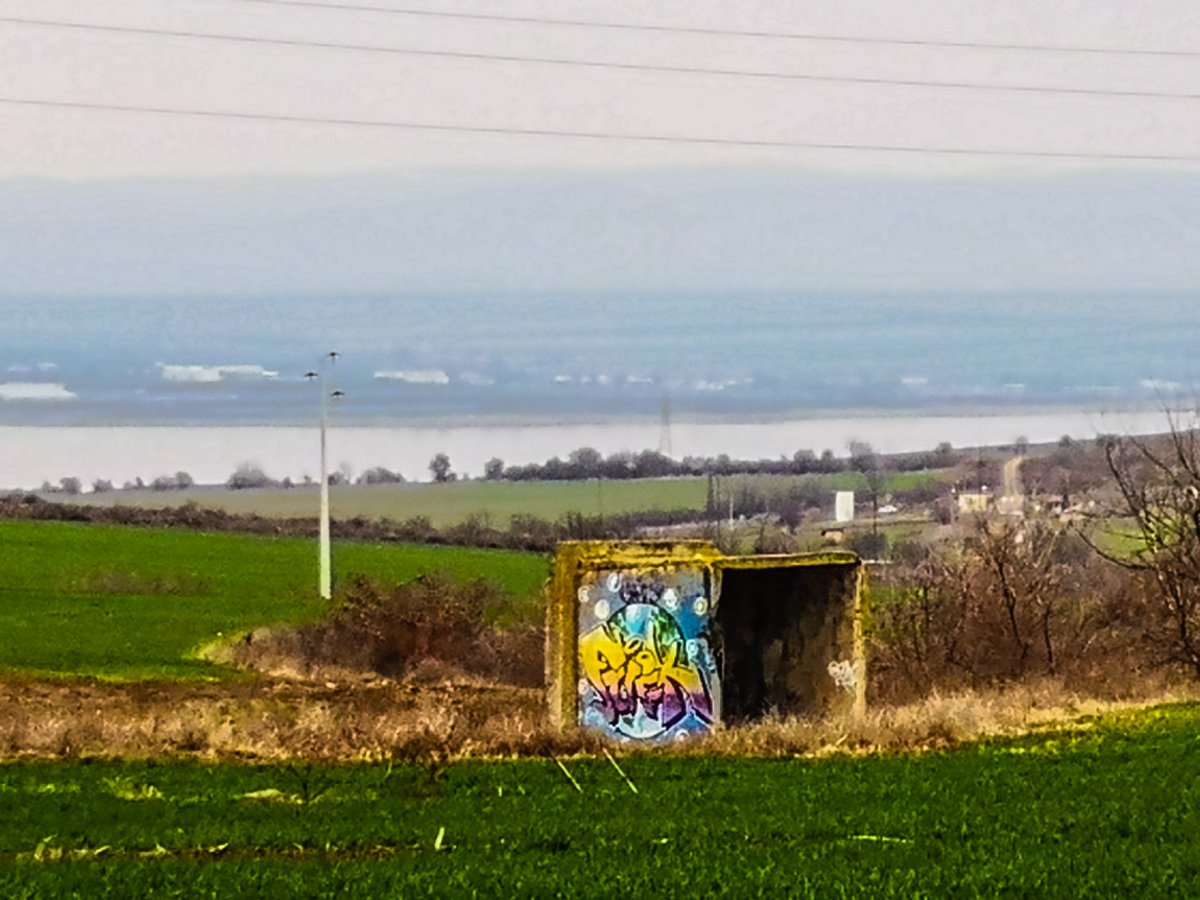 After another bair, a new beautiful view followed, this time to Lake Bourgas.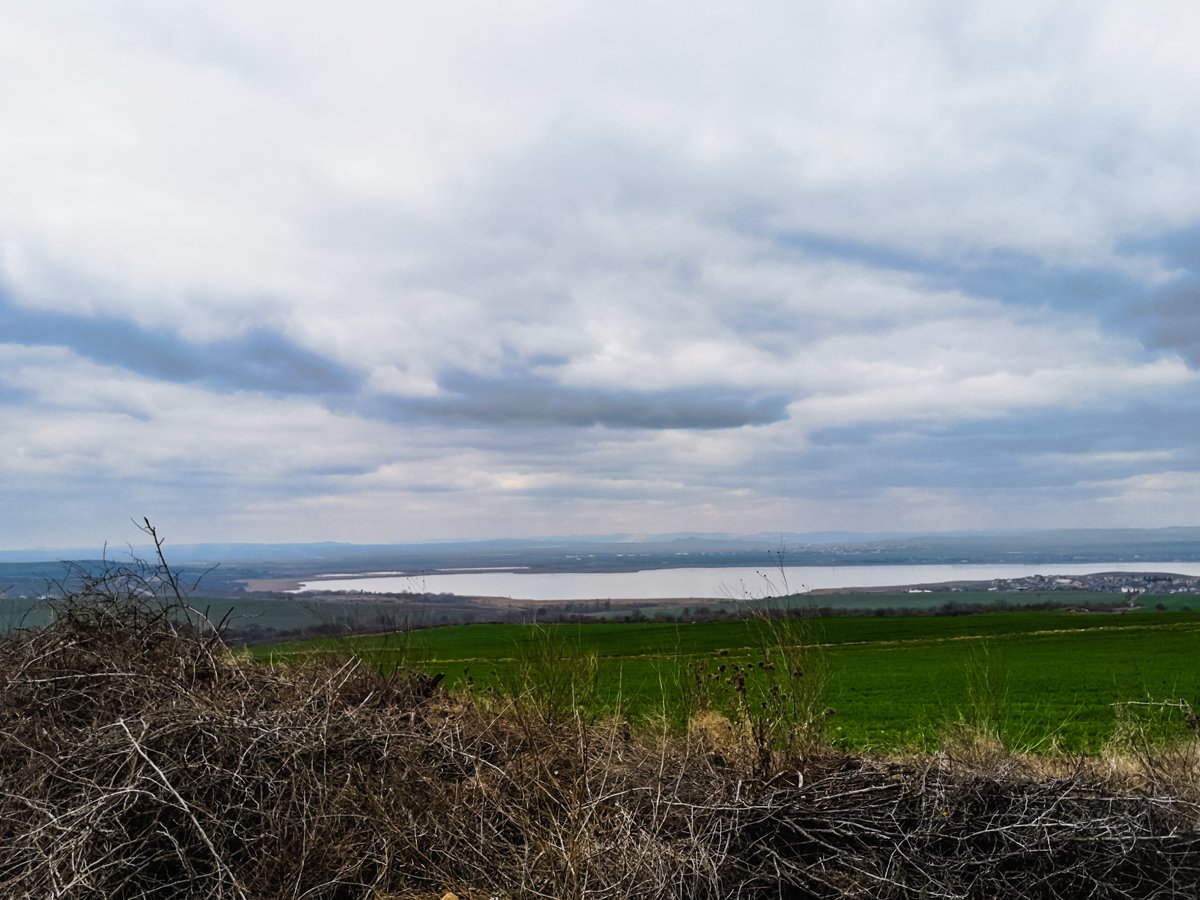 After a great downhill we reached the Monastery "St. Bogoroditsa".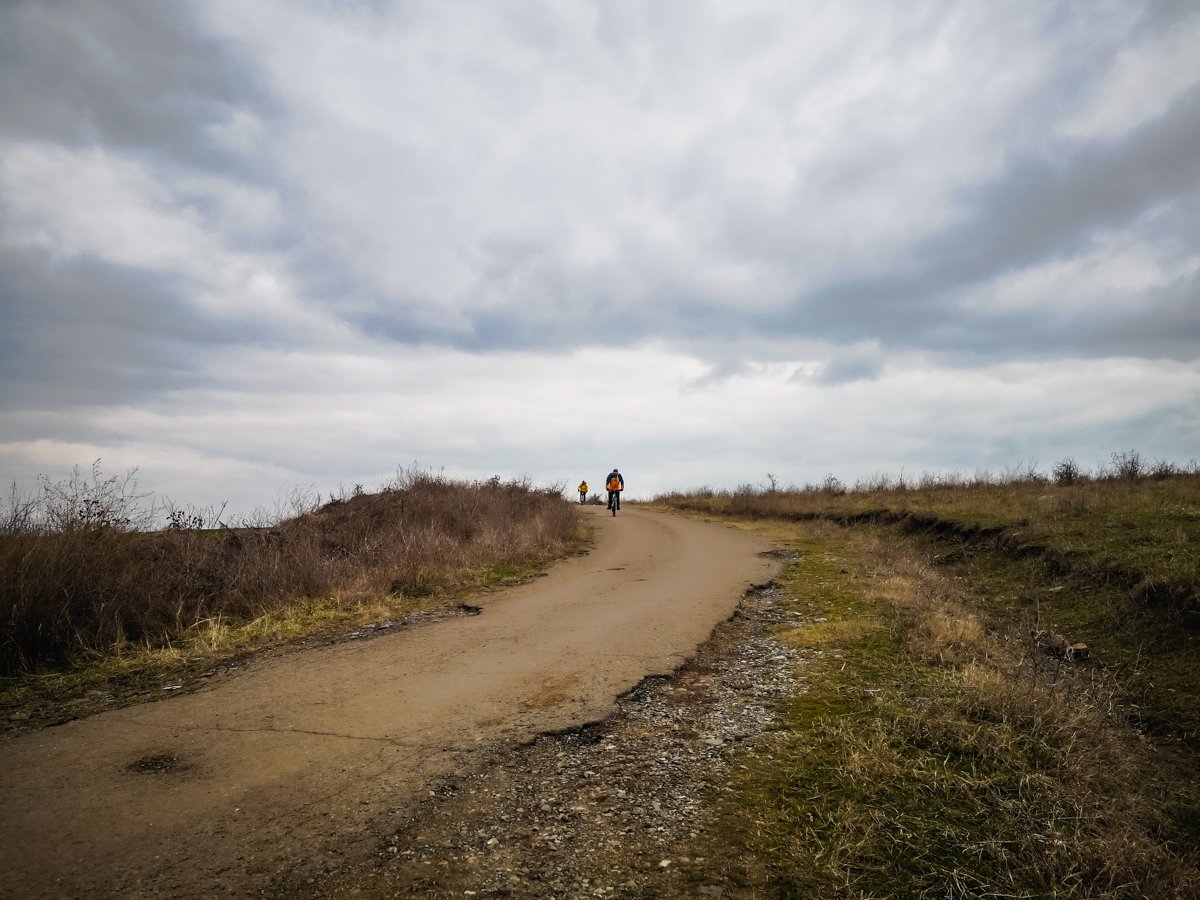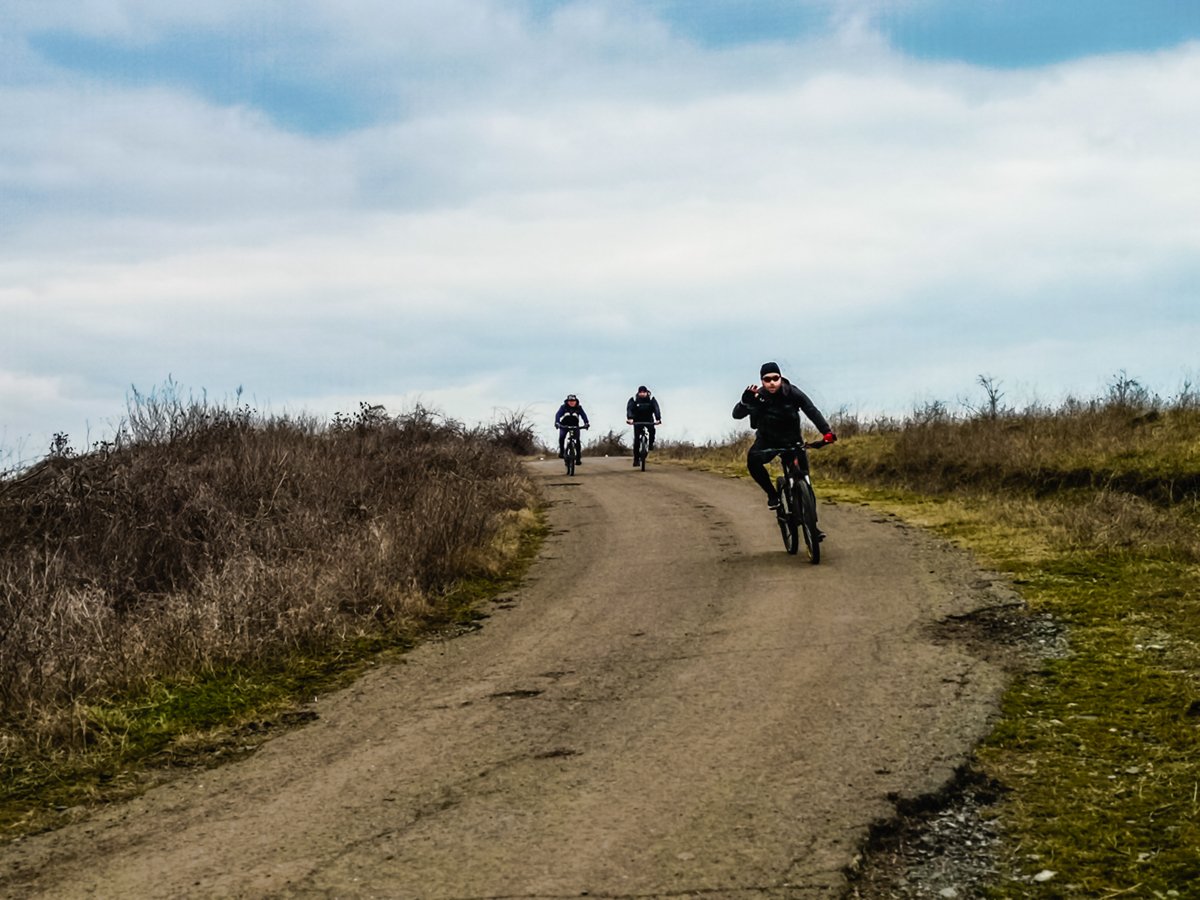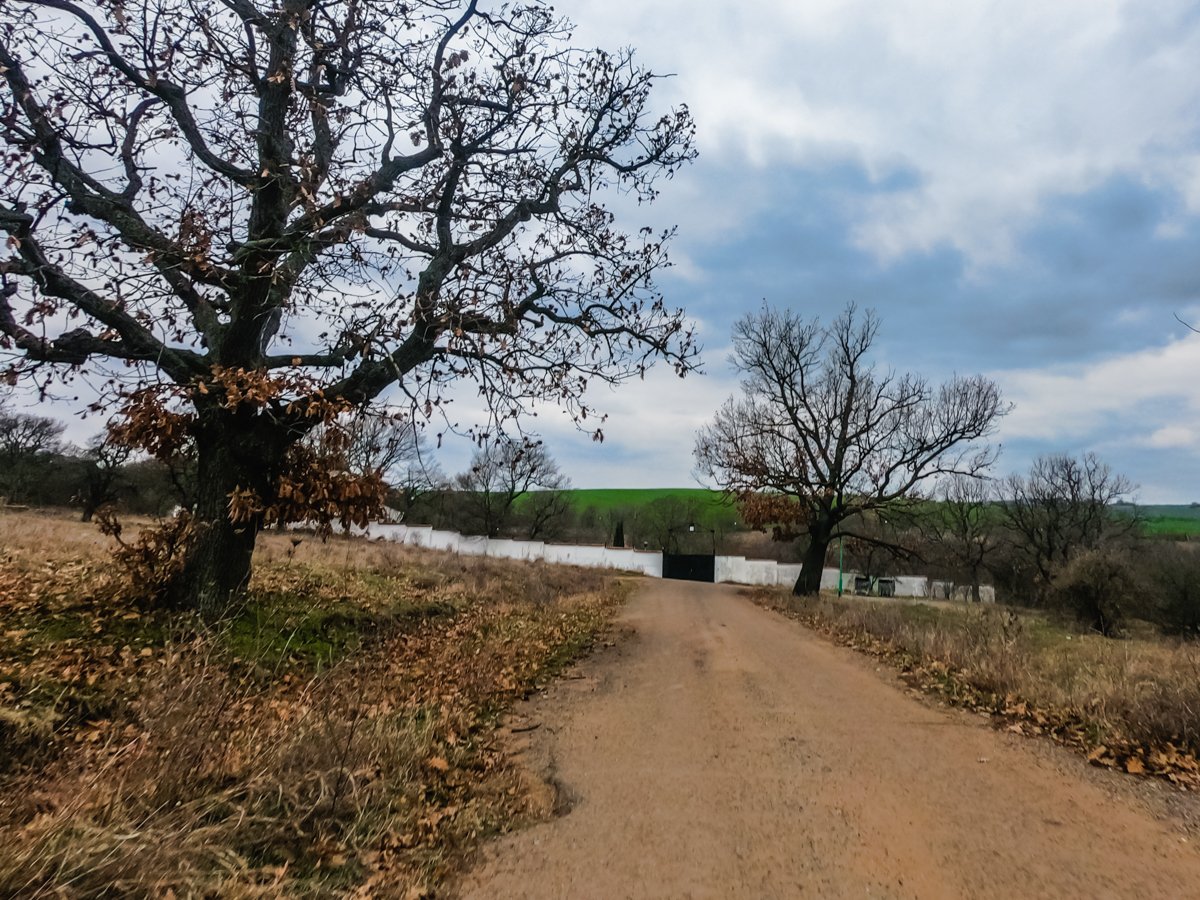 History of the Monastery:
According to tradition, Gorno-Ezerovo Monastery "St. Bogoroditsa" dates back to the 12th century. The monastery was built near a former Thracian sanctuary with curative springs, each of which has a different chemical composition and healing properties. Later, there was a hostel in the monastery, which sheltered guests who arrived here to be treated.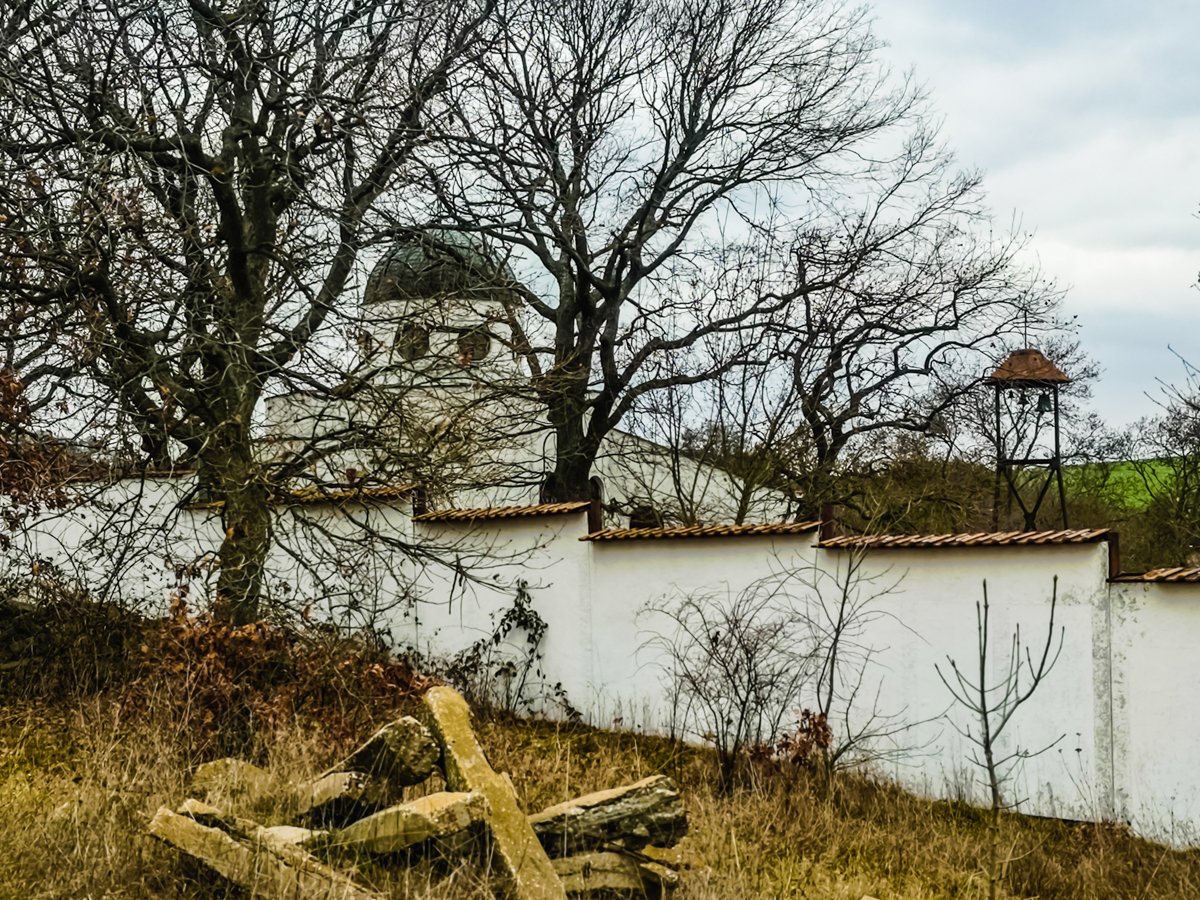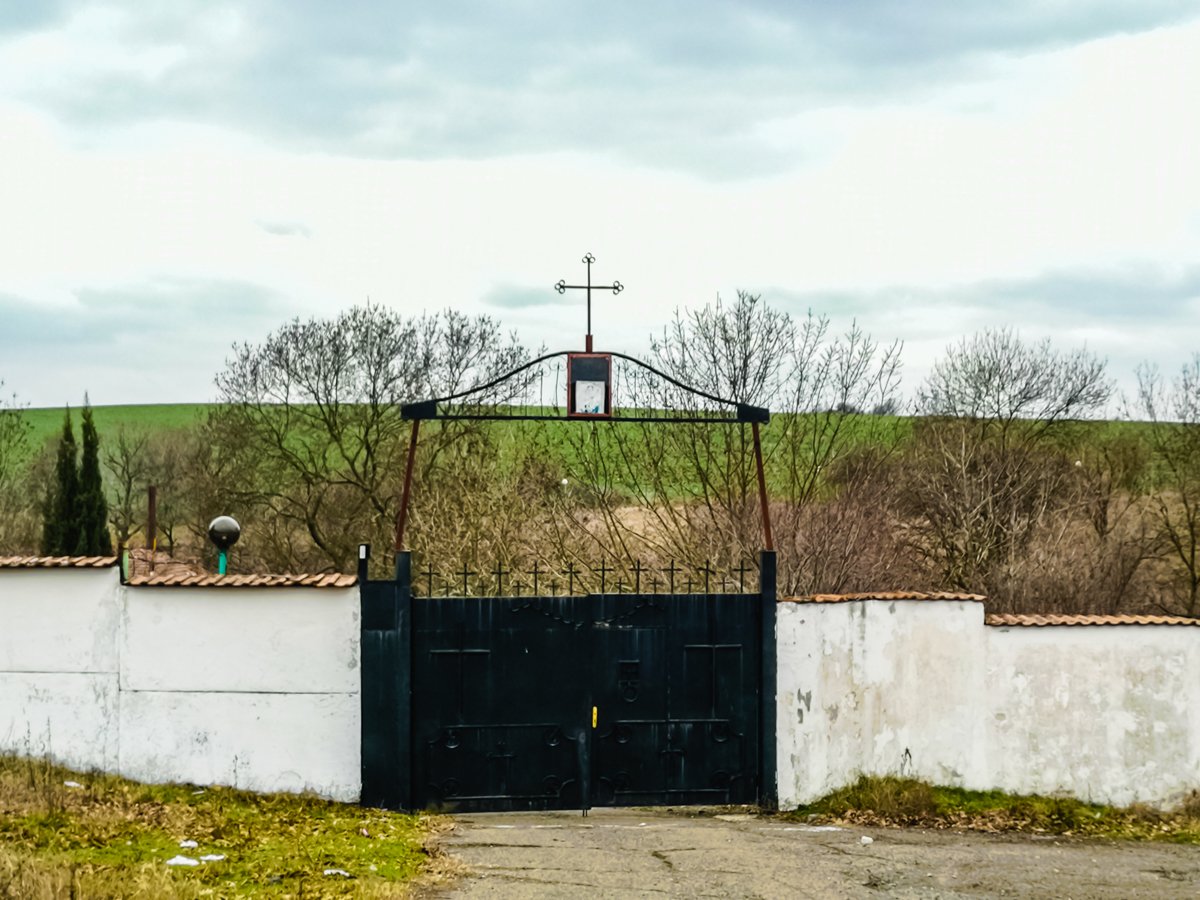 In its present form, the Gorno-Ezerovo Monastery dates back to 1982. and consists of two churches, 40 chapels and residential buildings, the entire complex being maintained only by mother Serafima.
Today the monastery was closed and we could not enter.
In the forest was pleasant and we lit a fire.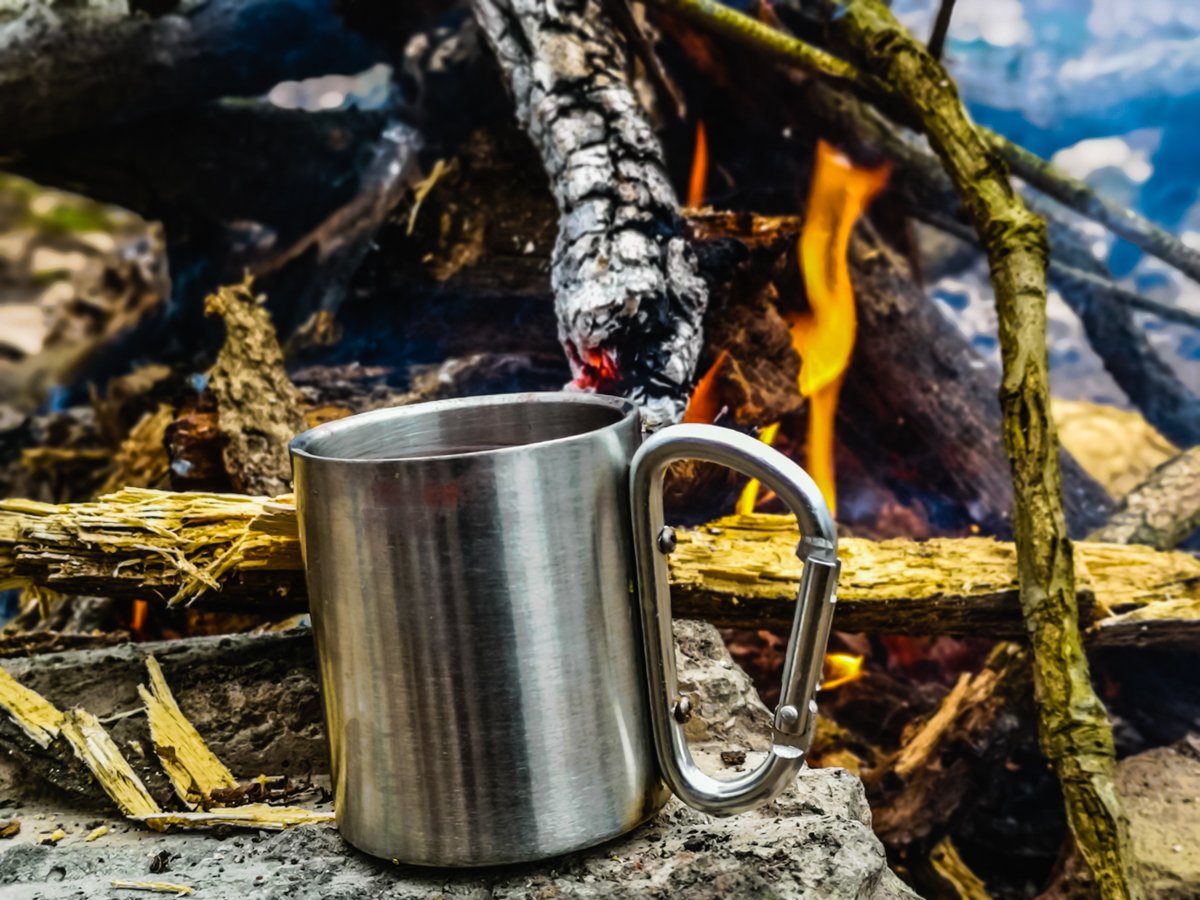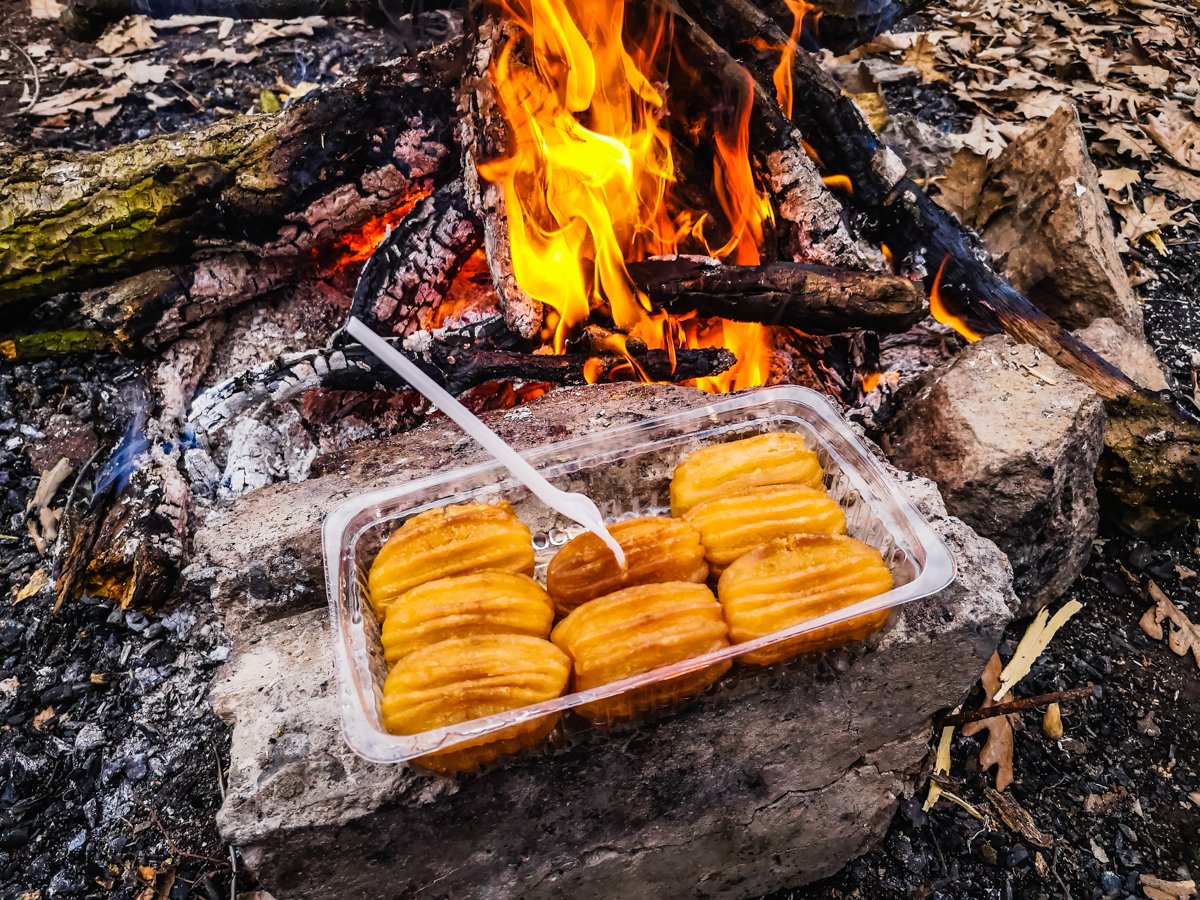 We walked into the forest and reached the small dam in the area.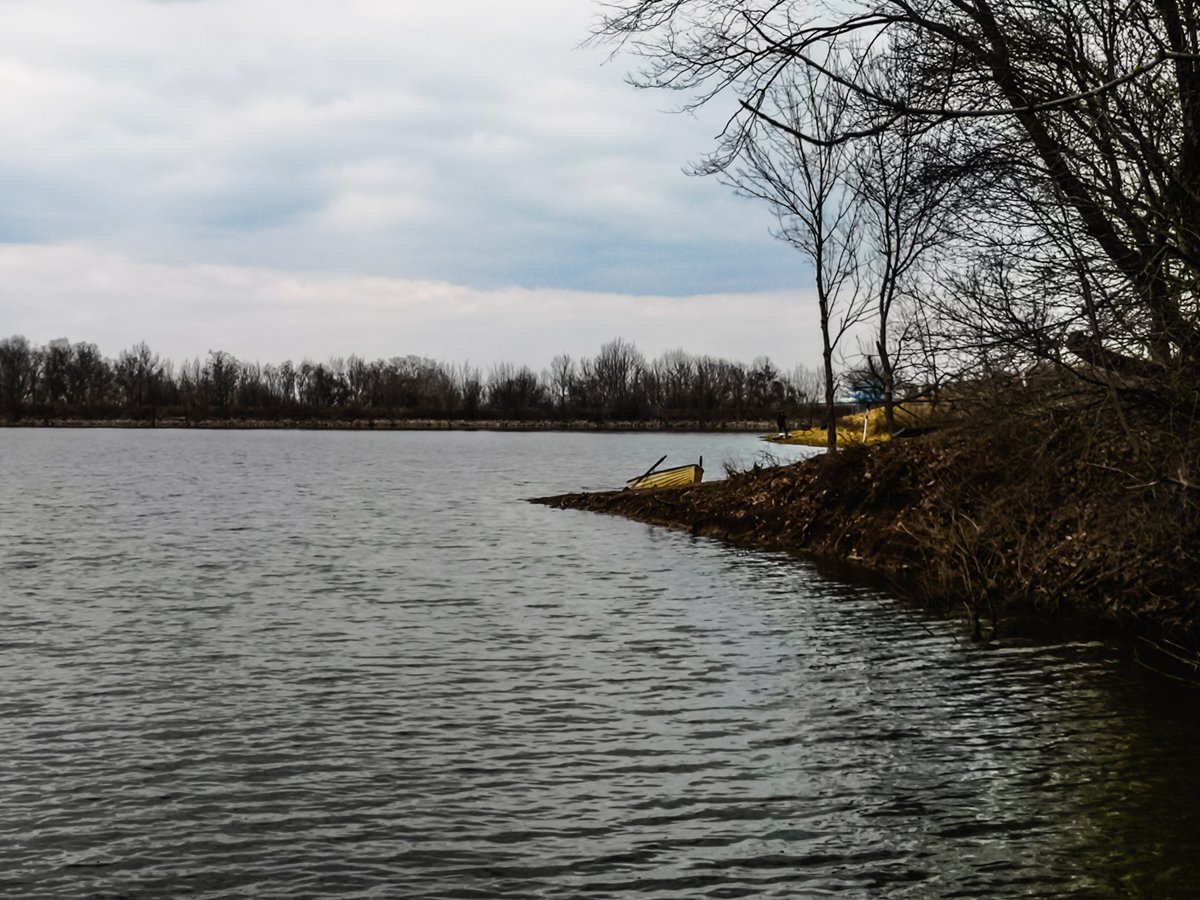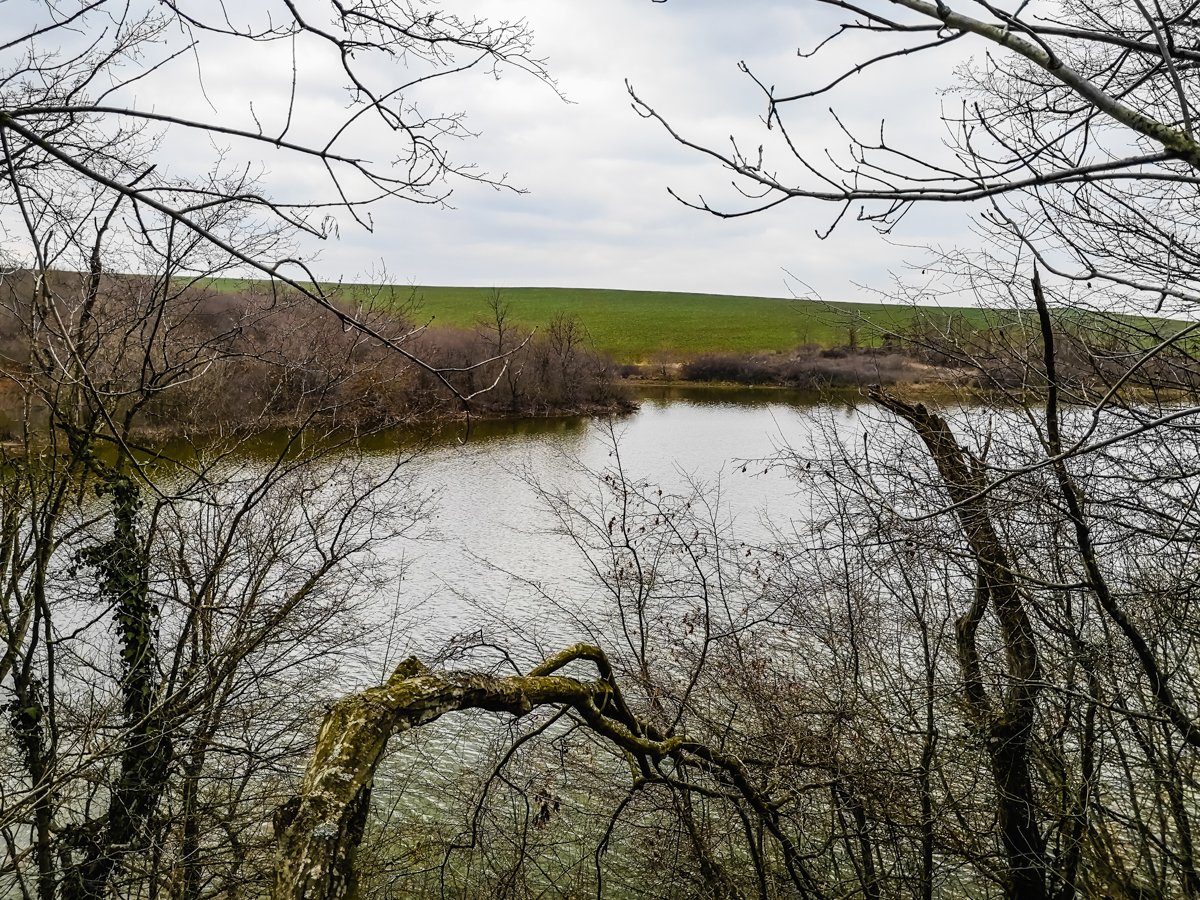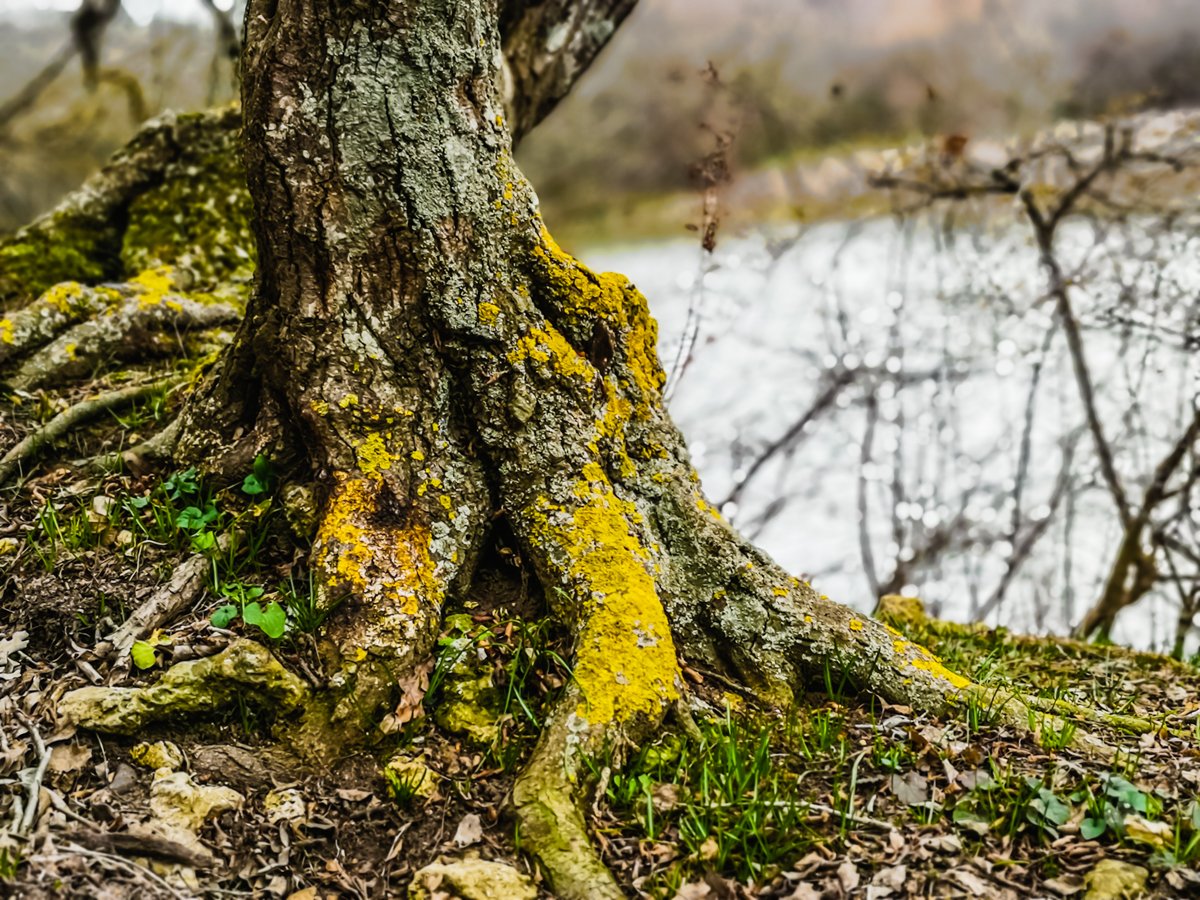 The grass was full of a lot of crocuses.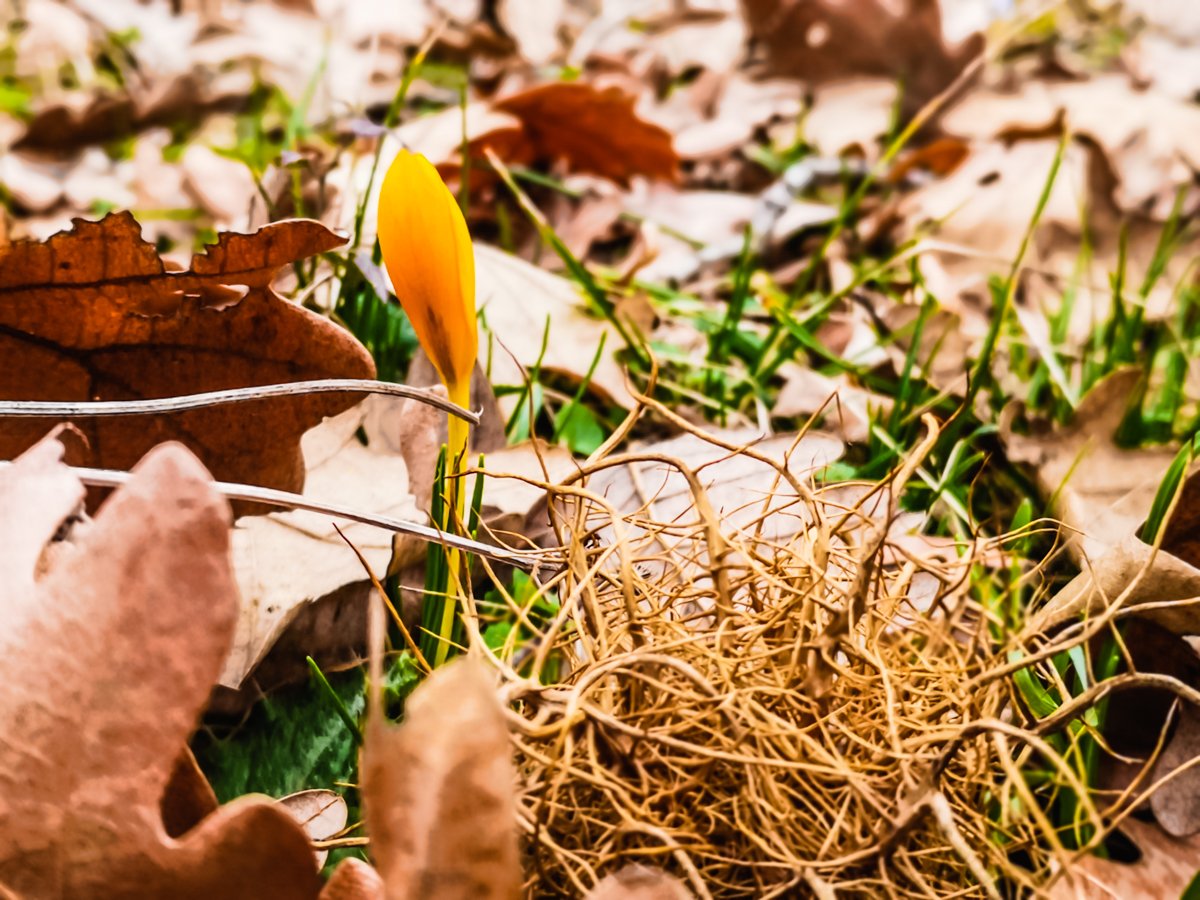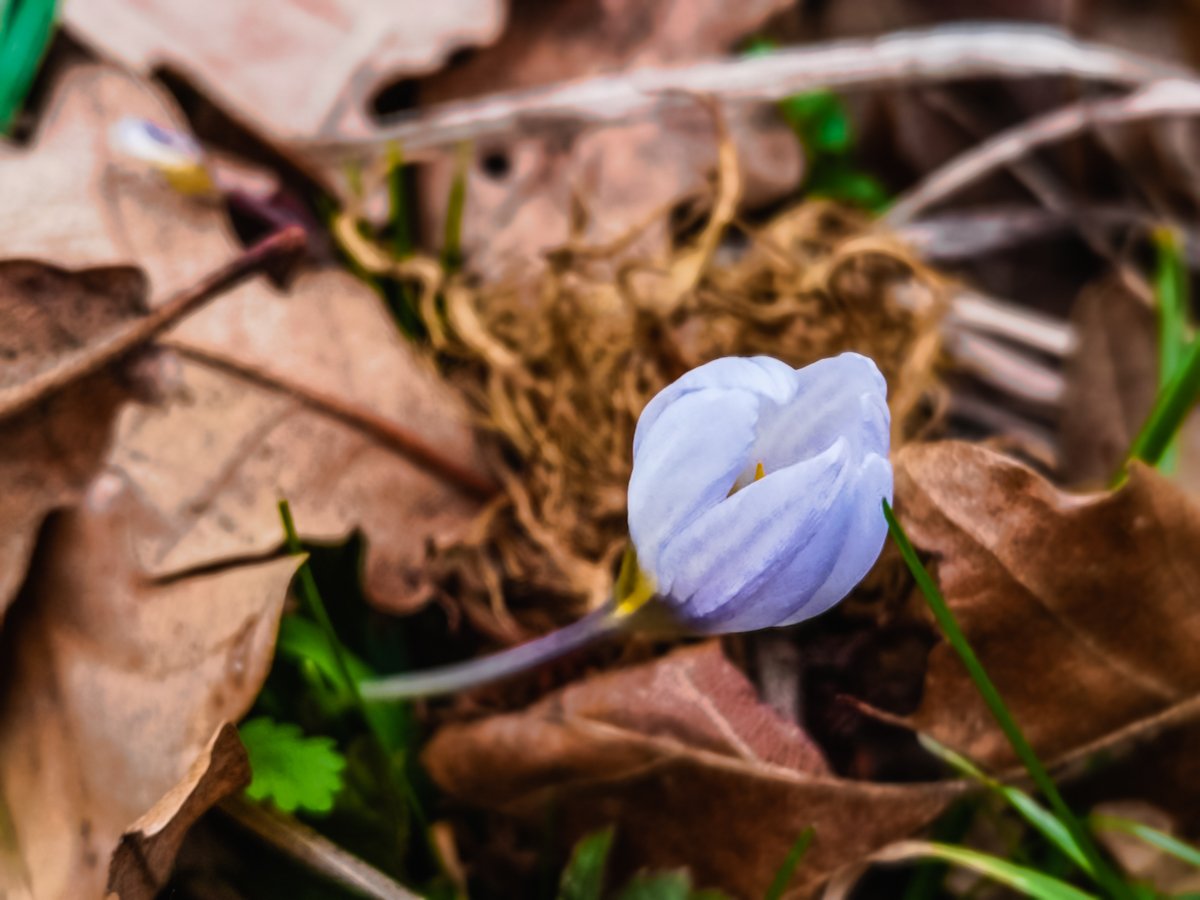 There were beautiful mosses and woody mushrooms.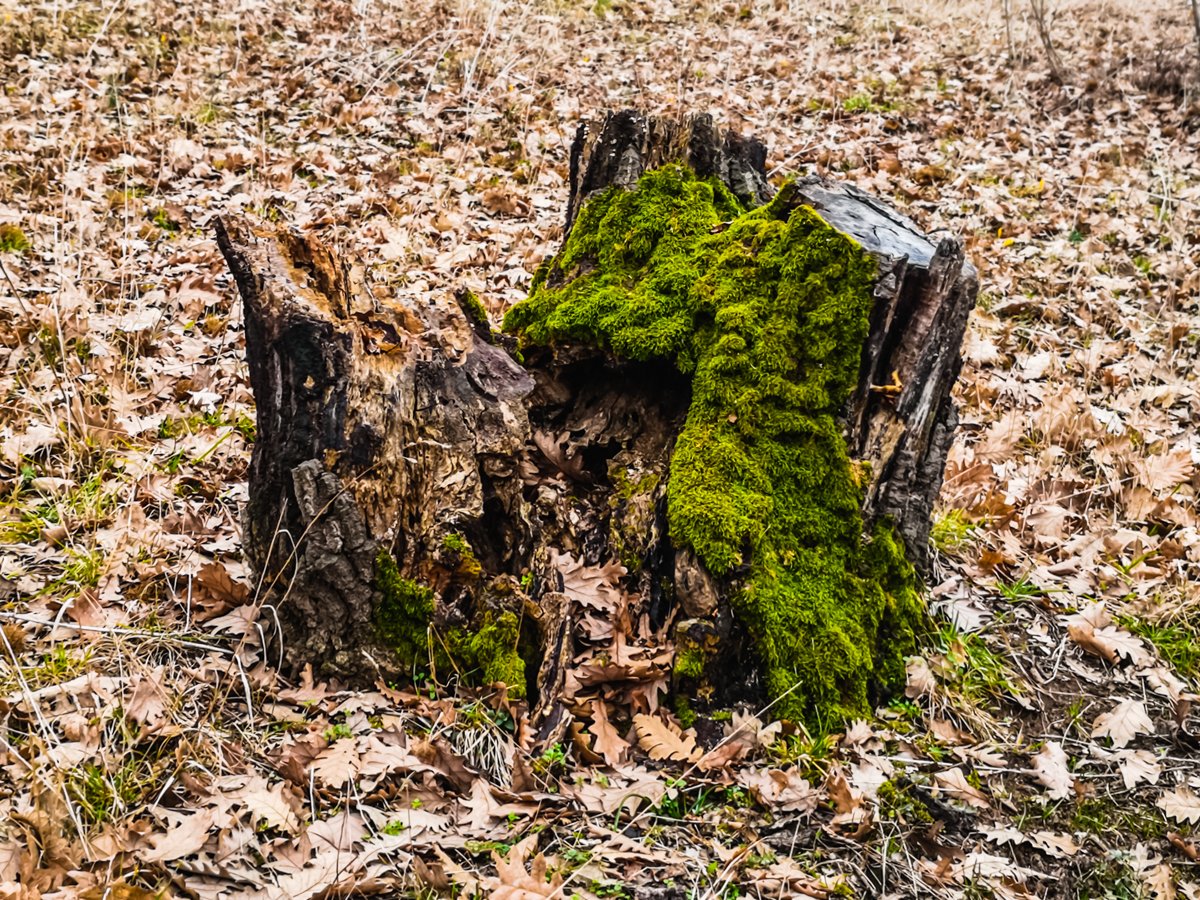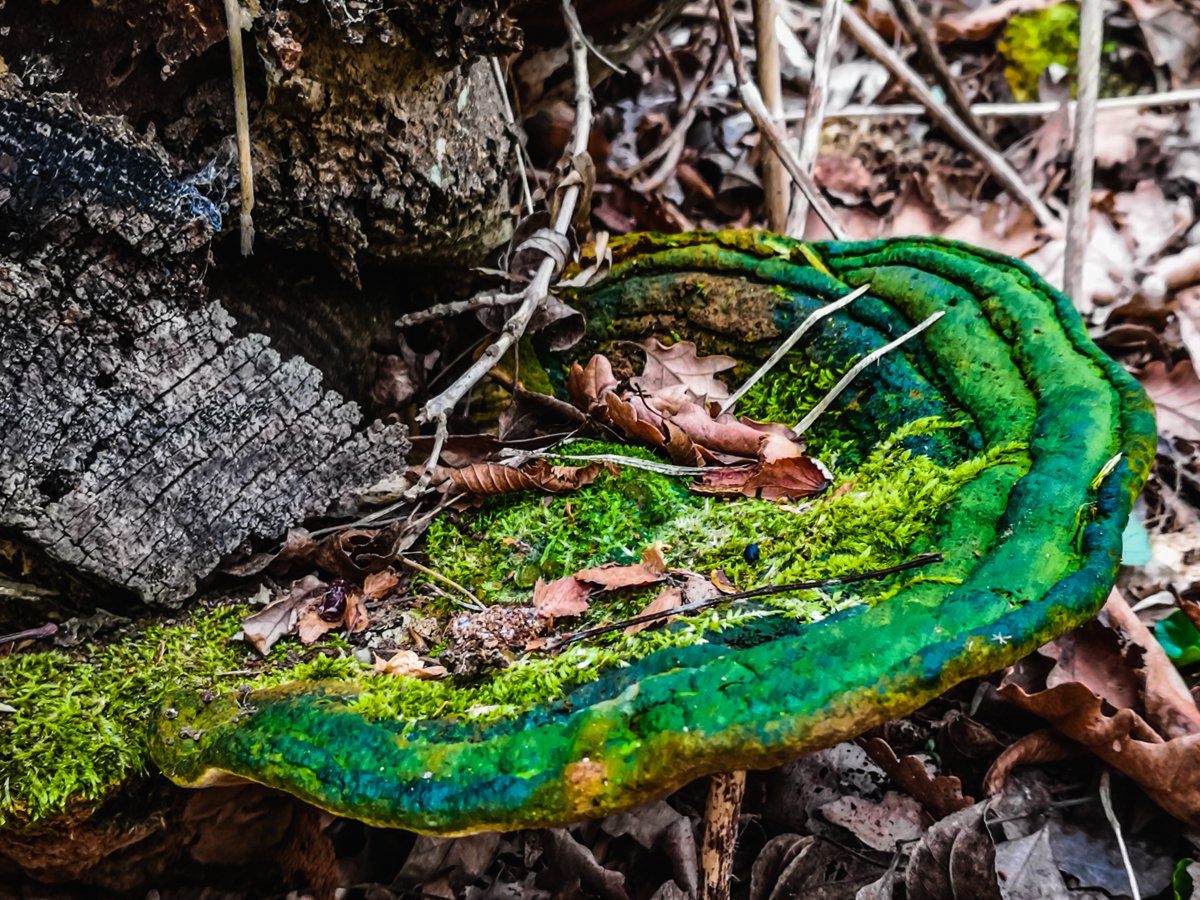 After a pleasant rest we returned to the city.
On the return I shot these cute goats. These are my last pictures for today.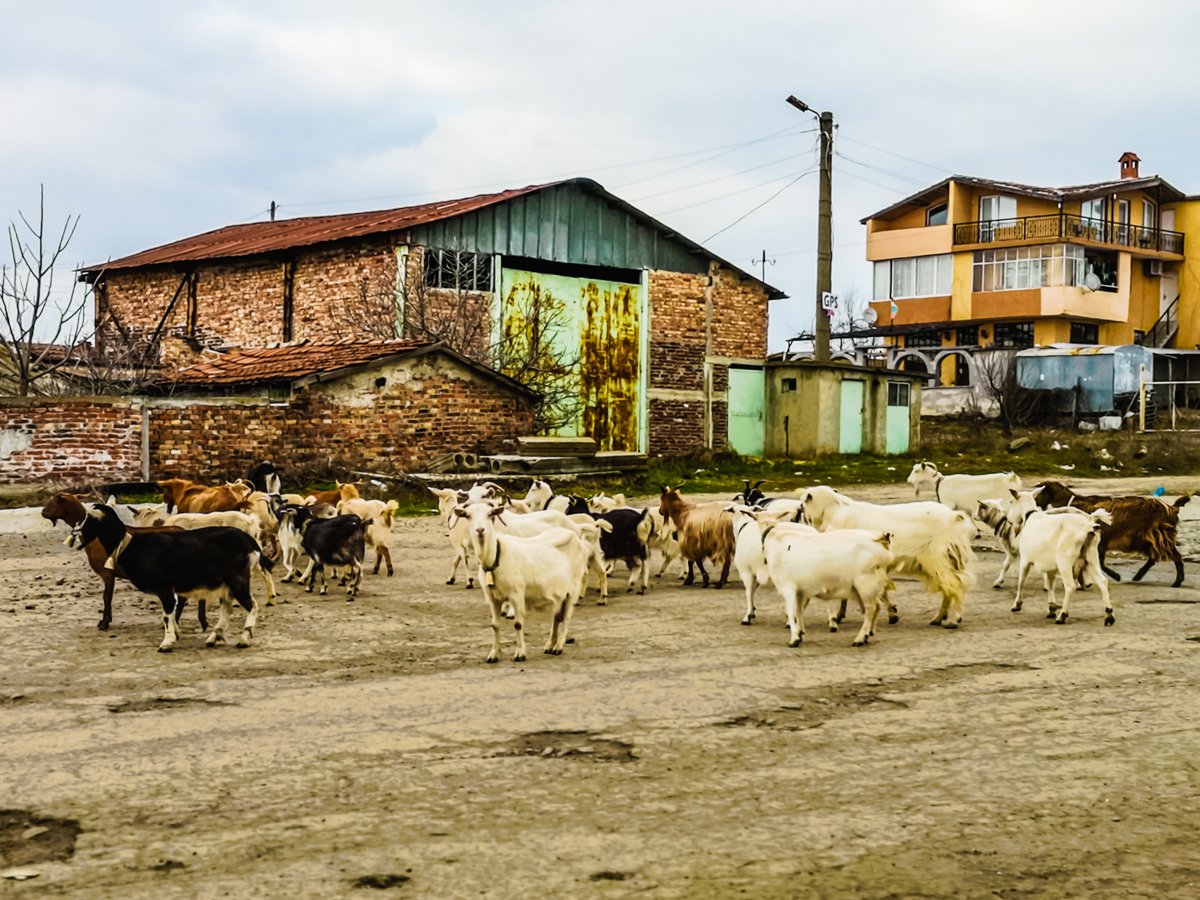 Perhaps the next time I drive to this place, the monastery will be open and I will tell you more about it.
Thank you for stopping by!



13515