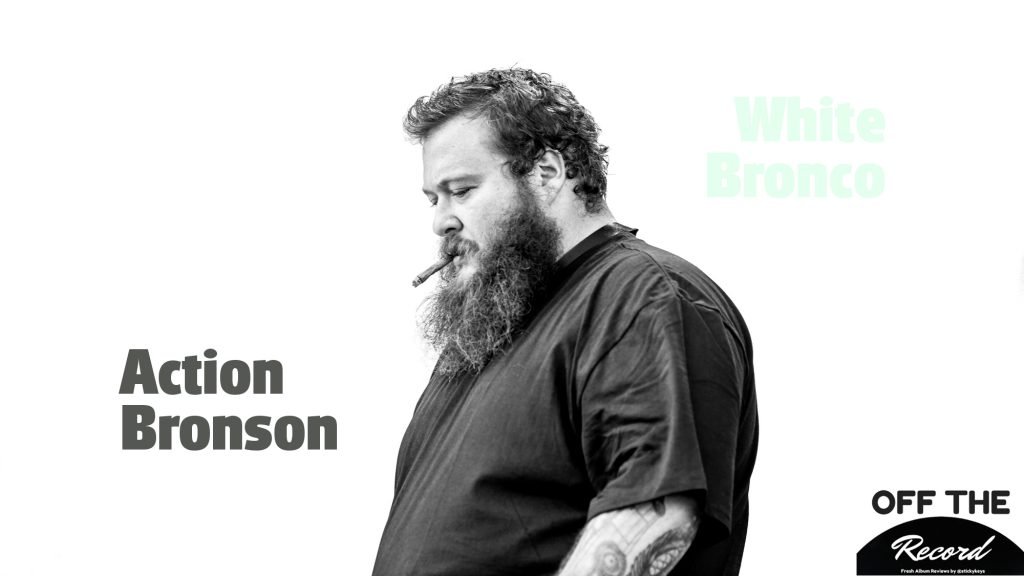 Welcome to Off The Record! A Fresh Weekly Album Review segment brought to you by @stickykeys!
24th Edition
November 6th 2018
Action Bronson
"White Bronco"
---
Action Bronson has has a reputable status in the Hip Hop community and on YouTube channels over the past decade since his career started as an artist. Reviewing this album, honestly, this is the first time I'm hearing a whole album of his all at one go. In fact, I've only heard a few of his other tracks before because as much as I respect him as a very good rapper with great flows, I know him better for his personality than his music, which is absolutely ok. His blunt (literally and figuratively) attitude and style has made him stand out beyond his talents. Maybe it's a cultural thing, I'm living in Southeast Asia, where he isn't so popular on the radio, but I know him better from his YouTube show 'Fuck, That's Delicious' on Viceland. So I'm looking forward to finding out more about this vulgar teddy bear!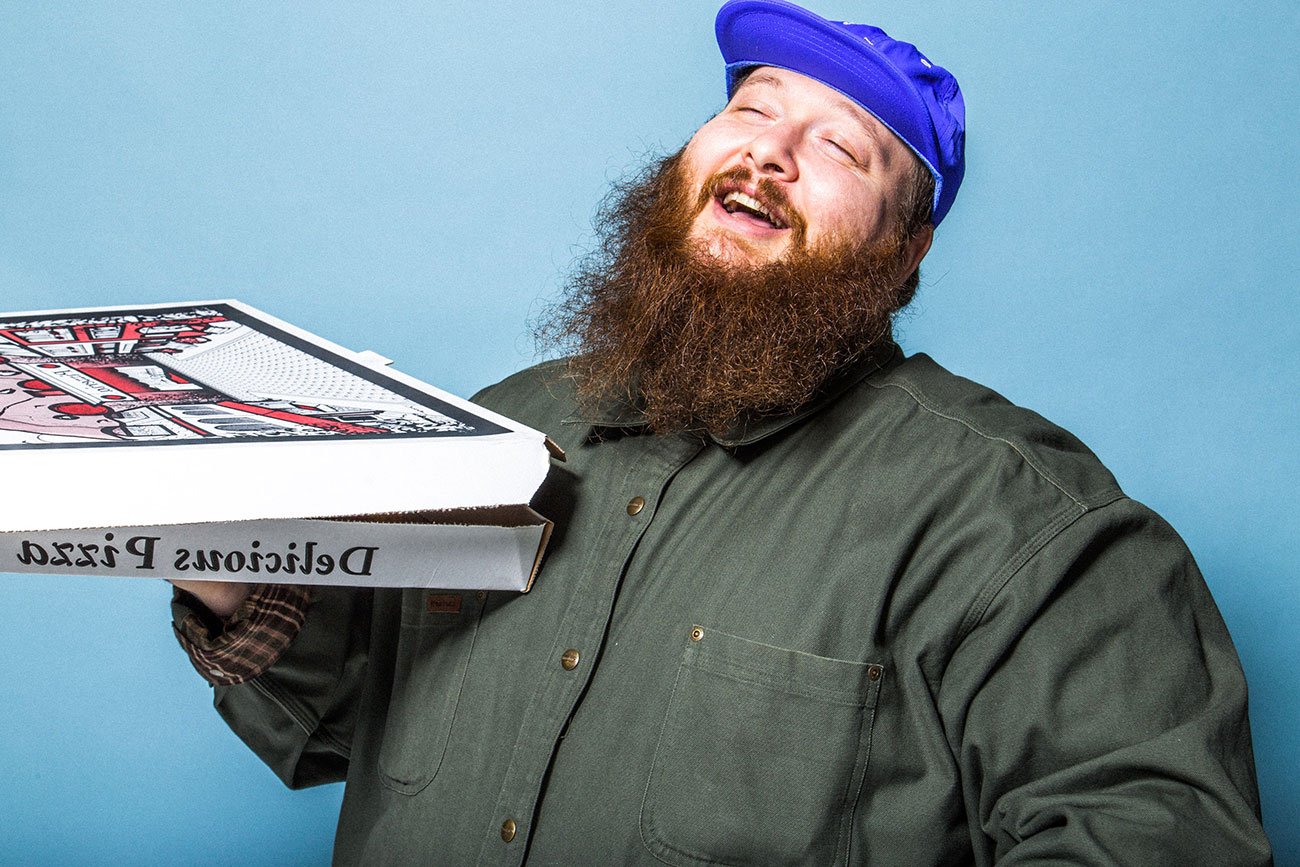 Action Bronson was born Ariyan Arslani on December 2, 1983 in Flushing, New York. As he has mentioned in his various food-related web series and interviews, he started off his career as a fire-flame gourmet chef in New York City while he was rapping as a hobby. He had his own online cooking show at the time called 'Action in the Kitchen', but after he broke his leg in the kitchen, he started to focus on rapping as a career and has released five albums and several mixtapes since 2011's ''Dr. Lecter'. And that's about it! His life story has been been pretty straight-forward compared to other rapper's complex, drama-fueled biographies. Many people compare his rapping style to Wu-Tang's Ghostface Killah and when he was asked in an interview with HipHopDX about what he thought about people's comparison to the Wu-Tang rapper, he said,
"Yeah, I mean at the end of the day, it's all good because Ghostface Killah is one of the best rappers alive, so if I sound similar to the best rapper alive then that is fine. To me there is no comparison; he is a legend and I am a newcomer. If I would try and emulate with anyone it would be Kool G Rap, he is the person I look up to the most. I am not upset but at the end of the day I am my own person and no one can take that away from me."
Action Bronson on one of Vice's sister channel, Munchies
---
White Bronco is the name of Action Bronson's latest album and it was released just under a week ago on November 1, 2018. The album has eleven tracks on it, however it is only a measly twenty-six minutes in length. Seriously, the longest song is the first track at two-minutes and fifty-eight seconds. Feature artists include Yung Mehico, Meyhem Lauren, his long-time side-kick Big Body Bes and A$AP Rocky serving up on the final track.
White Bronco is a feast-y album served up with a variety of vibes to catch your attention from the numerous producers he has on the album. Bronson's lyrics and flow are way better than a lot of rappers coming out these days, credit due. However, it isn't his best work. As a rising star compared to the up-and-comer he was before, he's lost his shine that he used to have. Also, the short length of the album is kind of a let down as well. Two paragraphs into this write-up and the album was over. So, points for having an interesting album, but it feels very lazy. I guess that's how it is in this day and age of MP3s. Having an album in your hands with a near sixty-minute album and a thick booklet full of lyrics holds no meaning anymore. That being said, I would give this album a 6/10.
Music video for the self-titled single 'White Bronco'
---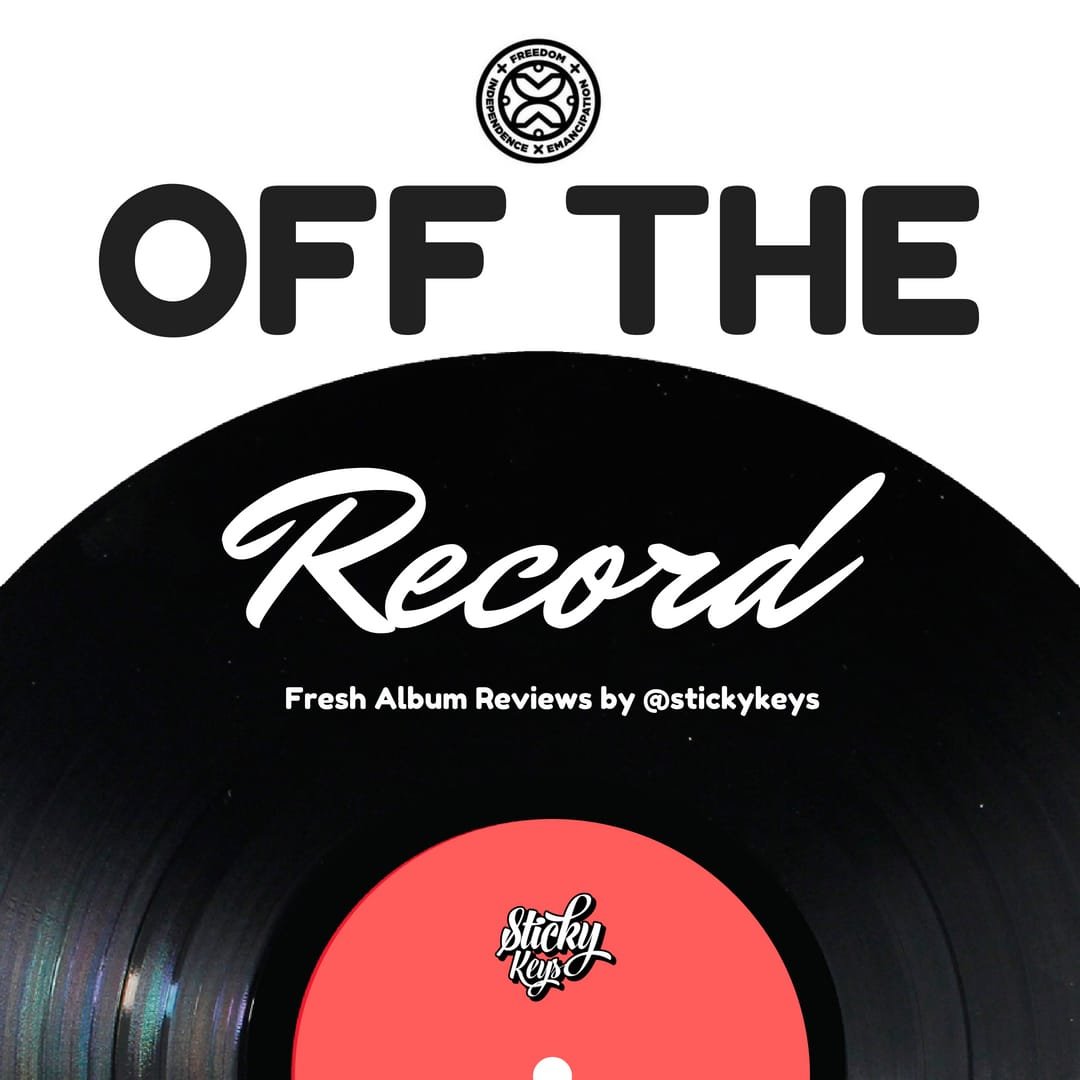 Stay tuned for the next edition and be sure to follow me at @stickykeys! Also if there are any albums you would like me to review, drop a comment below.
---


---
Steemed from our Blawg with SteemPress : https://blog.theblockchain.hiphop/2018/11/06/bucking-the-white-bronco-on-off-the-record/
---