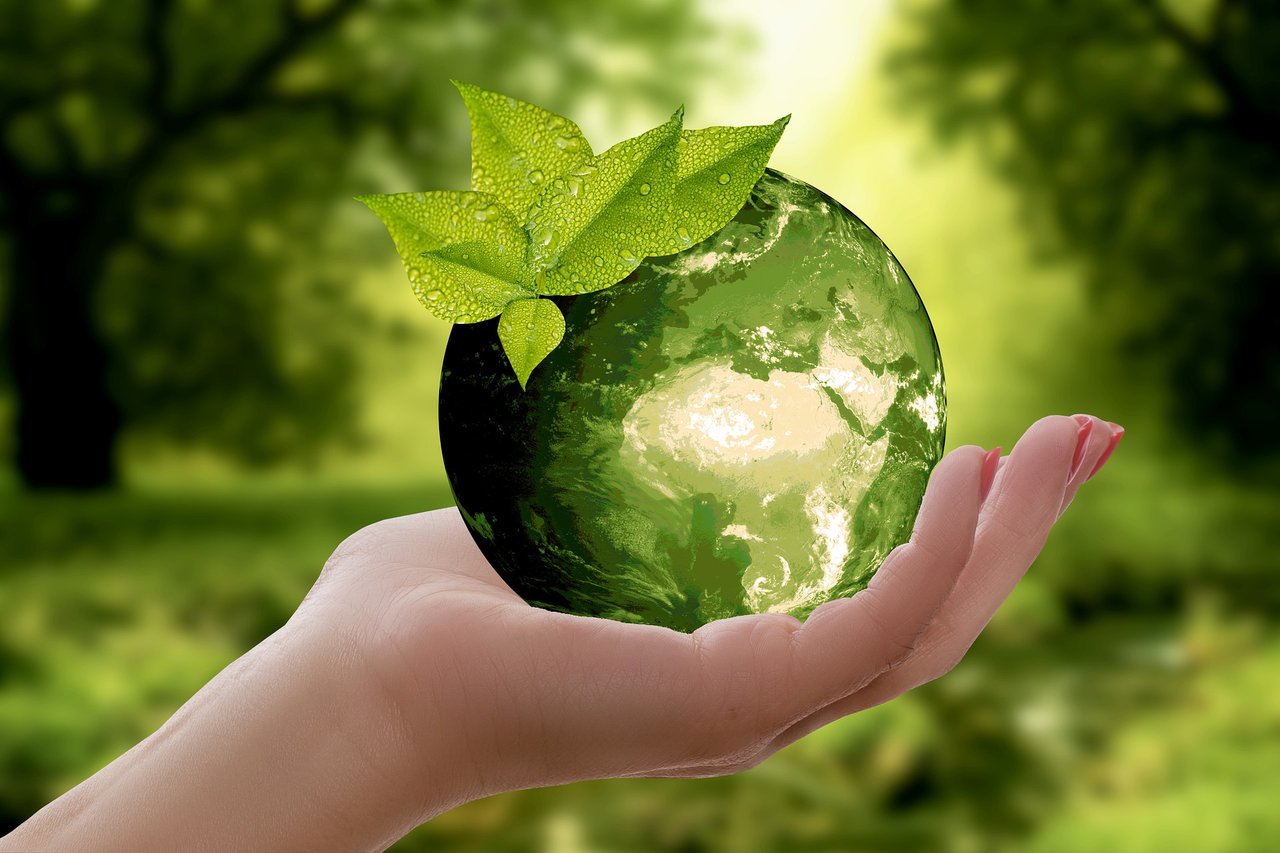 Unfortunately, Science has recently contradicted the rather relaxed predictions that Climate Change should be tackled within the next 20-30 years. We have 18 months to adjust the sails of our plans to tackle the 1,5°C temperature rise by 2100, which is now predicted to be at least 3°C, or we will face tremendous environmental issues. Just as an example of such issues, if the temperature rise remains at 3°C, at the very least, Africa will be mostly inhabited and millions of people will have to be relocated if they wish to survive. And this doesn't even begin to describe the devastating impact such a temperature rise will have in our biodiversity, considering that as of NOW one in 4 species is at the eminent risk of extiction.
"The climate math is brutally clear: While the world can't be healed within the next few years, it may be fatally wounded by negligence until 2020," - Hans Joachim Schellnhuber, founder and director emeritus of the Potsdam Climate Institute.
So, what are the main issues here? Besides the obvious and usual disregard by the big polluters, who are still making big bucks by selling our Environment along with their products and services, Governments, Politicians and Bureaucracy are the issue here. Emissions MUST peak by 2020 and be cut by at least 45% along the next 10 years or all will be lost. So 5 to 10 year plans and agreements will no longer cut it. Bureaucracy focused on what we have to give as countries, instead of what we will get as the Human Race will be the end of us. We have until the end of next year to clean our act, or else.
So, what to do?
Unfortunately, this is no small feat and there are a lot of organizations tackling this issue right now.
If you wish to donate, one of the organizations I use is Avaaz, where you can donate as much as you want. I have kept track of their work for the past decade and they have accomplished some amazing stuff over the years.
How will they use your donations?
Push governments to declare a climate emergency and commit to 100% clean energy
Help get millions to join brave children for the biggest climate strike in history next month
Offer trainings to the most inspiring youth climate leaders around the world
Face down Big Oil blockers and their cronies wherever they threaten to take power
If you wish to donate, you can do it here!.
If you do not want to donate, other ways to help achieve this goal are:
Talk to your government official. Ask them what they are doing to tackle the problem and express your concern
Search for and join grassroots organizations in your area
Share this information to other people, even if people donate only a small amount, every bit counts
Check the responsible companies for the carbon dioxode emissions online. Boycott their products
Thank you for reading and please follow the Activism niche at Narrative.org for more information and further developments.
Initial image attribution: annca (Pixabay) - https://pixabay.com/photos/nature-earth-sustainability-leaf-3289812/