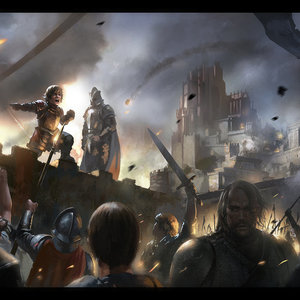 This hostile take over by Justine and Steemit together with the help of centralized exchanges - is actually a testing time not only for Steem community but for entire crypto community.
If Steem community, with support from outside crypto community, wins back community driven decentralization of Steem blockchain then it will be a huge event in crypto history and definitely not less than piza event of bitcoin.
Almost everybody is reacting and watching us and wants to see if community wins or not as stakes for all other projects using or planning to use (e.g. Ethereum) pos and dPOS are extremely high.
If we lose then it will lead to death of most pos and dpos projects in existence as well as projects planning to switch to pos/dpos will halt.
Therefore, we have to work hard to win it back not only for Steem but for entire crypto space. Take below actions:
Buy steem, power up
Select community elected witnesses currently between rank 21-40
And best part is if we win then Justin wins by default, And if Justin wins then not only we lose but he and entire crypto community loses this battle for some time to come.
All the best to all steemians..