I'm An Addict! First Week Update!!!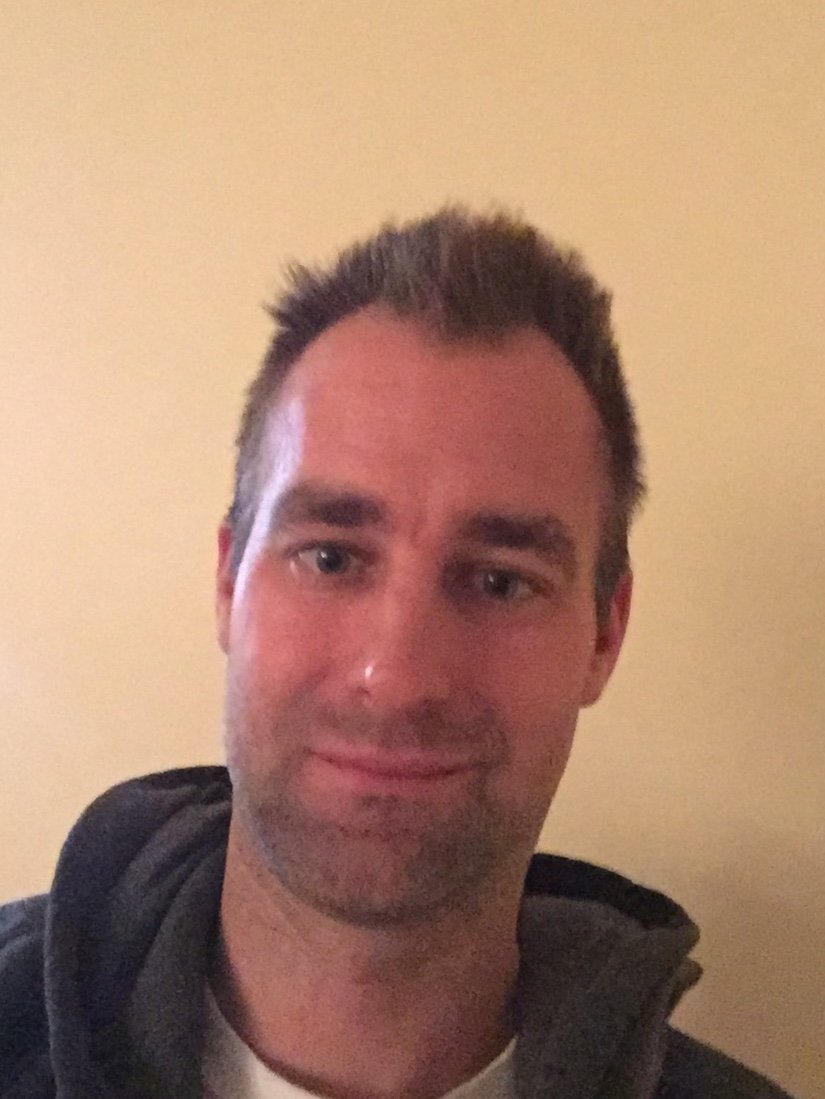 In case you are unaware of what's going on and missed my post last week I'm a gambling addict who's chosen to quit for good and cleanse my soul. You can find that post here
This week was pretty hard for me to get through. I didn't realize how many temptations exist throughout day to day life. I run in to someone at work who talks about the hockey game score and think about proline. I go to the store to grab smokes and see the lotto booths and scratch tickets (although I never played scratch tickets) it still sends a trigger. I played some games on my phone and casino ads pop up and trigger temptations. Even at my sons football game the people walking around with 50/50 tickets made the demon appear.
I was having trouble deciding what is or isn't considered gambling. I came to the conclusion that everything that remotely resembles gambling or evening winning is a no no for me.
I was playing in a Fantasy Football league here on Steemit. It was 5 SBD to enter and that was 7 weeks ago. Its not like it's something you need to keep paying more money for, so I can play it right? Wrong!! I can't play it. I deleted the yahoo app and will no longer be participating the fantasy league. Why? I can't because the fact of keeping small border line gambling things around in my life can and will trigger other gambling. What I win the fantasy league then that rush will bring back that damn demon!
I am so fucking proud of myself this week. I didn't gamble on anything at all. Not one penny!! I deleted ever app that had anything to do with gambling. I refrained from my daily sports score checks to see who won what game because it doesn't really matter anyways. Yesterday and today were great days for me. I spent a ton of time just playing with my children and enjoying life without checking scores or making bets or even thinking about my fantasy team or anything at all. I actually lived my life this week for what it really is.
I love my accomplishment so far and really appreciate all the support I'm receiving from all of you. My motivation to fix my life and those around me is still at 100% and I couldn't have done it without people to talk to at certain times.
Week 1 was a complete success and let's carry that through week 2 now. There are some things I need to do this week which are mandatory in terms of staying quit forever.
Banning myself from Casino Nova Scotia
At first I was thinking what if things change then I can't get unbanned so I'm fucked? What if there's a concert there or something I want to go to? Am I serious lol, that's the demon trying to keep paths to his glory hole open for me. Fuck you bud I'm banning myself from the casino for life!
Banning myself from Atlantic Lotto Corp!
I said near the same garbage to myself in regards to this as to the casino. What if things change and I want to gamble again in the future? I can't get unbanned from Atlantic Lotto Corp! Of course I want to be permantly banned you dirty demon bitch. For ever and ever and ever!!!!
These 2 things are the most important things for me to do this week. If I'm actually serious about staying quit for life then I need these bans in place. I will let you guys know how I make out this week and if I'm true to myself or not!
Thanks and love you all!!!