Is porn ruining your sex life? From the Male Perspective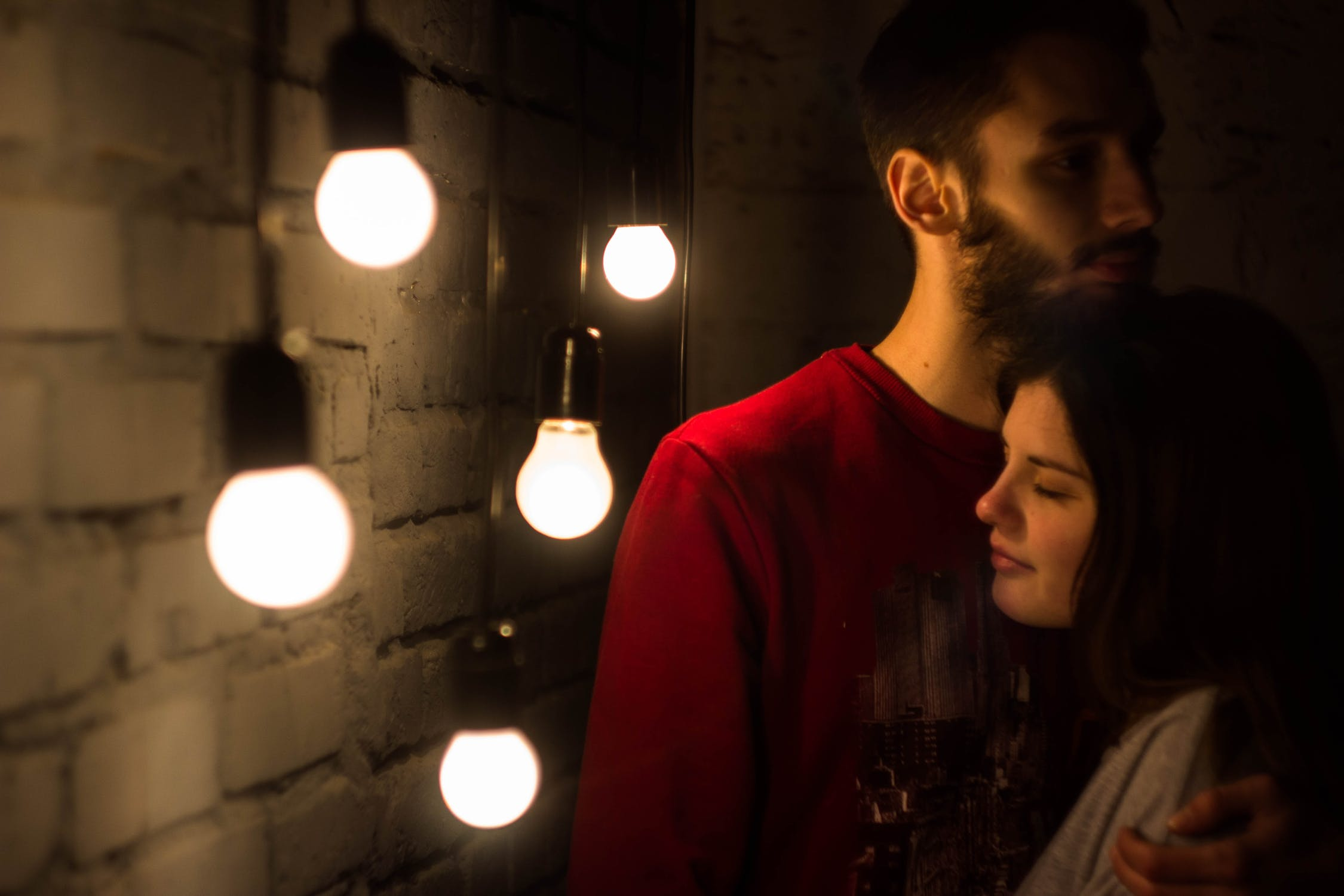 Male porn actors are speaking out about the pressures of the adult entertainment industry. We talked about the history of porn already but that doesn't mean that things are not constantly changing still. The evolution of the porn industry, like many other industries, is a constant upping the game concept. Two people having sex isn't enough anymore. There's so much more that goes into shooting the scenes in a way to just keep up.
Forbes did an interview with a retired porn star: Christopher Zieschegg. I will give you a link to the interview if you want to read it. Christopher stated that he became reliant on erectile dysfunction drugs as did many performers and developed a condition called priapism which is something that happens when the penis stays erected for long periods of time. It is a very painful and dangerous condition.
Most male porn stars use the drugs both orally and as an injection right to the penis so when you watch porn, just know that their penises and extremely hard erections are not that big and never were.
Male porn stars cannot make a career out of being an actor because after just a few short years, the work becomes both physically and mentally draining. Let alone, the impact it has on their own personal relationships.
Considering how many genres of porn are out there on the internet, it should be known that some of the industry may have strict testing policies while others, more amateur or underground agencies may not have a policy at all. Typically speaking most well known agencies will have, due to a law or just because, their actors and actresses tested once per month for HIV and STIs. Does that stop the spread of gonorrhoea, chlamydia, syphilis and other STIs? Hell no it doesn't and there are many reasons for this.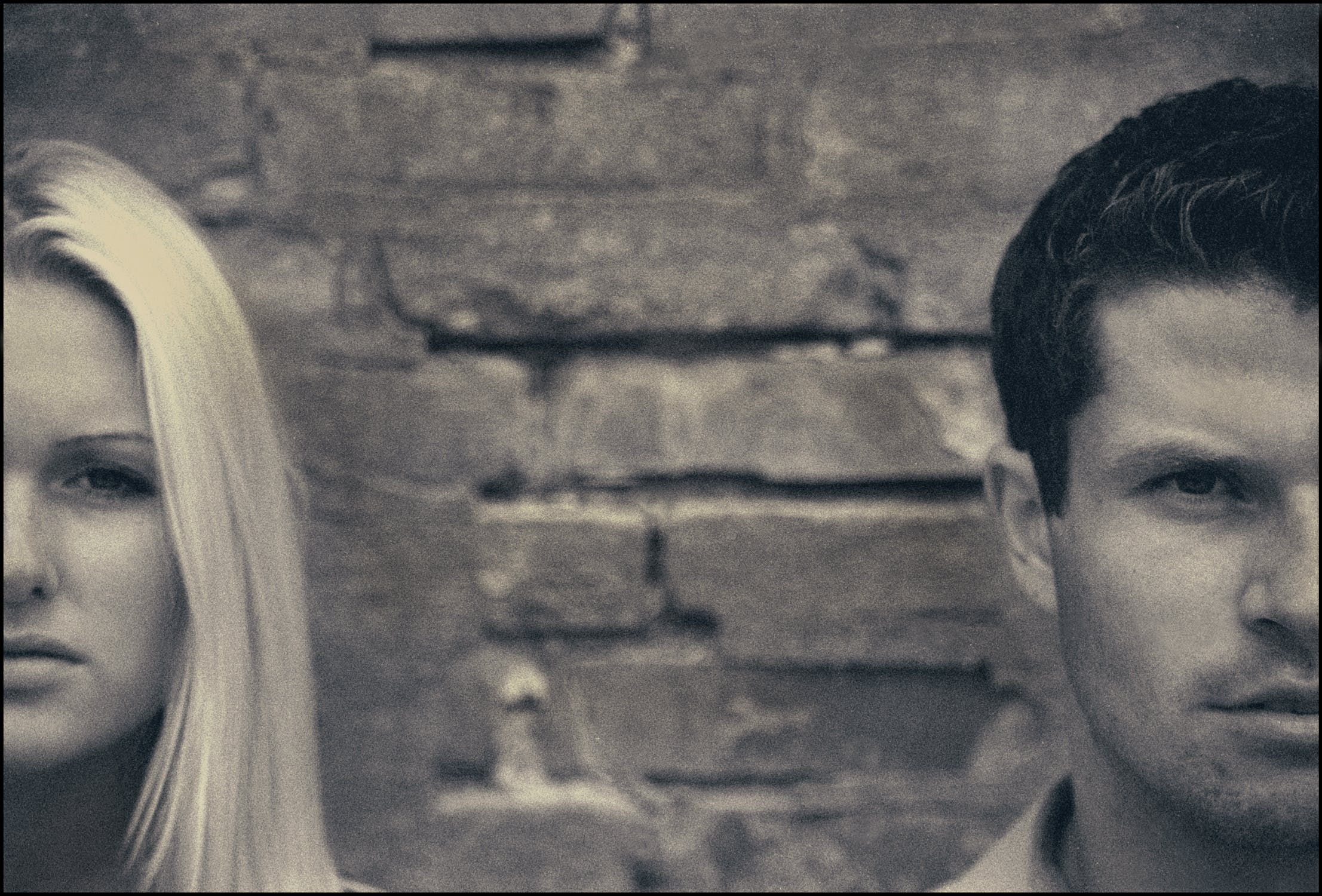 Want to know if porn is ruining your sex life? Complete these assignments to find out!
Take a few moments and journal some answers to the following questions
Observe porn stars and their touching relationship between each other. What did you notice about their intimacy (not sex) toward each other. Did it portray real and true intimacy? Explain your thoughts.

What emotional barriers did you have prior to watching and becoming addicted to porn?

What emotional barriers do you currently have?

What steps are you going to take to break through your emotional barriers?