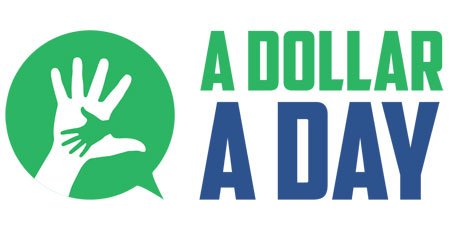 Here is the fourth in the Meet the Project Founders series.

Today we are visiting the Philippines again to meet Imma Rojas of the Walk of Hope project.


Imma is a nurse from London currently on a year's sabbatical leave in the Philippines.
---
Imma Rojas of Walk of Hope in the Philippines

1. Tell us a little about yourself... who you are, where you and what you do?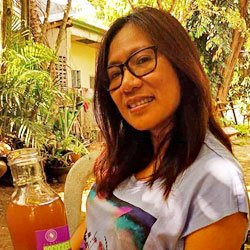 I am Imma Rojas @immarojas. I am a nurse based in London but temporarily residing in the Philippines where I am on 12 months sabbatical leave.
2. How did you find steem?


I want to credit @dollarvigilante as he was promoting the platform on Facebook in 2016.
3. Tell us about your project... what it does , where you operate, who you work with?


Walk of Hope @walkofhope started as a charity project, turned advocacy. Founded by @flabbergast-art and I with a few members that help with the fundraising.
Initially the aim of Walk of Hope was to bring Music and Arts to the less fortunate in Visayas and Mindanao here in the Philippines. We started in Visayas where @flabbergast is still in right now.
Since then Walk of Hope has...
created a livelihood workshop using prominent materials found locally
promoted ecology and protecting our environment through coastal cleanups, in addition to our bamboo crafts and innovations, bamboo instruments etc.
promoted the steem platform with what we do.
4. What made you decide to start your project?


Walk of Hope is the continuation of a previous collaboration between Steemit Philippines and @flabbergast-art's band Tribu Alinaga in 2017. As @flabbergast-art is a friend of mine and he needed help to raise funds for art materials, we decided to continue it independently.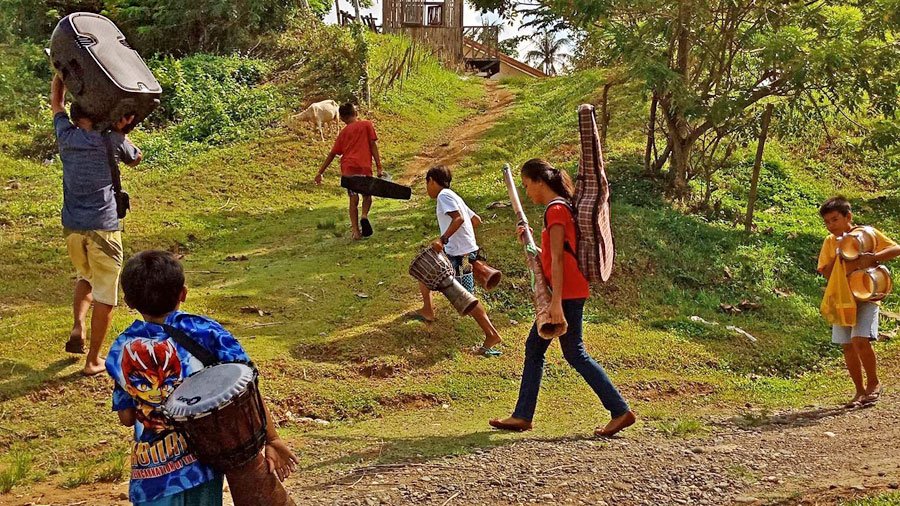 5. What do you enjoy most about running your project?


Joining our events, seeing the happiness on the childrens' faces and enjoying the atmosphere with them is like no other feeling.
6. What do you enjoy least or find most difficult about running your project?


Missing out on our events fills me with longing to be there. Also, it can't be denied that with less funds, we are limited on what we can do. I always hope that something comes up to help even with a little amount and we make do with that.
7. What are your hopes and plans for your project in five years time?


In 5 years I hope subgroups, not necessarily from @walkofhope, will be continuing what we have started for their communities. Hopefully some will be inspired to emulate what our charity groups are doing in utilising the platform, using steem to help make a difference.
8. What advice would you give to anyone else thinking of starting a charitable project on the steem blockchain?


A passion to do what you want to do, act, have the willingness to make sacrifices. Don't hesitate to ask for help as there will always be like-minded people who want to do the same thing. If there's none, evaluate on what's the next step to take you where you want to go. More often than not, you're one step nearer to your goals.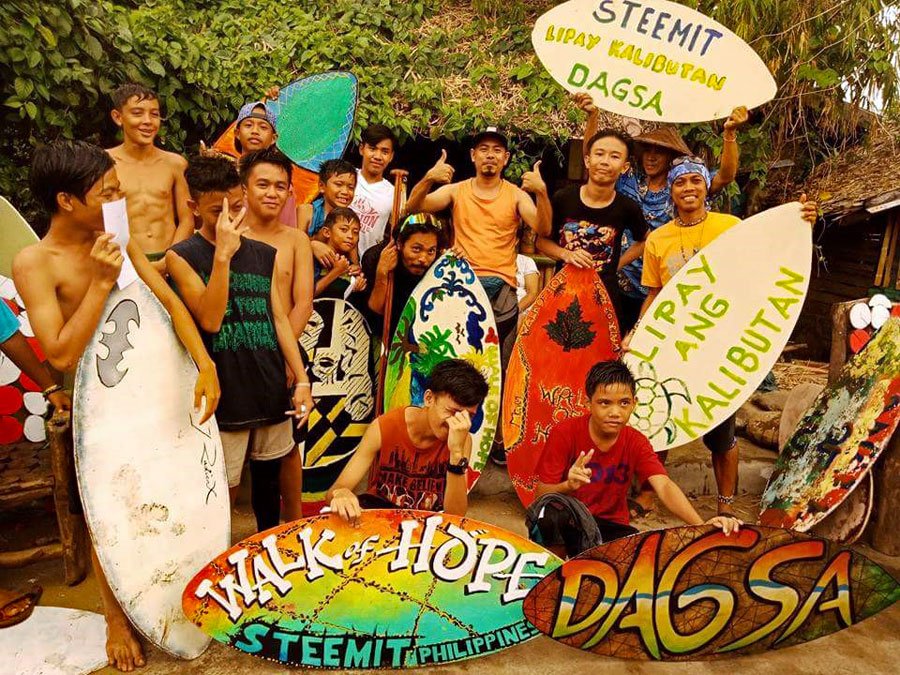 ---
---
HOW TO SUPPORT A DOLLAR A DAY


The A Dollar A Day project is based on the simple idea of people donating one Steem Backed Dollar (SBD) each day. Those SBDs are pooled to give to a bigger daily donation to a good cause around the world.
If you would like to support the work of A Dollar A Day there are five ways you can help :
Just send SBDs for however many days you would like to support to @adollaraday. You can also send steem and these will be converted to the equivalent number of SBD.
---
A Dollar A Day uses SteemAuto to vote on the posts of all the projects currently supported to provide an extra regular income. The aim is to achieve sufficient steempower to provide a $1 upvote to each project each day.
Delegations of all sizes are welcome - you can use these links for quick delegations :
Delegators (and regular donors) also receive a small auto-vote as a token of appreciation.
---
3. Follow the @adollaraday curation trail


We have recently set up a curation trail for the @adollaraday account. You can follow this to help the projects A Dollar A Day supports. Check out @cryptocurator's excellent post for more informaton about the A Dollar A Day Curation Trail :
---
All upvotes on @adollaraday posts are welcome. All post rewards are ploughed back into supporting the project.
If you can add @adollaraday to your auto-voter even better.
---
---
Thank you for your support.
---
---
Previous A Dollar A Day posts :
---
---
[ logo by @hungryhustle // photos provided by Imma Rojas of Walk of Hope ]