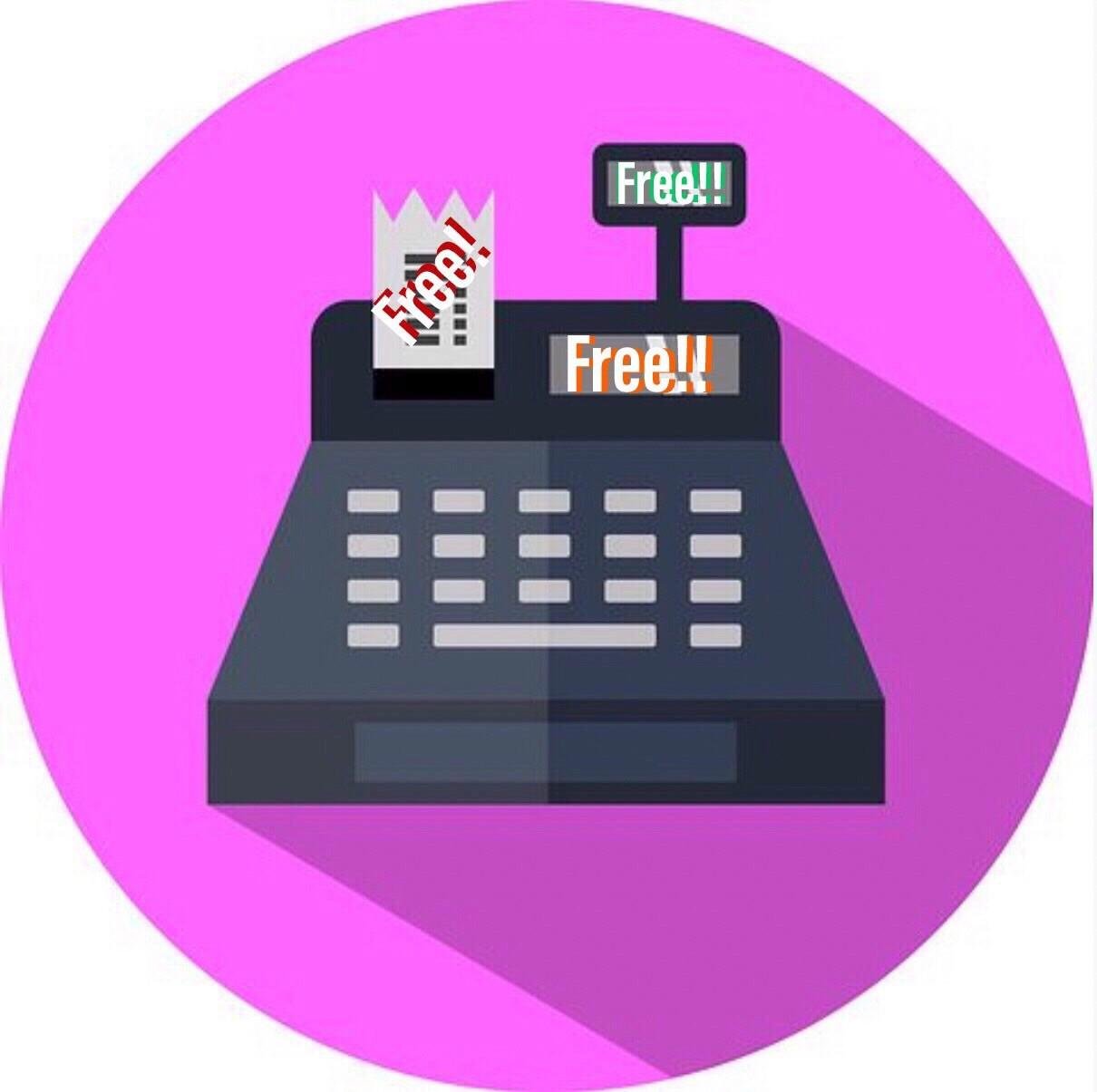 You read the title right, just bring an email and a number where you can receive an SMS message and you're in! You won't be unknowingly selling your personal information to line the pockets of advertizers or anything like that on this one! You won't get kicked off, banned, unplugged or cut out—the endless variety of talent here spans across the world and guess what? I saved you a seat in the front row—yeah, you! The one reading this right now, everyone you know and don't know, that's who, you're all invited. I got something for you that'll knock off a pair of these and sound like this as you read this opening paragraph.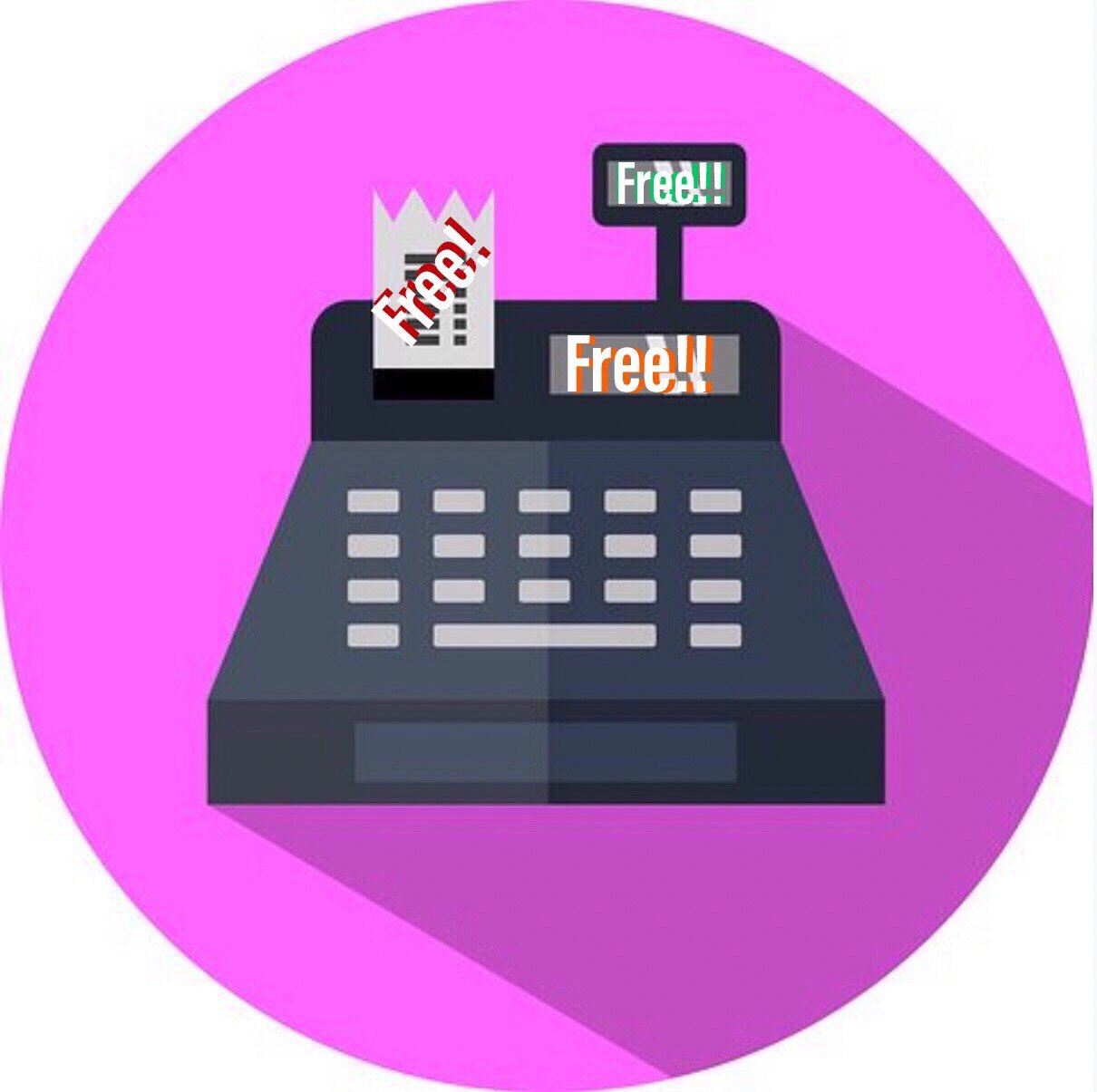 Thaaat's riigght! Welcome, consumption enthusiasts with a side of unsocial dependencies—free entertainment! Free freety free—the every day admission price for countless hours of entertainment where content producers are rewarded for their efforts! For instant access to the #blockchain that provides uncensored, original and authentic content, click right here for directions to my page! But...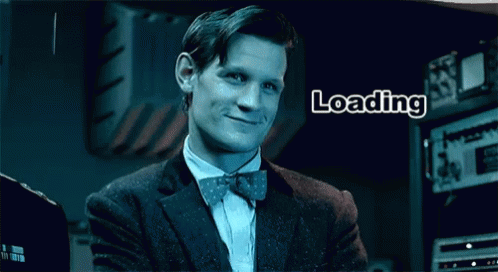 See, I'm only one of thousands of authors on #steemit you can count on for a steady flow of quality, original entertainment. Don't believe me? Take the @dandays test drive—click on any of the authors I'm following, I'll show you how to do that at the end of this article and, scroll through the names, click on anyone you want :click: Quality entertainment at your fingertips! I got a complete list of DIY'ers, curators, artists and writers themselves, crypto investors, entrepreneurs, personal trainers, chefs, independent thinkers, free speakers, homesteaders, world travelers, musicians, historians, too many commas? I used too many commas, didn't I? But...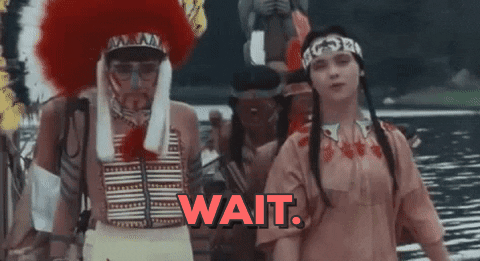 You won't be able to predict my content. I'll keep you on your toes with anything from articles like this to a random restaurant review or, travel adventure, something to laugh about, underwater video, something to think about, original artwork and portraits, more stuff, who knows?? Your guess is as good as mine. Thaaat's riigght! I'm a no niche havin thumb of a niche—where's all my niches at?!?
You'll meet plenty of content creators without a niche on this platform, you'll also find plenty with a niche—the #steem blockchain has everything you need from pottery makers to painters, shakers and breakers. There's sculptors, the techy type, nomads, the lefty type, romanticists, conspiracy theorists, comedians, contests and prizes, lions and tigers and bears, oh my—animators! There's something here for everyone!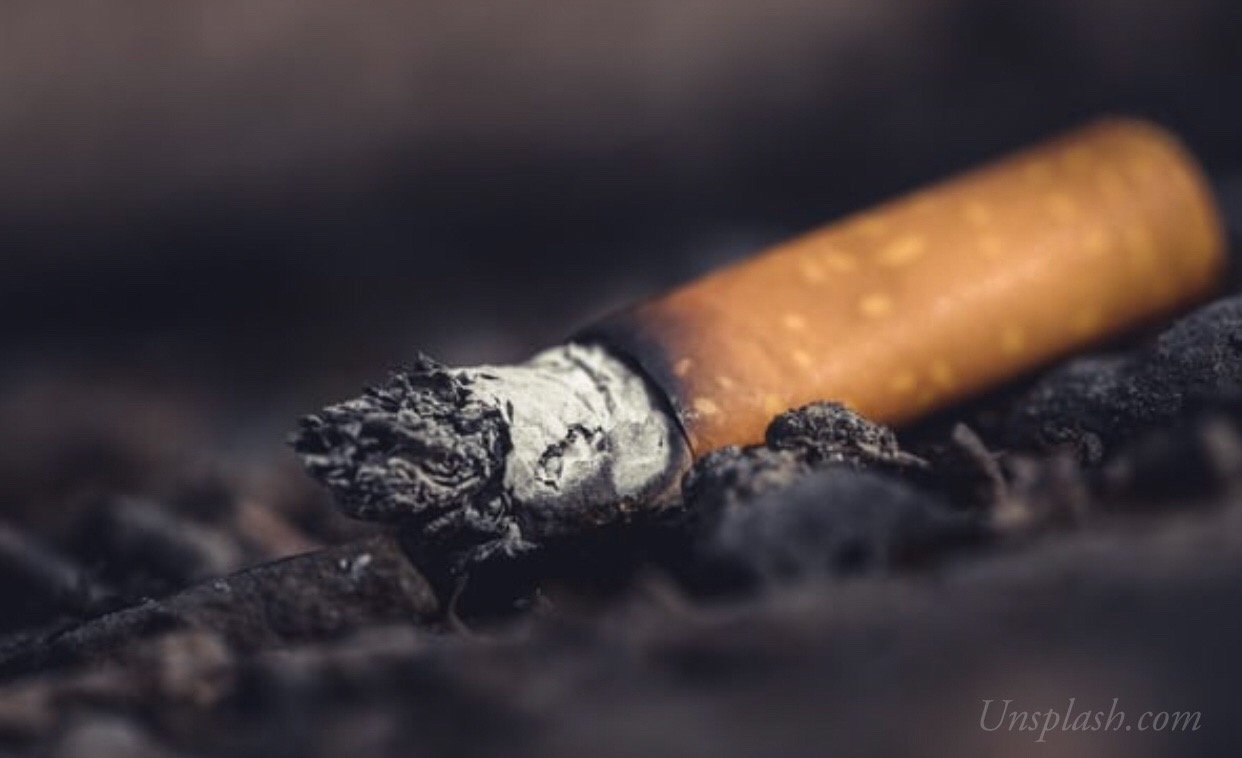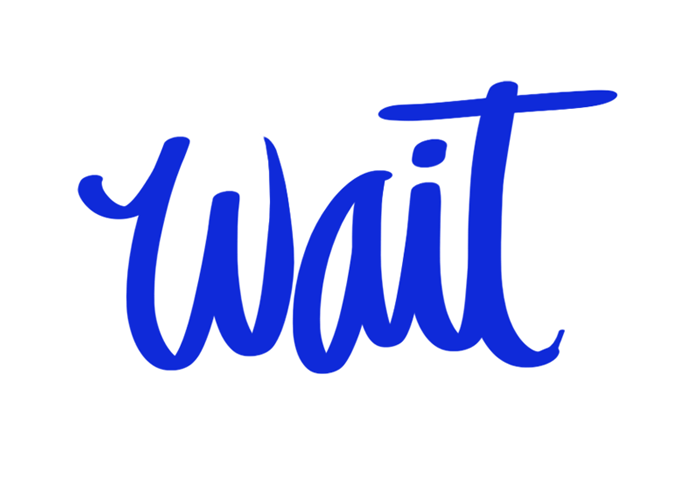 You'll soon be familiarizing yourself with terms such as wallet, coin, and #crypto and you'll always have this extensive list of FAQ's at your fingertips. Thaaat's riigght! Just think of #steem as a current, 21st century form of value exchange that doesn't rely on a 200 year old theory backed by a pile of minerals neither of us have seen—ever.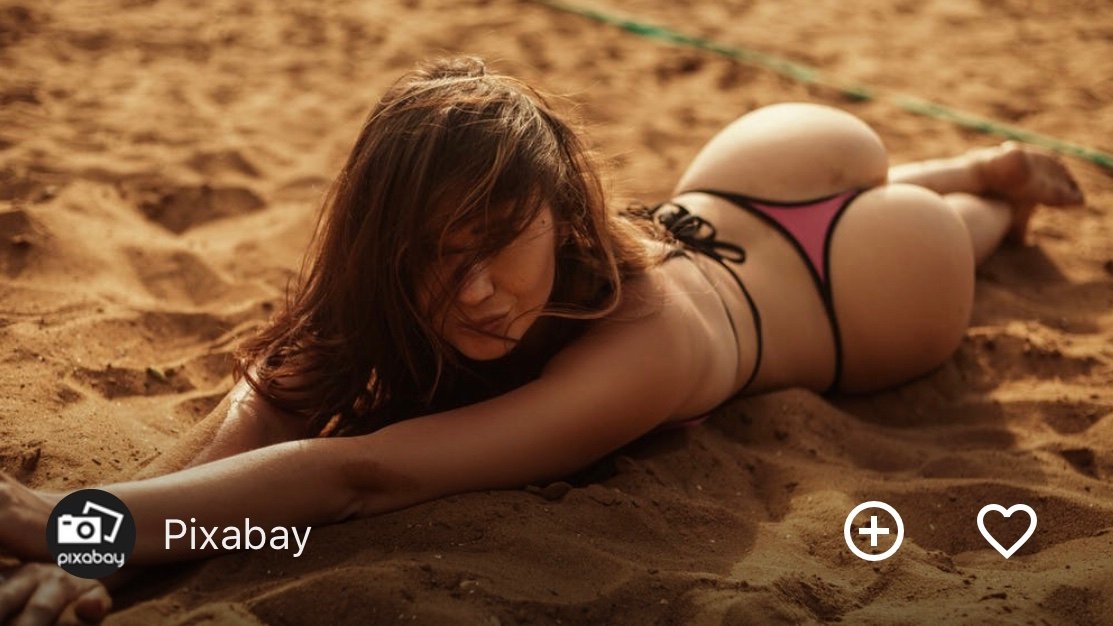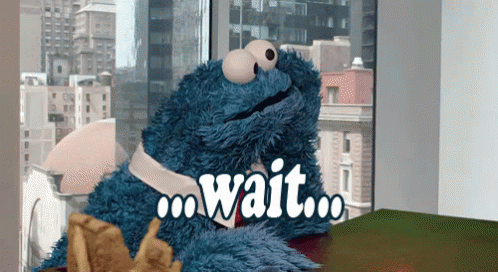 Upon activation of your Steemit wallet, you'll receive instant access to so many dapps (decentralized applications) created at the speed of technology, they're hard to keep up with! Over time you'll learn which ones work best for you. You'll find yourself posting on some, responding on others and surfing on something totally different all while generating value in your Steemit Wallet.
Thaaat's riigght! There's dapps for all of your video feeds and sound needs, imagine that! Applications that allow you to stream whatever you want, whenever you want, without the app streaming you.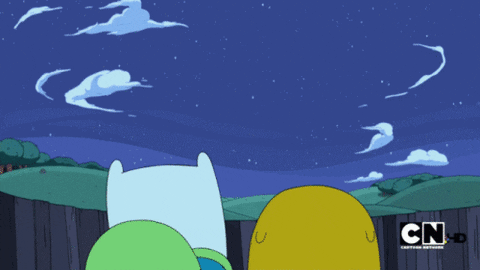 "but"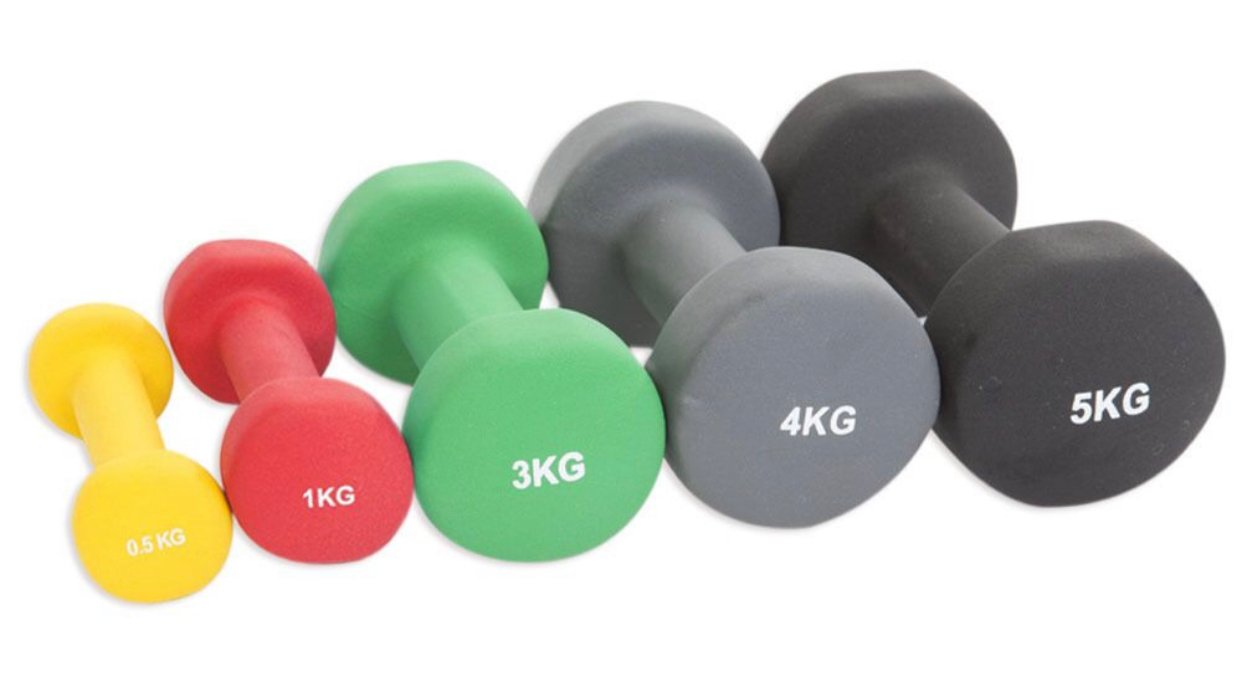 But... weight at some point, I'm going to have to get you started on the registration process—visit https://Steemit.com and you'll land here: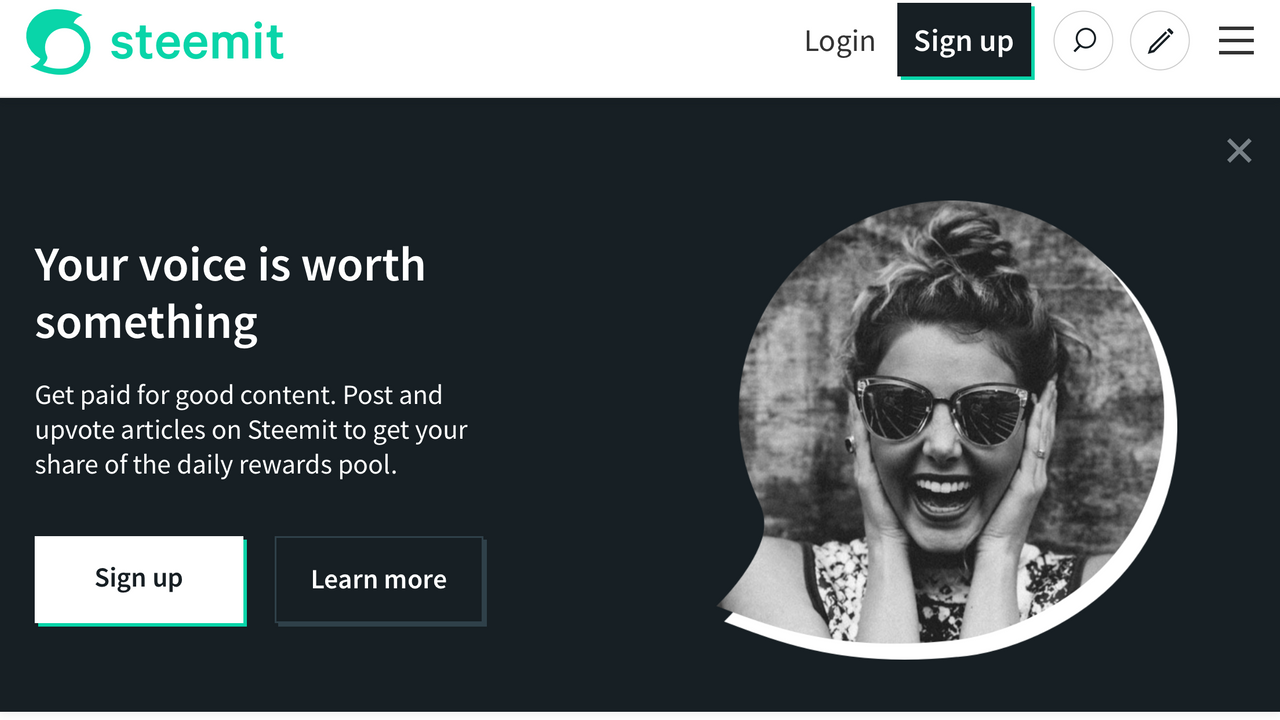 Click "sign up" and you'll be prompted to register a current email address. The address is used to verify you're not a robot and that you haven't already registered a Steemit account—one account per email. You'll immediately receive a welcome email from Steemit that requests a valid phone number where you can receive an SMS message. Enter the phone number, receive the activation code, input the code in the window provided and :tada: that's it! You've officially claimed your place in line and your password will be emailed to you shortly.
Once you receive your password, print it out. Take a picture of it, take a screen shot of it (both), save the image in your phone somewhere, email a copy of the password to yourself and, most importantly, print it to a piece of paper—print.it.out! It may seem like a lot of steps right now but they're necessary. Nobody can retrieve your password for you, not me, not the people who sent it to you, nobody, you are your best insurance.
(Dear Witnesses: Please make the following paragraph go away)
Account verification has been taking a little longer than normal lately—it's going to require some patience. I have one buddy who's on his fourth week of waiting but, as time progresses, technical challenges will get resolved. There's ways for instant access that involve registering a wallet, transferring #steem to a third party who, in return, gives you instant access but I'm not here to confuse you—I'm here to enlist you.
You don't have to have your account verified to access that list I was telling you about with endless free entertainment—stop by any time! Type https://steemit.com/@dandays into your web browser and you'll land here: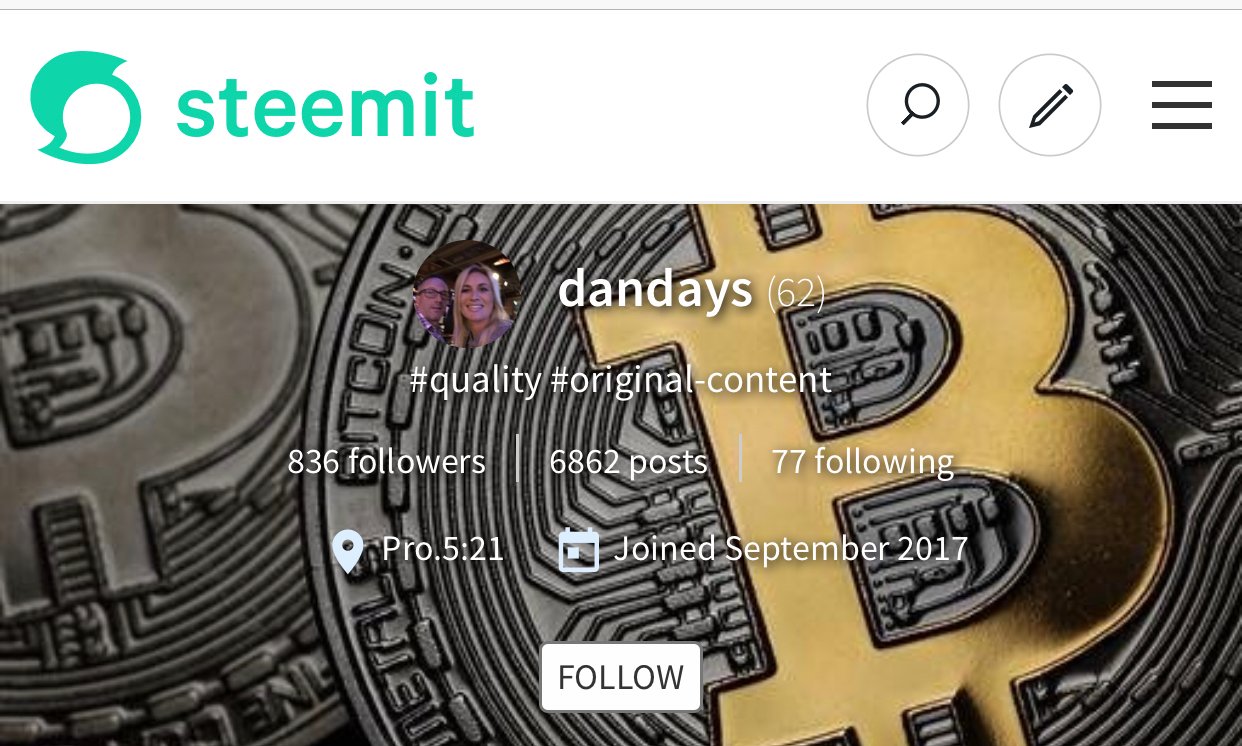 See where it says "77 following?" Hold on! I'm getting head of myself, once your password is delivered to the email you provided, you'll want to make that "Follow" button go away—:click: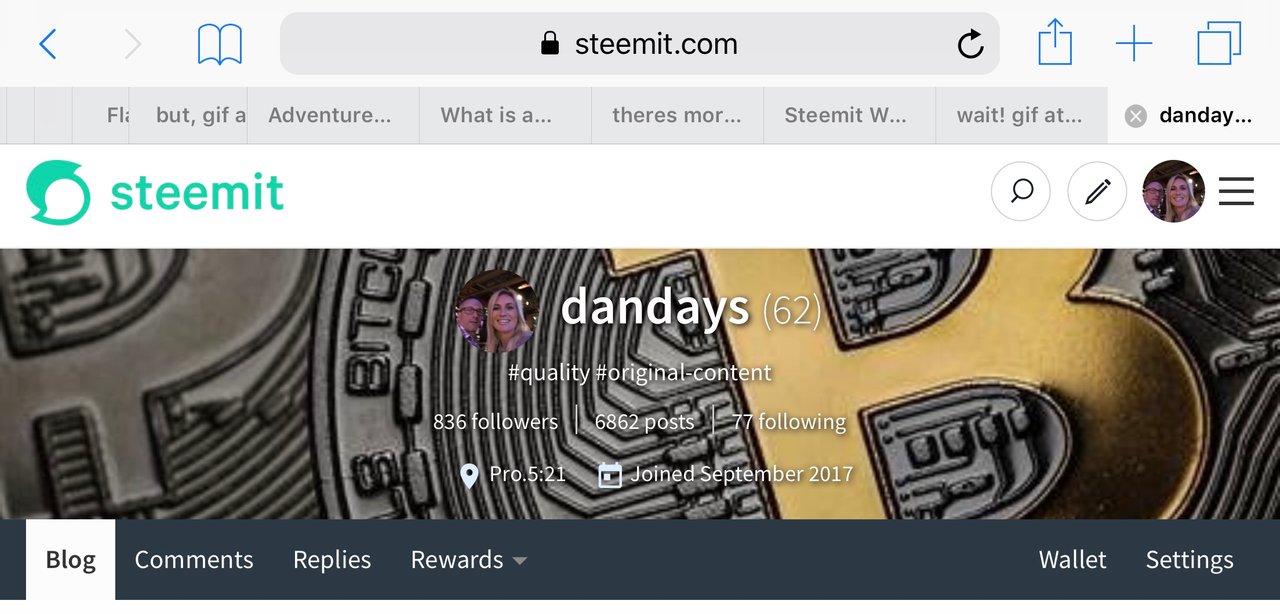 Welcome! You've made a wise choice. Now click on 'blog' or where it says '77 following,' then their blog, and you'll have countless hours of free entertainment from that wide variety of branches I haven't been able to stop running my thumbs about since I started #writing this article which, by the way, is getting longer by the sentence. Also, each author you click on, they too have a list of authors they're following that you can click on for extended free entertainment—enjoy!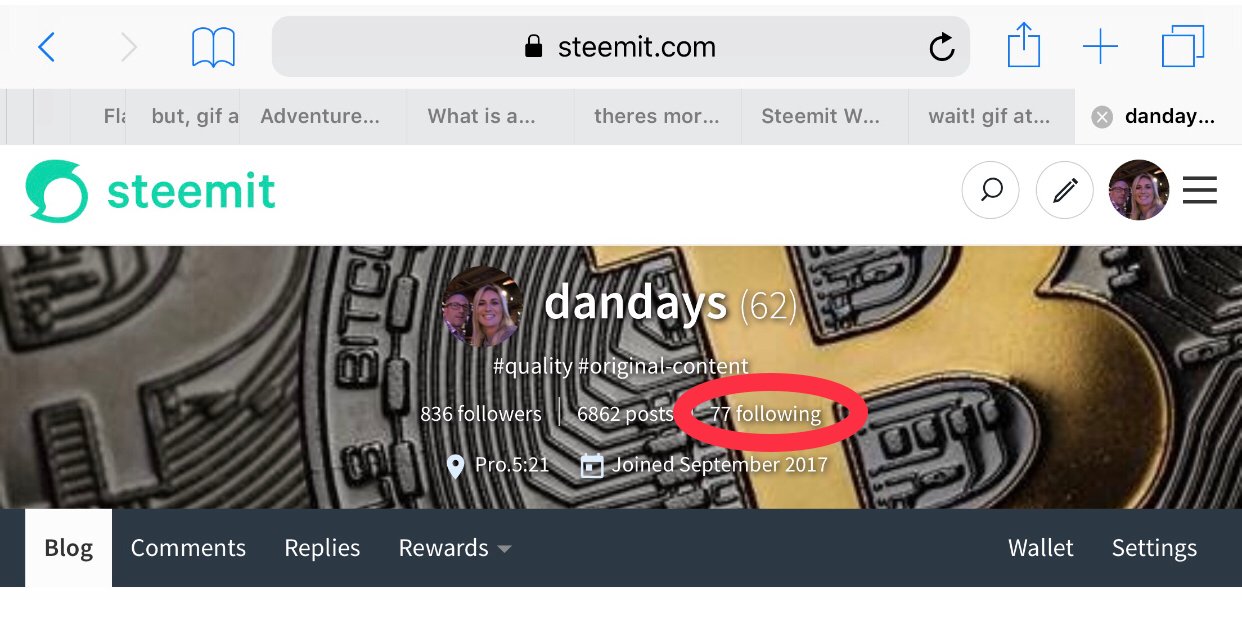 I'll see you when you get here! 👍🏿 Once you've arrived, should you find yourself confused or a little overwhelmed, feel free to drop me a line. I don't know everything but I'll teach you everything I know. You'll be navigating around here, generating value, and writing an Open Enrolment article to anyone who can read English in no time!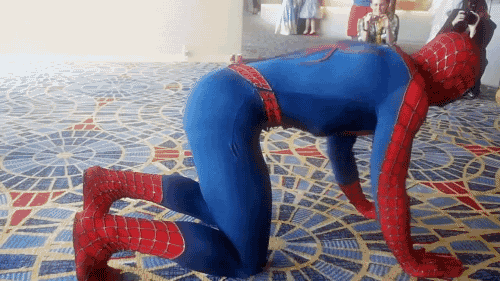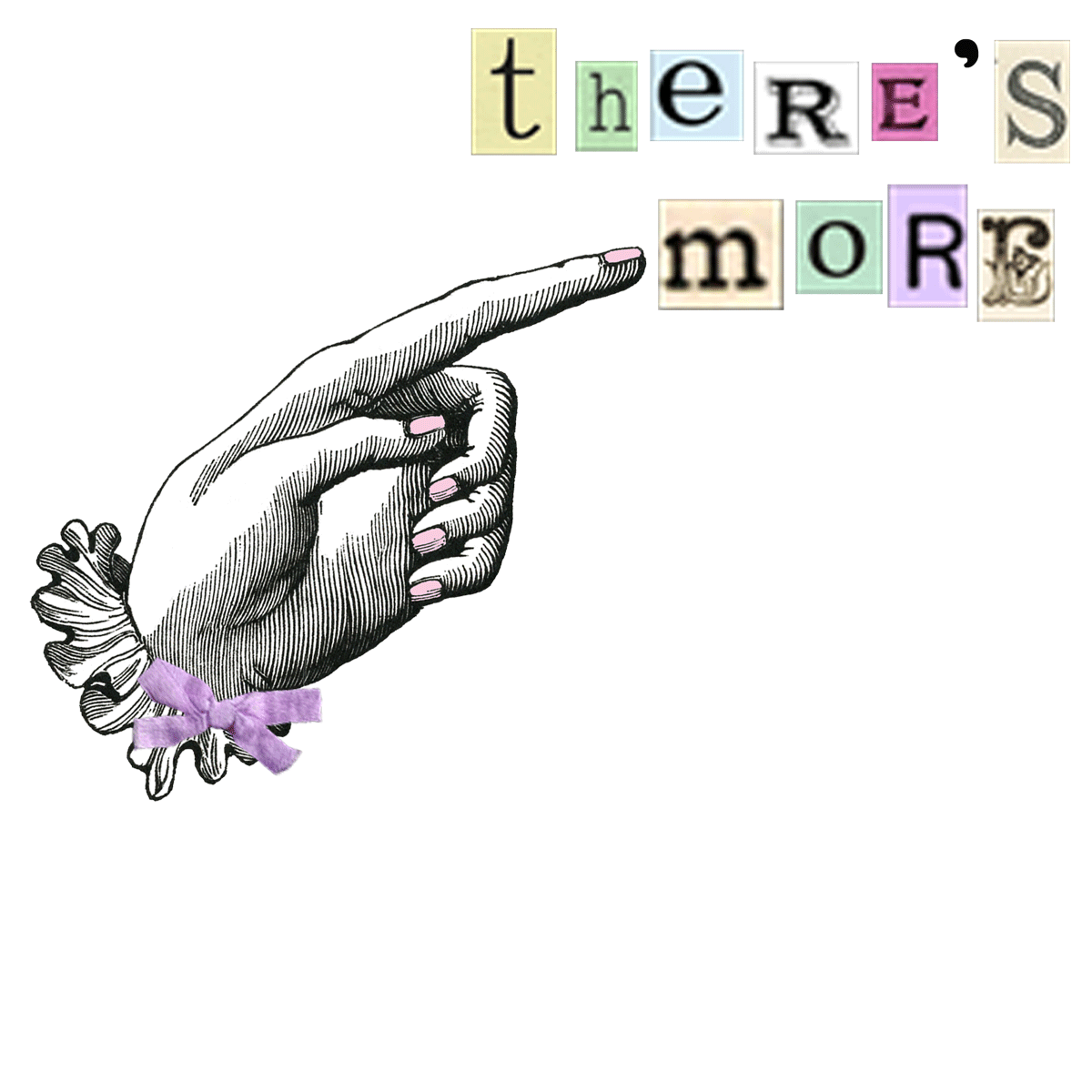 it won't have anything to do with Marvel characters. The only reason I went with the above Spider-Man gif instead of the one I'm about to show you is because I already used that pink bikini image (or was it purple? 🤔) awhile back butt but, hey!! I got that image from Pixabay and, besides that, I only used it because I liked the natural look of the sand in the picture—like the clouds in this next one: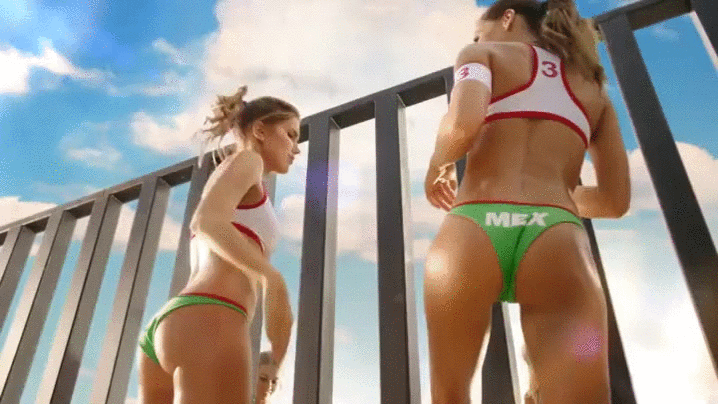 I'm more into sports than I am comic books although I have no idea what sport uses a 10 foot tall security gate as a volleyball net? 🤔 I wasn't sure if I'd offend anyone with a pair of professional athletes saying "good game" to each other just so I can say "but" without saying butt. But... before I sign off—question: What's better? Out of all of the but's/butts I've used to emphasize "but," including that cigarette butt, which would you prefer? Exploding rockets and volleyball players or...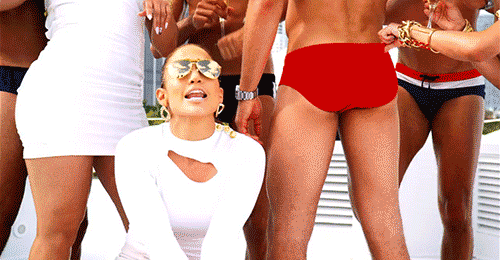 👊🏼