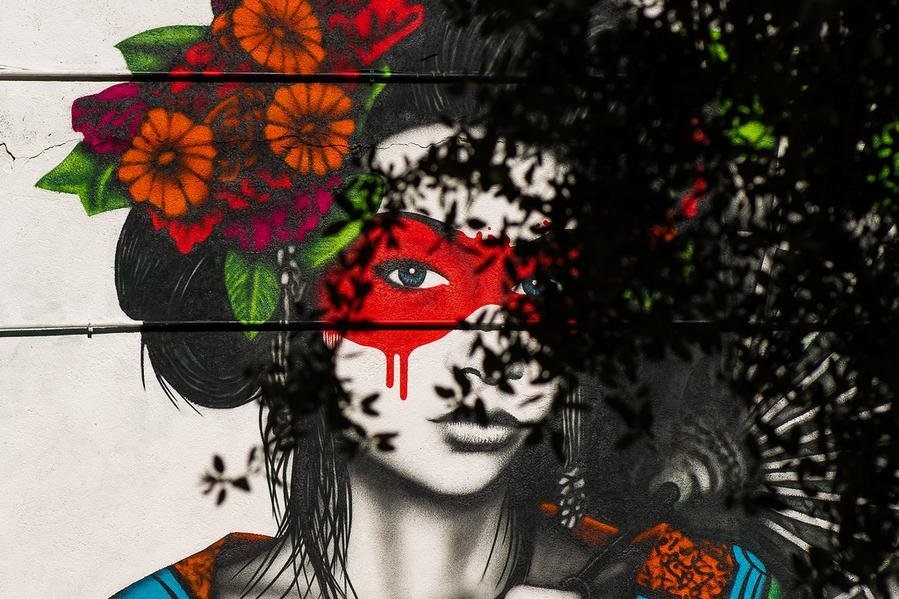 Source
The submission of the muses


Hello, dear readers. These days, about the recommendations made by @honeydue in one of the posts of @adsactly, I have reviewed some books that I wanted to start reading or rereading this January that is already moving fast. That's why I've taken some classics out of my library, others more recent, but I've stopped at a poetic anthology that I haven't read for a while and that's super cool and interesting.
Let's remember that an anthology is a collection of texts, narratives, essays or poems that revolve around a theme, author or literary genre. This anthology is called The Thread of the Voice and is a collection of poems, stories, essays, plays written by Venezuelan women in the twentieth century. This selection is made in turn by two of the best Venezuelan writers of the last century and this century: the novelist and psychoanalyst Ana Teresa Torres and one of my favorite poets, the award-winning Yolanda Pantin.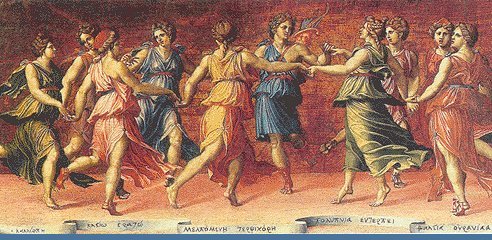 Source
In reviewing some poems, my favorite literary genre, I have dwelt on a central theme that remains and breathes in almost all of the selected texts. This axis is that of the feminine vision of the world, the particular way of looking at things and ordering them, of being. A woman is not only a woman, she is a mother, daughter, sister, wife, girlfriend, lover. In its multiplicity it is many women and at the same time only one. In that kaleidoscope of colors that can be the woman, can go from white to black, from red to pink or simply be gray, only be gray, the complex and insipid gray that kills.
Although examples of Venezuelan feminine poetry date back to the end of the 19th century, it is certainly from the last century that their voices begin to sound most insistently. That is why today I have decided to share with you some poems by different Venezuelan poets, where women are shown from different perspectives, but with a submissive, docile attitude towards men, children, family and society. A crouched feminine self, according to its environment of fidelity and subordination to the loved one.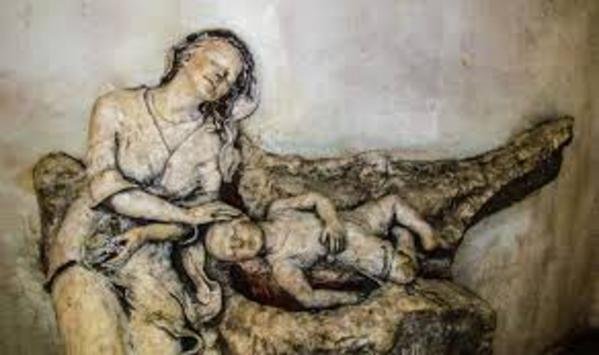 Source
I want to begin this search with a poem by Luz Machado, in which the role of mother is evident, the maternal attitude of the woman. Here is the first stanza of the poem:
Here I am. Don't cry anymore.
I don't want anything again, nothing.
Nothing more than what you want.
I'll make you a beautiful story.
Here's another lamb in jail
And this new landscape of debris in your hands.
Both are sad. But it doesn't matter.
I play with them, son.
In this first stanza, we find the voice of a mother who addresses her son and asks him to stop crying. It is a mother who subordinates her desires to those of her son, who lives and breathes for and through him. In the same way, she accepts the conditions that are given to her by her side: she will tell her wonderful stories, even if the reality is different. It is evident, then, the capacity that the woman has, as a mother, to create parallel worlds that save the child. A creativity that is demonstrated in the feminine life in the narration of stories to sleep the son, in the lullaby, in the improvised games. The mother creates the world so that the child stops crying, does not fear, is happy, in spite of his own feelings.
Reina Varela also brings us a text where we can evidence this reverent and ductile attitude of some women. No longer as a mother, but as a lover, a woman in love. The poem is called Self-sufficient:
I
My own maid
Cook
Secretary
Seamstress
Manicurist
Quiropedist
And a hairdresser.
…
Today
I would give half my kingdom
To be ironed
The whitest
Your shirts.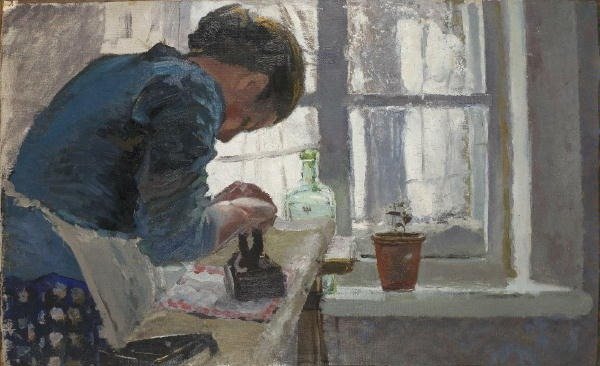 Source
This poem, transcribed almost in its entirety, shows us, as its title indicates, a self-sufficient woman, able to fend for herself. An independent woman who does, works, resolves. But she lets us glimpse, in those last verses, that she lacks and wants something: a man by her side. That's why he expresses the desire to change, part of all his freedoms, for "ironing the whitest of your shirts". Let us observe with this expression, which does not speak of being in bed or in his arms, but of serving man, who would give anything to serve the desired or beloved man. Domestic work as a way of pleasing, but also of intimacy with the other, of showing love.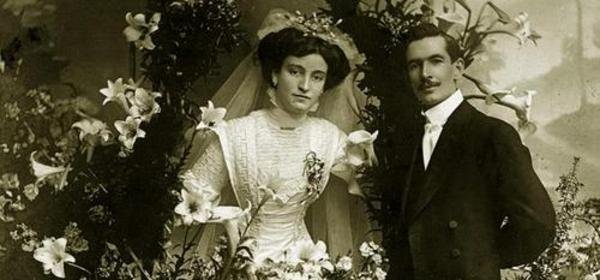 Source
If there is a famous poem that plays with the idea of the surrender or subordination of the woman, it is the long and famous Poem of Patricia Guzmán's husband, where irony, certainty and an air of resignation water the words of the lyrical speaker. Because of the length of the poem, let's just say a few verses:
I don't mind pleasing and serving
I don't mind being good at keeping
…
I don't mind having a husband.
…
When the husband sits at the table, one asks him to eat well.
When the husband sits at the table, one asks him not to cry.
When the husband says goodbye, you give him the blessing.
(it's always good to pray a little for them)
…
The husband never knows he's your husband.
Either you have a husband or you are a wife (you can't both)
If you're a wife, you get distracted.
The exaltation of the husband comes from the very title of the poem. The husband as a central figure in the life of the woman, worthy of compliments and apologies. Notice how the lyrical voice expresses without cover its surrender to marriage. She says that it "does not bother her" to have a husband or to serve, and with this statement she renounces rebelliousness. It is she who assumes, after marriage, the maternal figure towards the husband; hence, as in the first poem, the woman seeks that the other does not cry, that he eats, as she does with children, even blesses him. Interesting are the last verses in which the lyrical voice announces that acting as wife "distracts". We do not assume this word as fun, but when a woman plays the role of wife, she stops assuming the other roles that seem to be more fundamental in the relationship.

Source
It has taken a lot of sweat, blood and tears for a woman to obtain the same freedoms as a man. What she has done, she has done for the sake of equality. Everything to be able to go out into the street and demand the same rights that men had: vote, smoke, drink, work, and earn a living as they please. So why this ancestral submission, why this surrender to the other?

In my ignorance and perhaps naivety, I believe I understand that for some women love is unconditional surrender, it is service and sacrifice. The one who loves, as a woman loves a man or a mother loves her child, feels that the good of the other is above his own, that there is no greater happiness than the happiness of the loved person. Thus she does not see his behavior as submission, but as an act done from the heart. It is not obligation or burden, it is love. Because when a woman loves, as Henry D. Thorea said, for her "Love is not only a flame, but a light".
---
I hope you enjoyed the reading and the poems. Remember to vote for @adsactly as a witness and join our server in discord. Until a next smile. ;)

BIBLIOGRAPHIC REFERENCE:
El hilo de la voz. Anthology (2003) Caracas: Polar Foundation. Compilation by Yolanda Pantin and Ana Teresa Torres
WRITTEN BY: @nancybriti
Click on the coin to join our Discord Chat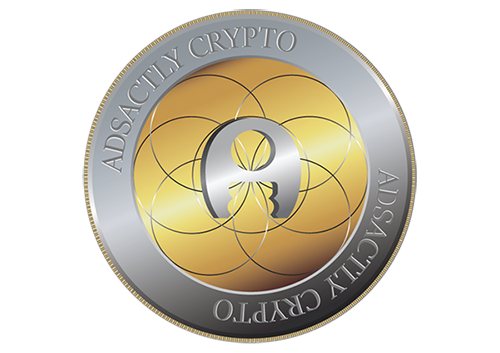 ---
Vote @adsactly-witness for Steem witness!
Witness proposal is here:



Go To Steem Witness Page
In the bottom of the page type: adsactly-witness and press vote.



Use small letters and no "@" sign. Or, click here to vote directly!
Thank you!

---