Anyone that knows me, knows that my favourite saying is 'I hate tech'.
Today is no exception! I have recently been hacked. Passwords were changed, accounts were accessed, it was a complete mess.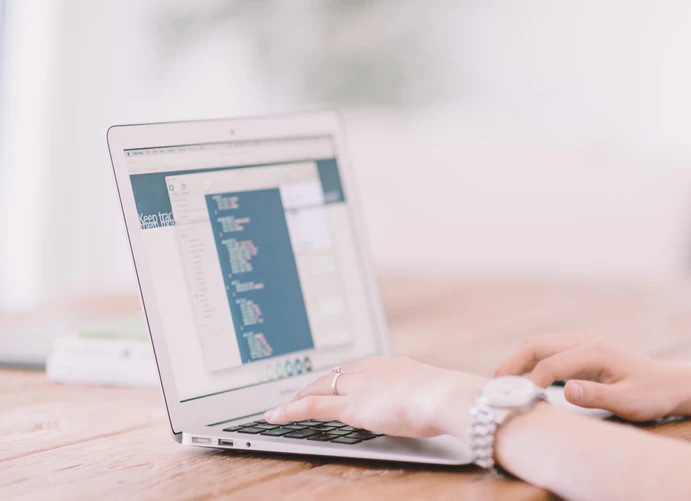 (Source unsplash.com)
I am lucky in that my brother is a tech wizz and managed to sort everything out for me in double quick time and had everything changed and backed up before any real damage was done.
How did this happen?
Looking at the malware report, it appears that I clicked a link in discord (even though I am very careful not to do this as I know this is a way that these shits get you). I have done this regardless of my awareness of the potential threat.
The link downloaded a trojan virus onto my computer without me knowing that was accessing all of my keystrokes and god knows what else!
I could have easily lost all of my crypto as well as personal information and more.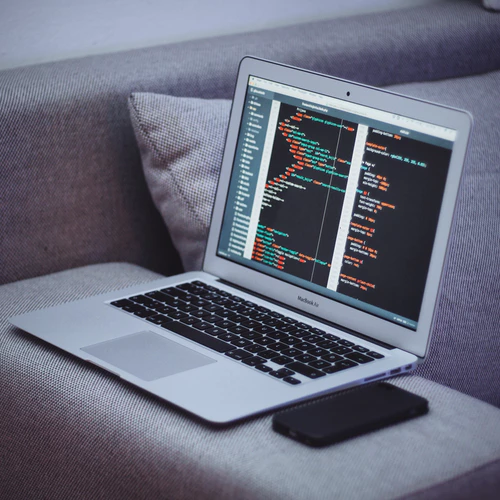 (Source unsplash.com)
How did you realize you had been hacked?
There were a couple of warning signs. The first was I had been in conversations with another online user, I won't give out the details, but basically there are a few of us who have been targeted, so I was already nervous about the issue.
The second giveaway was when my emails were accessed and they tried to block me from my own account. Luckily I had set up a backup to be contacted if my emails were accessed anywhere other than my machine and this was triggered and my account was locked until I could verify my ID and get everything changed safely.
Advice to stop this happening?
If I have any advice for people, it would be to make sure you have a good malware program on your computer and you use 2FA wherever possible. Also, do not store your private keys and passwords on your computer. Print them off and keep them in a safe place.
Have systems in place to make it hard for these 'people' to get access to your information, otherwise by the time you realize what is happening, it could already be too late...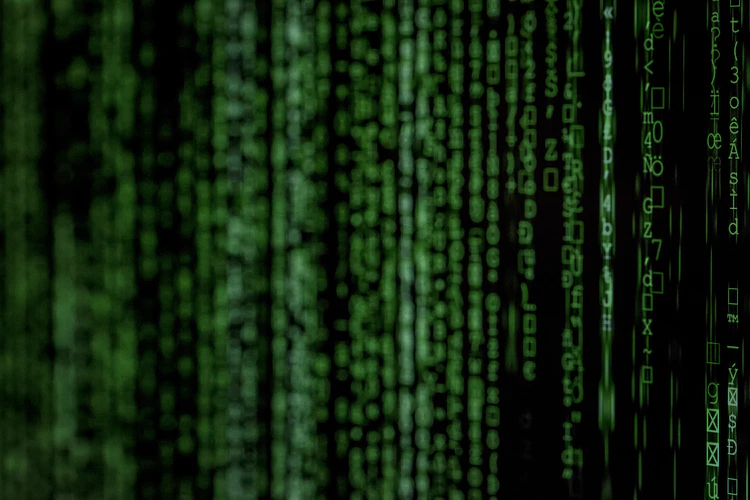 (source unsplash.com)
Stay internet safe guys!
Thank you for stopping by! Much love, Cheryl xx
BTS address: bb-bulldogs
Btw, If you still haven't signed up to the DrugWars game, you can join here for free:

A huge thank you to @zord189 for my bouncing bullies signature!