I am sure that many of you adore travelling, don't you? So do I. My travelling experience is not much at all but I can share some tips how to reduce the money spent on it. Wouldn't you like to move from Point A to Point B (Let's say 2000 km distance) and stay in Point B for 5 days. And it all costs you 100 EUR or even less? Who wouldn't?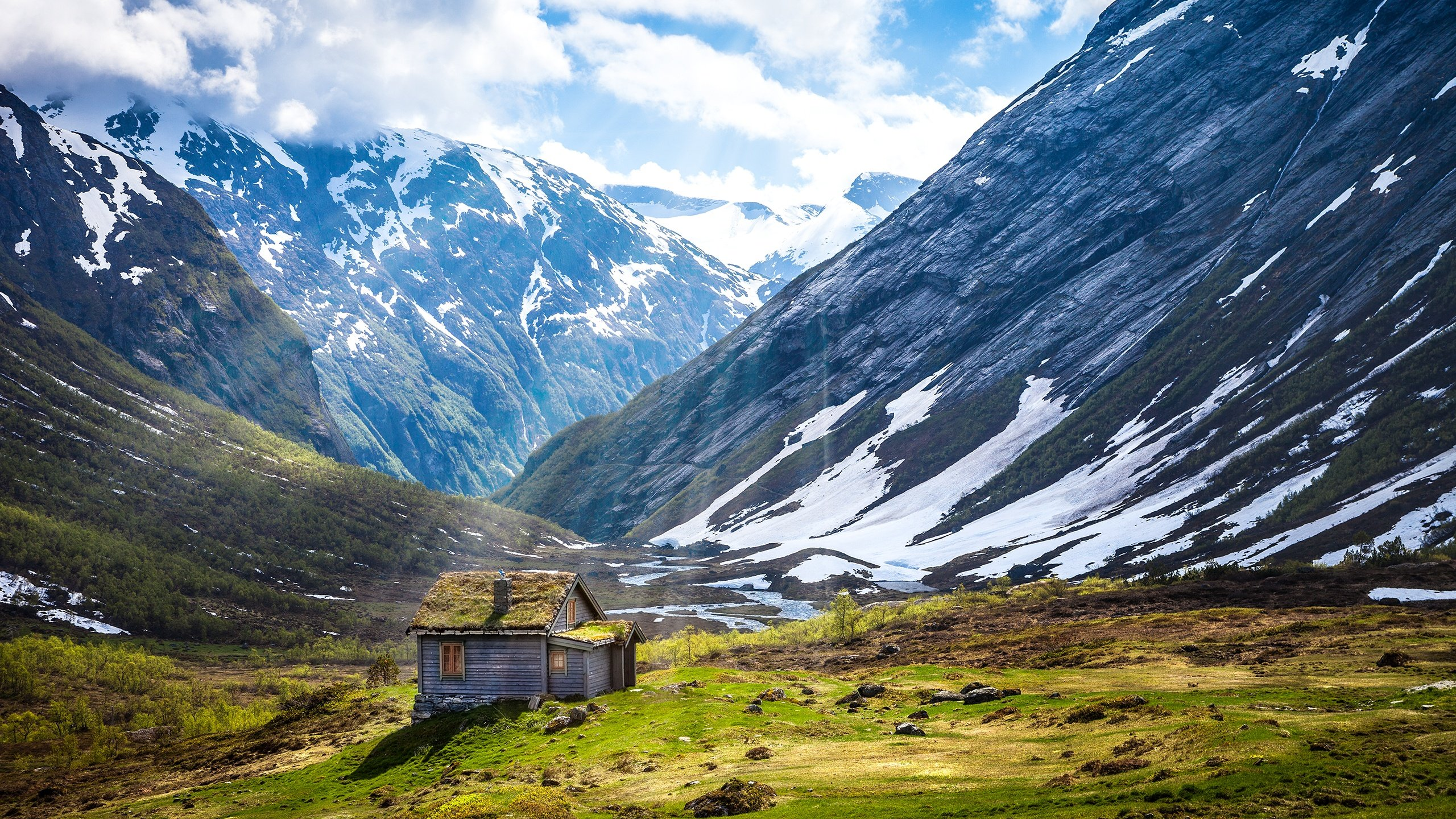 Photo source
I. Hitchhiking
That will reduce the money spent on travelling to ZERO. Of course it has its disadvantages like if you travel 2000 km that way it can take few days to go to the desired location. On the other hand, you can meet new people, view more closely everything around you and maybe even find a friend.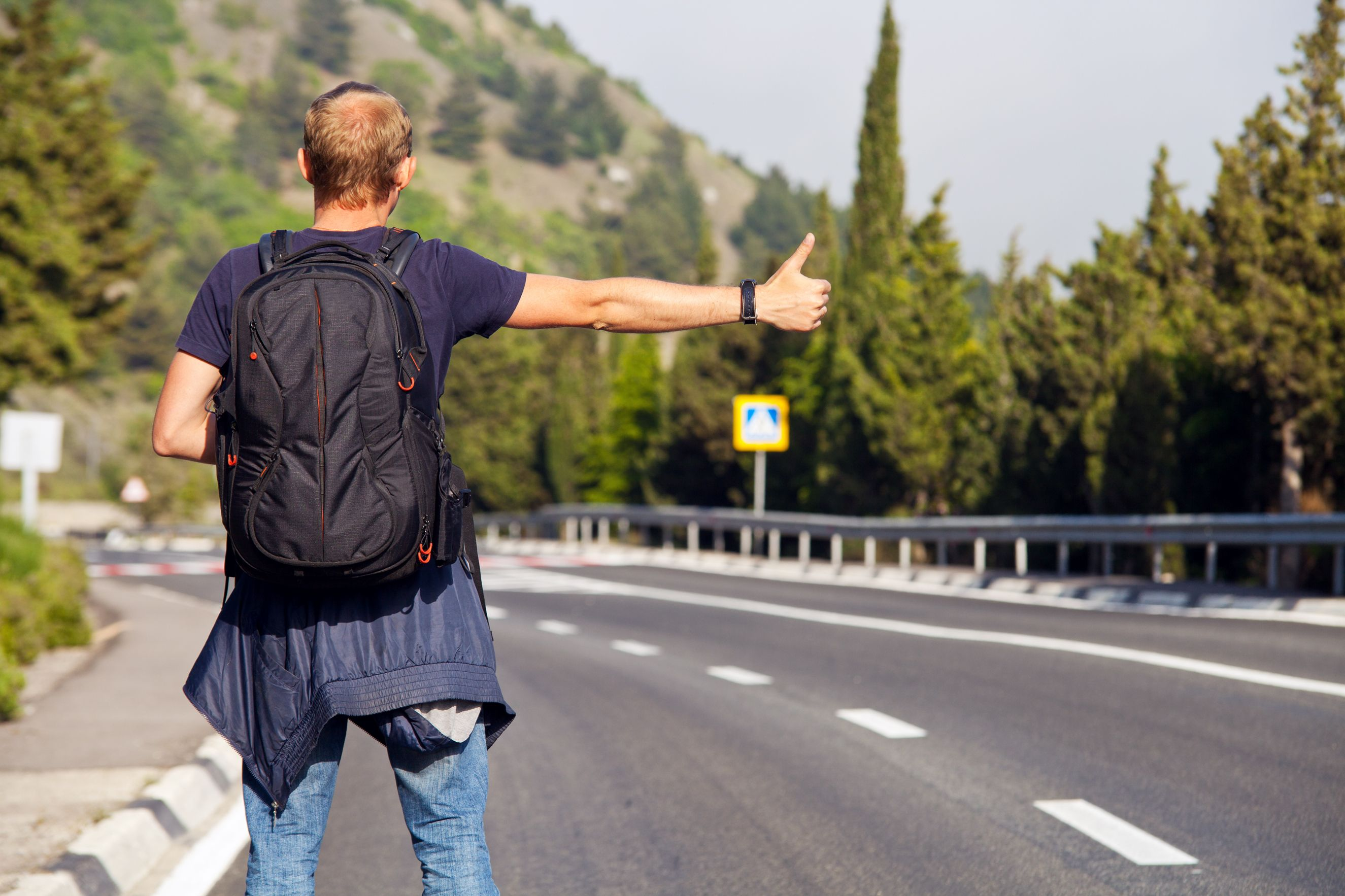 Photo source
II. Low-cost companies
Fine. You don't want to lose few days on travelling. Then it's a good idea to find a low-cost company and take a plane to your desired destination. These days travelling by plane costs way less than car/bus and it's faster. Right now companies offer flights for 5 EUR for 2500 km. I personally use Kiwi.com for searching flights. It has the best user interface in my opinion. And remember, buy tickets few months early and never from an intermediary company. Said that, if you find a cheap ticket from X to Y on Kiwi.com and the company that offers the ticket is Lufthansa, go to Lufthansa's website and buy it from there. Most likely the ticket will become even more cheaper.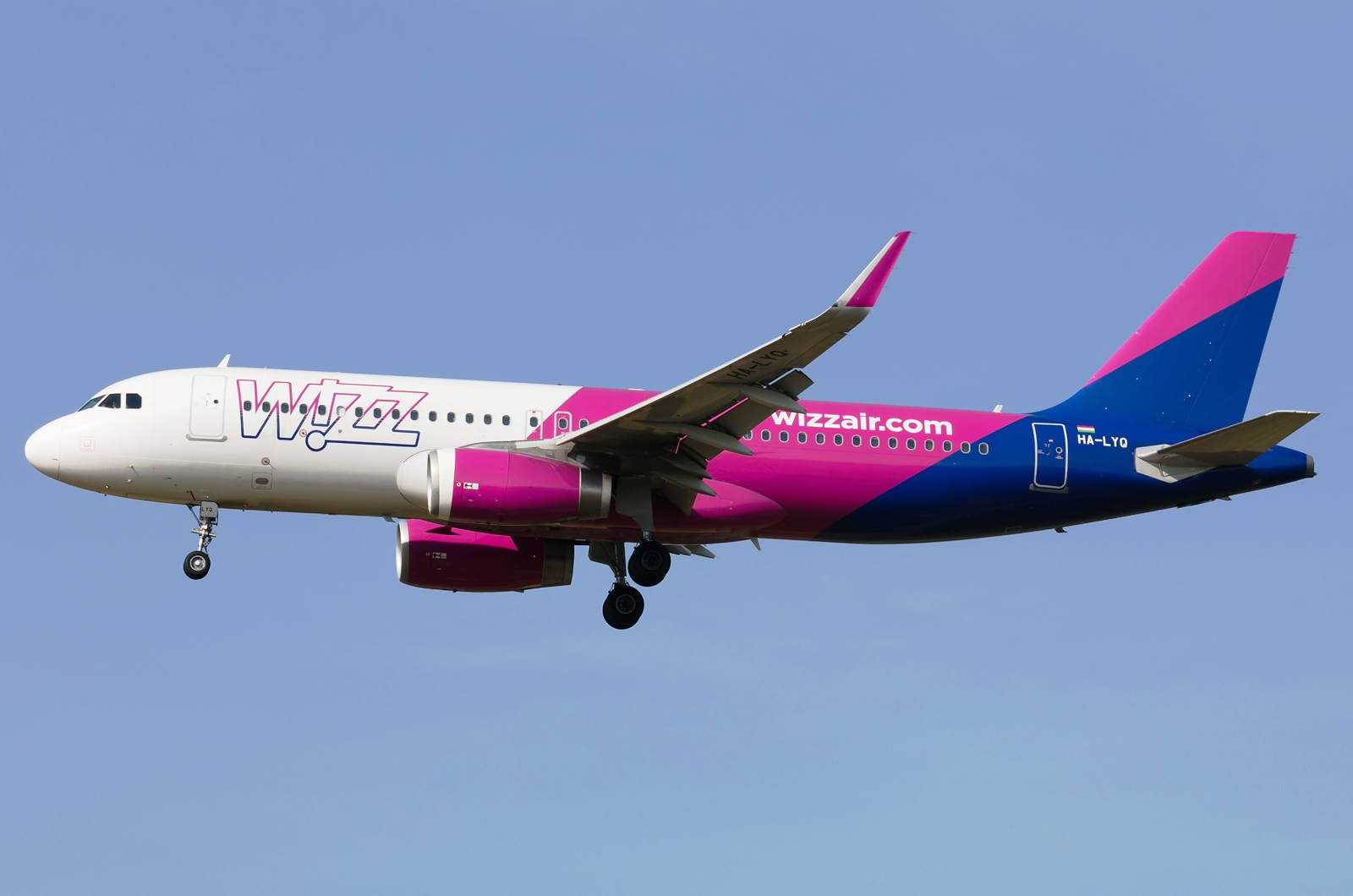 Photo source
III. Couchsurfing.com
Hopefully we've reached our destination. But we have to pay to sleep somewhere, haven't we? Well, not necessary. I've found this platform Couchsurfing.com few months ago and using it you can go anywhere without paying a cent. It allows you to stay for few days in a host somewhere around the world. Most of the hosts will ask for some help with the dishes, cleaning or similar. No money involved. And of course, there is a high chance to show you the city, the attractions, the beautiful places. It's way better somewhere who lives there to walk you around than going by yourself.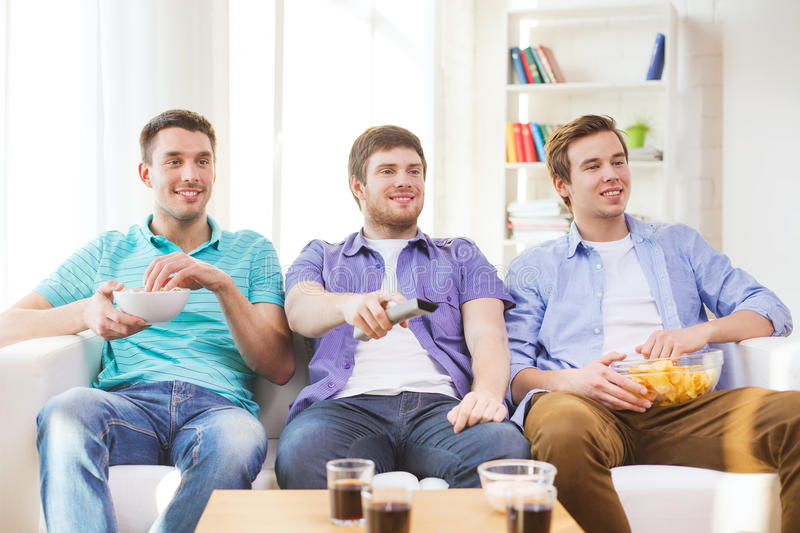 Photo source
Example:
Currently I am living in Varna, Bulgaria and I decide to travel by plane to Milan, Italy. According to Kiwi.com, the cheapest flight these days is: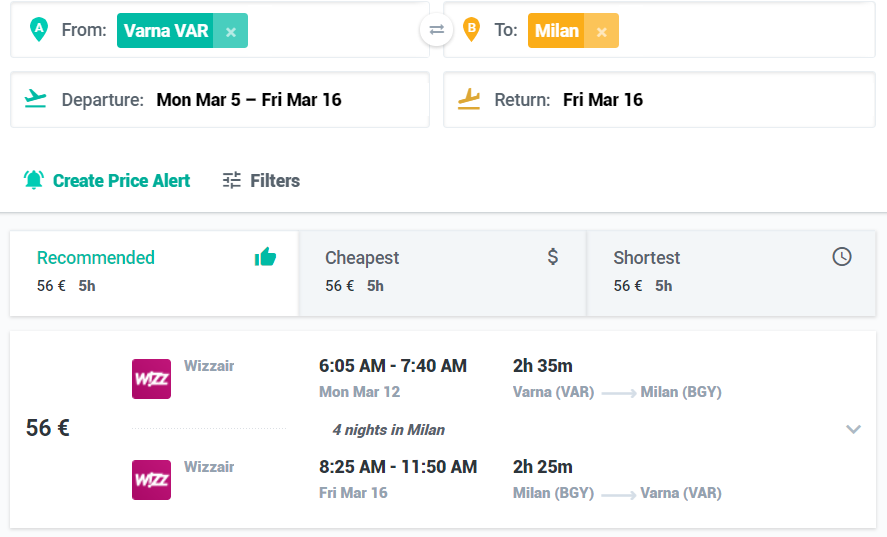 The price on WizzAir's website is 45 euros.
And a place to stay: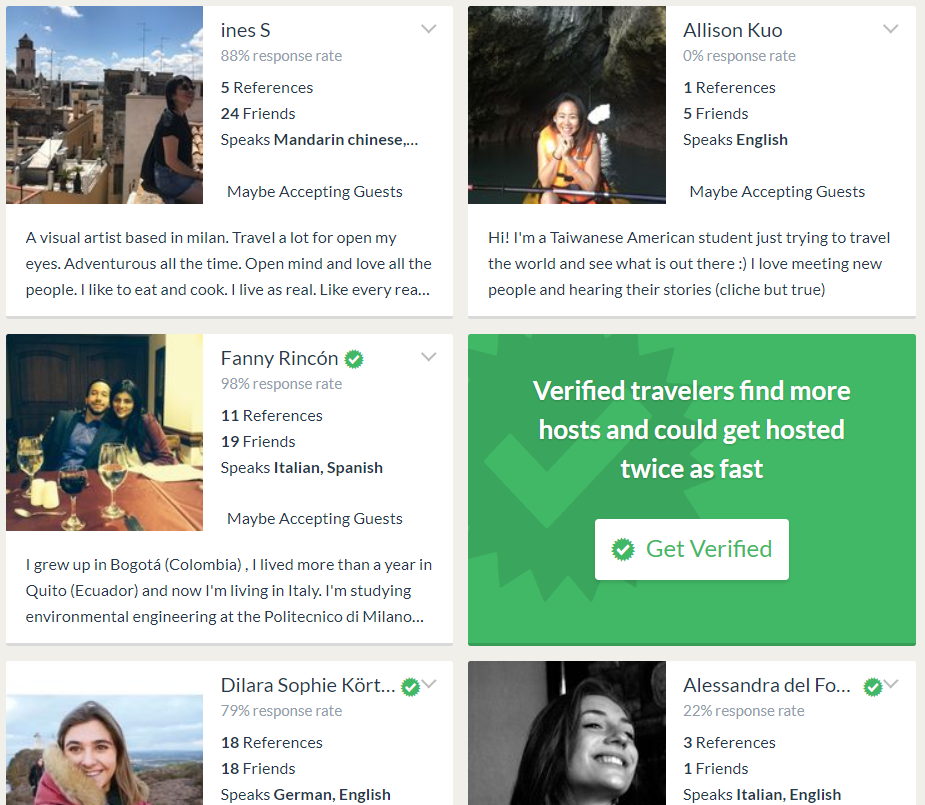 So, 45 EUR total for travelling+sleeping. Imagine how much it would be if you bought your tickets 3 months ago.
Travel while you are young, while you are free, while you still can.
Please consider voting for @adsactly-witness as a witness. To read what we are all about - click here