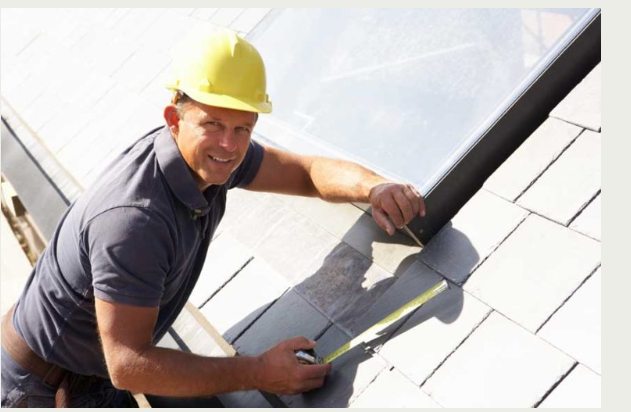 The Better Business Bureau says it is one of the biggest scams being perpetrated on homeowners, according to its new Scam Tracker Annual Risk Report.
A man knocks on your door and claims to have leftover roofing materials from another job nearby. He then offers to fix yours for nothing.
If this sounds too good to be true, it is.
The scammer — who loves to show up in those neighborhoods ravaged by storms — takes your money without doing the promised work — or very little of it.
Now that you know what to look for, you can use these tips to choose a reputable contractor to repair or replace your roof if needed.