It's been a busy few days in other activities. so didn't get to publish a new post. but don't forget ardelia123 with you guys.
yesterday ardelia123 briefly broke through the Woods and find a corpse flower( amophophallus titanum).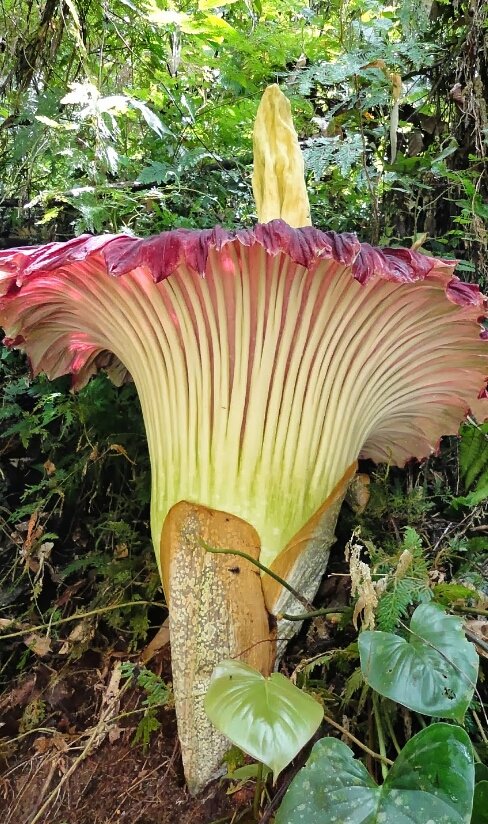 Surely you all know, the corpse of a flower smells very stinging in the nose and impaired.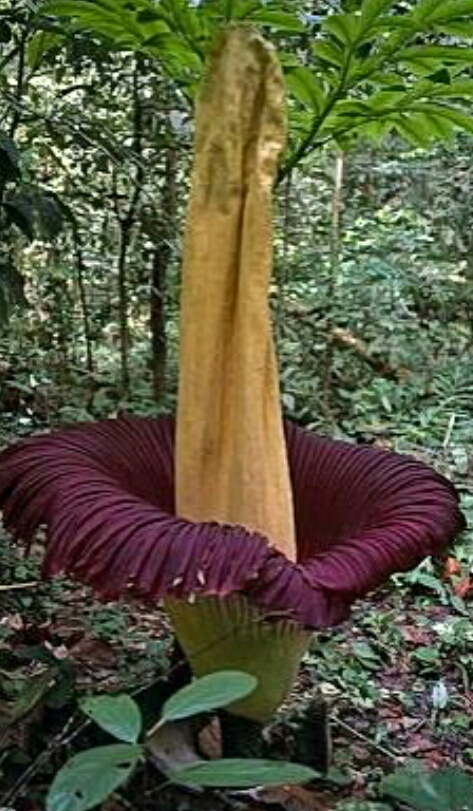 but don't consider lightly with this one, it has a high and large, not like the others.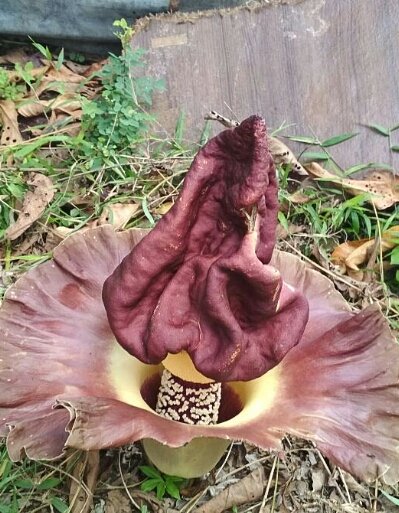 and oddly again, these flowers include rare and in protect.