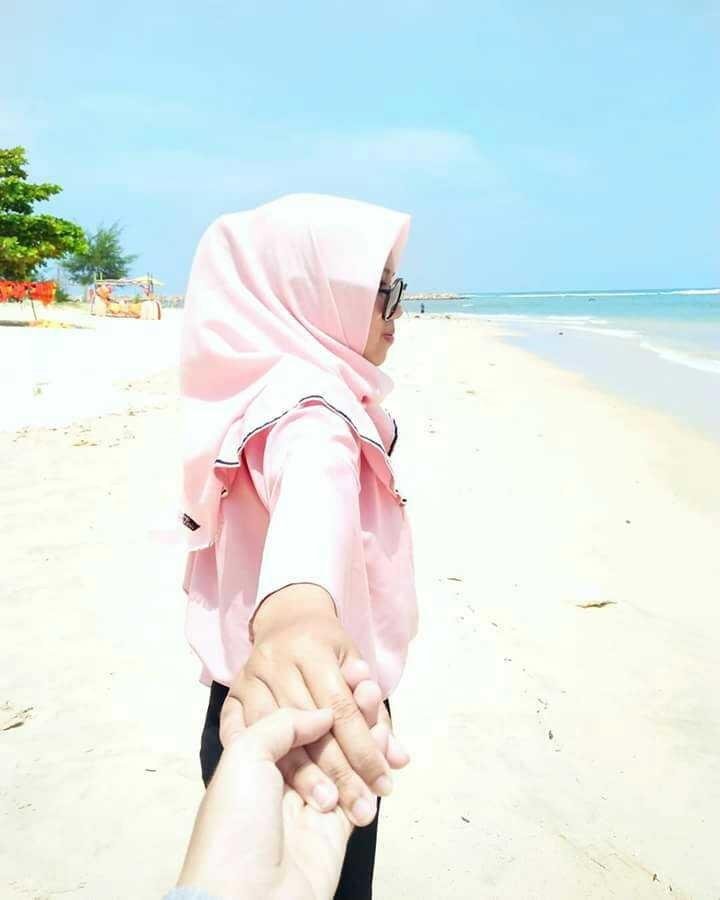 Vacation To The Beach With Girlfriend. A bright morning, the sun's glow from the eastern horizon, as if welcoming me from a deep sleep. This morning I'm getting ready to start my vacation. How glad I am, because I'm going to Vacation to the Beach With my hottest girlfriend.
The time on my favorite brown watch is already showing at 07.20 WIB, we are ready to enter the luggage as necessary.
"Okay, ready ,,!" I cheer, Ayuuu?
During the journey endless jokes and tell stories. sleepiness too came to us,
After 3 hours of travel, we arrived at the beach, the beach lights his name. It was a beautiful landscape, accompanied by the sound of the waves that rumbled toward the beach.
"Wow ,, Beautiful scenery ..!" I said with awe
Do not forget I immortalize this exciting moment, aka narcissistic-narcissistic with my black camera.