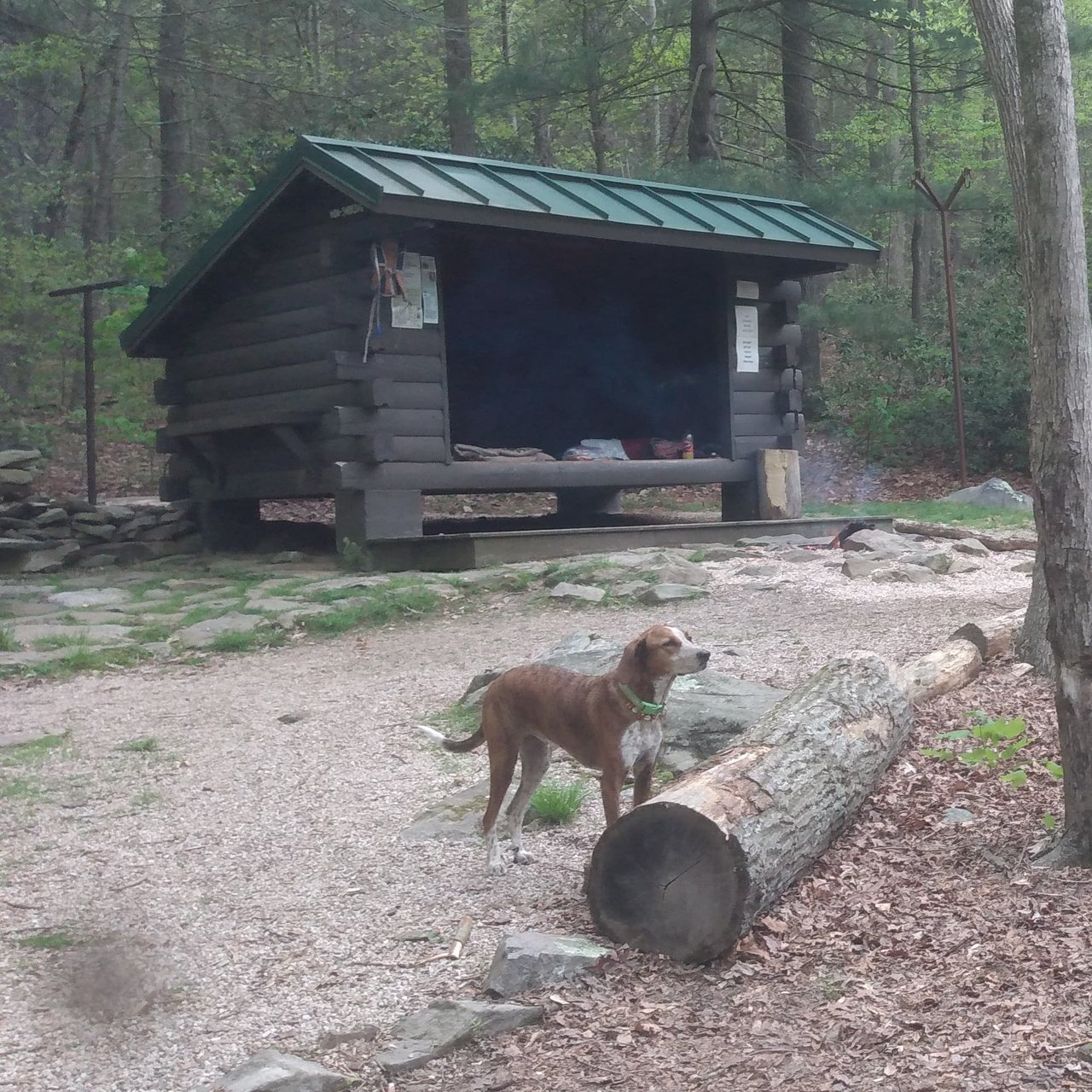 The trail has been smooth sailing with a few rocky spots and not to many hills lately. The weather has also been so much better the last few days as we made our way to Pine Grove Furnace.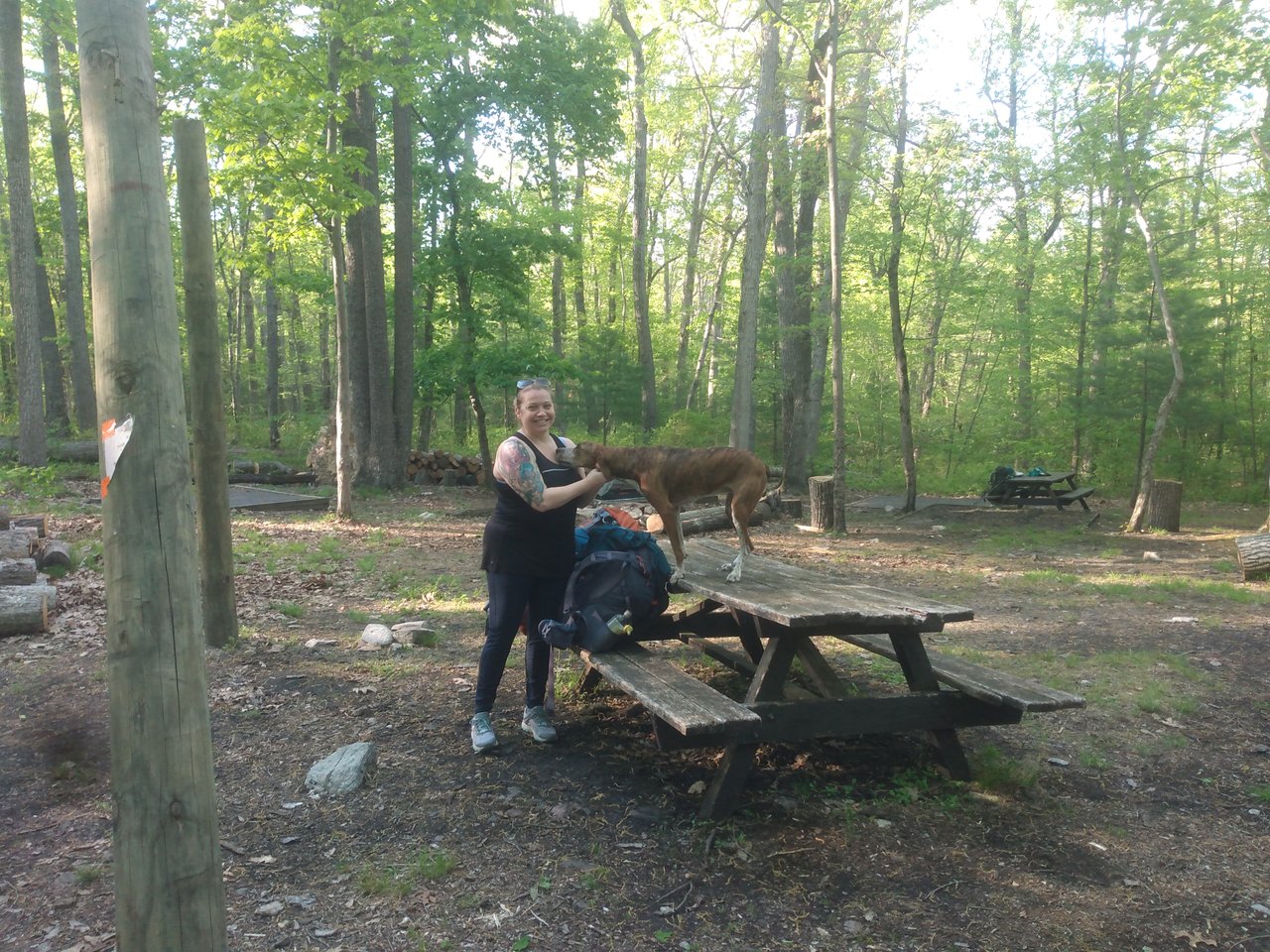 I'm still making new friends along my way almost every single day.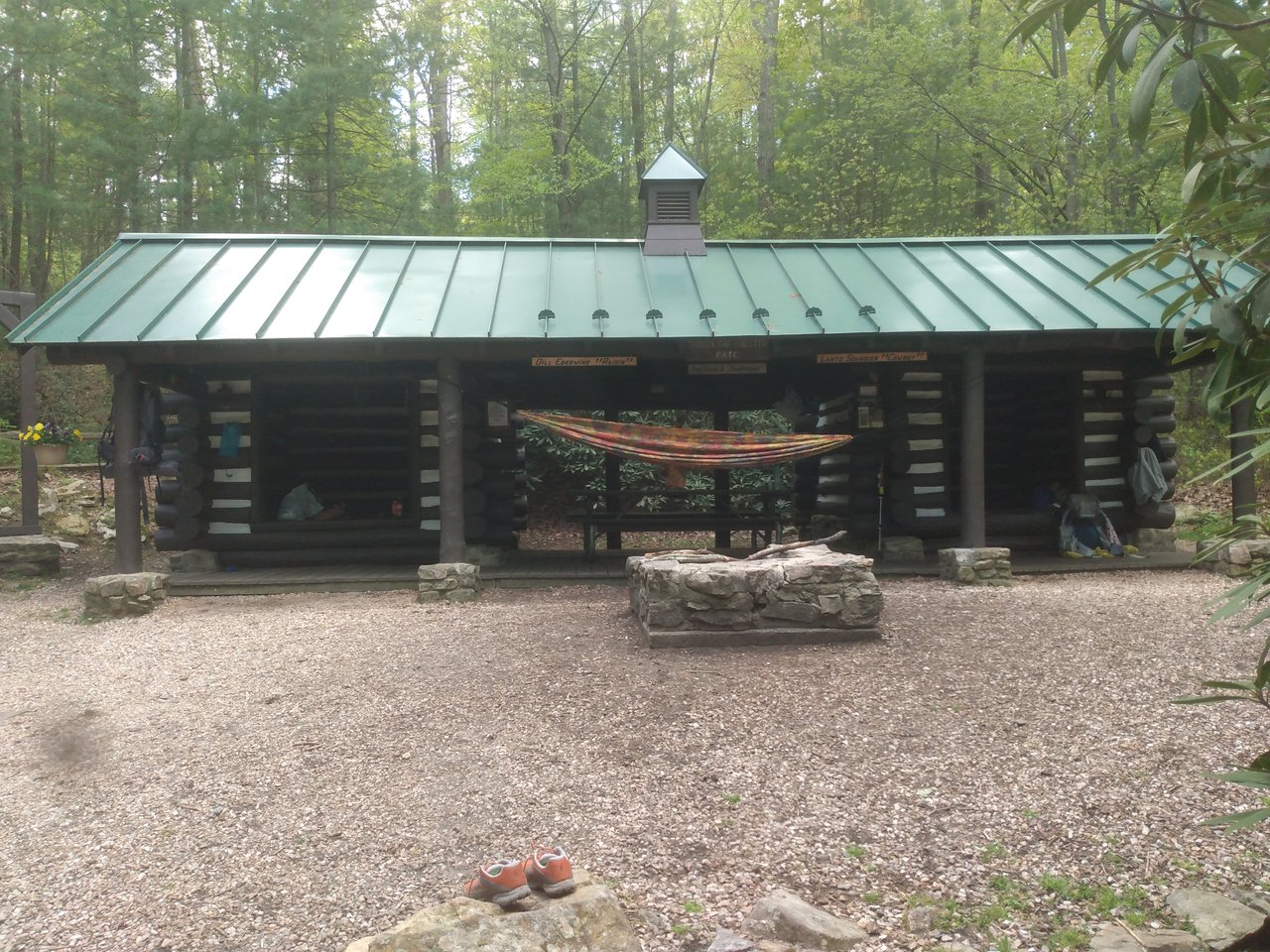 The shelters built on the trail in Pennsylvania are very nice and fun to stay in. Me and Cloud have not set up the tent more than a couple of times lately.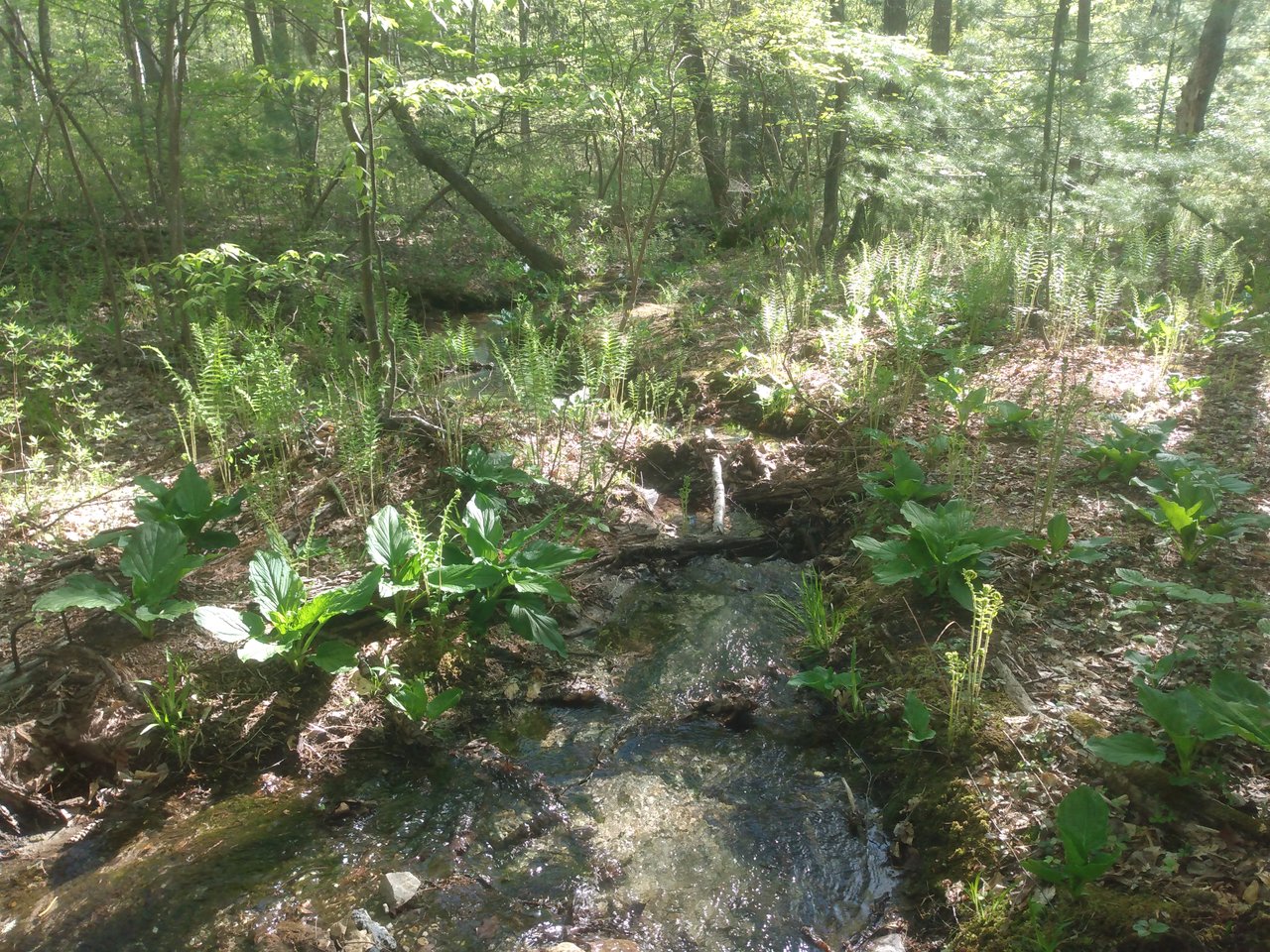 ---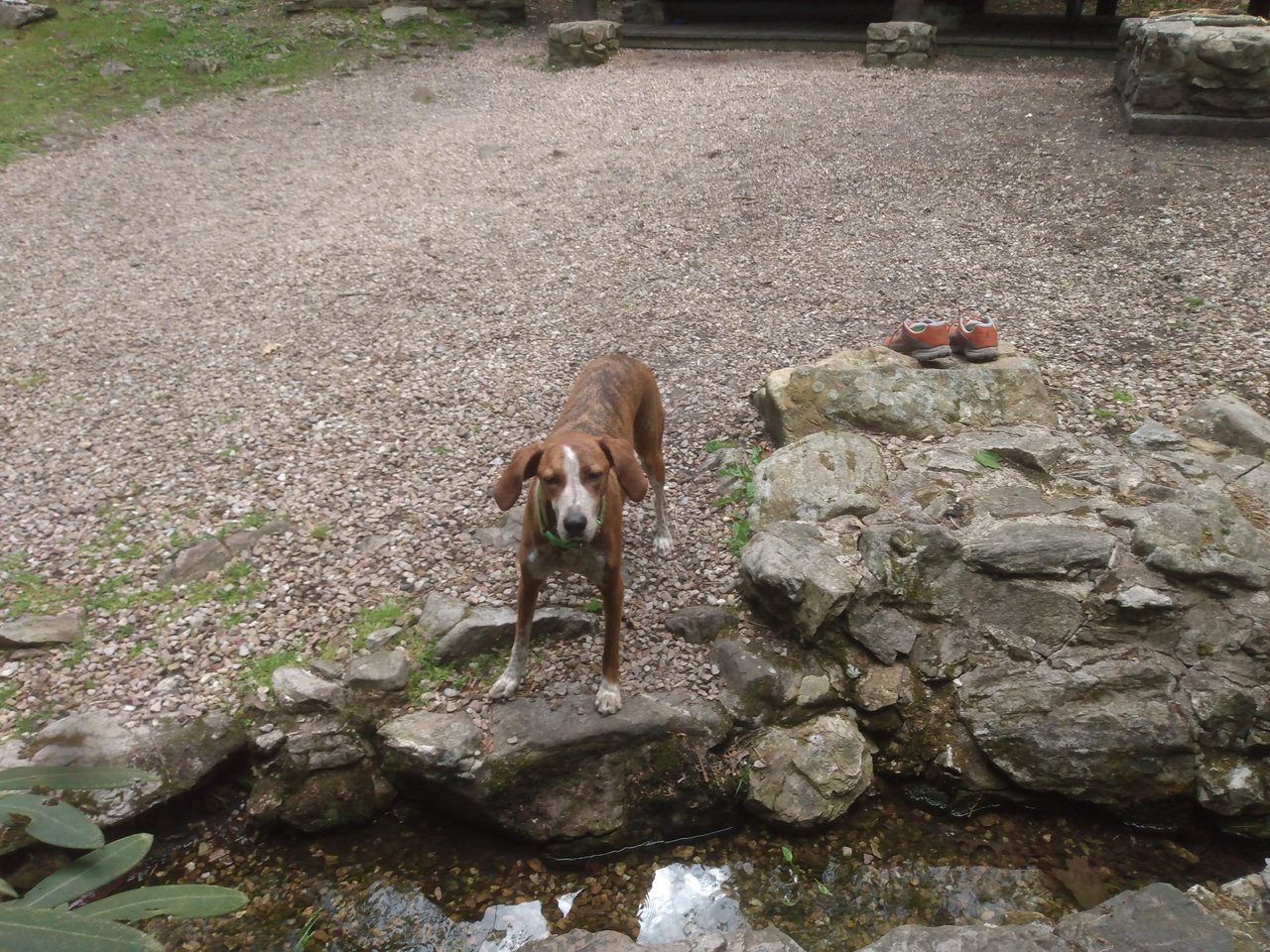 There is plenty of fresh water in many of the springs from the recent rain.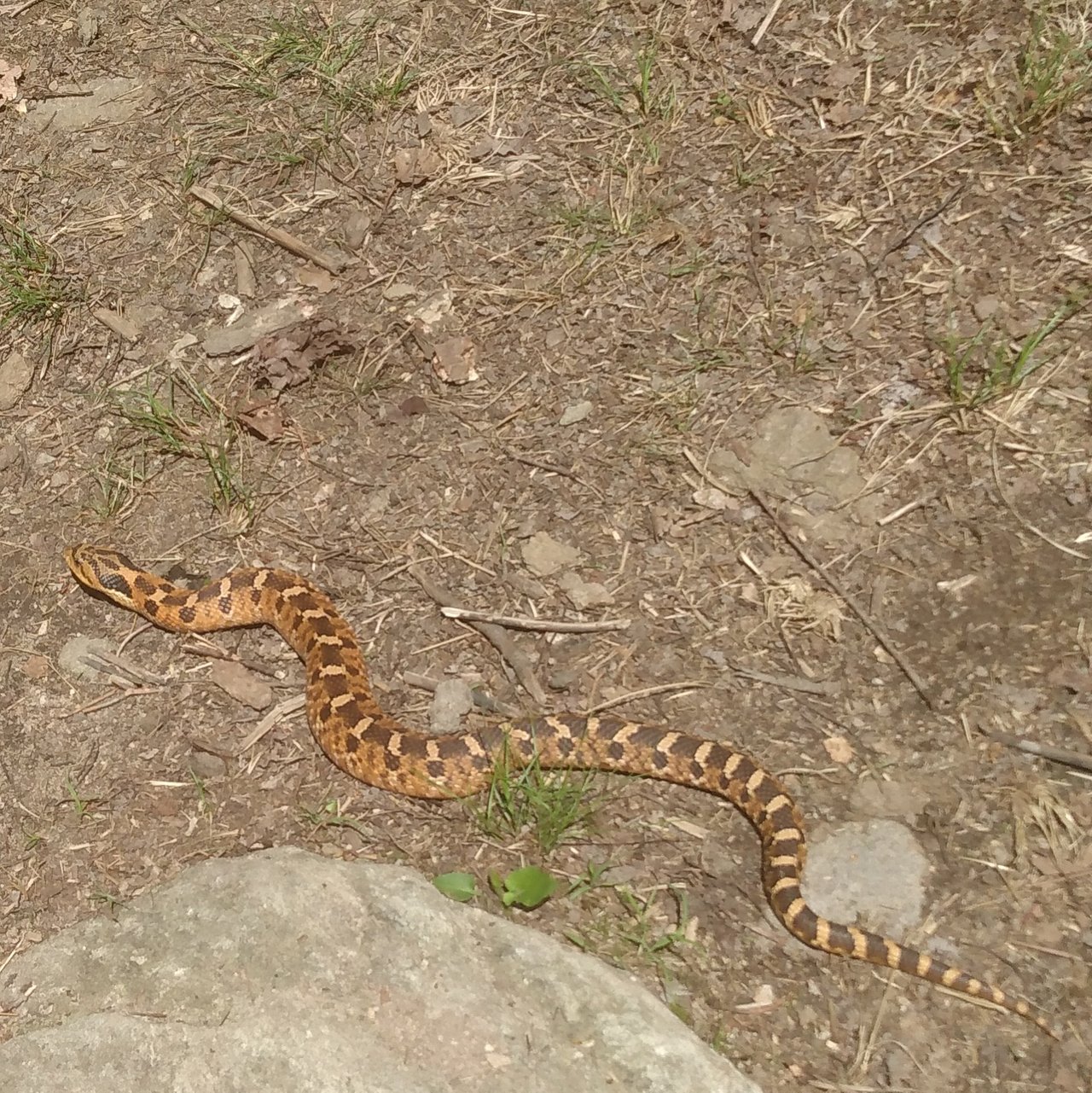 There seems to be more and more snakes coming out to soaking up the sunlight and foraging for food, but I just go around them.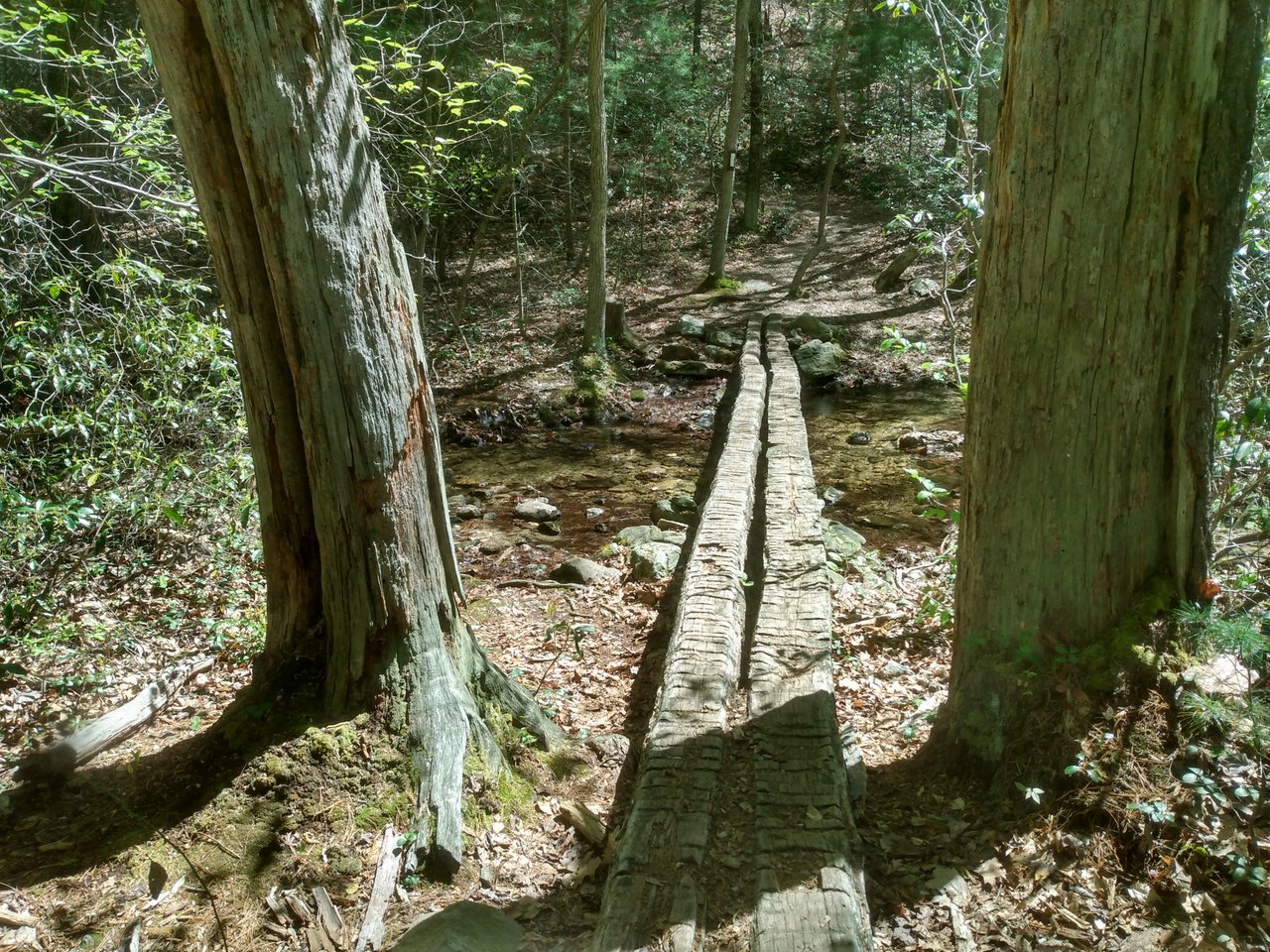 I'm heading back on the trail towards Maine.... So wish me luck and happy trails.
STEEM ON!!!