This is the first hike since October last year. Since then I had a difficult family period, I was taking care of my mother. On February 14 2017 she died. Indeed this is hard but the only thing that made me feel great was the hike and the society there.
This time we choose the mountains of Gollaku, exactly the peak of Suka. This hike was easy to prepare for the next hiking that we will get in Macedonia.
Here you can see the beautiful mountains of Sukes, as well as many pictures that are made theree decided to go hiking as KLMBNJE group, "with outdoor sports experts". The peak was 1050m above sea level.
KLMBNJE TOGETHER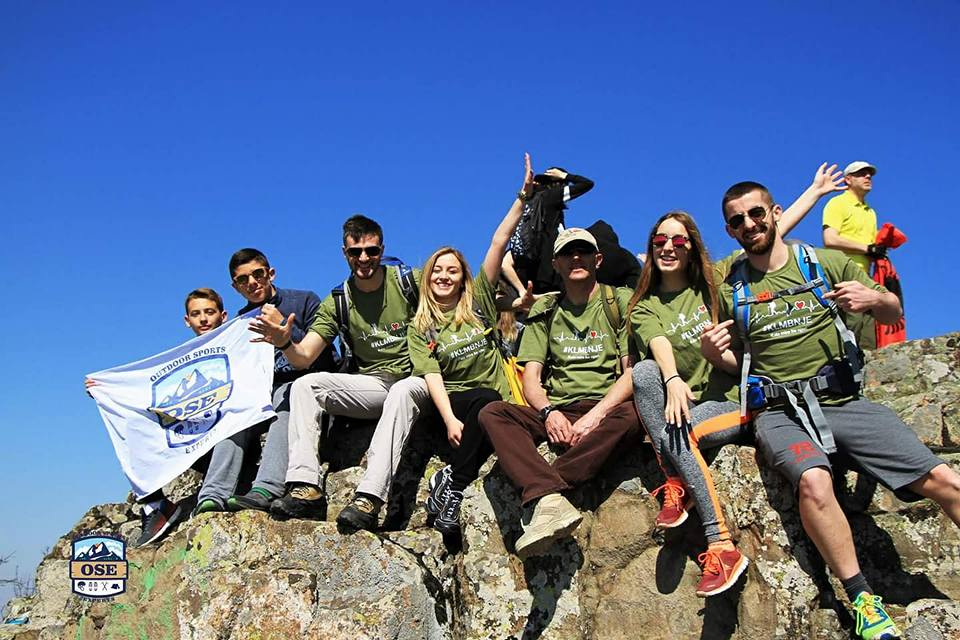 A happy girl as Agnesa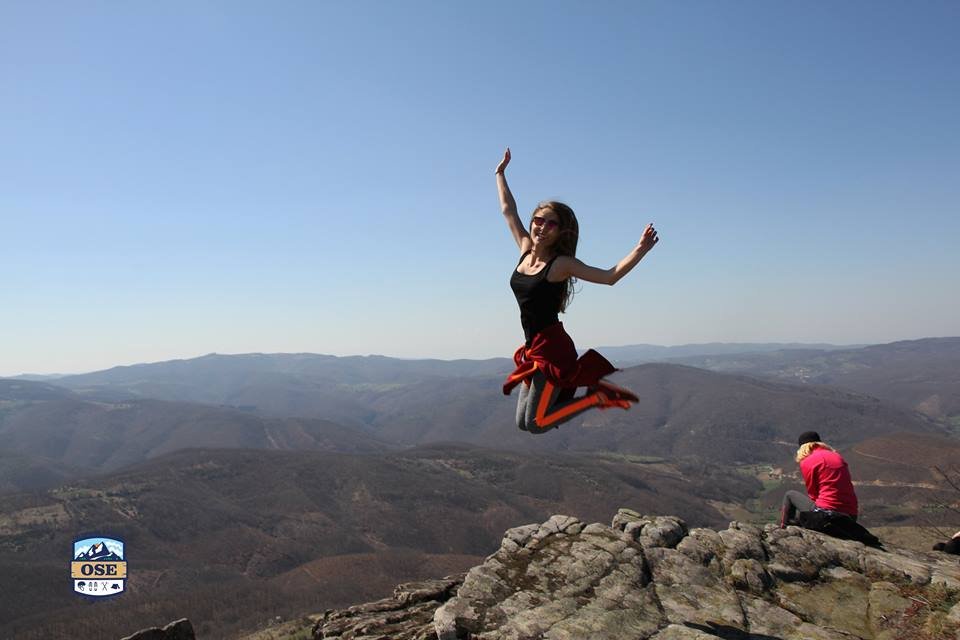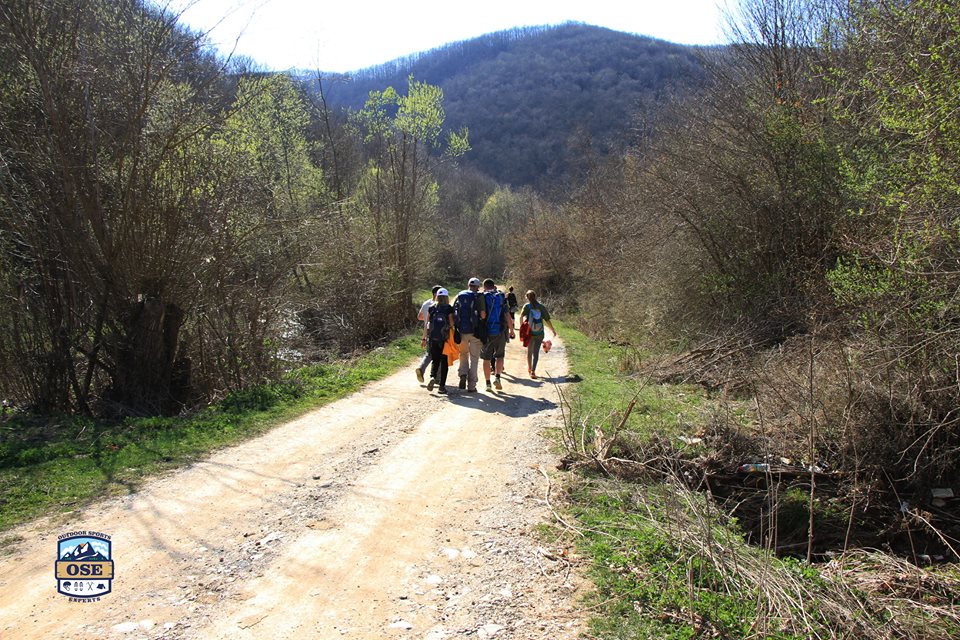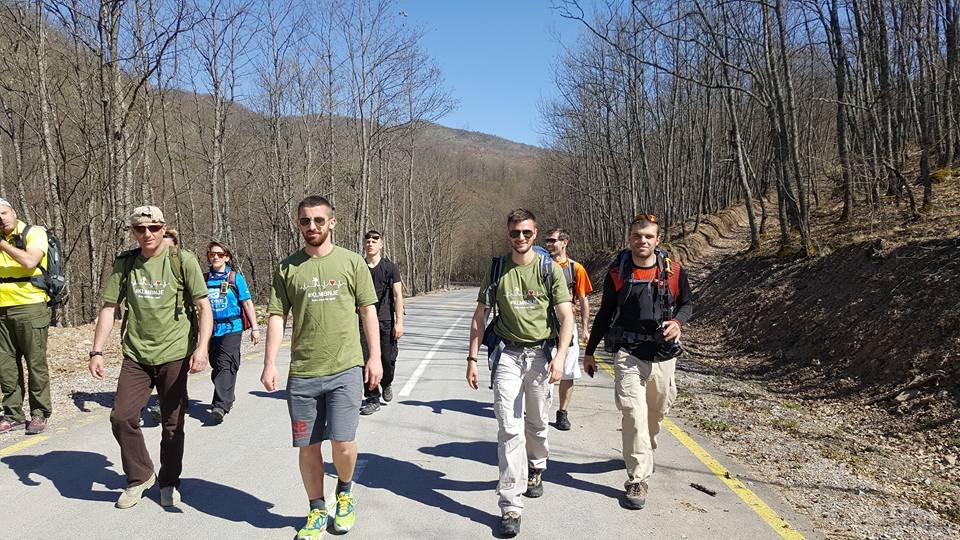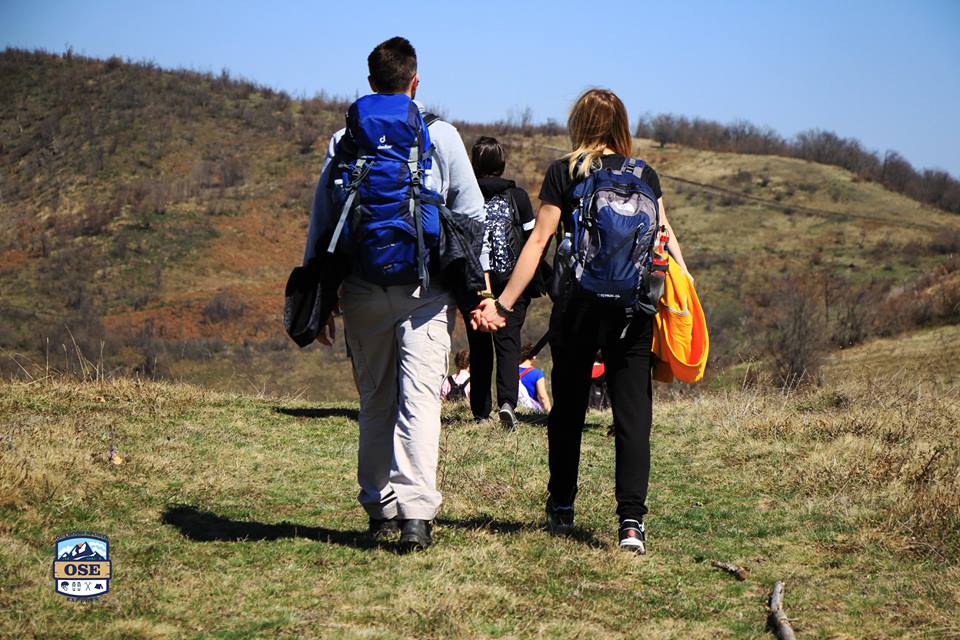 Our guide Noli, Armend's brother Etrit, Asdren and Armend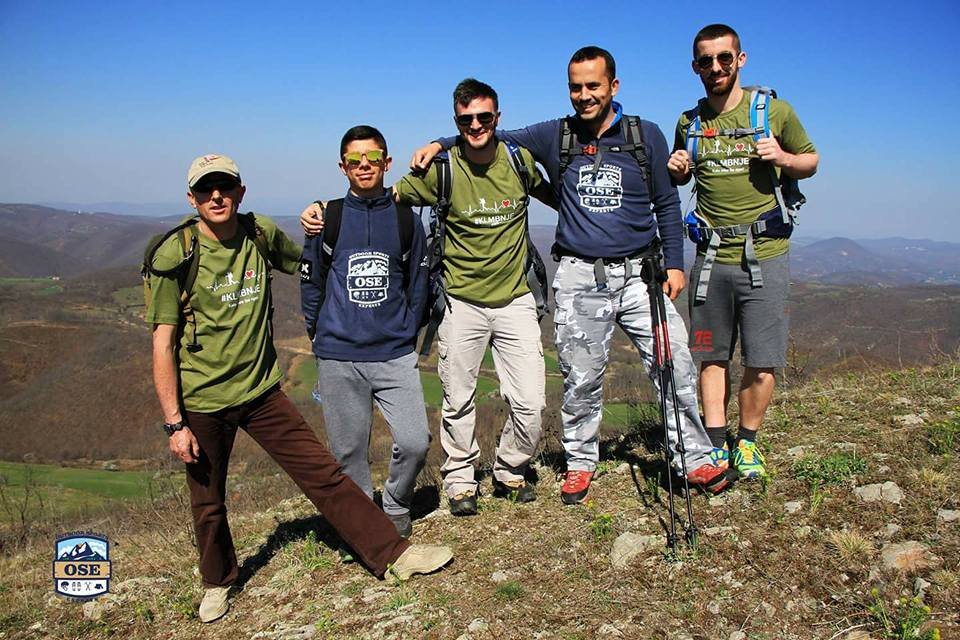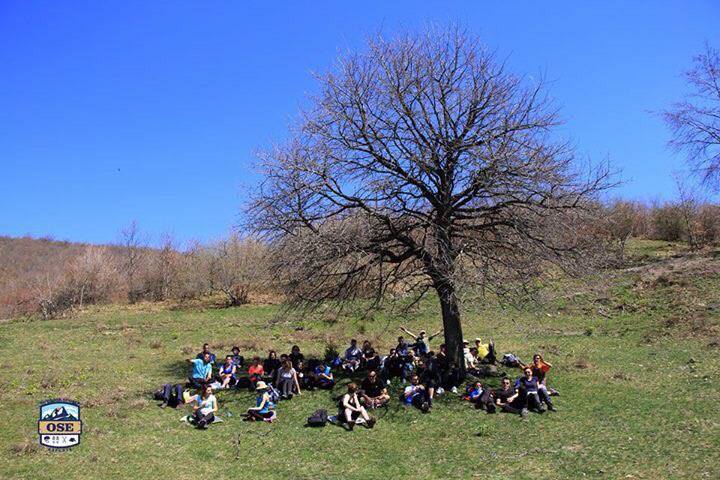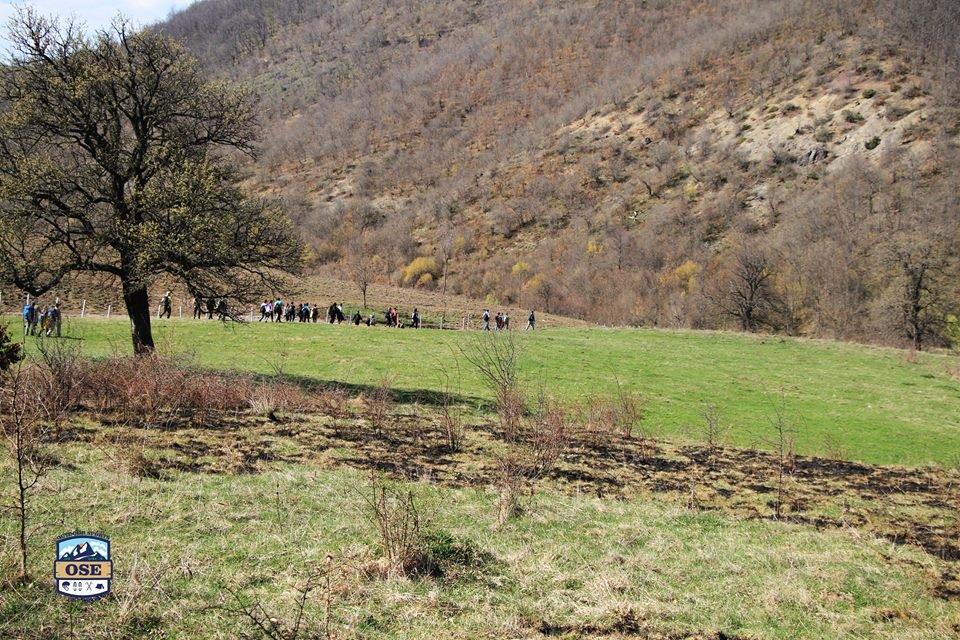 The views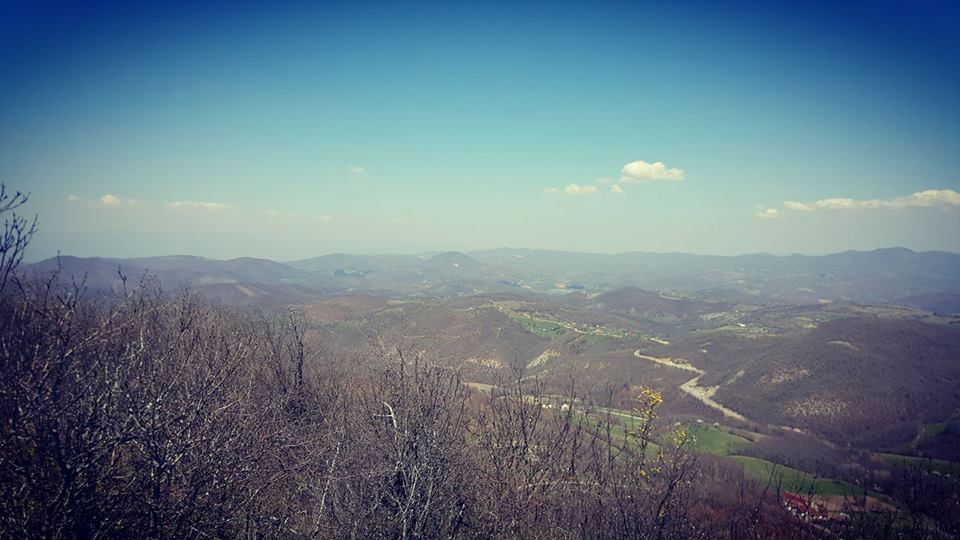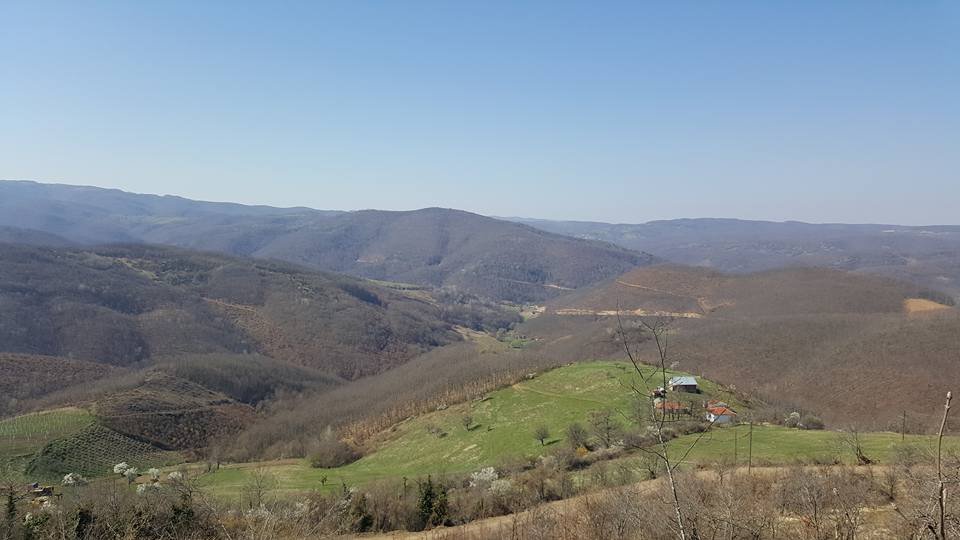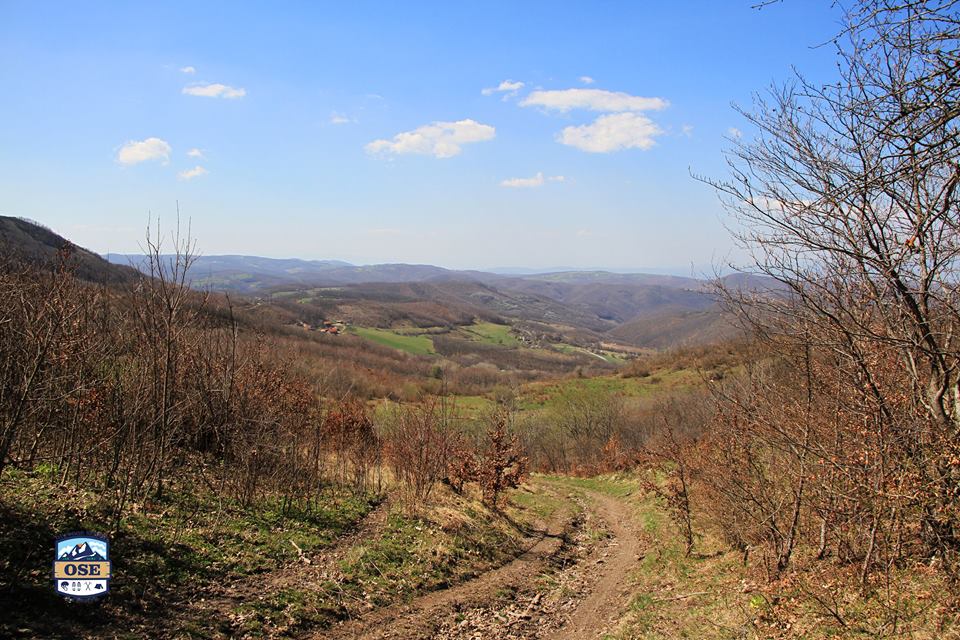 this view..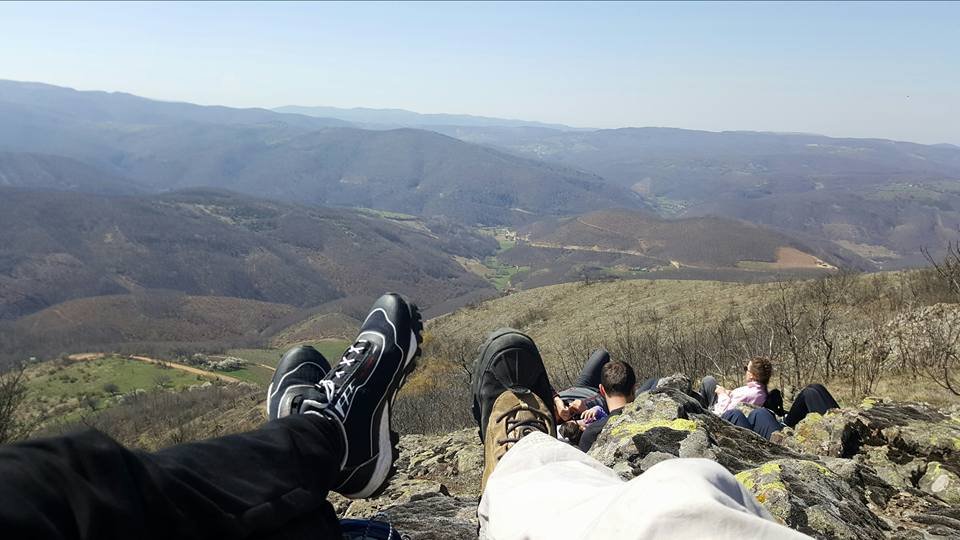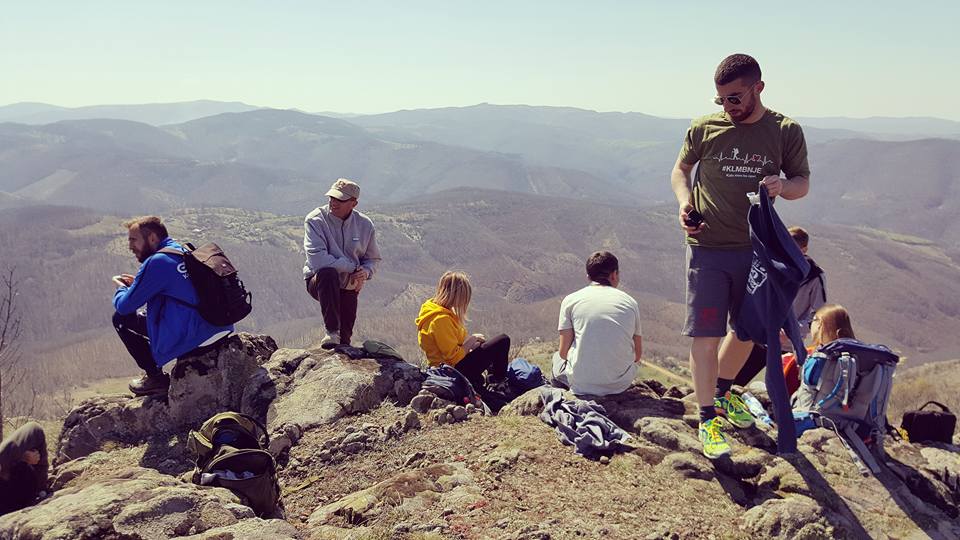 My first hike with my love...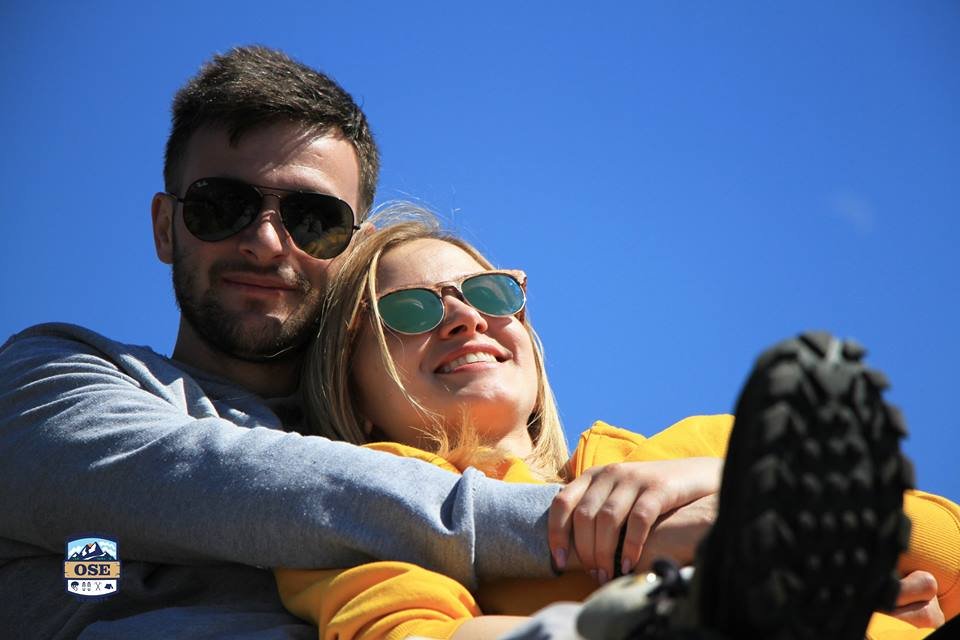 Nacional flag ALBANIA