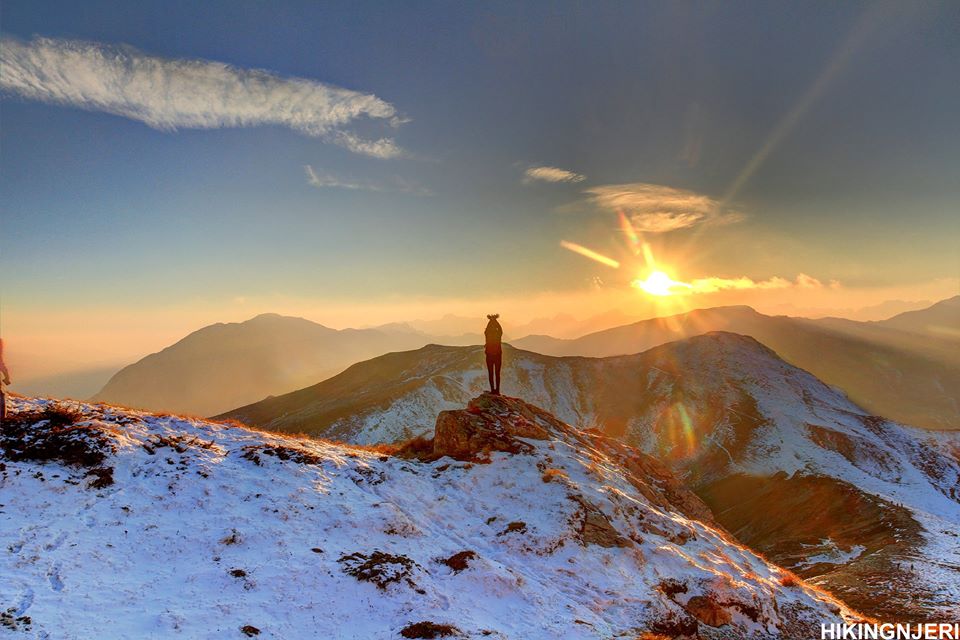 This is the last hike for 2016, October 30. In this hiking we went to the bird's nest or in Koshare where the Kosovo Liberation Army fought with the Serbs. what I remember every time is the lad of my ward who at the age of 17 was killed in this battle. Fitush Kukaj. A 17-year-old who came to my house one day before going to war. He fix my television, was a genius for his age. Now he's dead 18 years ago.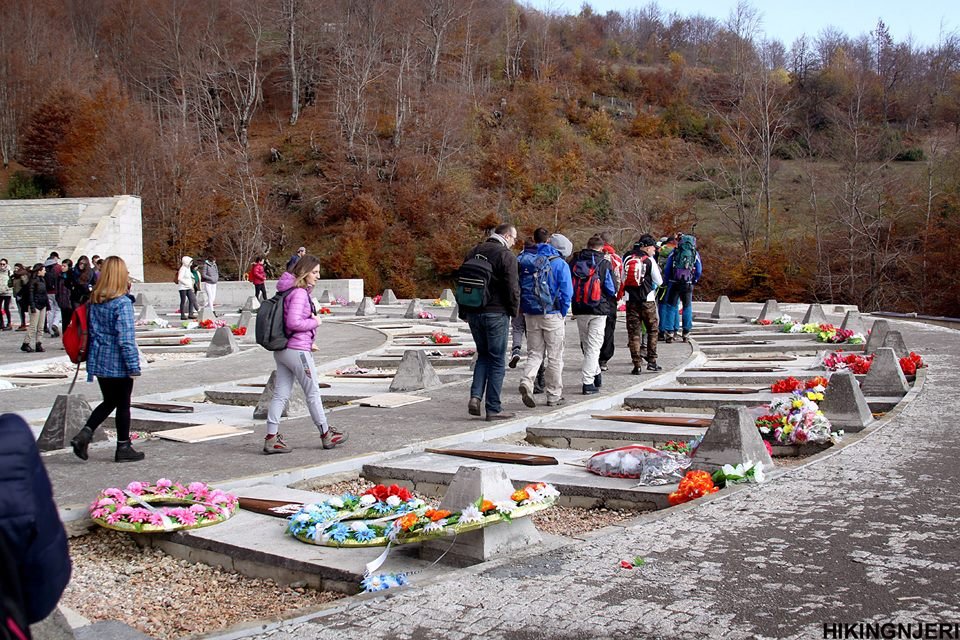 Before the hike, we do thi photo, with our nacional flag's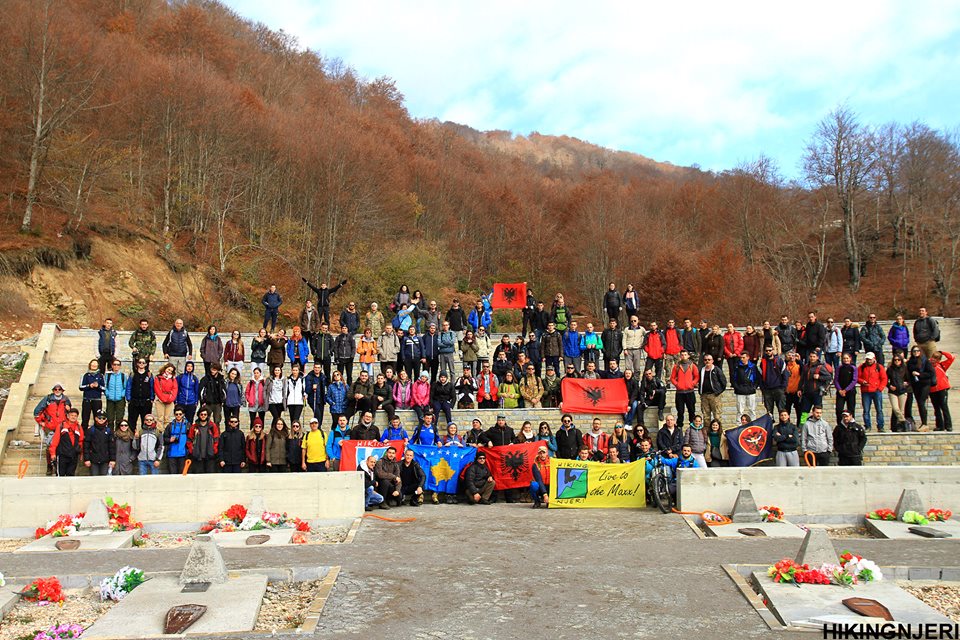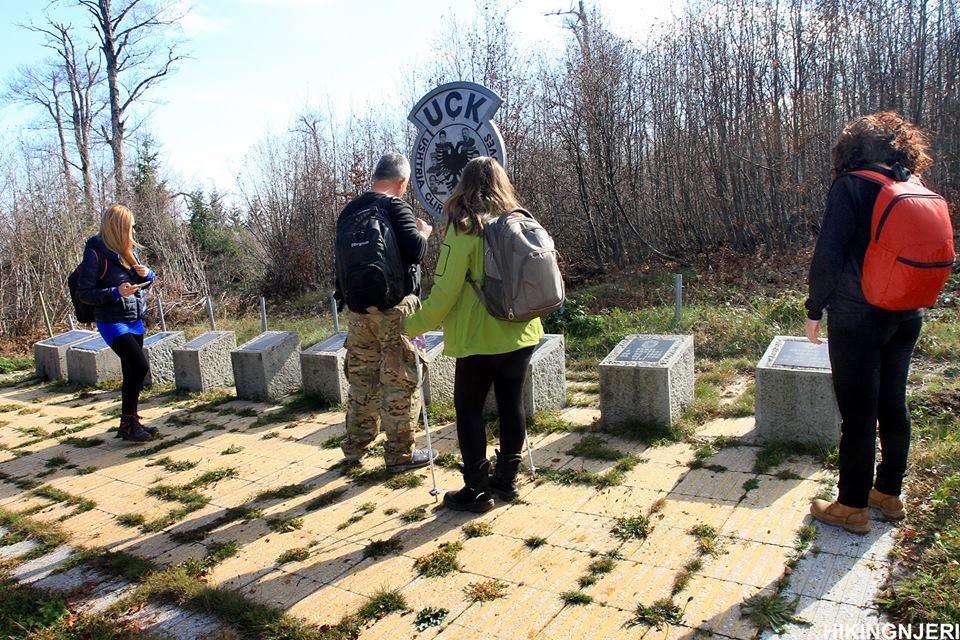 Let's go back to hiking, it was my 15 hike until now. I went with my group, as always each time we are getting more involved. A group I founded with my companion Armend...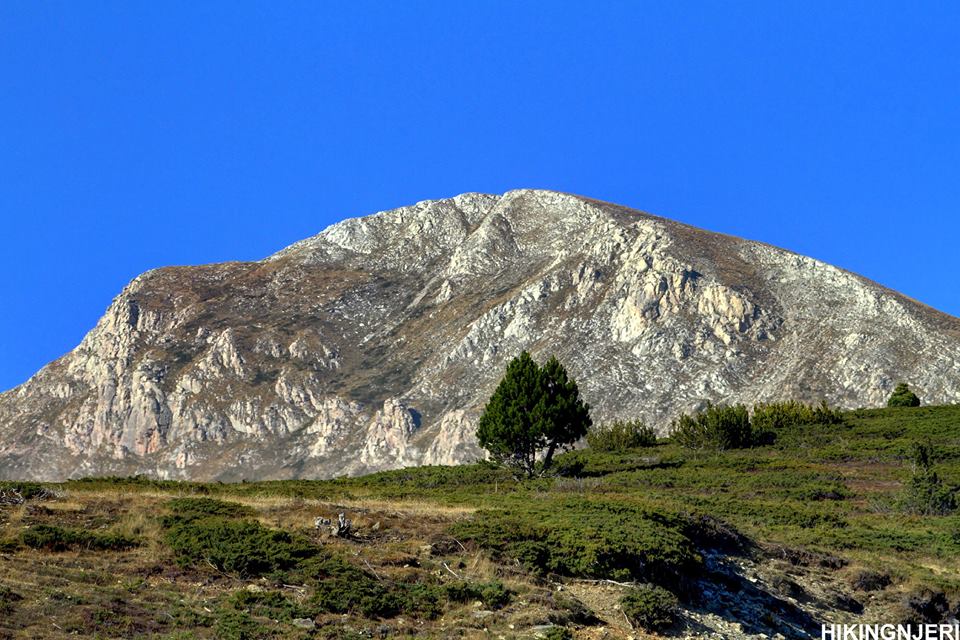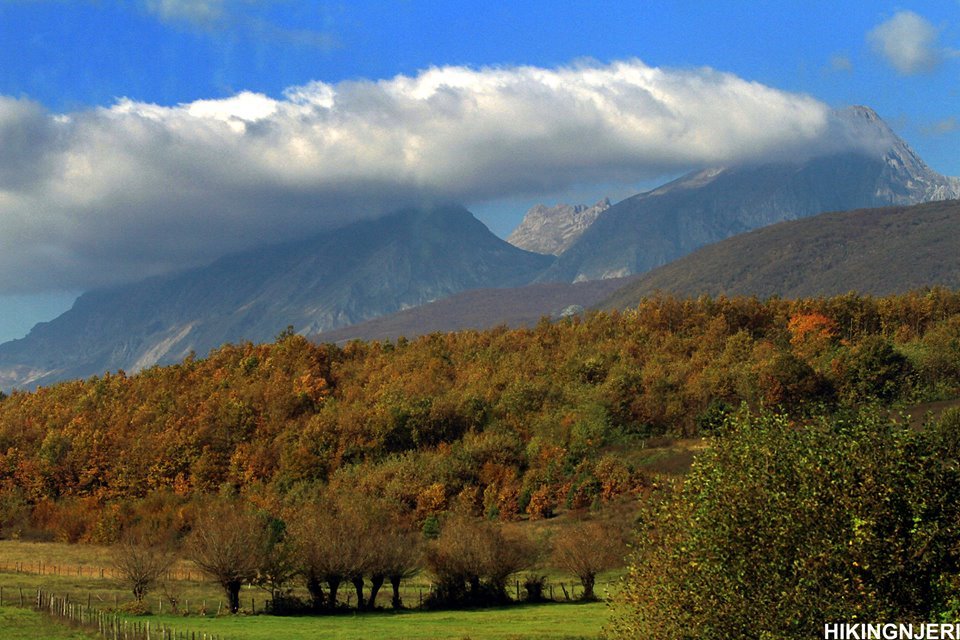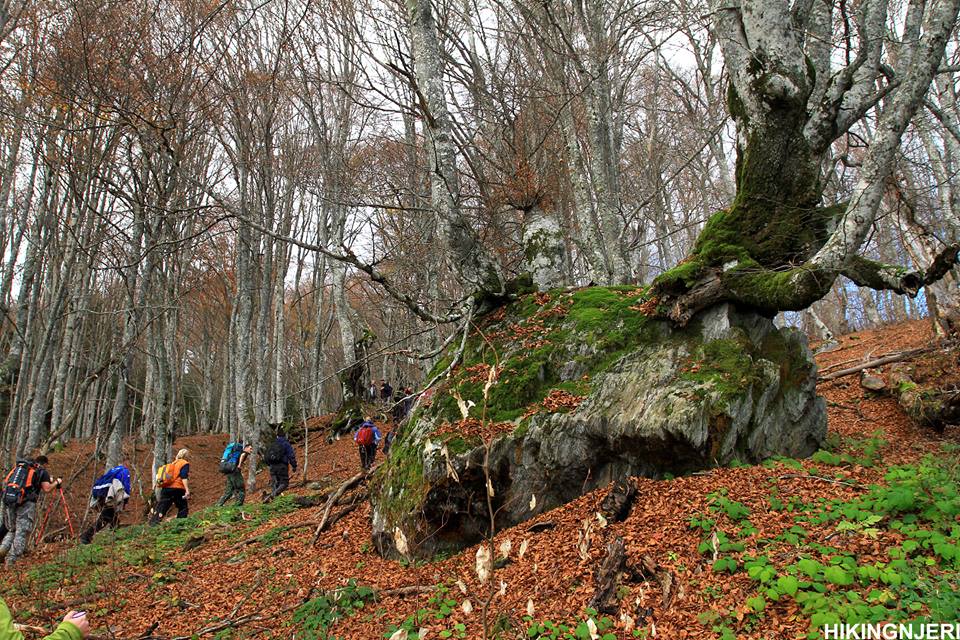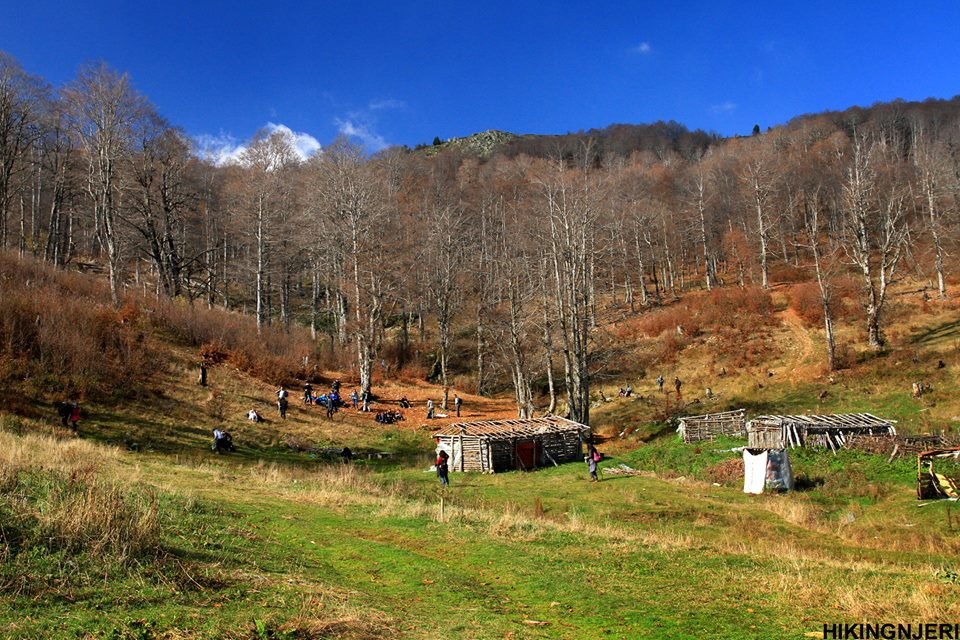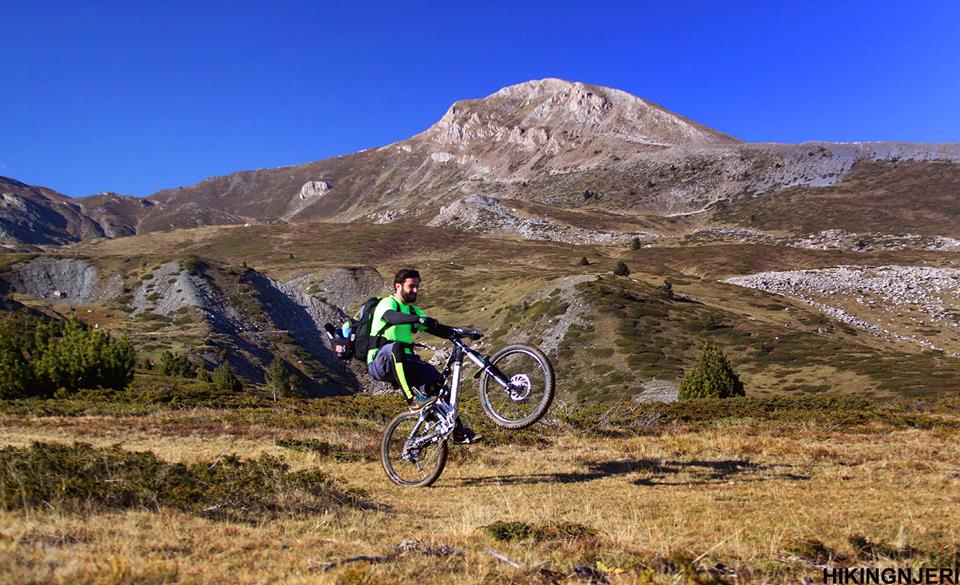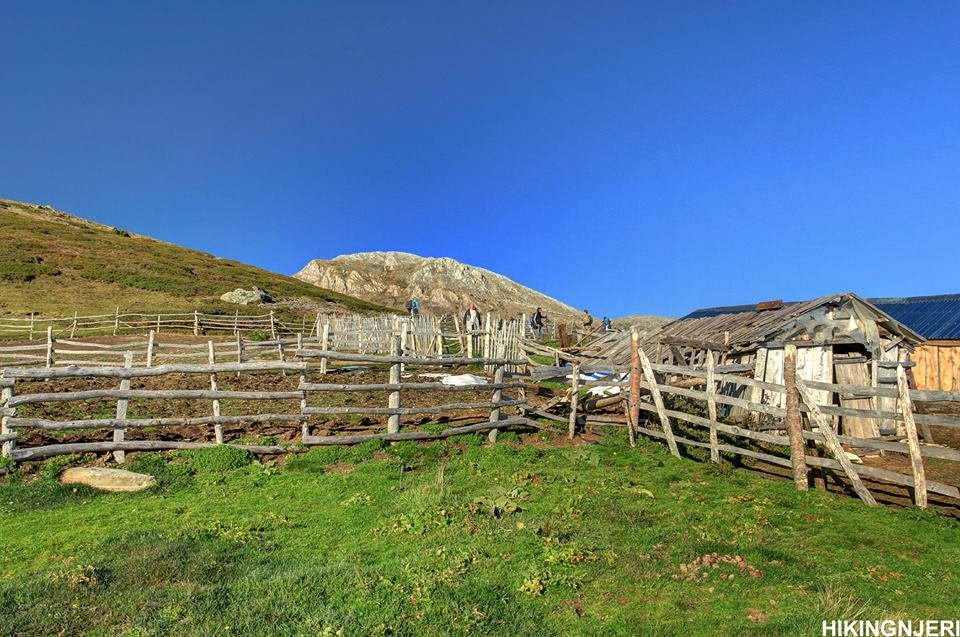 I do not want to talk more than we always try to find the hardest way to go to the top, I hope you like the photos I posted for you.
The peak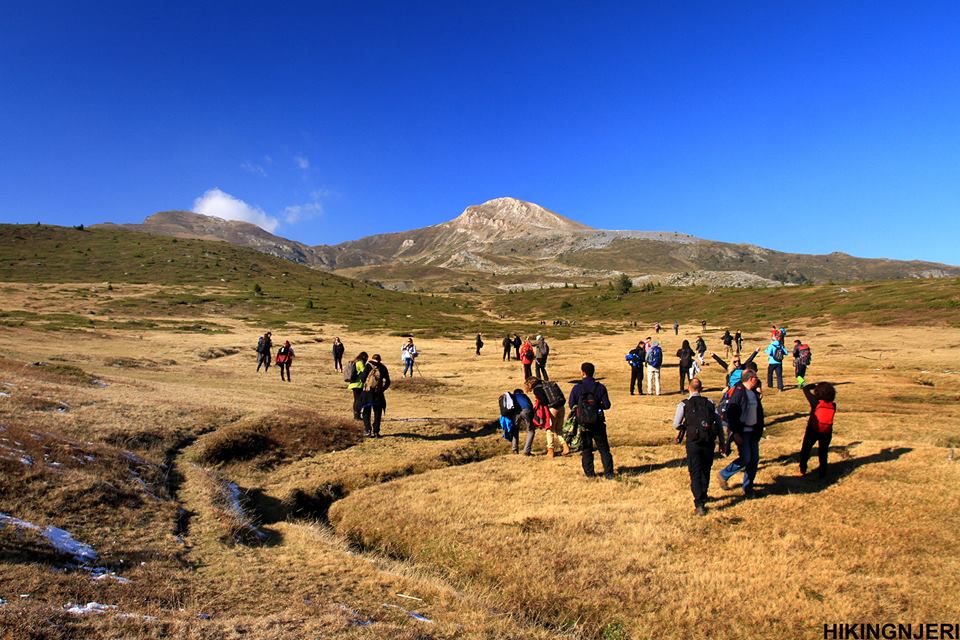 The view from the top...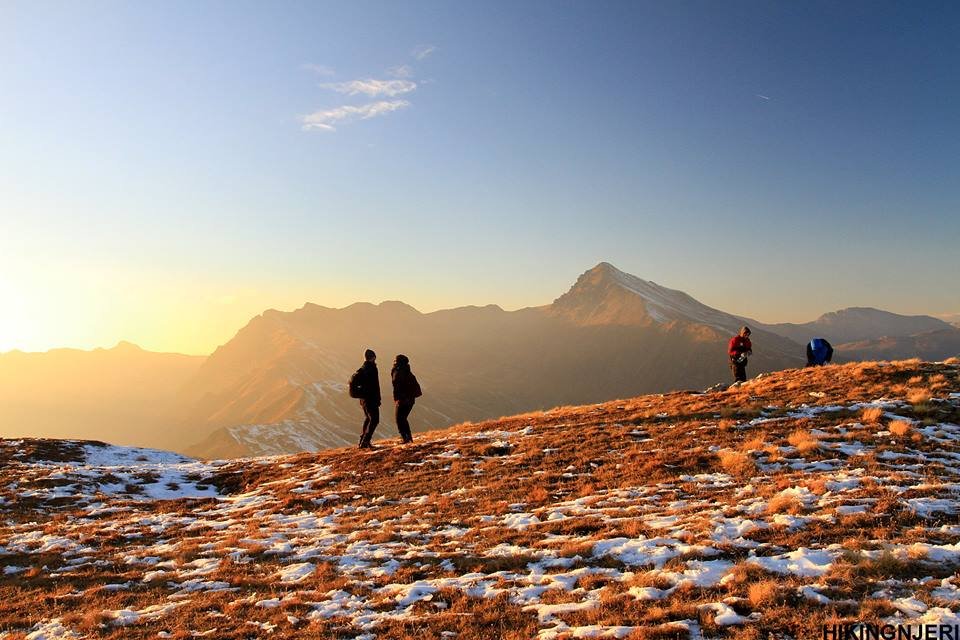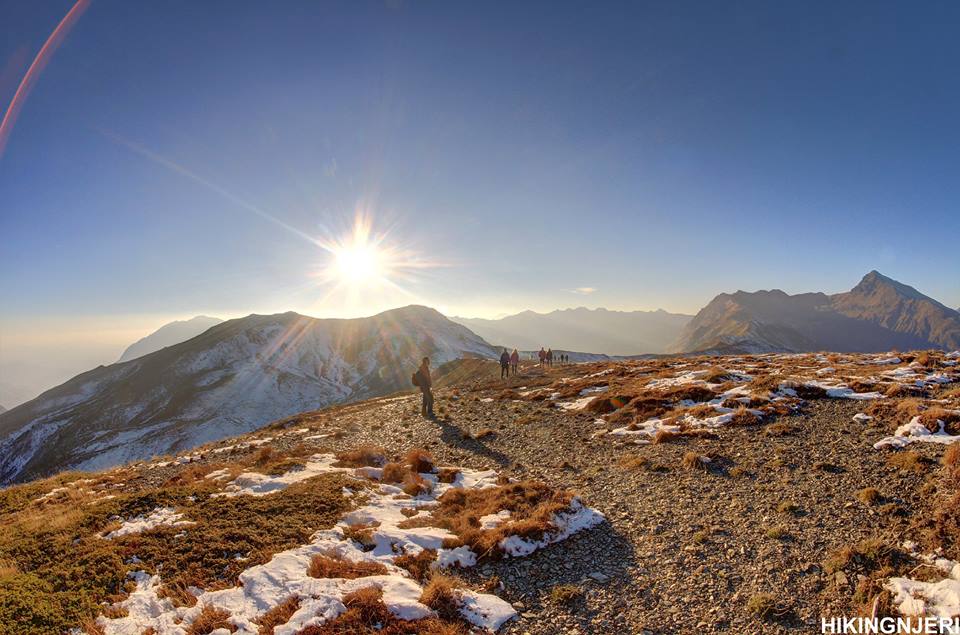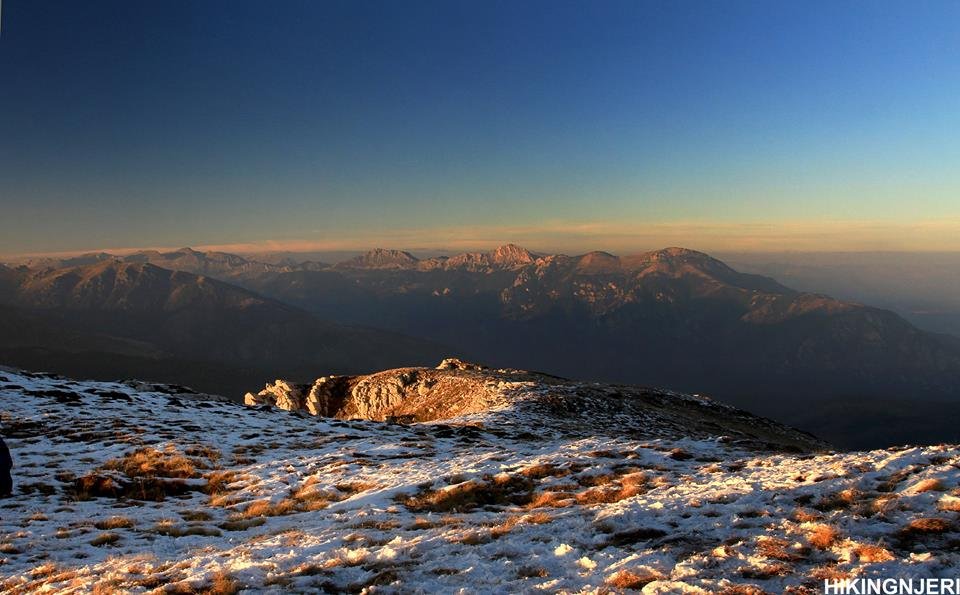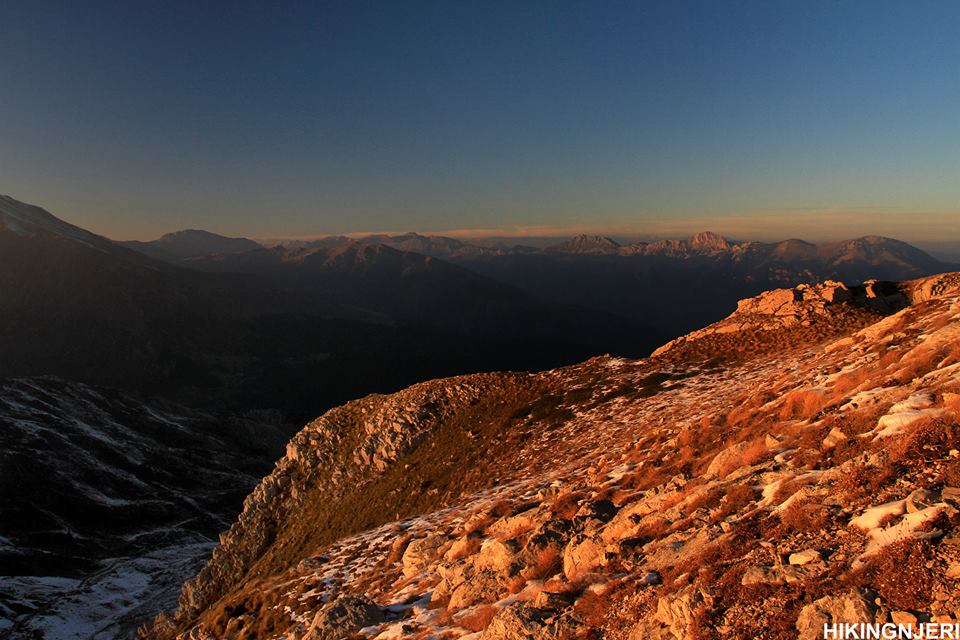 Some photos from Samsung galaxy 4.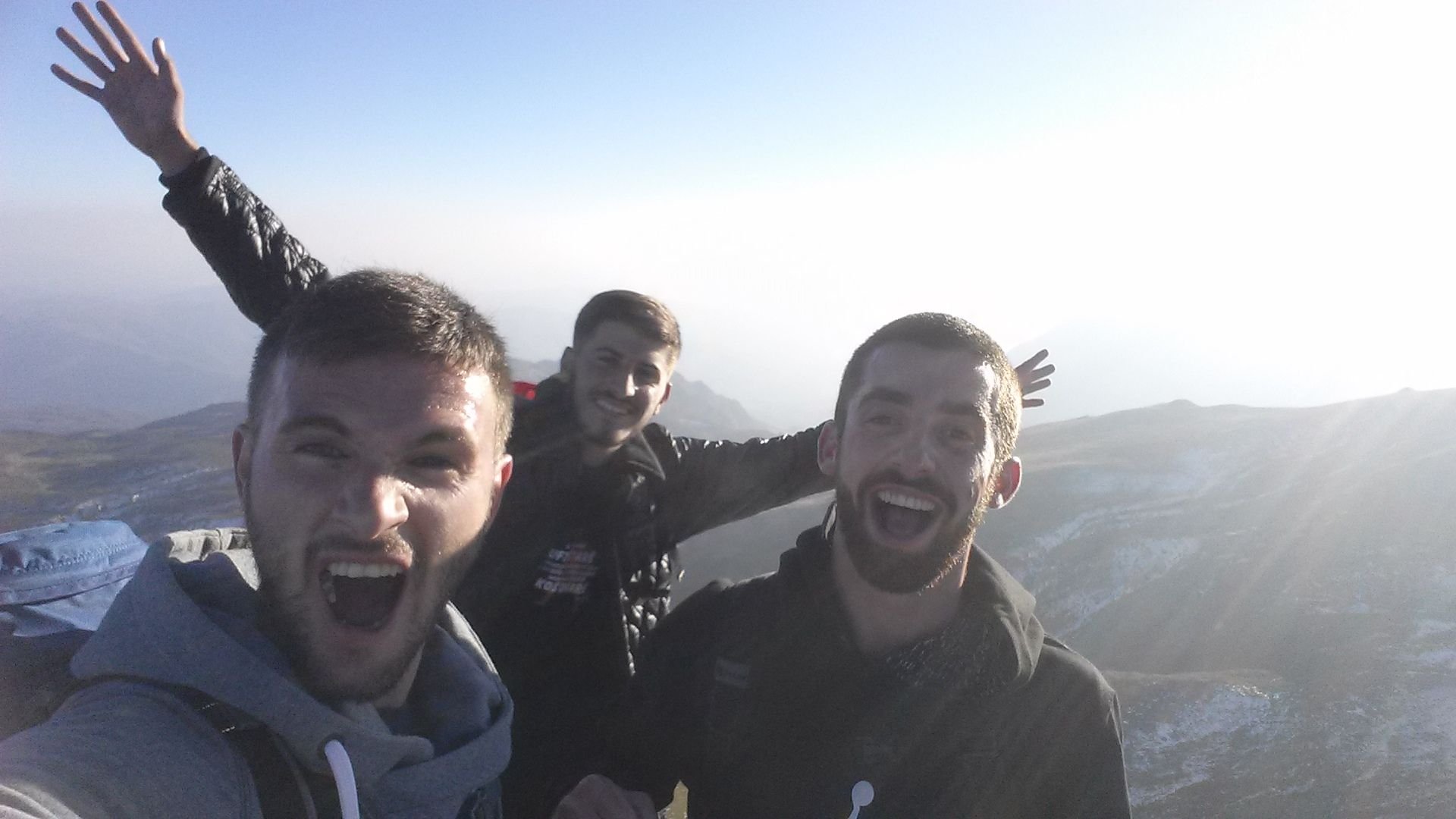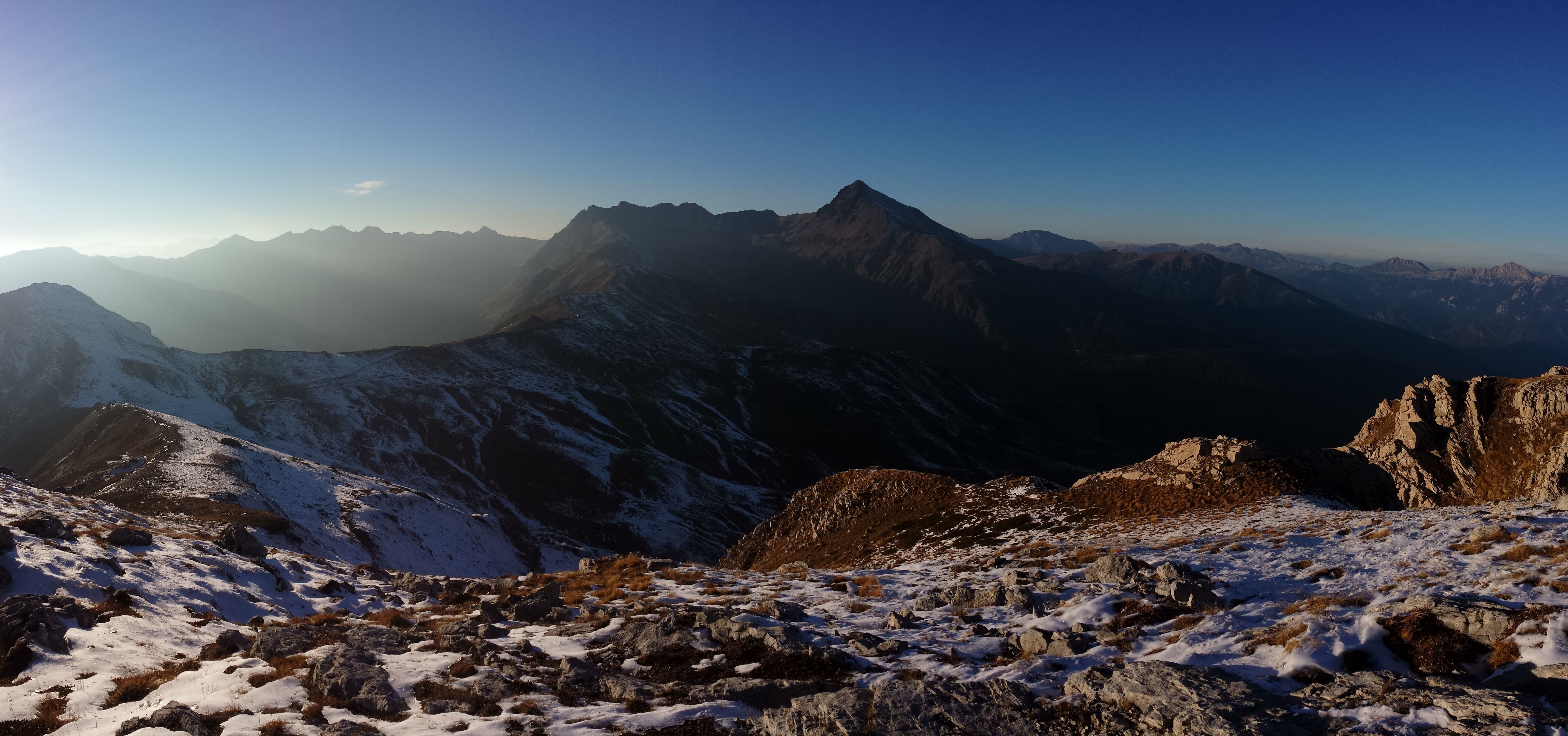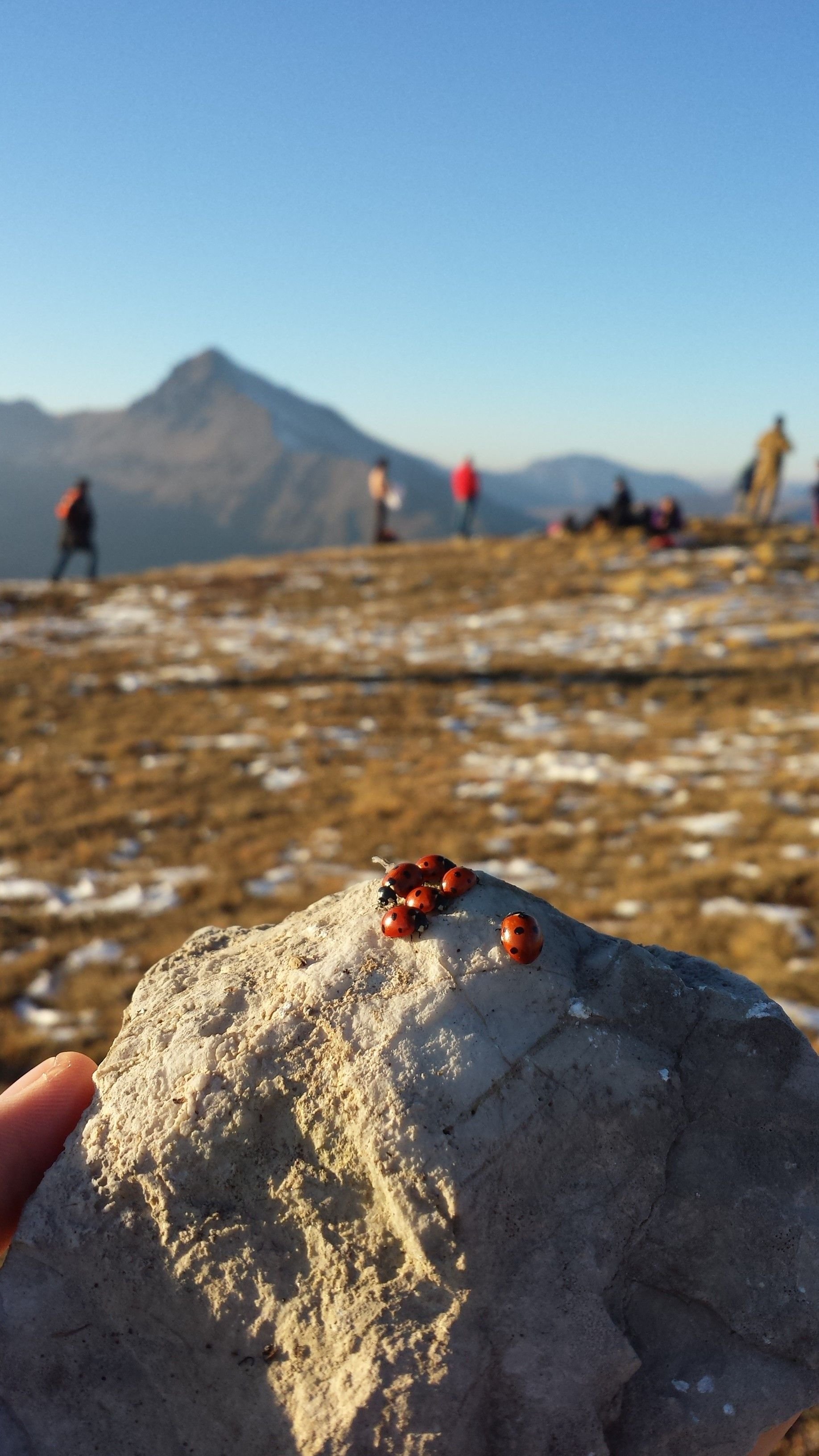 Togther on the peak..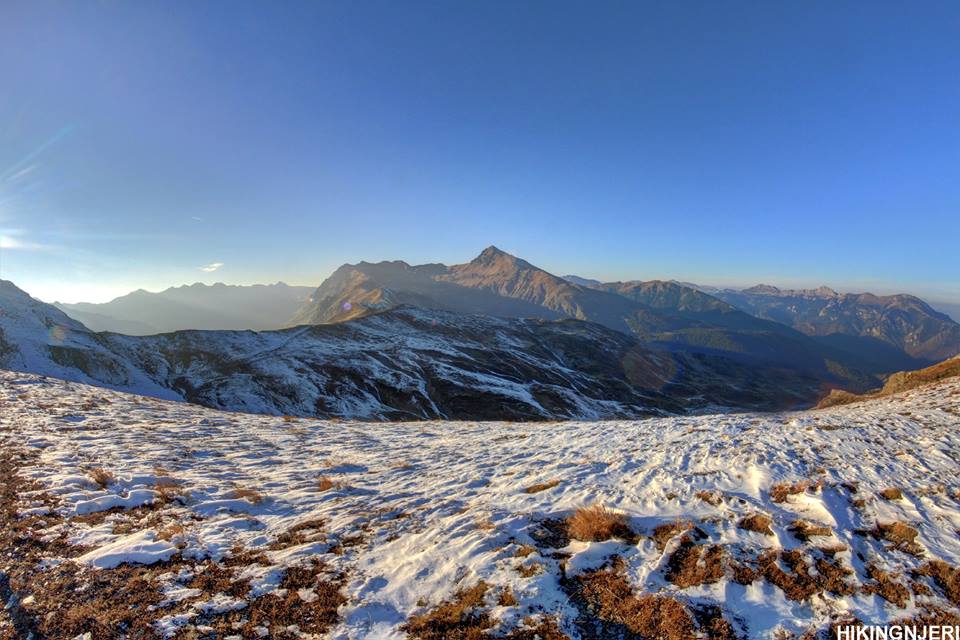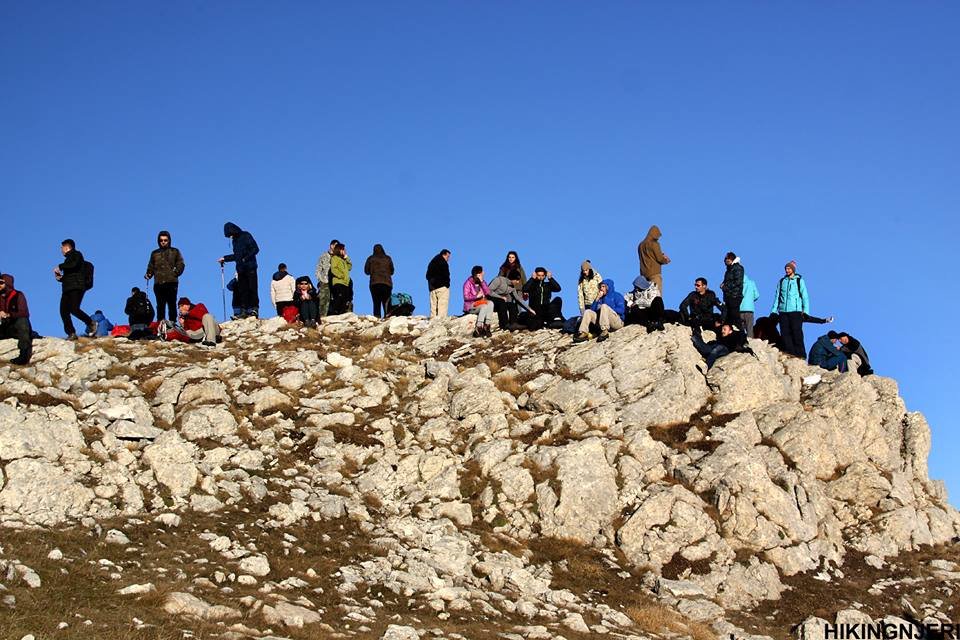 #KLMBNJE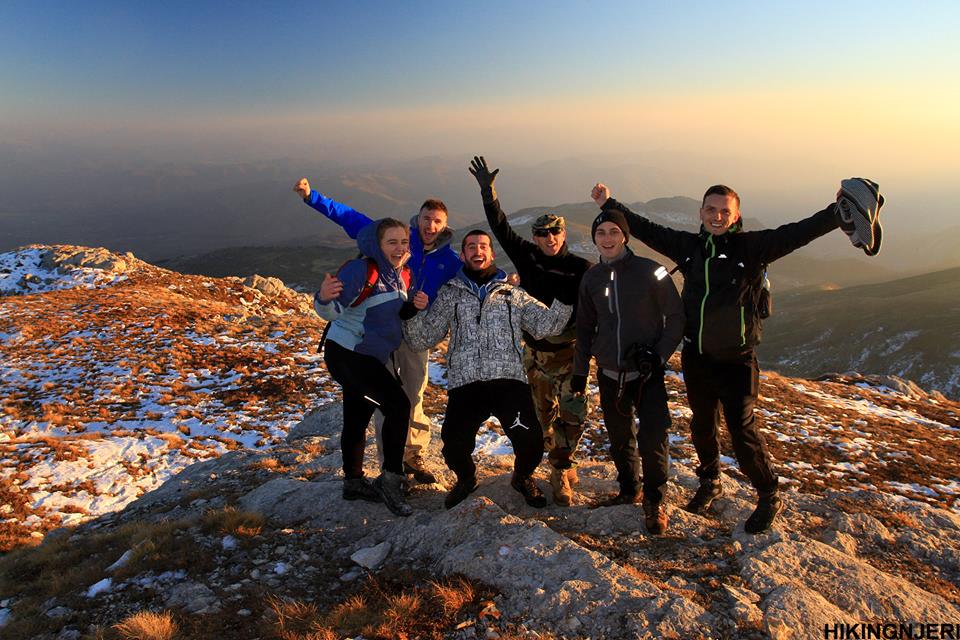 Eating with my best friend Armend..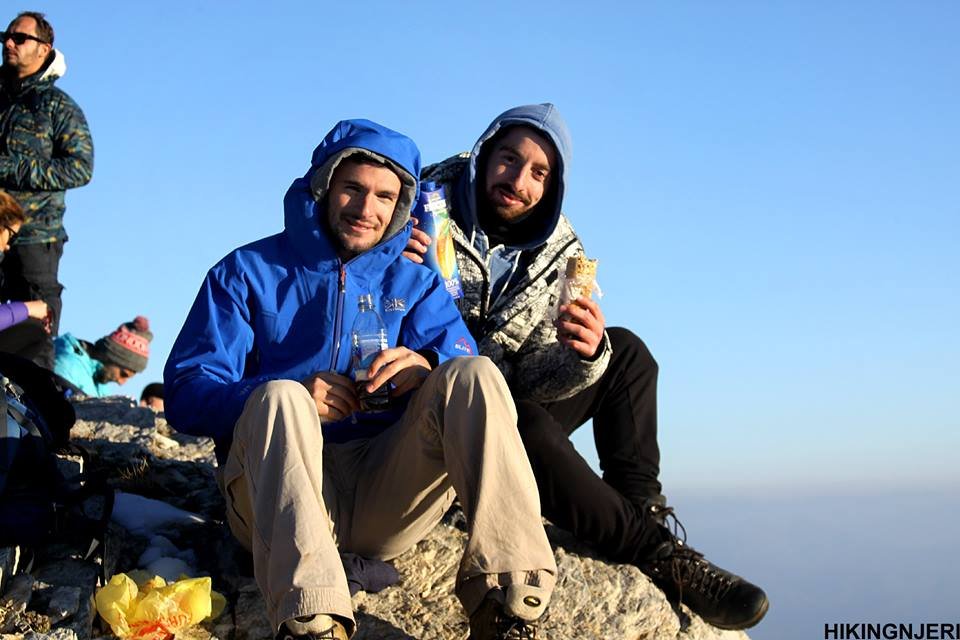 the bird's nest